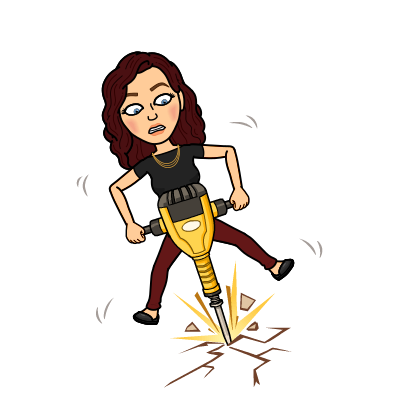 UNDER CONSTRUCTION
MRS. HOLLADAY
Dear 2nd grade Families,
I know this is a difficult time for our communities, families, and students. However, we are here to ensure and empower students with the best learning possible under these circumstances.
Dear Parents and Families of Kindergarten Students,
3/22/2020
We, at Ash Fork Schools know that your child's education is important to you. It is important to us too. We understand that this is a difficult and scary time for parents, as well as the community and nation as a whole. Ash Fork School District would like to help by keeping communication open regarding your child's education during this challenging time.
3/23/2020
3-23-20
Dear kindergarten students and families,
Please look for this week's Kindergarten Homework Letter which is linked on the afjusd.org website and Ash Fork School District app. The Kindergarten Homework Letter has work listed that can be done this week at home and also has information about what to expect and how to get a hold of me, should you need to.
The school also has a packet that we put together that includes this week's Kindergarten Homework Letter and some kindergarten homework materials that can be picked up at the school. If you are not able to get to the school, you can call the school and have your child's packet of materials dropped off at the bus stop along with school meals.
I hope that all of you are staying healthy and safe.
Mrs. Williams
3/24/2020
Hello kindergarten families. This is a message from Ash Fork Elementary School and Mrs. Williams, the kindergarten teacher. The state is going to hold the schools accountable for what the students are doing at home. Mrs. Williams will need to collect the work that the kindergarten students do at home. Please put any work that your child has completed in the envelope that Mrs. Williams has provided. You may bring the work back to the elementary school when your child has completed it or you can send the work to school with your child when school resumes. Mrs. Williams will update you about collecting any finish schoolwork as situations change. Thank you for your help and all that you are doing to help your child with their education during this very difficult and challenging time. We hope that everyone is staying safe and healthy.
Dear Parents, Grandparents, and Guardians of my fabulous first grade students,
I am sorry that we will not be together at school for awhile. In the meantime, I have been working on ways that we can continue our learning while staying at home. First, I would like those of you with access to the internet to get on to the Lexia and IXL programs we use here each week at school. I sent home sign in cards for both programs before spring break. Both of these programs are excellent ways to keep your student challenged during these times. For those of you who do not have access to the internet, I will have learning packets available that can be picked up at school or can be mailed to your home, whichever you prefer. Please contact the office if you would like one mailed to you. Do not hesitate to contact me via e-mail at dredig@afjusd.org if you have any questions. Thank you for all you do at home to empower our children.
Stay Well,
Mrs. Redig
Ash Fork School District
928-637-2561
Below are some websites that can help you keep your child learning during our distance learning:
Educational YouTube Channels:
For physical activity at home: