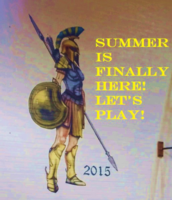 Though school is officially out, Ash Fork students are staying busy and active this summer thanks to the robust Athletics Department. The boys' basketball team is participating in three team camps in preparation for next season. The first will be the Embry-Riddle Men's Basketball Team Camp June 8th-9th, and the second shall be the University of California San Die......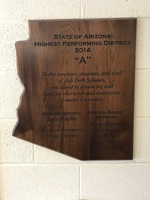 AFJUSD Vision Statement All students graduate prepared for a career or college. ... Mission Statement Our mission, in partnership with students, home and community, is to create responsible citizens who are lifelong learners, ready to succeed in a diverse and changing world. ... We believe that: Children are our first priority Children need to know that we car......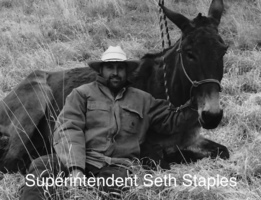 Welcome to Ash Fork Schools! Ash Fork is a small rural community located at the junction of Interstate 40 and highway 89 in Northern Arizona. Ash Fork Schools had its first graduating class in 1929 and has been a pillar for the community ever since. Our district serves nearly 300 students and 35 staff members. We pride ourselves on giving students as many oppor......