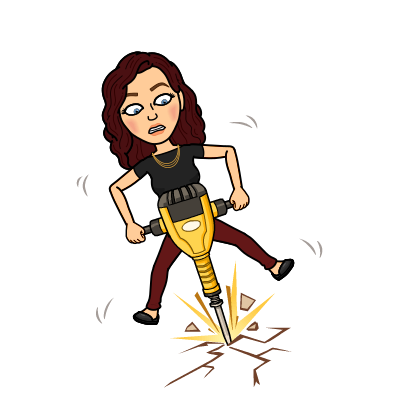 Dear Parents and Families,
Ash Fork Elementary is dedicated to providing your child with the best education possible. While your child may not physically be at the school, your child needs to continue their education so they may be successful for the upcoming school year. Therefore, the Third, Fourth and Fifth grade teachers will be relying on Google Classroom to deliver assignments, instructional videos, links, and provide an avenue for feedback and communication. Daily assignments will be posted Monday through Thursday. We understand that some students may not have access to Google Classroom, and we will be working to accommodate those students. Please email your child's teacher directly if you have any questions regarding Google Classroom. Please do not contact the front office.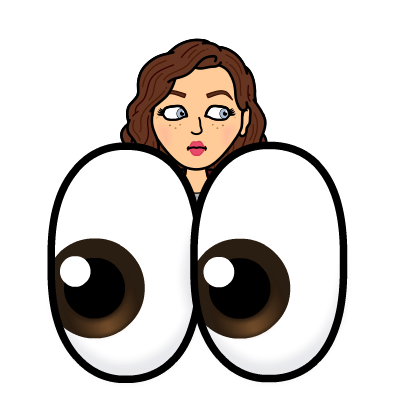 NOTE: YOU MUST BE USING AN @AFJUSDSPARTANS.ORG LOGIN. IF YOU GO TO CLASSROOM.GOOGLE.COM AND YOUR DEVICE DOES NOT ASK YOU TO LOGIN, YOU MIGHT ALREADY BE LOGGED IN WITH YOUR PERSONAL ACCOUNT. THESE CODES WILL NOT WORK WITH A PERSONAL GMAIL ACCOUNT. YOU WILL HAVE TO LOG OUT, AND THEN LOG BACK IN USING YOUR SCHOOL ACCOUNT.