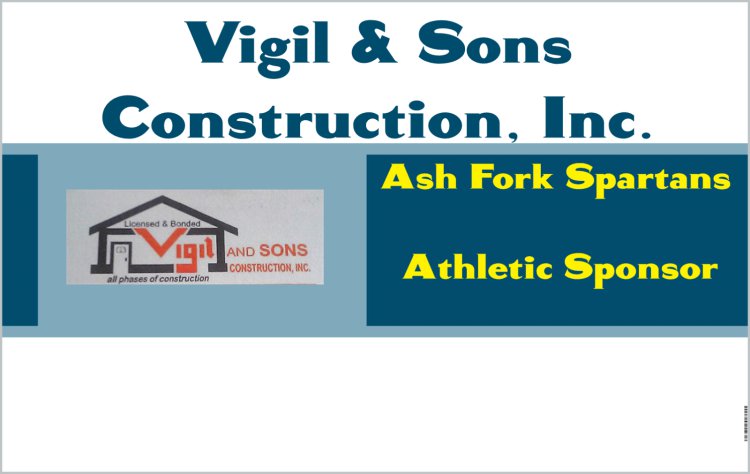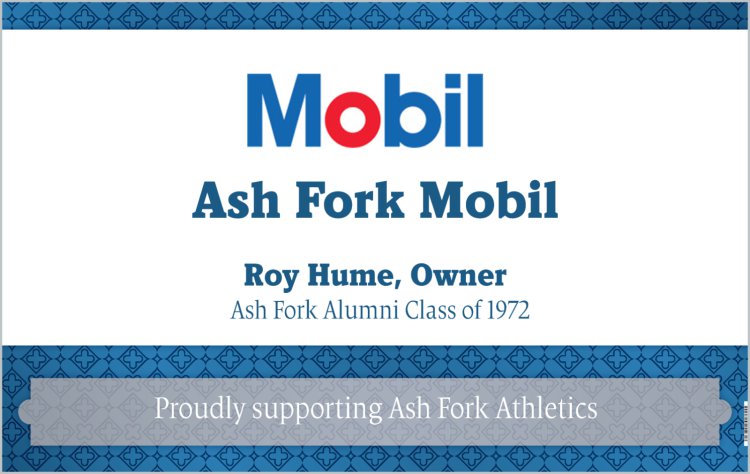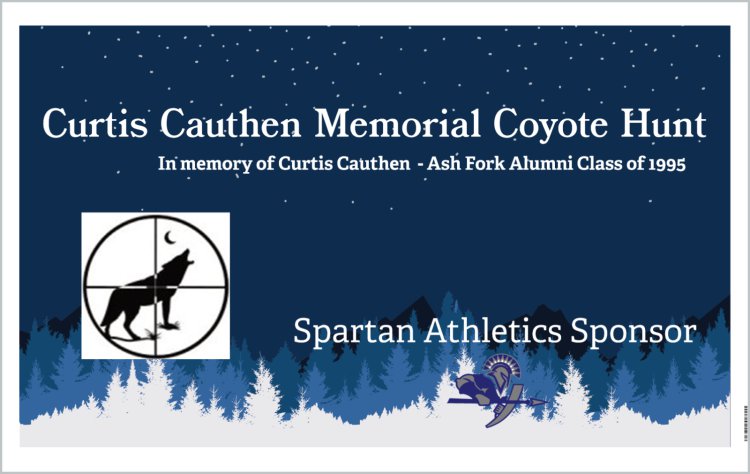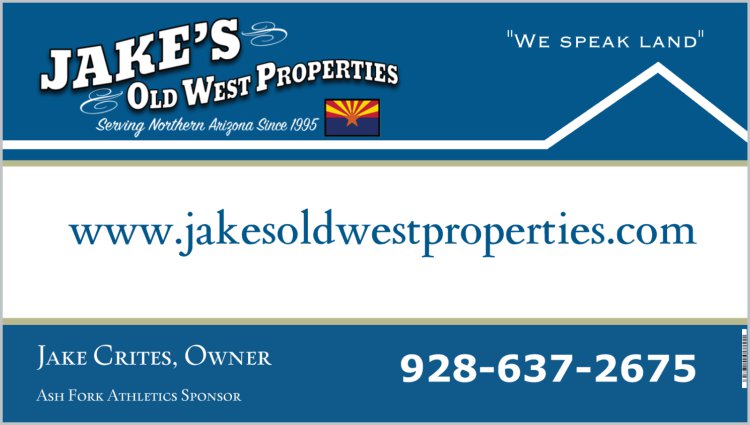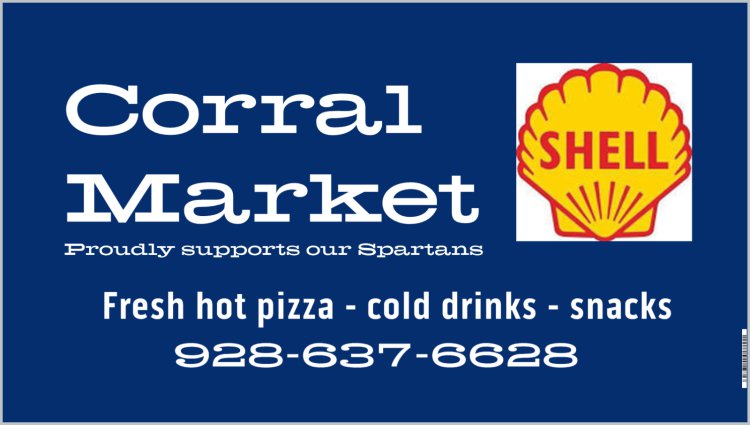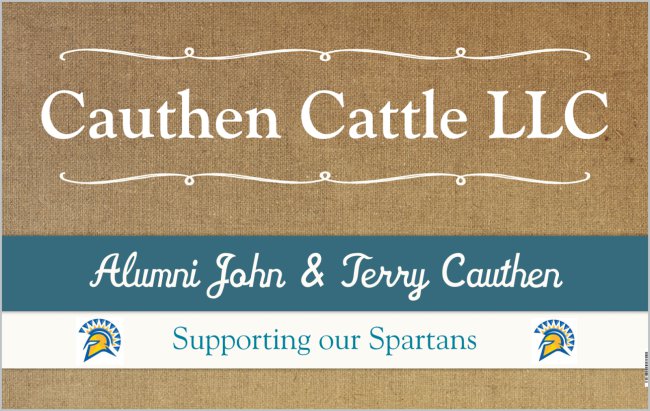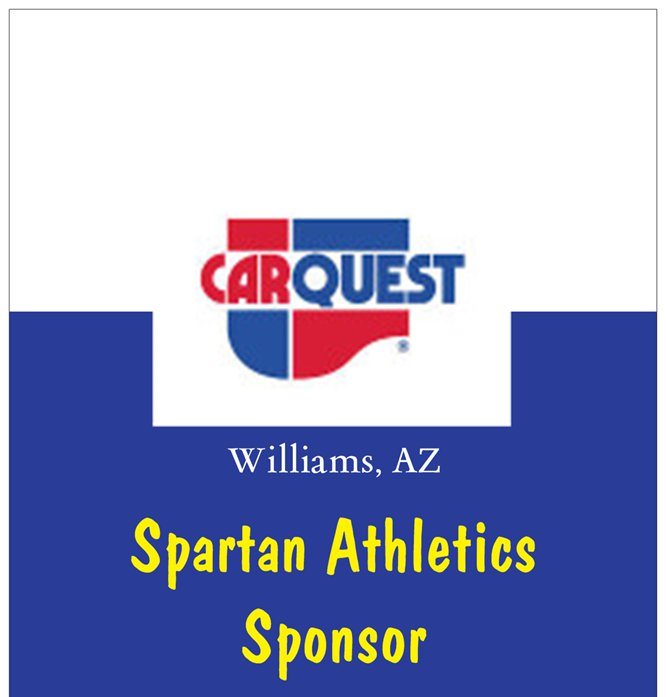 The Ash Fork Booster Club is a group of parents, staff, and other interested parties whose mission is to enrich the Ash Fork School athletic community and the community at large by providing financial support for Ash Fork School athletics.
The Booster Club was established as a support to encourage parent participation and to raise funds to enhance and expand the athletic programs that are available to each student at Ash Fork High School. The Booster Club believes strongly that parent involvement during the high school years can be a key to the success of the individual student.
In addition to financial support, the Booster Club recognizes that participation in high school athletics benefits everyone, and the Booster Club promotes opportunities to build and strengthen relationships among all involved: the student body, Ash Fork High School staff, parents, and the community.
Money is raised through memberships, sponsorships, and fundraising activities.
Our programs are committed to helping students achieve intellectual, physical, and interpersonal growth while competing in school athletics. By providing our programs with financial and physical resources, highly qualified professionals will foster in its athletes a desire for excellence, respect for fellow classmates, fair play, teamwork, leadership, perseverance, and integrity.
Our mission of the Ash Fork Boosters is to:
Support athletic and academic excellence in all student athletes.

Promote active and involved parent and community leadership.

Promote sportsmanship and provide supplementary financial support to the athletic teams.

Provide local support defined as, cheering on the team in an appropriate manner, assisting with player needs such as meals, household items, transportation, etc.

Provide an enjoyable, healthy, and safe environment and encourage courtesy at all Booster Club activities and events.

Incorporate social activities to foster team spirit and build morale.
Contact Sonny Martin or Sue Atkinson at the school for further information. (928) 637-2561