100 Mile Club
We officially kicked off our 100 Mile Club for the 2019/2020 School year on Friday, August 16, 2019. The goal of the 100 Mile Club is to encourage our students to be more active. We do this through offering students prizes for miles walked! Students have punch cards to help them log laps around our track. Every morning before school (weather permitting) we take the students outside so that they can walk or run the track.
As a part of our 100 Mile club, we will hold a Walk-a-thon every couple of weeks. At the Walk-a-thon students will have 2 hours to get as many laps as they can. All participants are stopped every 30 minutes for a prize drawing. Prizes are items to help students stay active, such as water bottles and balls.
With the help of two high school volunteers (Devin Coman and Karson Johnson) Ms. Tasha hosted our first Walk-a-thon! We had approximately 15 students participate. Mr. Martin came to run with the students, and he even offered a special cash priz
e for the top walkers! Mr. Martin donated $20 for first place, $10 for second place, and $5 for third place. Students had a lot of fun being active!
We will be hosting our 2nd walk-a-thon of the year this Friday, August 30, 2019. Come join the fun from 8:00 AM until 10:00 AM outside on the football field!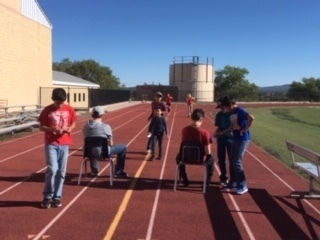 High School Students helping punch cards for participants.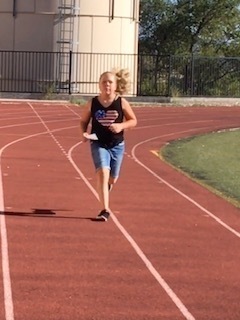 Arlette Sotelo running to win!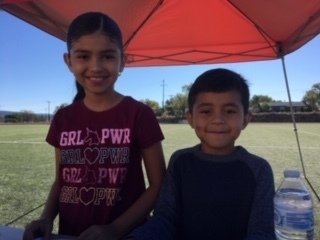 Melissa and Carlos Acosta excited to participate.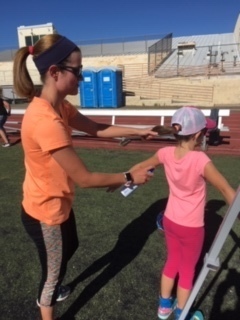 Mrs. Broehm making sure Lilly Broehm is safe in the sun!
So fast!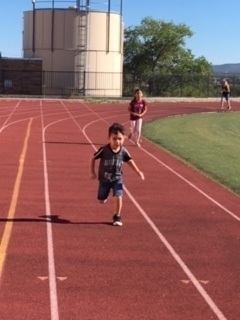 Jorge Sotelo running!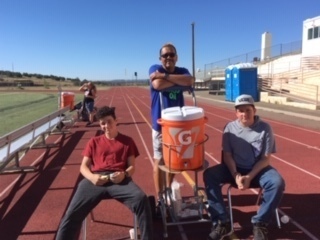 Mr. Martin and our High School volunteers Karson Johnson and Devin Coman.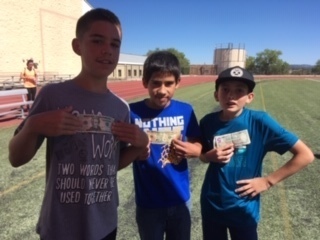 Money winners! Angel Sotelo, Jesus Ayala, and Giovanni Ayala.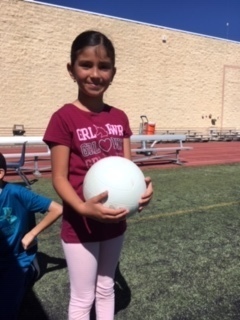 Melissa Acosta 3rd and 4th grade winner!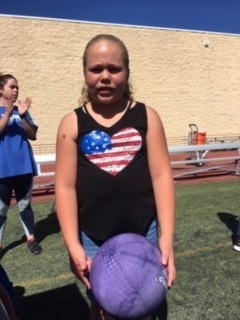 Arlette Sotelo 5th grade winner!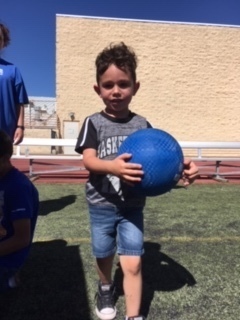 Jorge Sotelo pre-K winner!