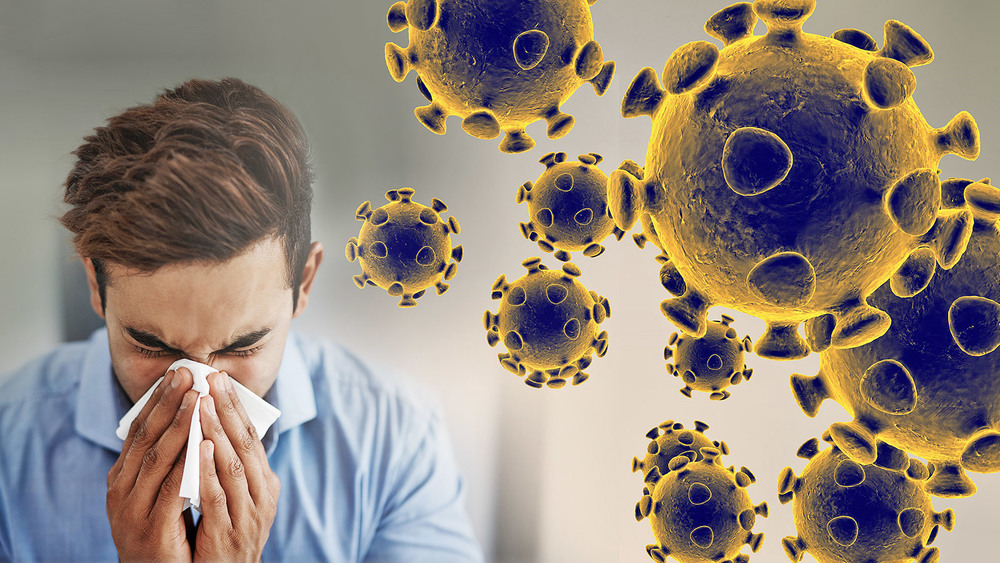 Coronavirus
Seth Staples
Wednesday, March 11, 2020
I'm sure that we have all heard some discussion on the recent issues surrounding the coronavirus. I want to give some recommendations and also inform you of what we are doing here at Ash Fork Schools.
At this time, school closures are not recommended by the Arizona Department of Health Services or any county Department of Public Health.
We will close schools if we do receive notifications from these entities to do so.
Many of you are way cooler than my family and actually did something fun this Spring Break. These activities may have included extensive travel or being in public venues where possible exposure may have occurred.
Whether you went somewhere or not it is important to keep your child home if they are ill, especially if they have respiratory issues. We are giving staff the same recommendation and expectation.
We understand that our school being one hundred percent free and reduced meals means that many children rely on our federal breakfast and lunch program. If the need arises we will try to help with meals that are delivered or given to homebound sick students. Obviously this will involve processes that do not expose the employee delivering the meal. The school district is also committed to doing our best to provide academic materials as well.
Though the custodial staff always increases sanitation during flu season they are increasingly vigilant in their efforts to keep the school and school vehicles as sanitized as possible during this epidemic.
All forms of communication will occur through our phone messenger, Facebook Page, website, and app.
Thanks for Your Support,
Seth Staples