The girls middle school basketball team was incredibly successful this season. It was exciting to see so many girls go out for sports. This season, there were enough athletes for three teams. The "C" team was led by Lilliana Mueller she was the top scorer for every game. The "B" team was led by point guard Monze De La Torre, forward Jessica Millan Reza, and shooting guard Sol Ayala. They worked well as a team and kept the team motivated. The "A" team was the strongest it has ever been and was a force to be reckoned with. The starting five players were point guard Isabella Acosta, forward Gracie Staples, forward Arlette Sotelo-Ayala, shooting guard Andrea Vazquez, and shooting guard Eva Flores. Aura Mendez, Crystal Nixon, Dakota Matson, and Isabella Grijalva were great forces off the bench. The team was led by Isabella Acosta, with her natural ball handling skills and speed. The team was also led by Gracie Staples, as the strong, high scorer and rebounder.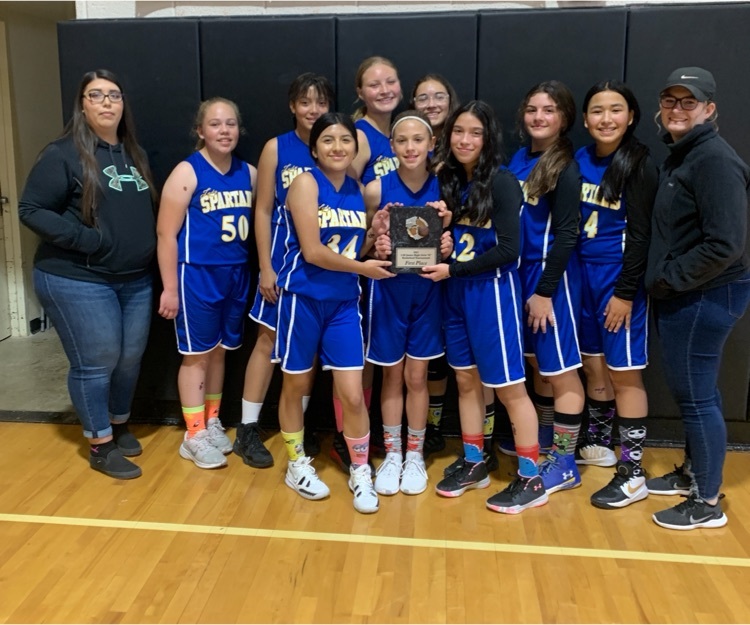 The "A" team finished the season undefeated and won the I-40 tournament!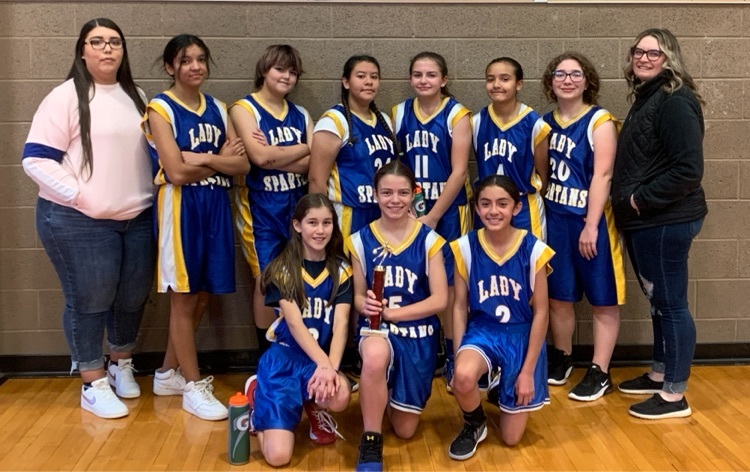 The "B" Team played great all season but fell short to Chino Valley 10-12 in the championship game!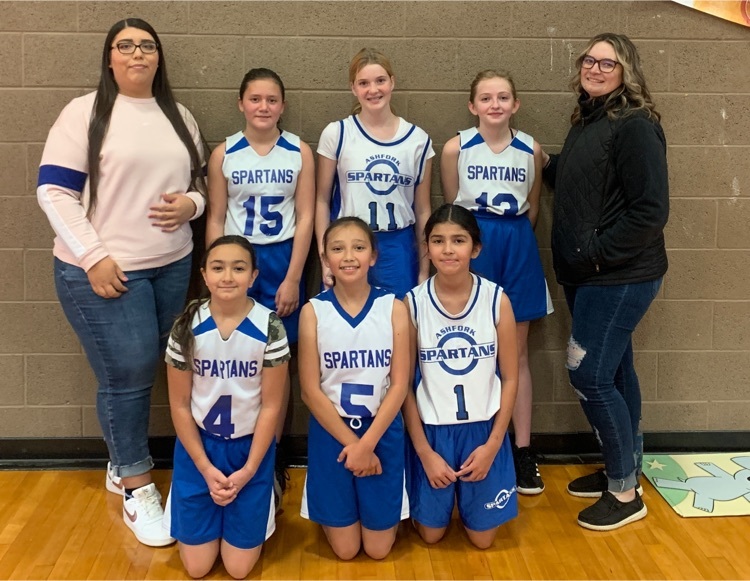 The "C" Team made great improvements and played hard all season.
I would like to thank the parents, guardians, staff, and fans for all the support this season.
Coach Lauren Hume