As the year comes to a close, it has become a popular custom to send letters reflecting upon the year's significant events. As I reflect on the 2022 middle school year, many events are worth remembering.
In January, middle school students took an adventurous team-building trip to Sedona and Oak Creek. What started as a hike in West Fork changed to a fun bouldering hike in Sedona.

Our girls' volleyball team had a successful season in the spring, with multiple teams winning trophies. Additionally, twelve middle school students ran in the Pat Tillman race in Phoenix. Middle school students finished the school year hiking in the Grand Canyon and up Kendrick Mountain.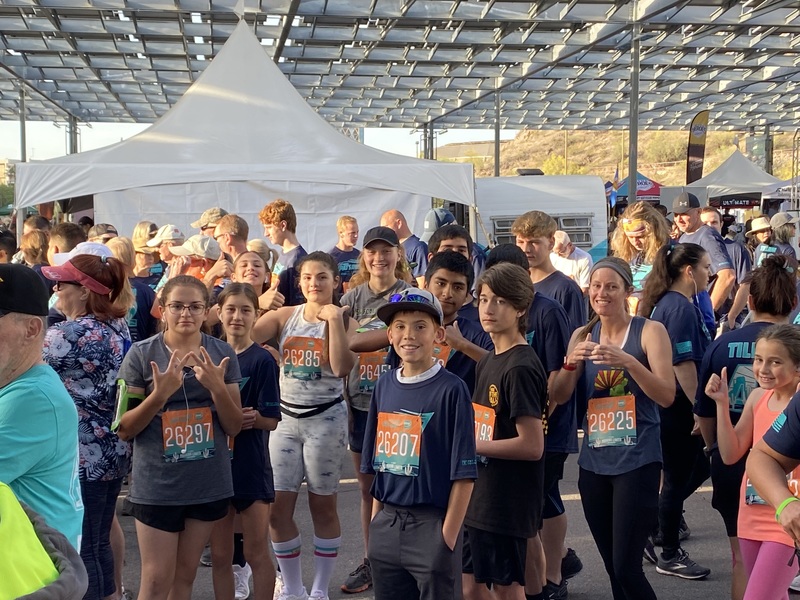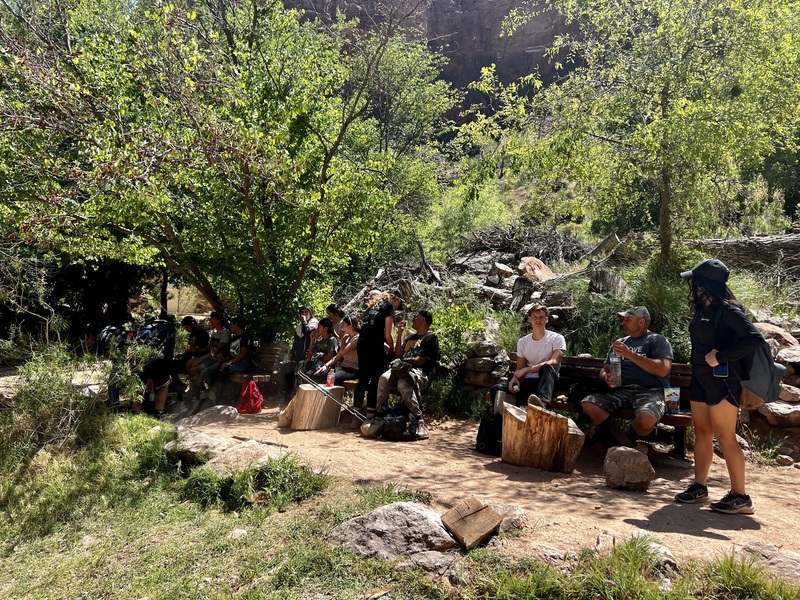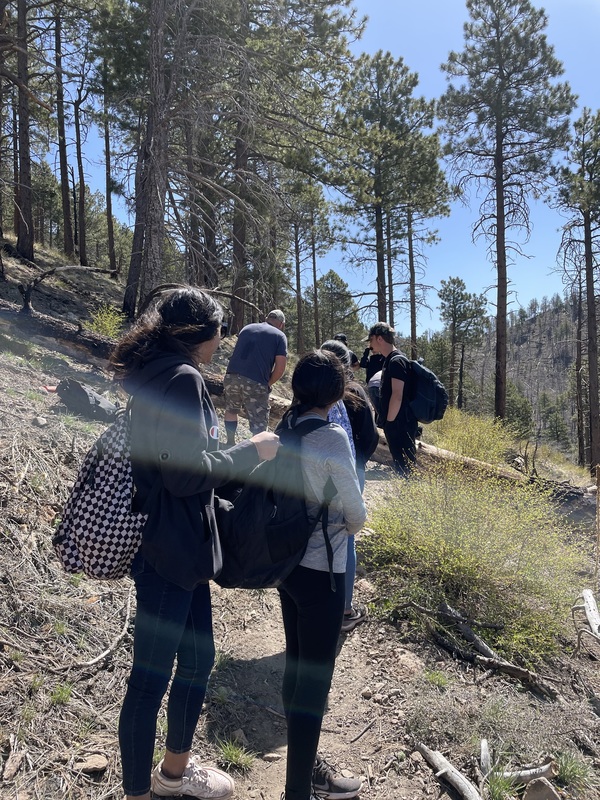 In May, the 8th-grade class promoted from middle school with a parade and dance. Afterward, they spent four days and three nights camping, canoeing, and exploring in Black Canyon.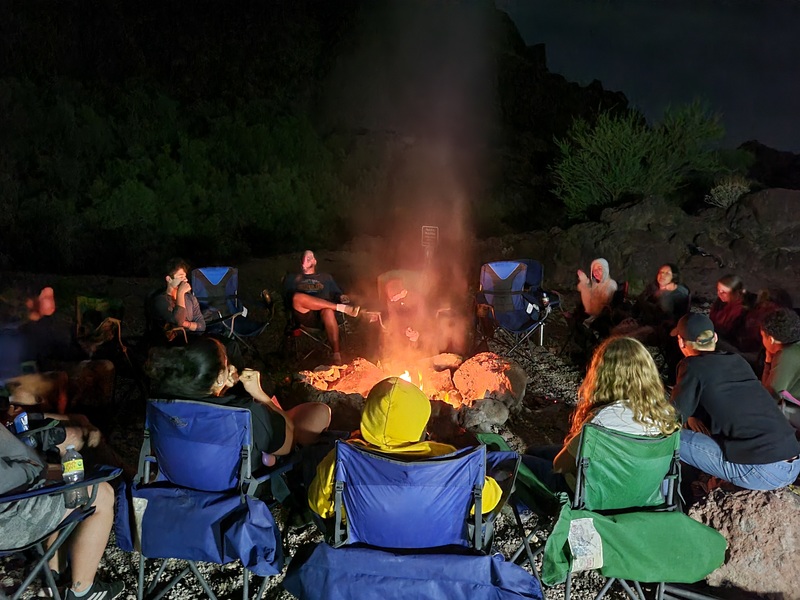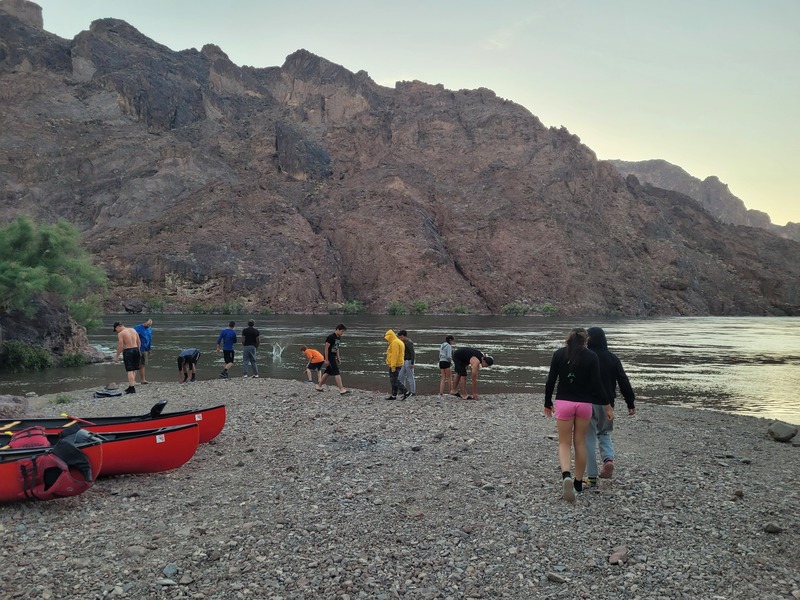 We returned to school in July by welcoming a new 6th-grade class. In the fall, our students toured Yavapai College. They learned about all the learning opportunities available to them through our district. Our soccer team also had a very successful season this year and took first place in the I-40 tournament. Our middle school also had its first cross-country team this year. Seventeen students participated in cross-country, with several of them placing in the meets.
Finally, as we entered the winter of 2022, our girls' basketball A-team dominated the I-40 bracket by remaining undefeated and coming in 1st place in the tournament. The middle school also received an "A" rating from the state, validating all the hard work our middle school students put into their education.
In conclusion, it has been an excellent year for Ash Fork Middle School. Our students have worked hard and played hard as they've moved toward empowering themselves and others. I look forward to 2023 and all the great things our middle schoolers will achieve.