Book Fair WHEN : Monday, November 5th – Tuesday November 13th , 2018 TIME: 7:15 am-8:00am / Reopens at 12pm -5:00pm WHERE : ASH FORK SCHOOL The book fair will have many more items not listed in the flyers! For ex. Pencils/ Posters/ Erasers/ Fun Gagets/ Bookmarks/ Stickers/ Pens etc. We accept Cash/ Debit Cards/ Credit Cards & Checks . Please make checks out to AFJUSD Please note: Debit Cards/ Credit Cards & Checks will not be fully processed until the bookfair leaves* Students will come to view the bookfair and fill out a wish list with their class. Each book purchase on ANY day will earn you a ticket for a raffle , to get a bag of BOOKS! Hope to see you all there! Thank you for supporting our school and classrooms!


Congratulations to Konor Nutter for winning the witches cauldron full of Halloween fun! 🎃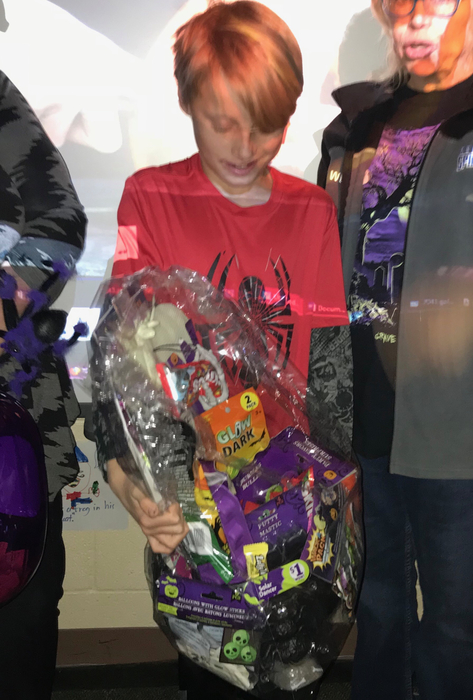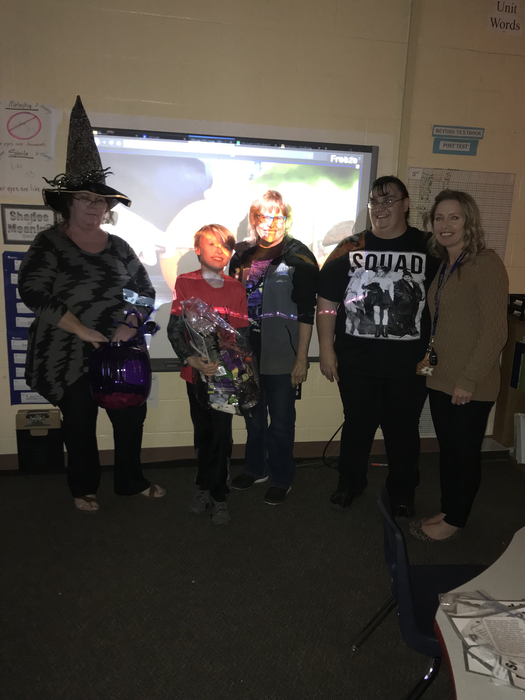 Happy Halloween From Ash Fork Schools. Today's Lunch- Worm Tacos, Maggots Rat Teeth, Red Eyeballs and Snail Slime Surprise!!!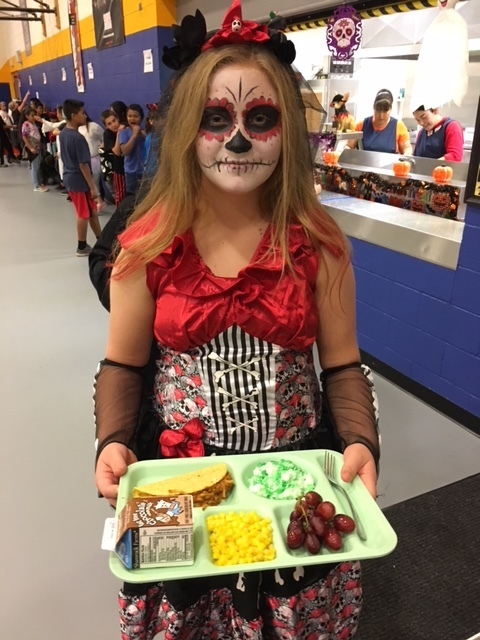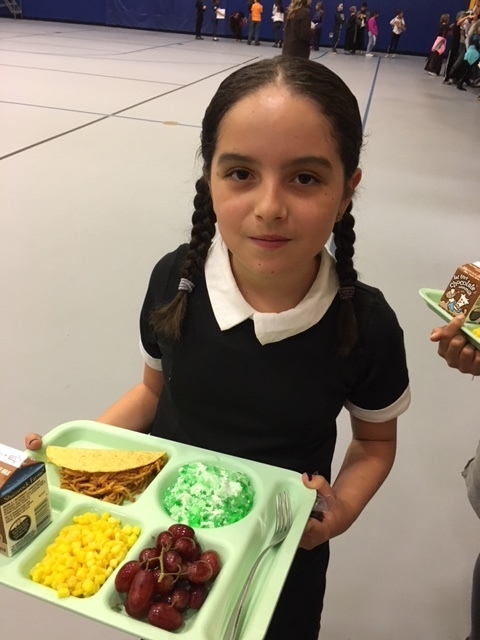 Good day everyone! Our volleyball team will be attending the state playoffs this Friday and will play at Betty Fairfax High School. The address is 8225 S. 59th Avenue Laveen, AZ 85339 The cost is $10 Adult and $5 Student. All Day Pass costs are $15 Adult and $5 Student. Our girls play at 11 am against Rock Point. Hope to see you there! Go Lady Spartans!

B-Team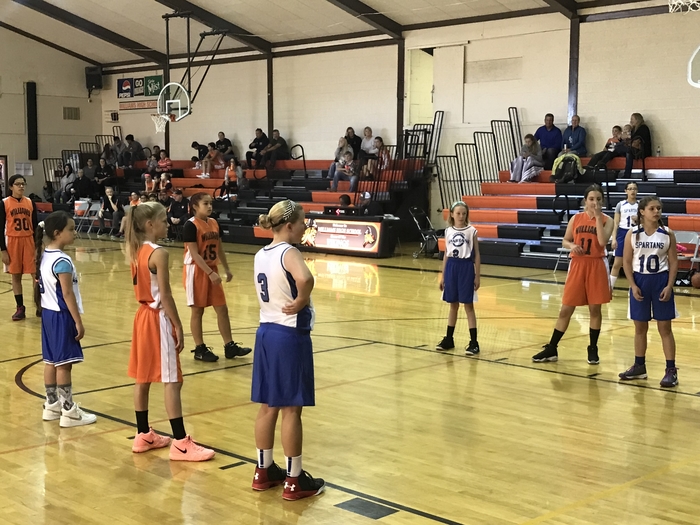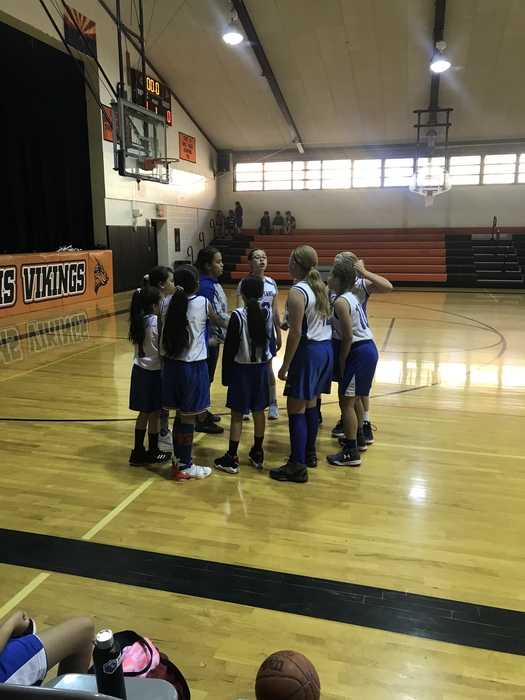 Paola Acosta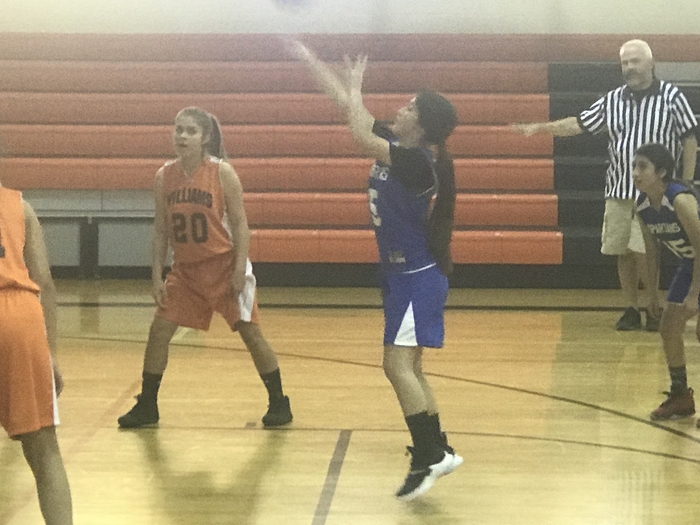 Middle School basketball first game, A Team!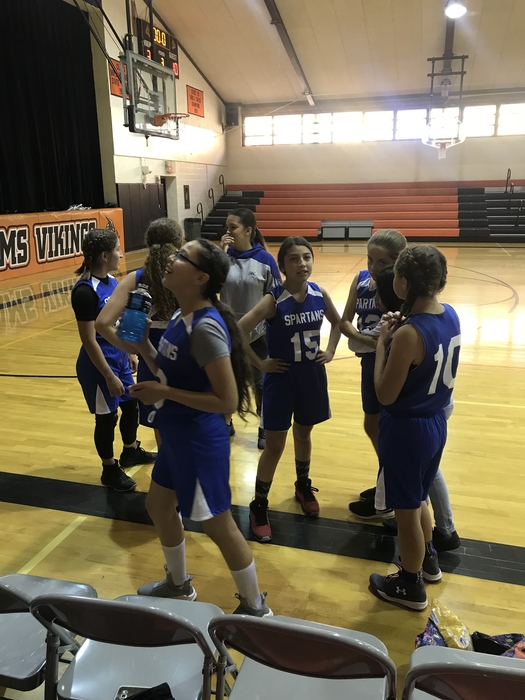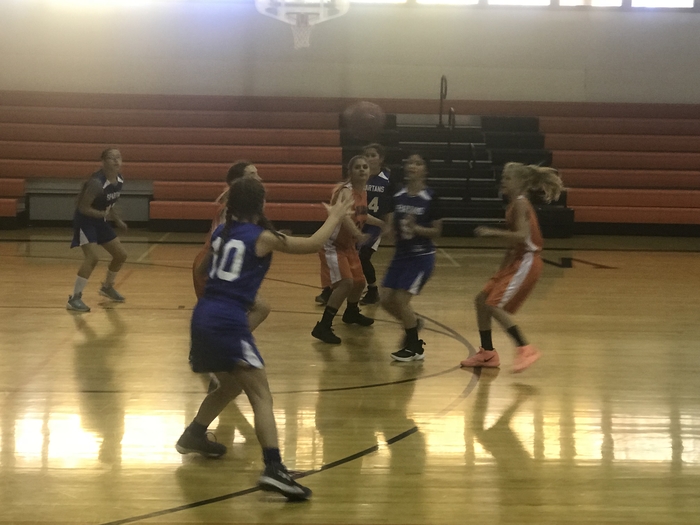 Here is an update on some college related events!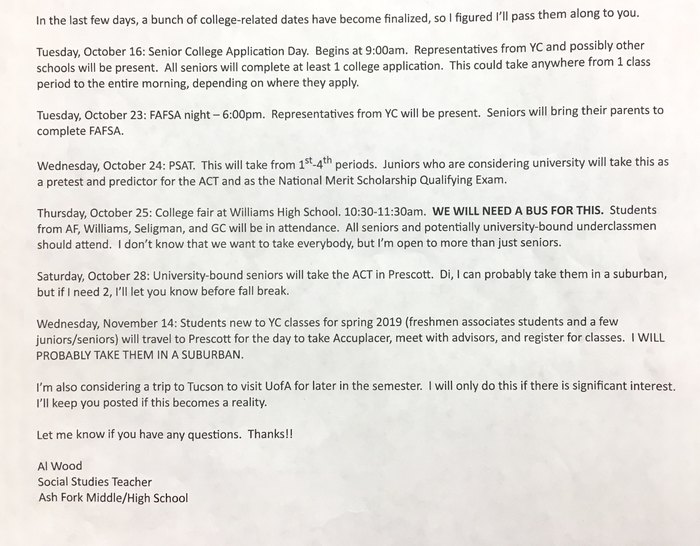 Senior night last night for our volleyball 🏐 seniors!!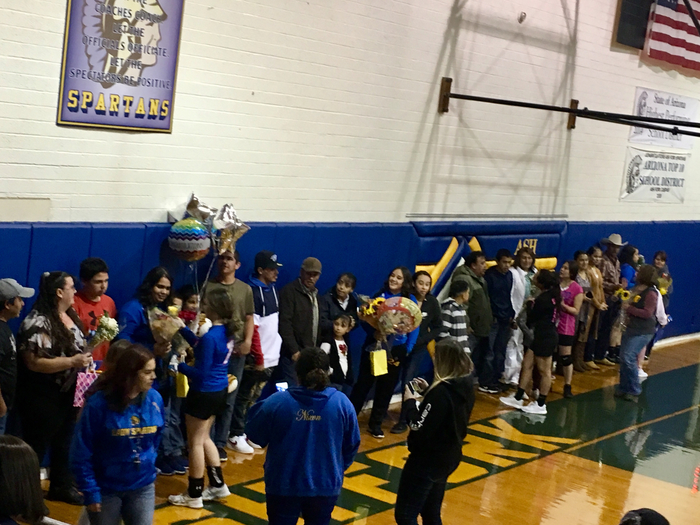 ATTENTION!!!!! Tuesday, October 23 FAFSA Night- 6:00 pm Representatives from Yavapai College will be present. Seniors bring their parents to complete FAFSA!1!

Wrestling Meeting for K-8 Grades. Tuesday, October 23rd at 6:00 pm. If you are not able to make this meeting please call the District Office and let us know your child is interested

Happy National Boss' Day Mr. Staples! We appreciate you!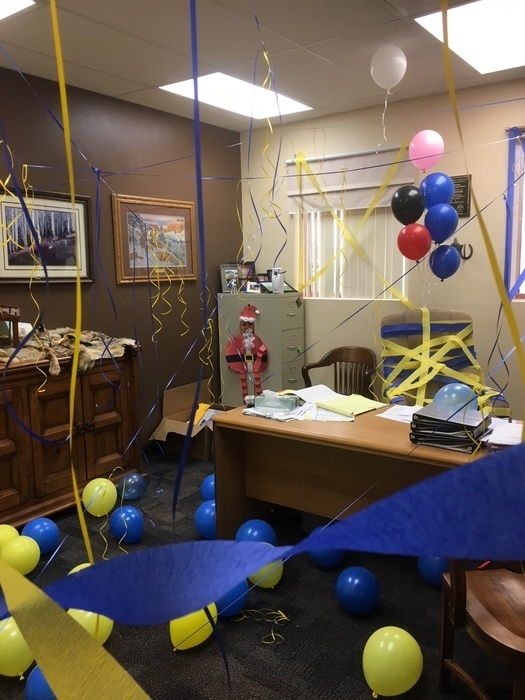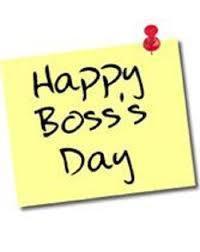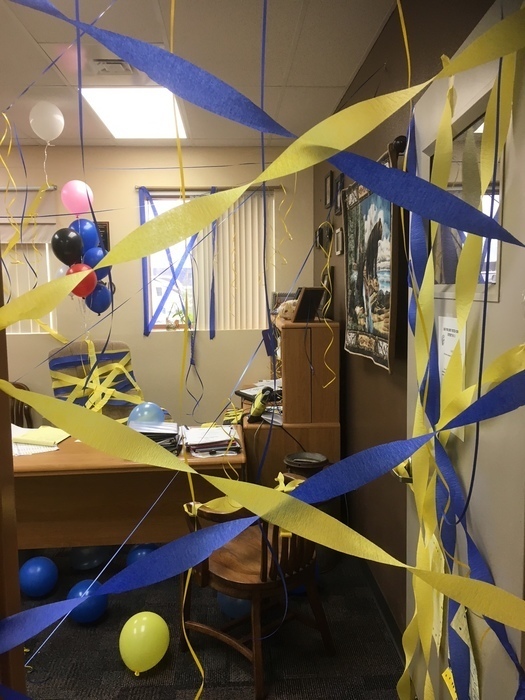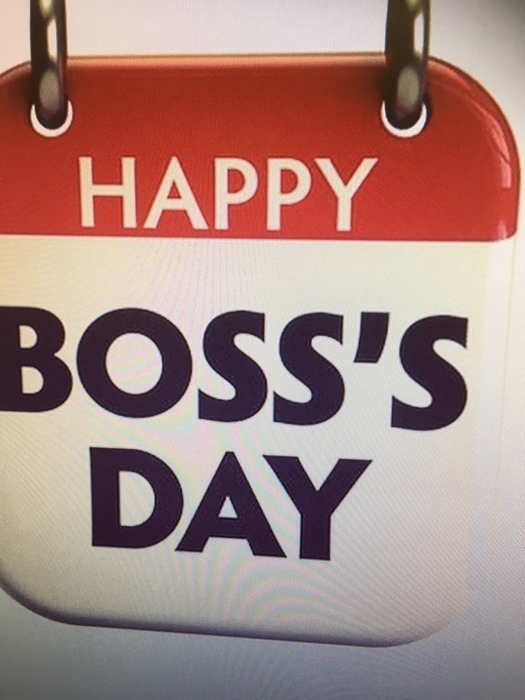 Happy Boss's Day!!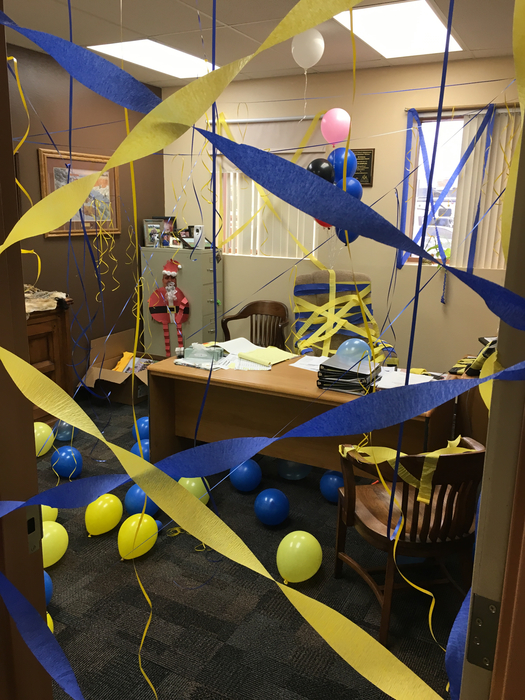 Ash Fork schools will be hosting its fall blood drive Wed, Oct 24th from 11:30-4:30 in the school/gym cafeteria. For appointments log on to
www.BloodHero.com
(sponsor code ashforkschool) or contact Sonny Martin at 928-637-2561. Walk ins are always welcome. Be sure to bring photo id and hydrate well. Find the Hero in you and donate at least 3 times a year! Thank you for your support!

FAFSA Night!!! October 23rd at 6:00 pm. Seniors will bring their parents to complete FAFSA with Yavapai College.

Reminder!! This Thursday, October 18th will be a half day. Don't forget school gets out at 1:30

Soccer game today at 3 PM vs NPA, weather permitting! Volleyball game for tonight have been canceled! Games tomorrow at 4 and 5 PM vs Grand Canyon at home and Saturday, again at home, vs Rock Point. Games are at 3 and 4 PM. Hope to see you here!

👏🏼👏🏼Save the date!!👏🏼👏🏼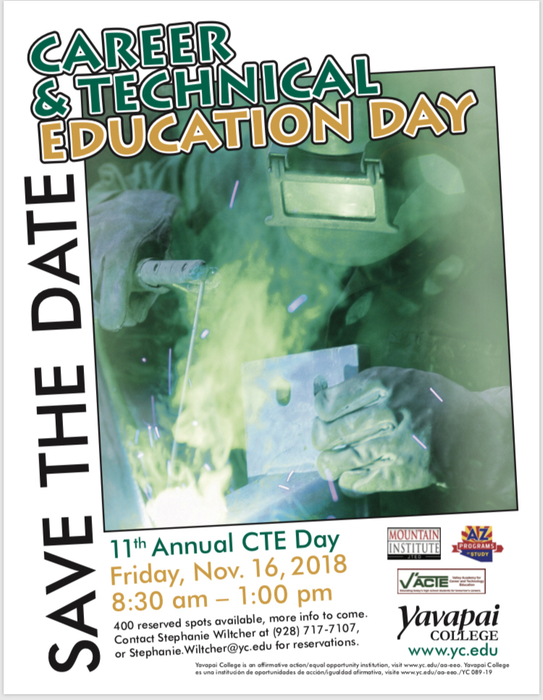 Check out our finished elementary playground!