At our last board meeting Tim Carter (Yavapai County School Superintendent) came to swear in our newly elected board members. Welcome to another term Laurie Anderson-Granger and Susan Barnes!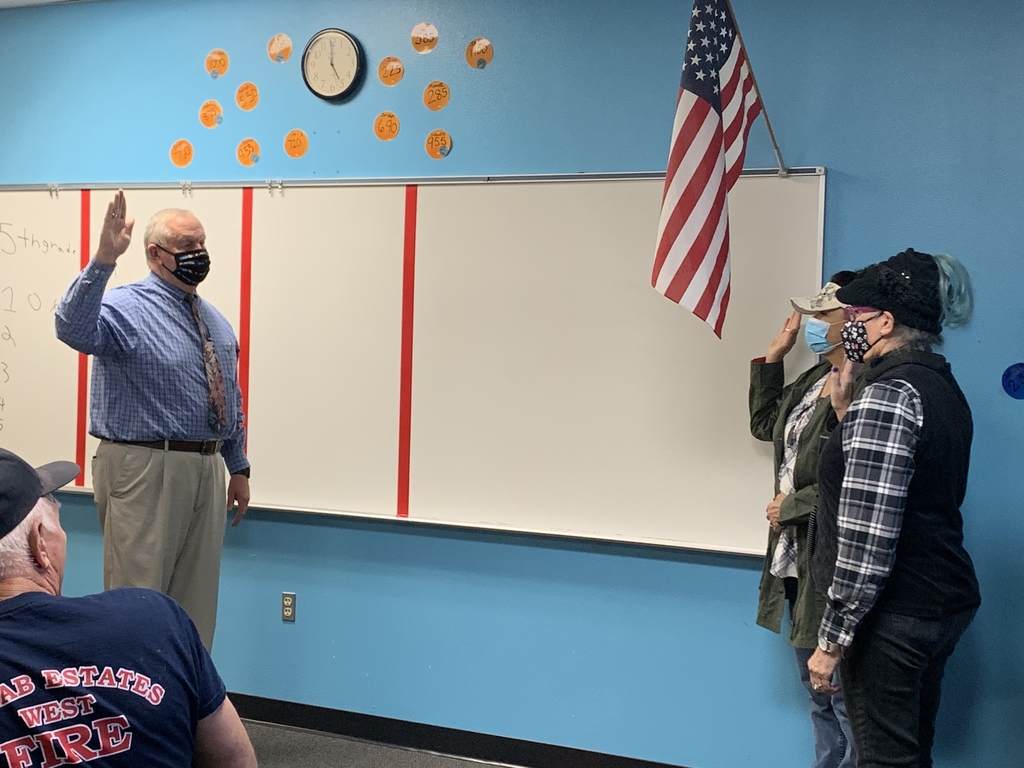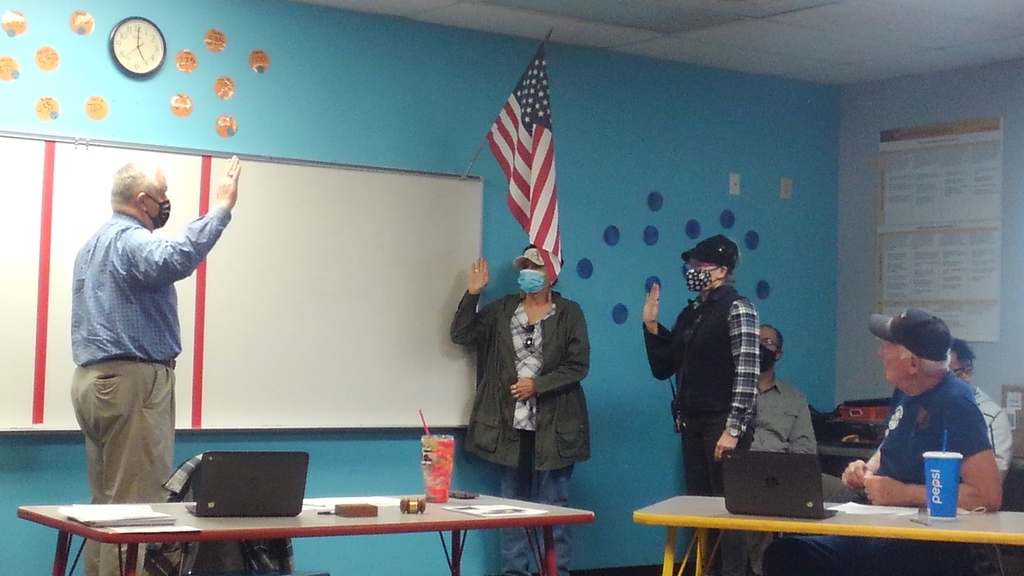 We will be temporarily changing our bus schedule. Click this link to see your new times:
https://5il.co/osjl

No School Monday, January 18th!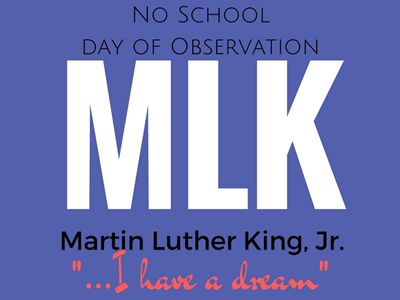 The school board has voted to begin online learning for all high school students starting Monday January 4th Elementary and middle school will continue with the hybrid model The educational model will be reassessed on the January 11th board meeting No sports at this time

A big "thanks" to all of our maintenance staff that go the extra mile behind the scenes to keep our schools looking great and safe.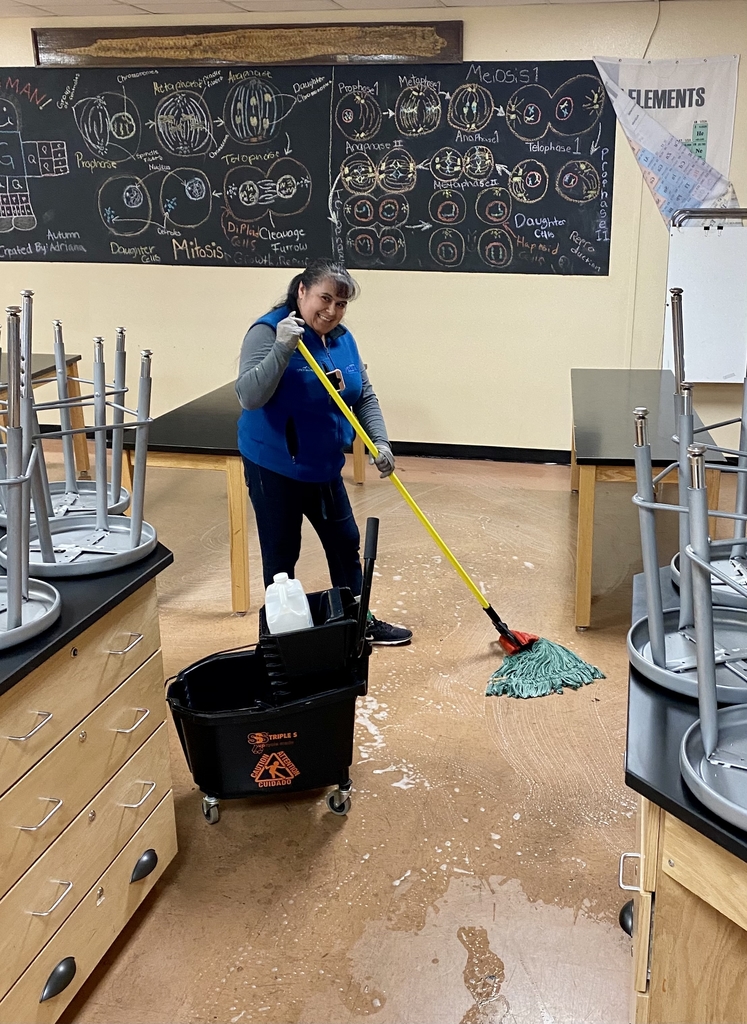 Over break we will be distributing sack meals for any child, 18 and under. They will be available on Mondays and Wednesdays from 12-1:30 PM in the lobby. We will be giving 2 breakfasts and 2 lunches out each day.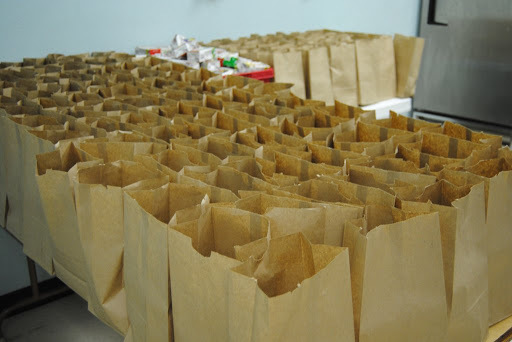 The Grinch has his own little Elf to help out with his shenanigans!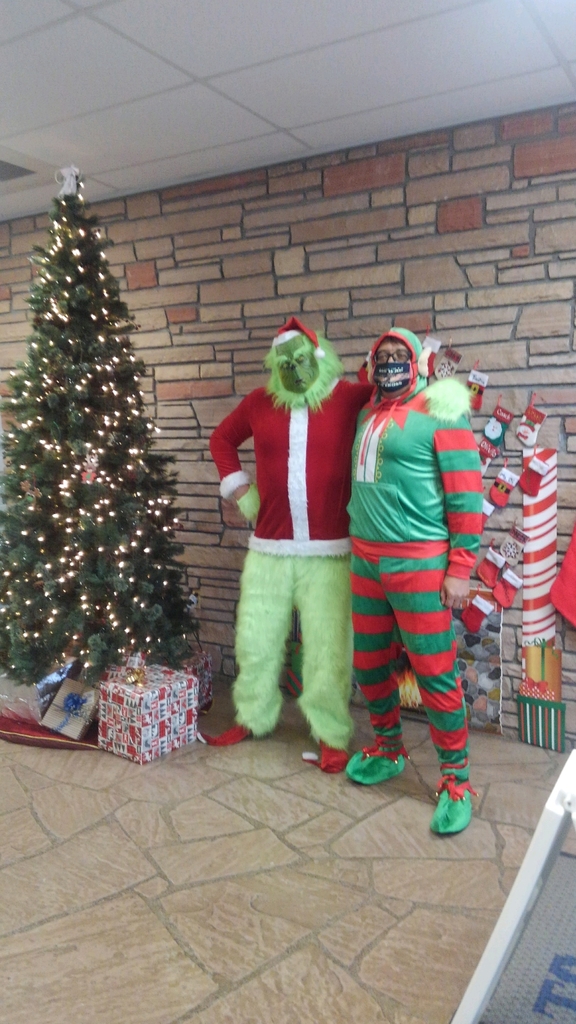 Today the Ash Fork Development Association came to honor our Middle School team for being awarded The Arizona Educational Foundation A+ School of Excellence Award. Thank you Ash Fork Development Association!!🥰🥰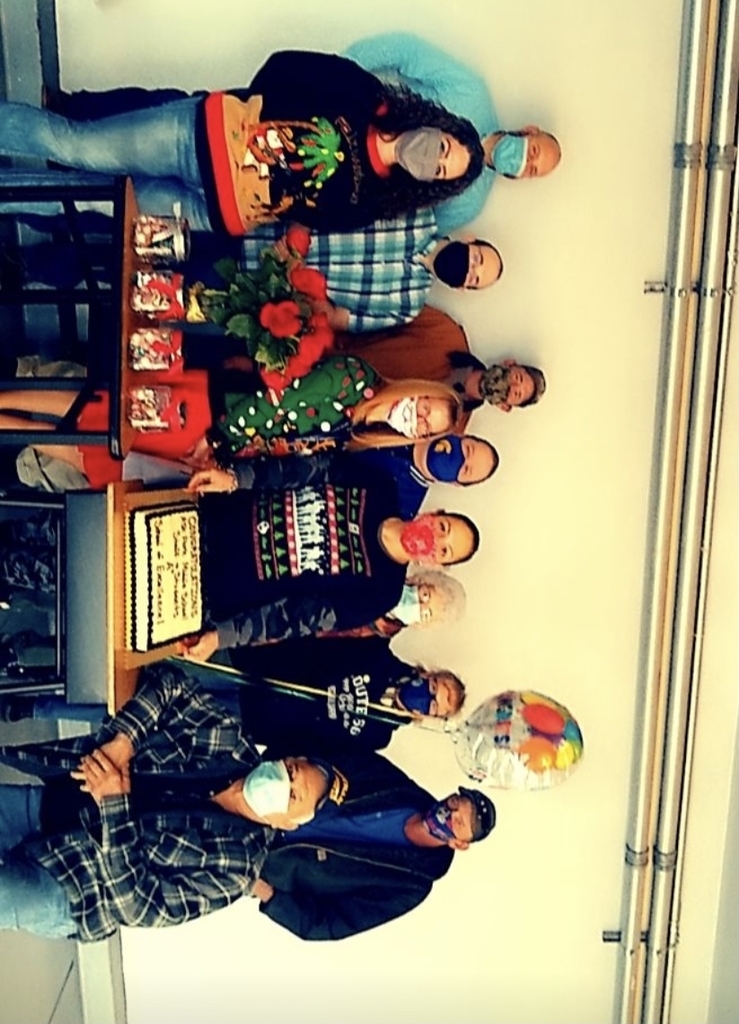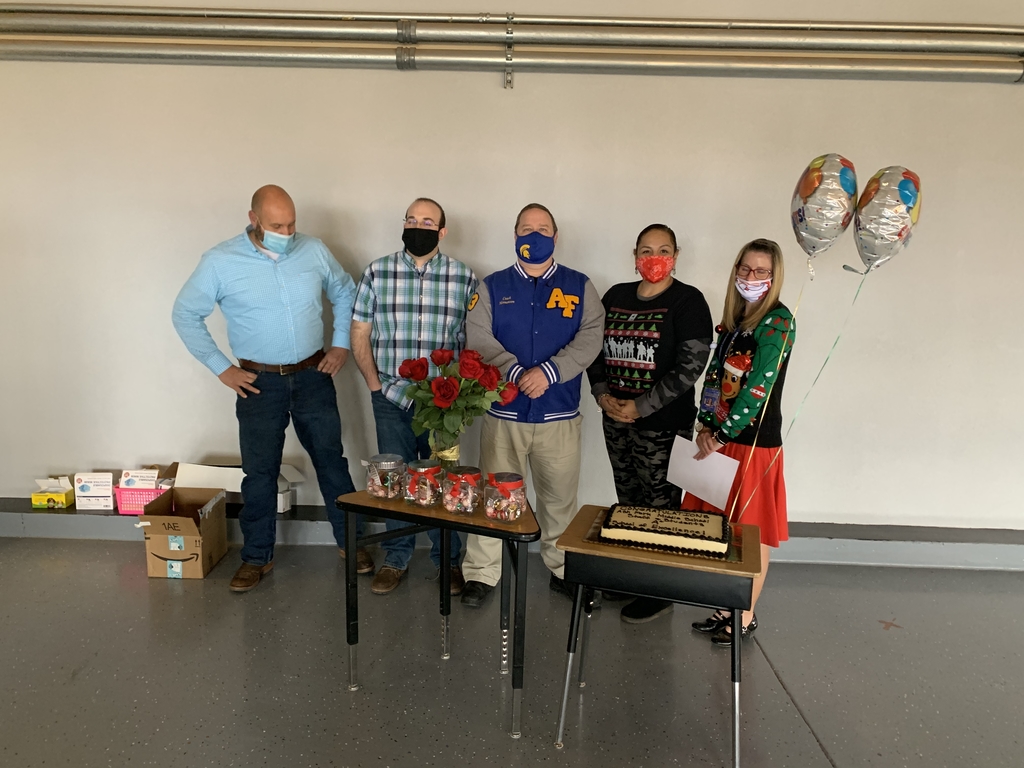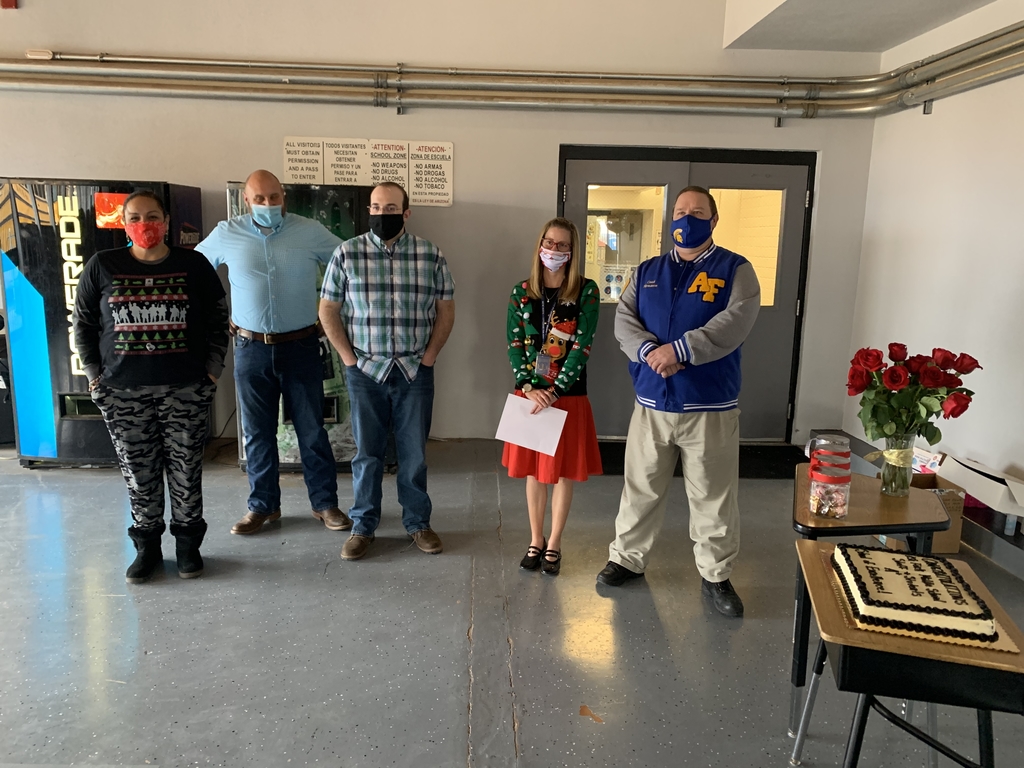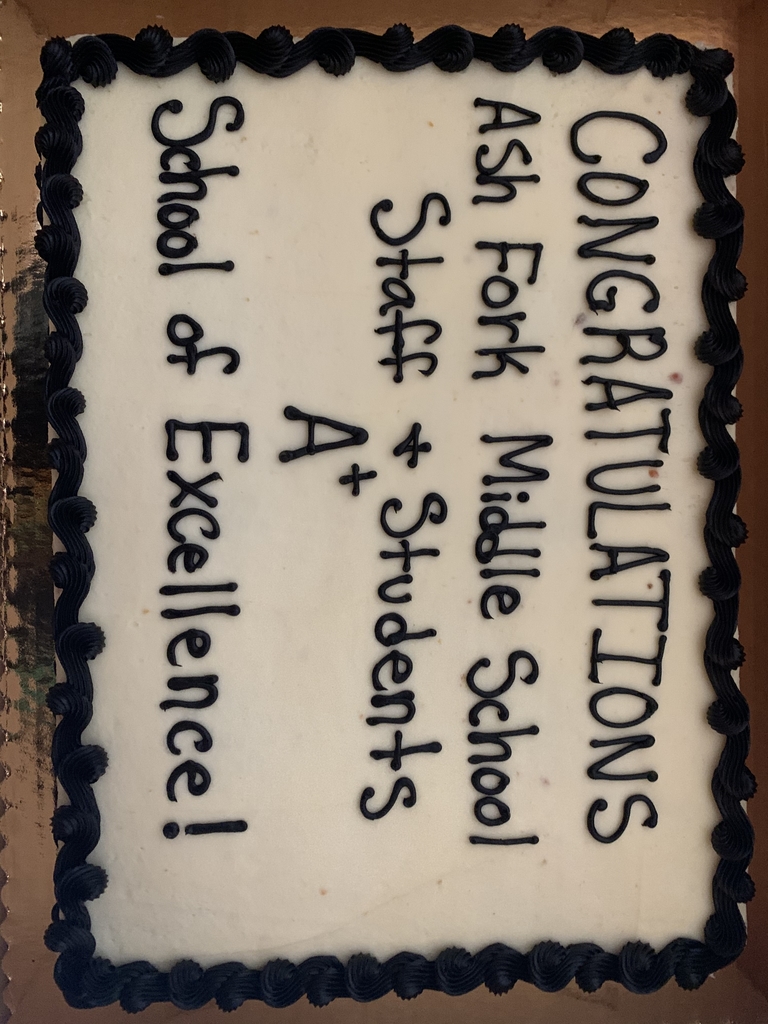 Ash Fork Schools wishing all of our families safe and happy holidays!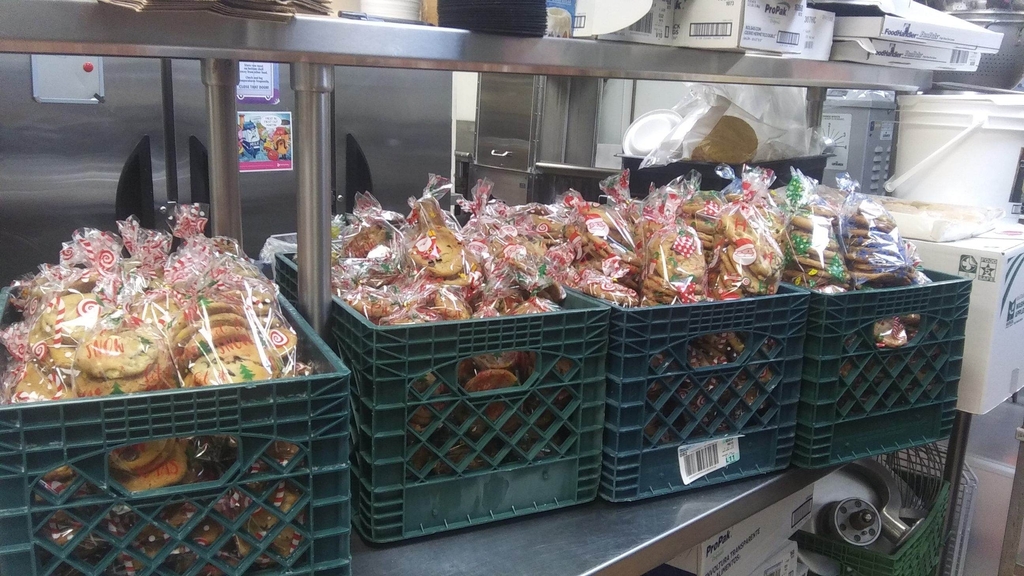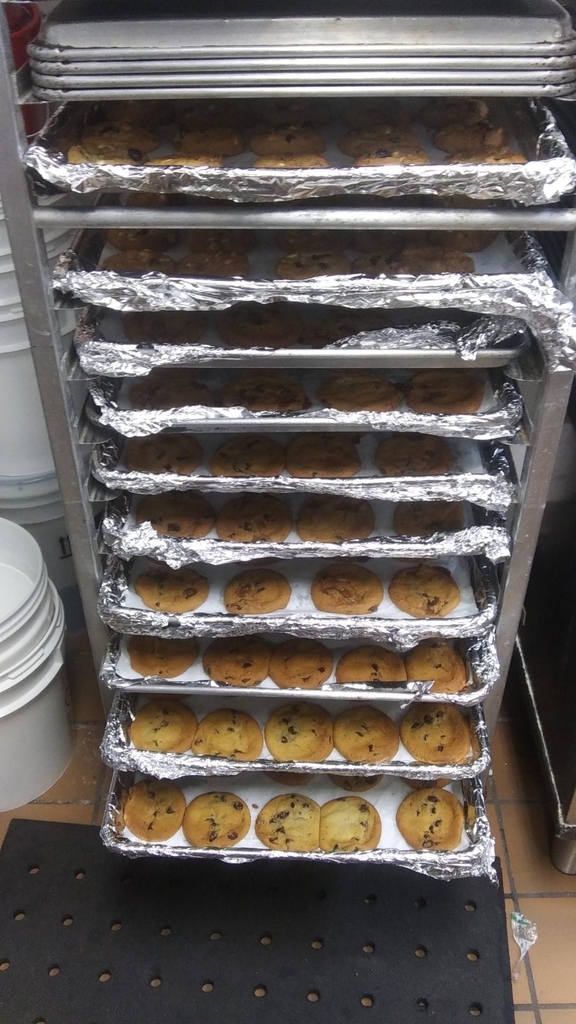 A Grinch Christmas 🎄 in Kindergarten!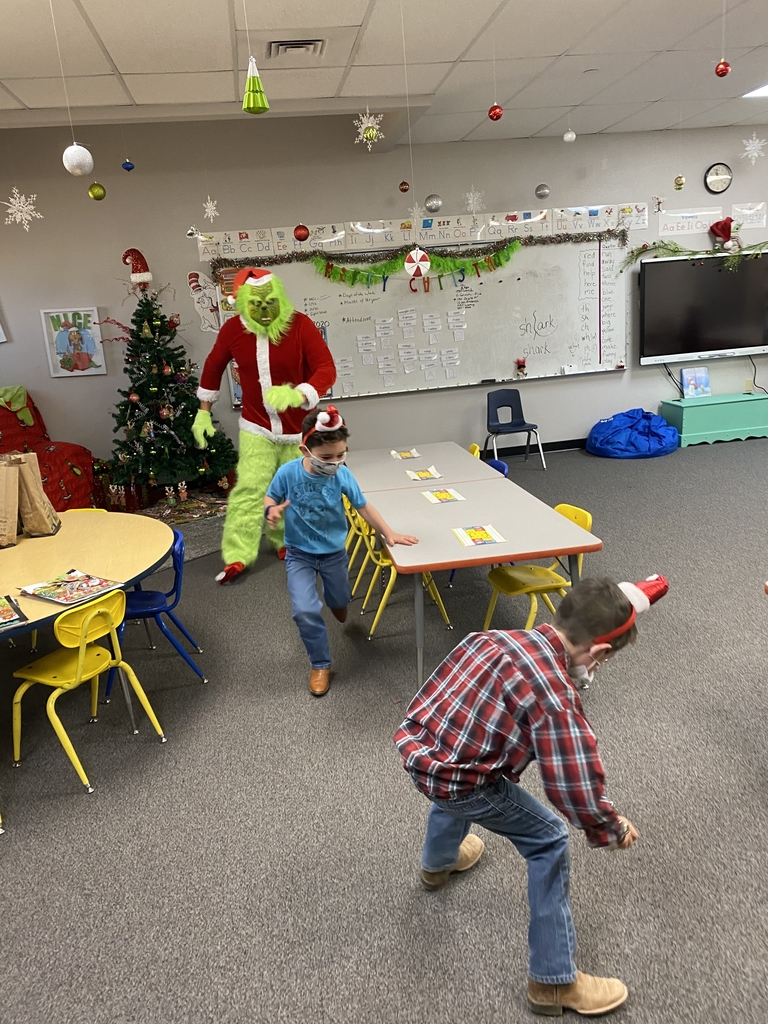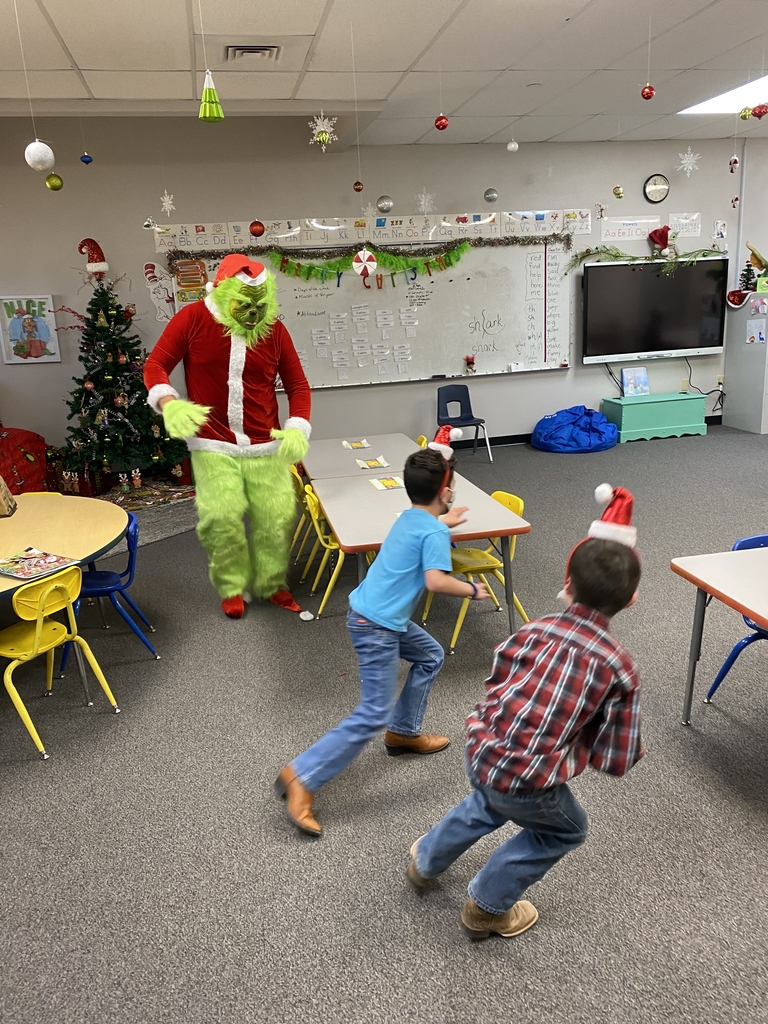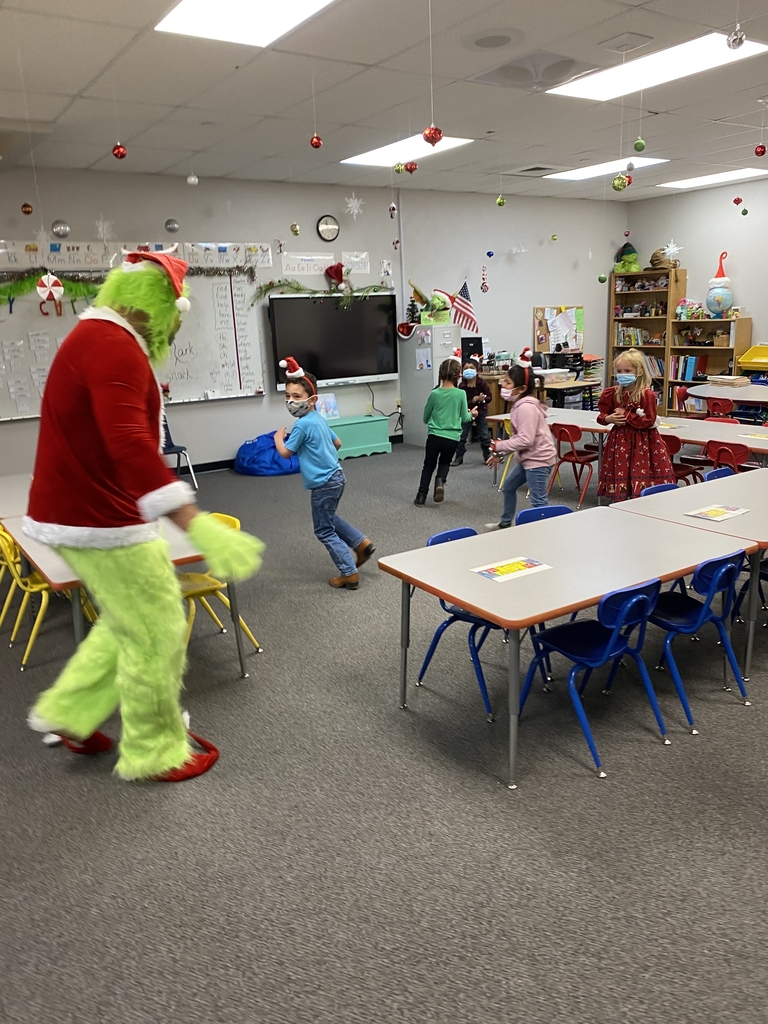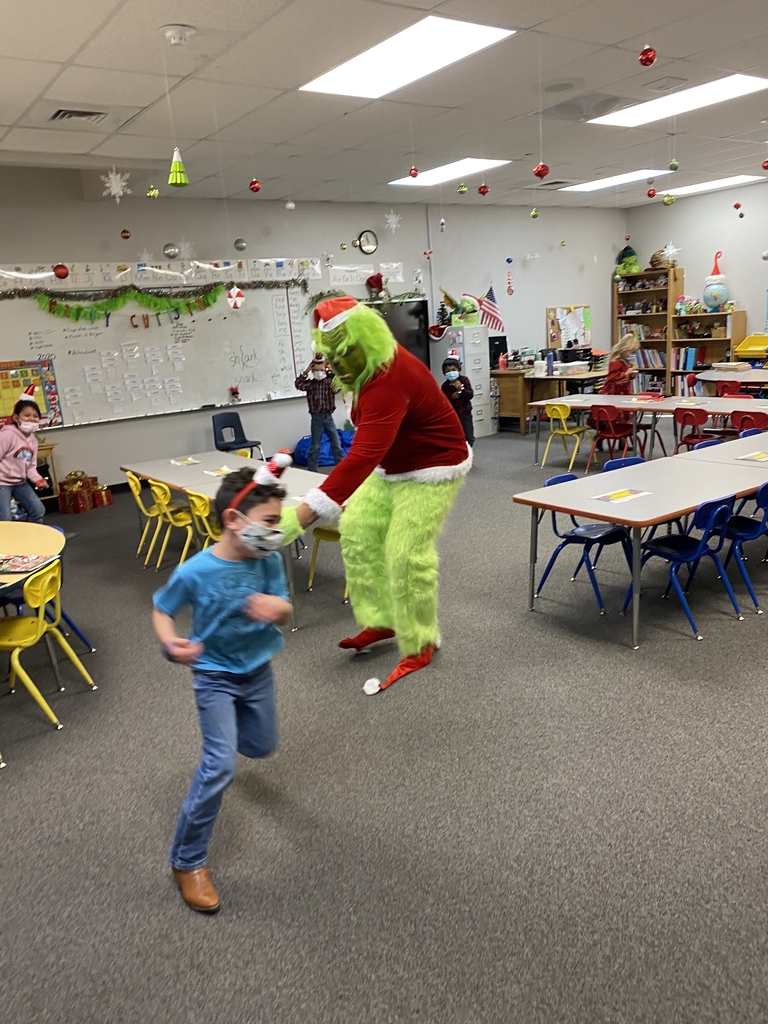 We love the Grinch!!!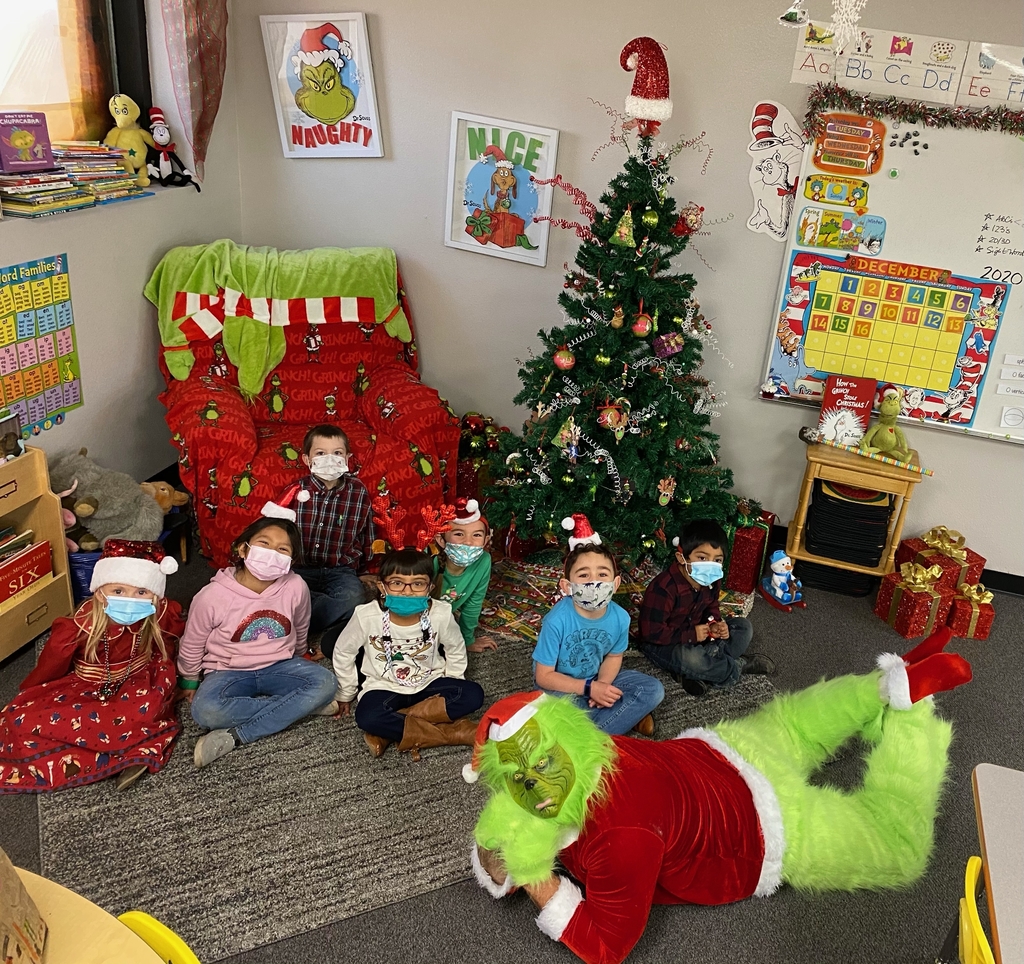 We had a special guest today!!!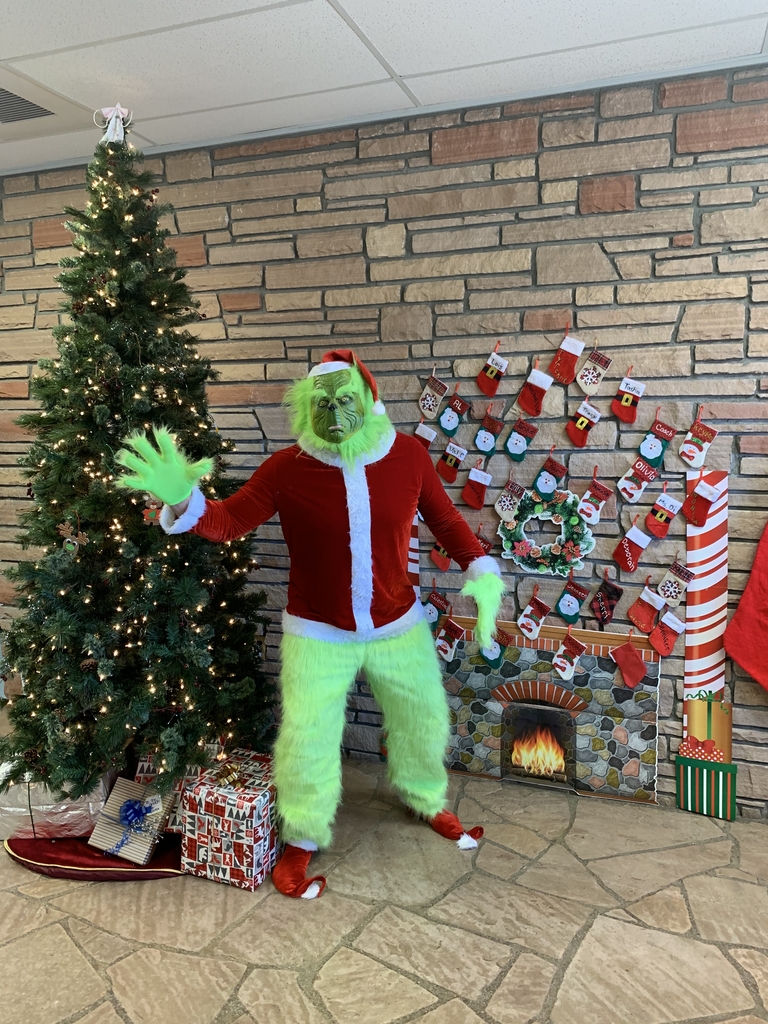 Good evening, AFJUSD has had its first positive case. In order to keep our community safe high school students will only attend one day this coming week. Please check your google classroom for more details. Elementary and middle school will remain with the regular hybrid schedule. Any issues or concerns please contact the district office so we can help. Thanks for your cooperation. Mr. Staples

Hello all Spartan fans. I hope all is well. Attached to will see the updated guidelines for the upcoming high school girls and boys and middle school boys basketball seasons. AIA has set these guidelines and we must follow them if we want to continue to play. Thanks for you time and cooperation!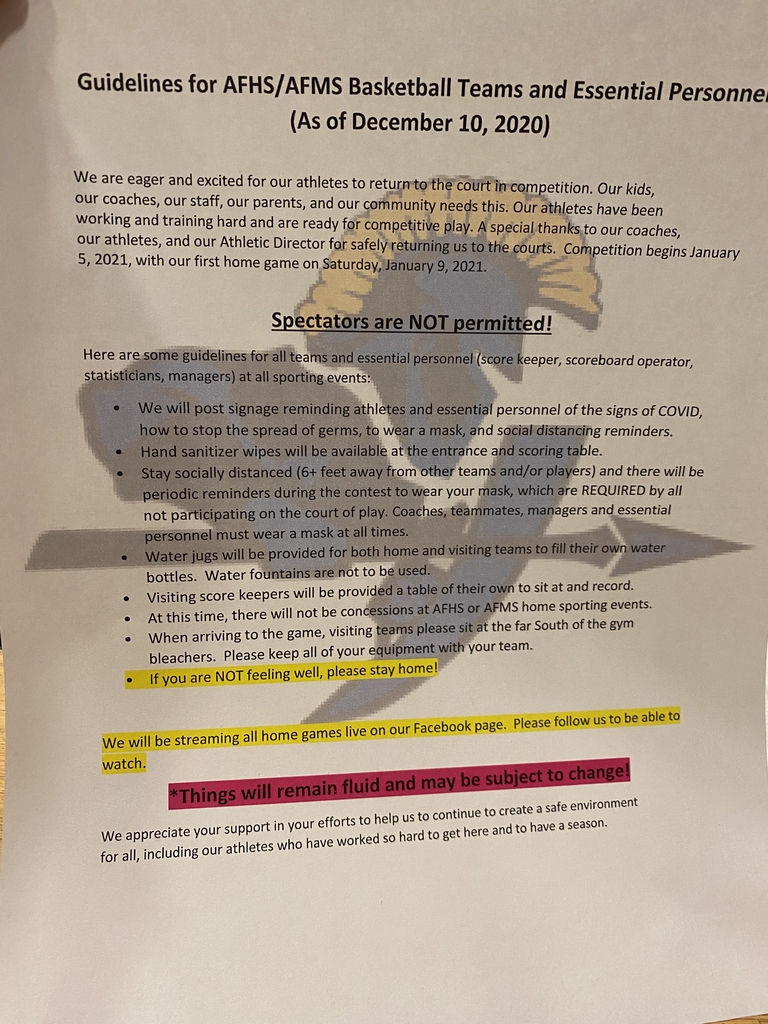 Spirit Week!!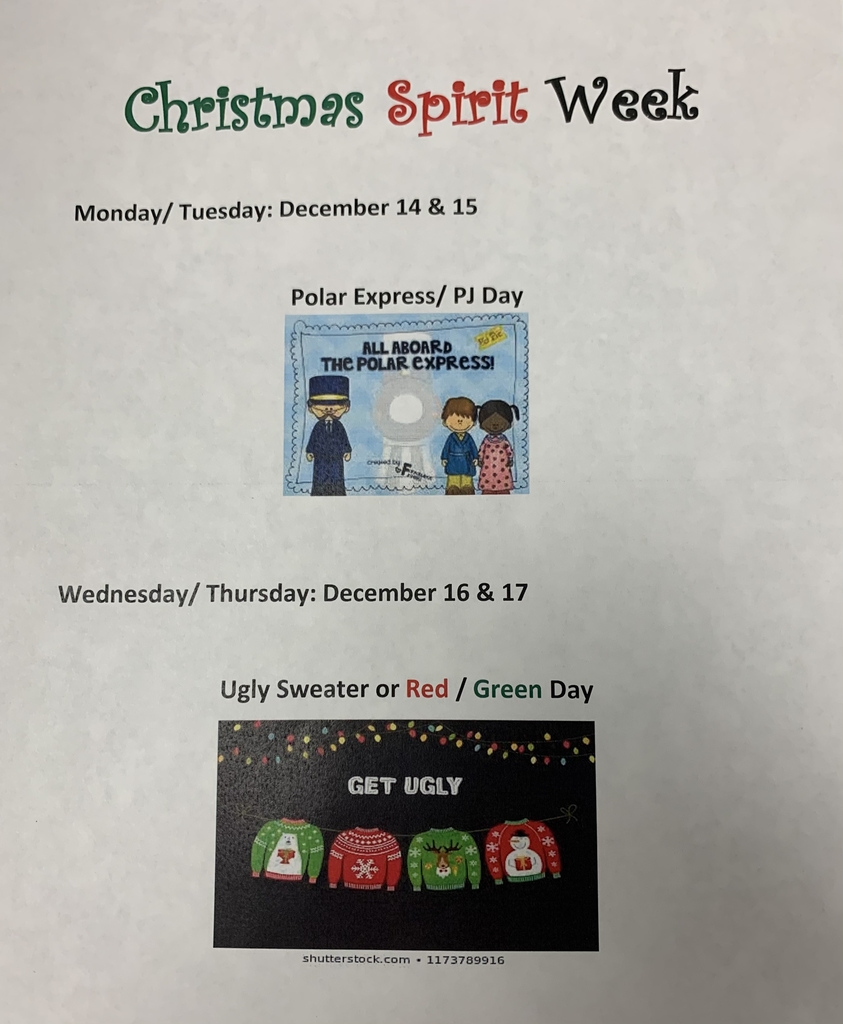 Ending result! Hope all of you like it! Thanks again to everyone involved.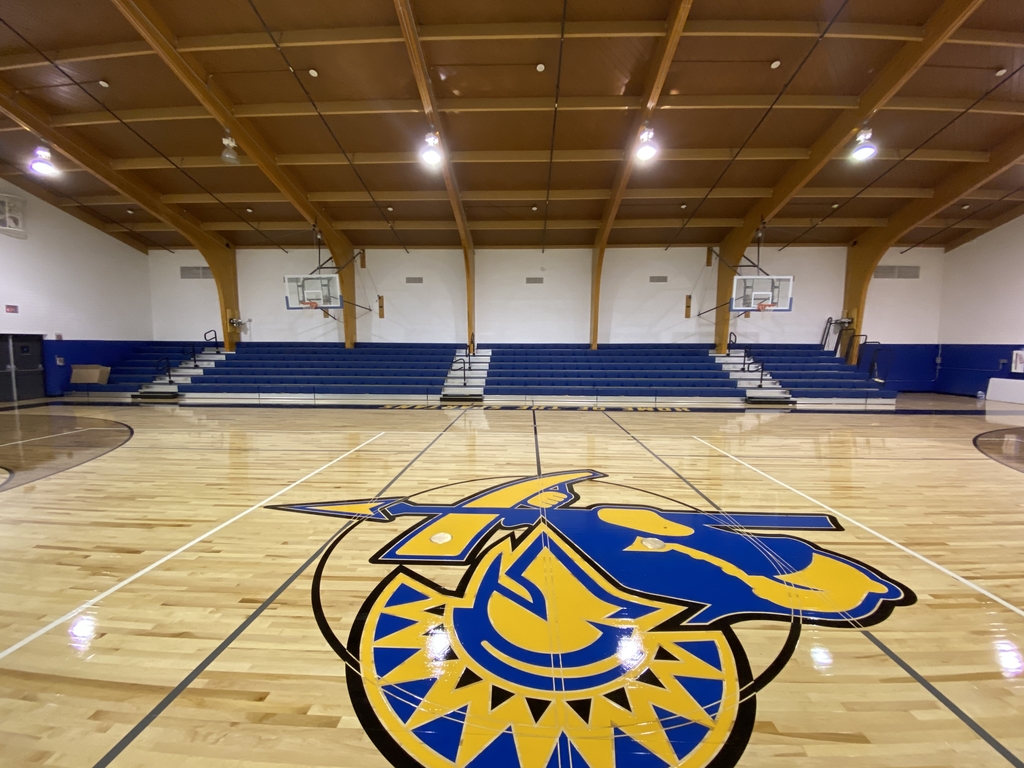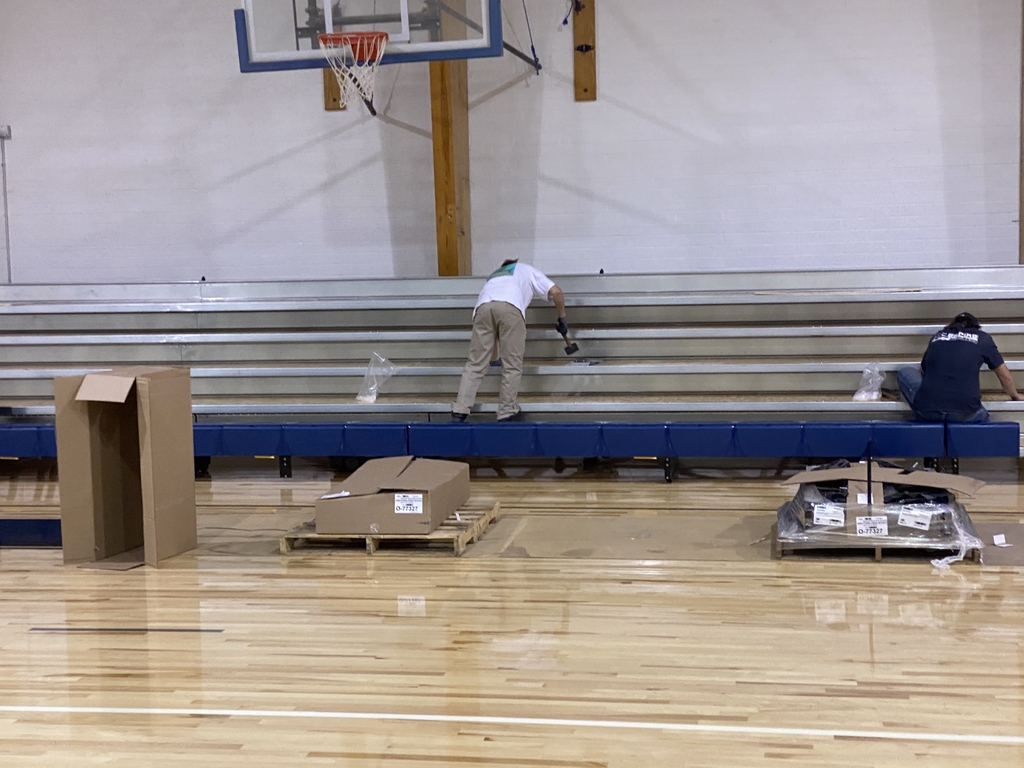 Few more pics.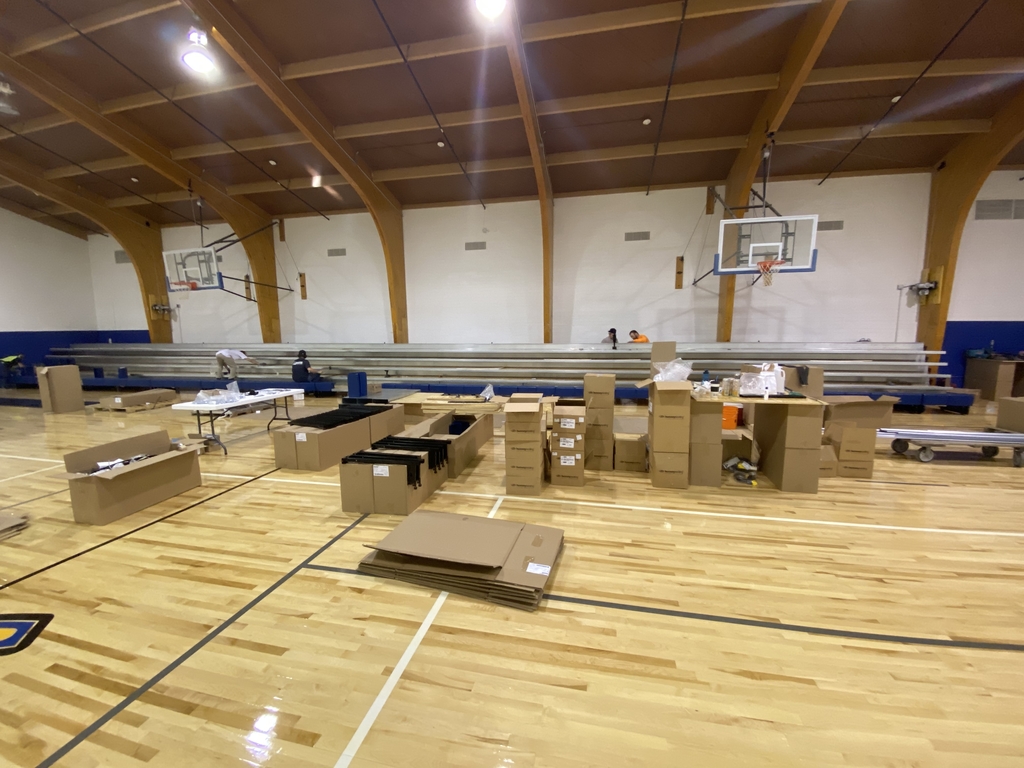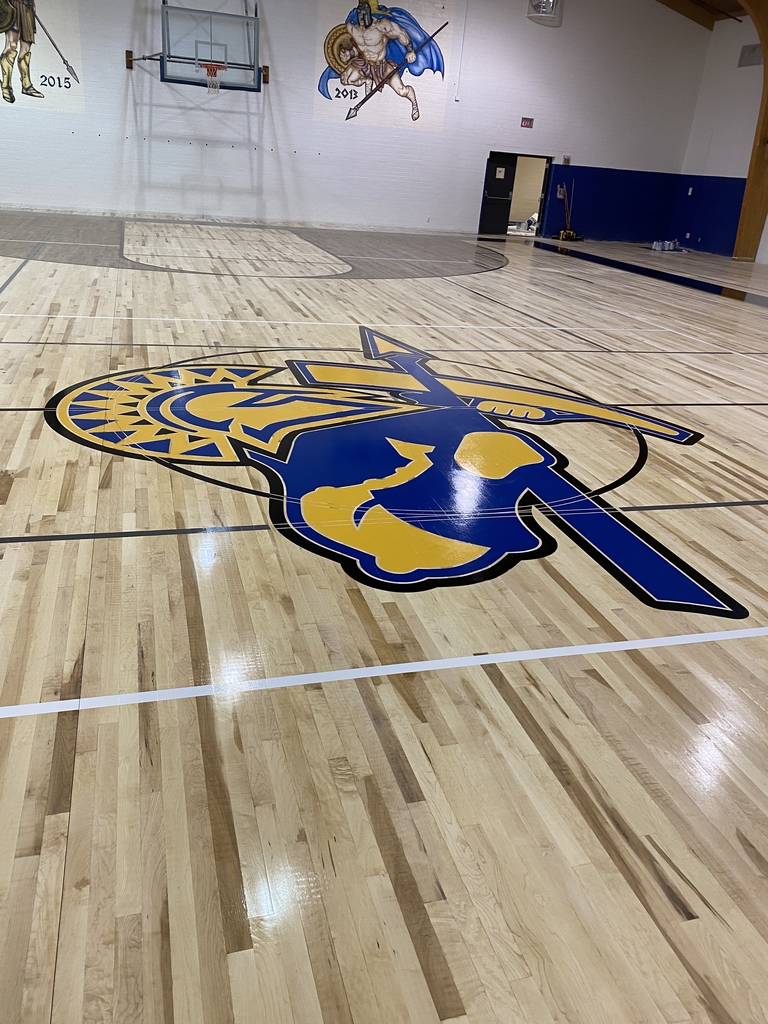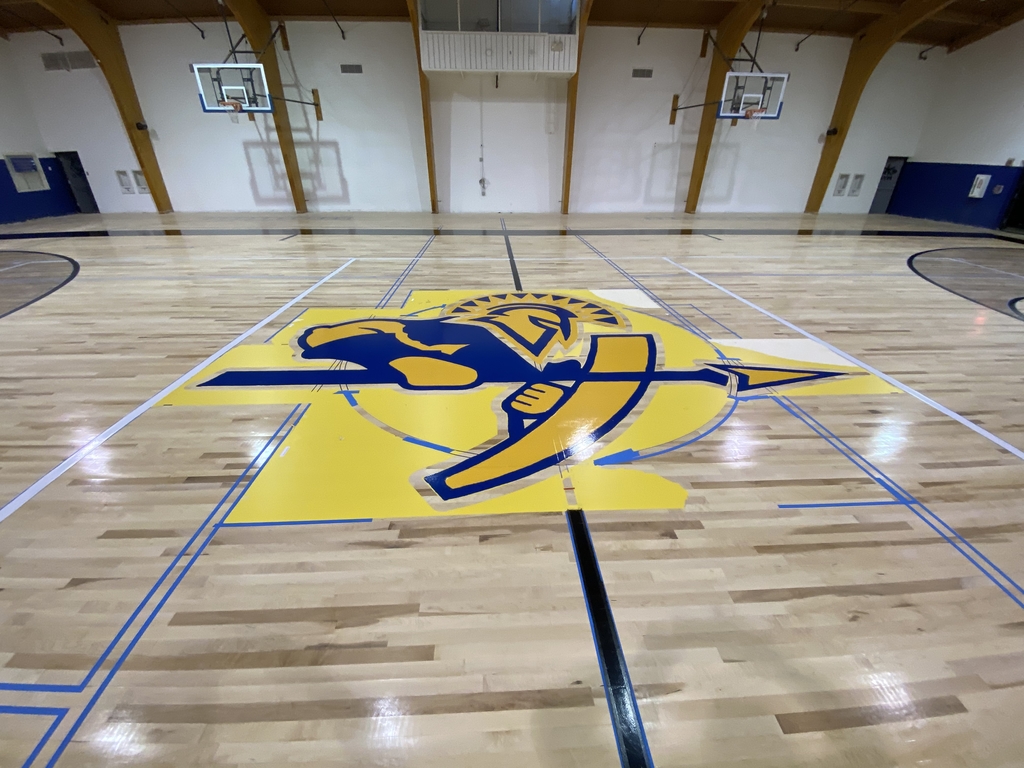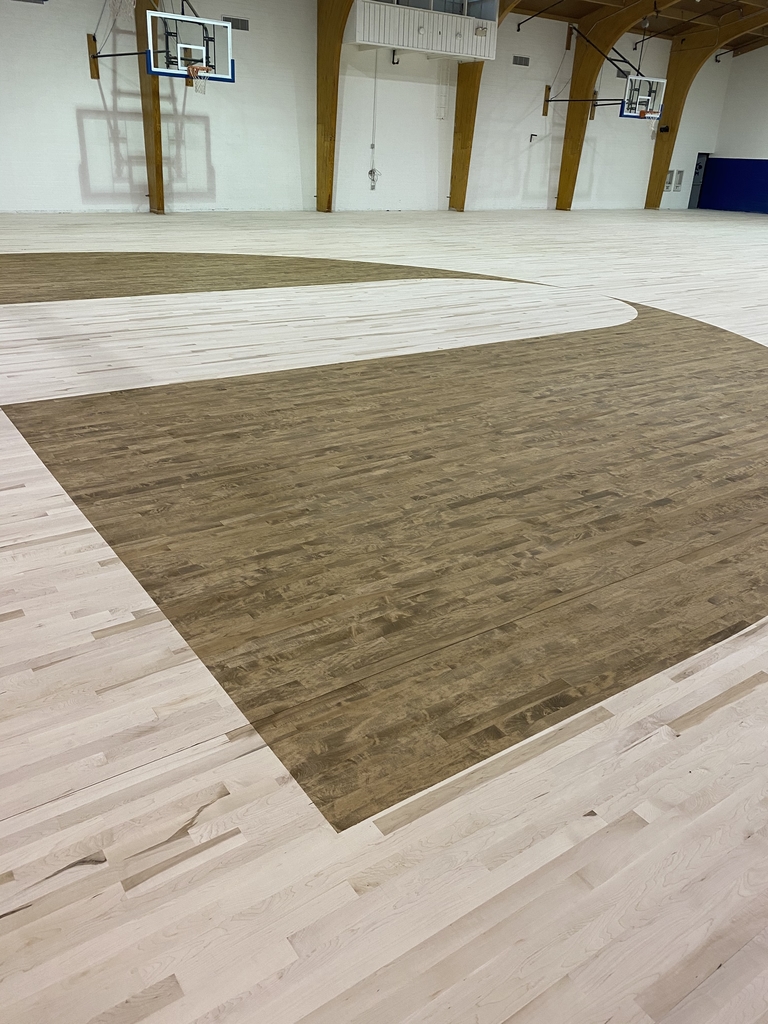 More pictures of the gum!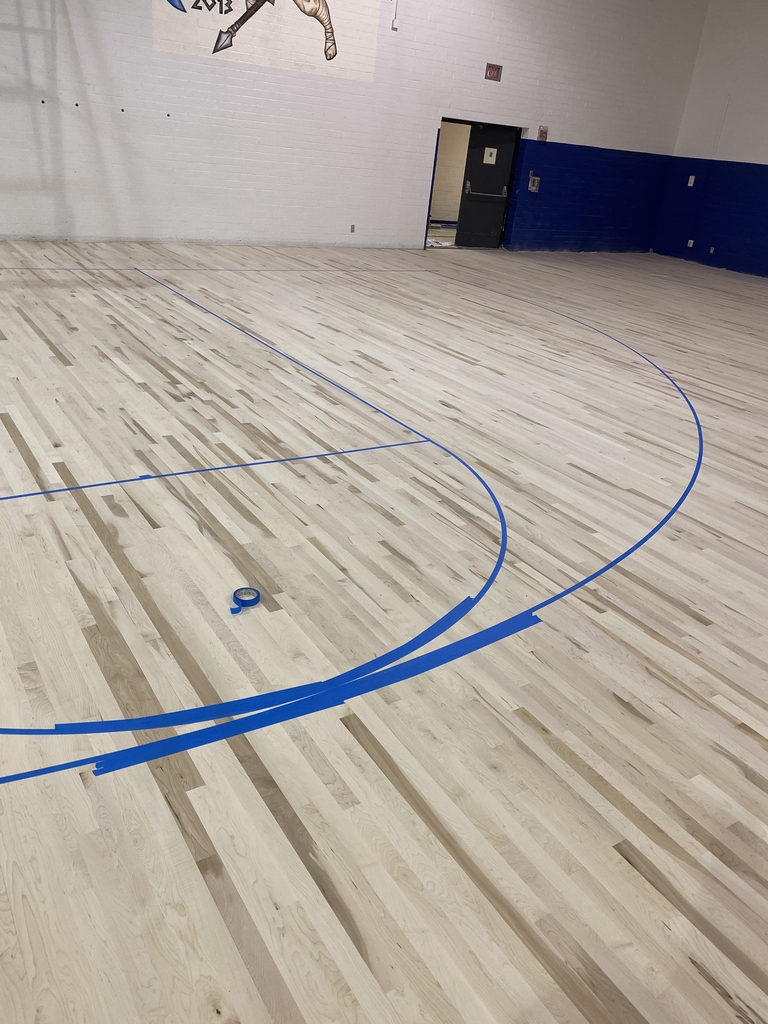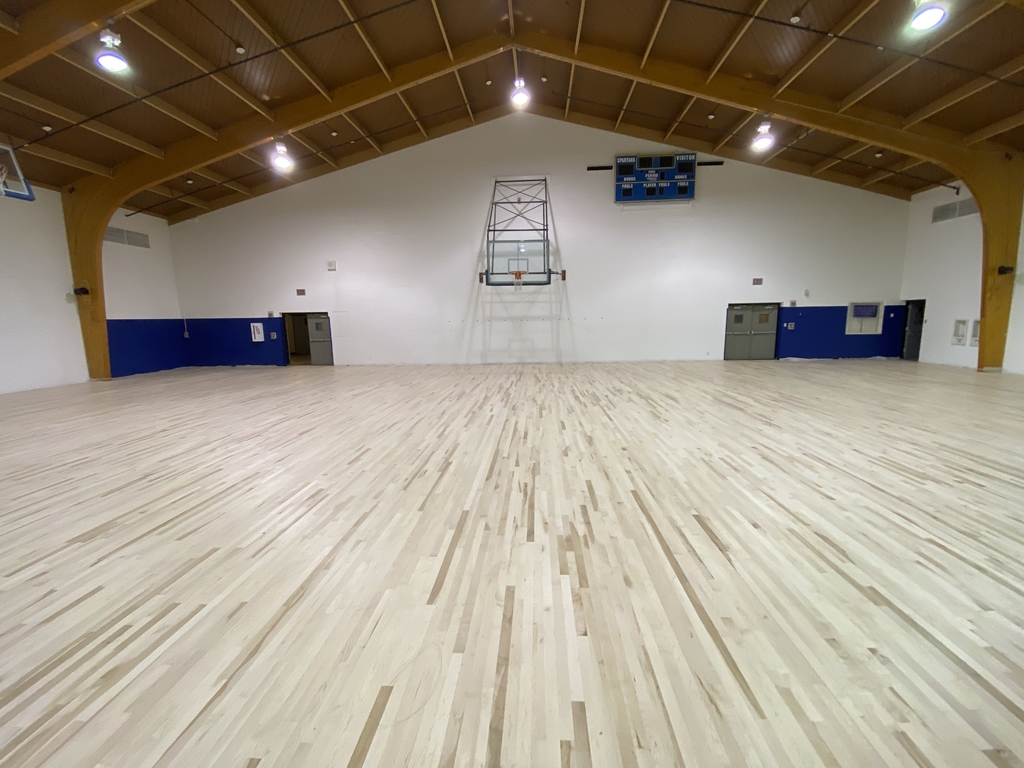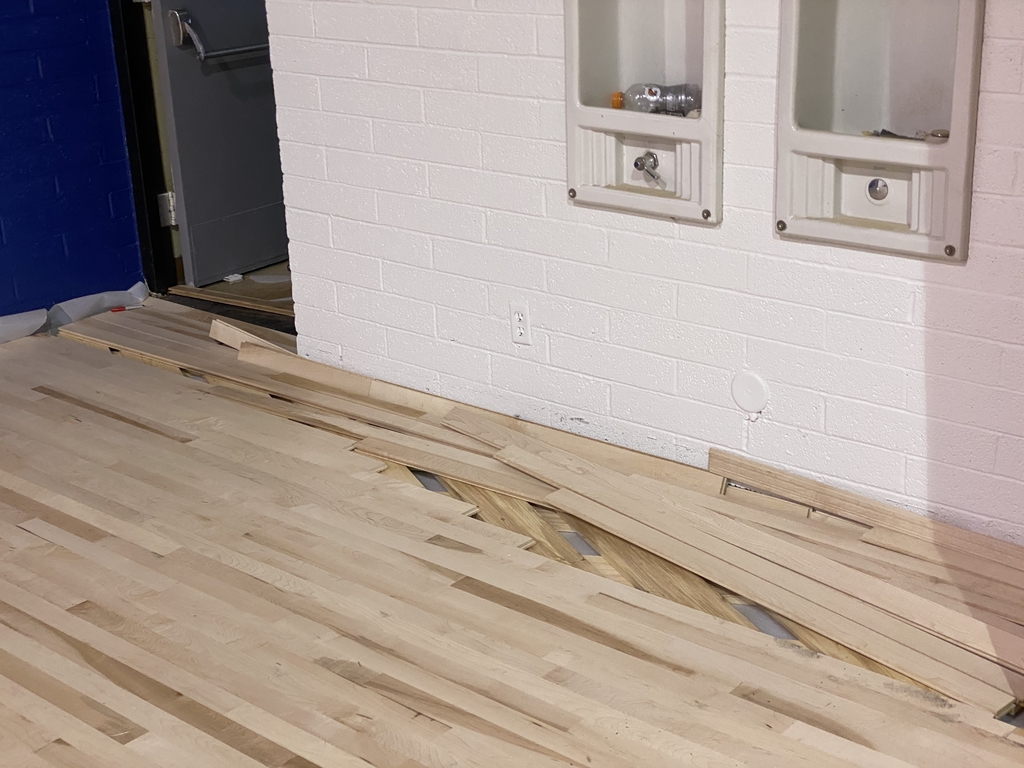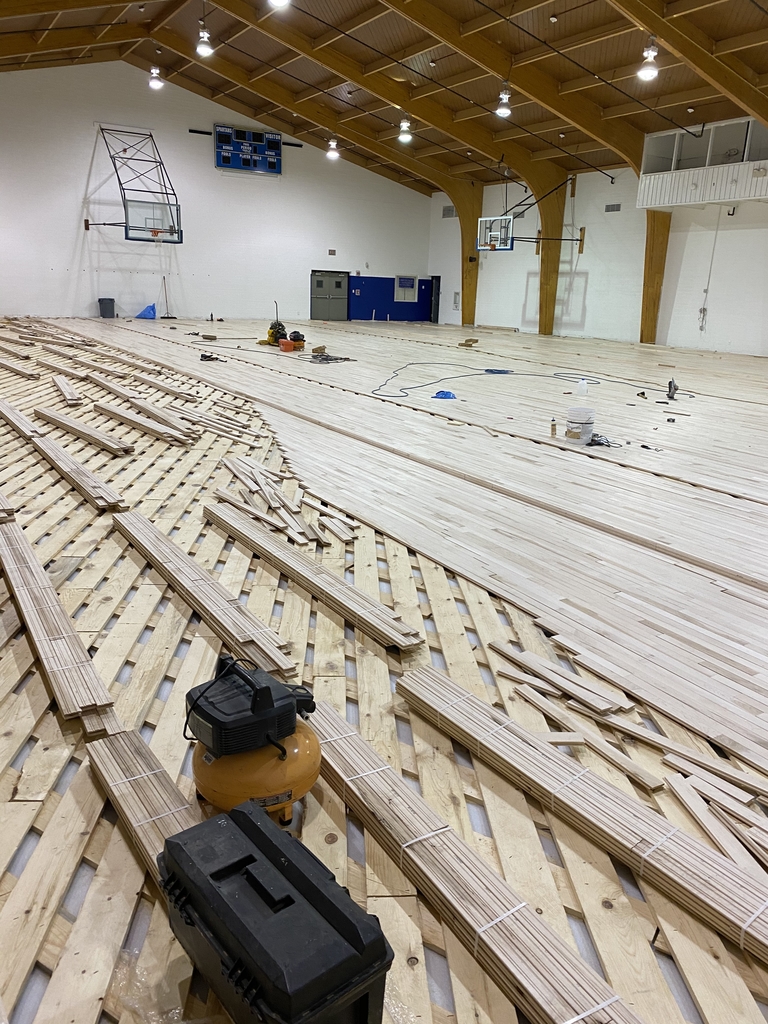 Gym Renovation- Thanks to all that contributed to our new varsity gym. Last May it was approved to redo our old gym. We were hoping to be out of this pandemic so that all of our visiting teams could enjoy it with us. The following are pictures of the different stages of renovation! We hope that come January 2021, that we will be able to host basketball games. First day of competition is scheduled for January 5. Unfortunately, at this point, no fans will be allowed to attend. Let's hope that changes! More pictures to be added.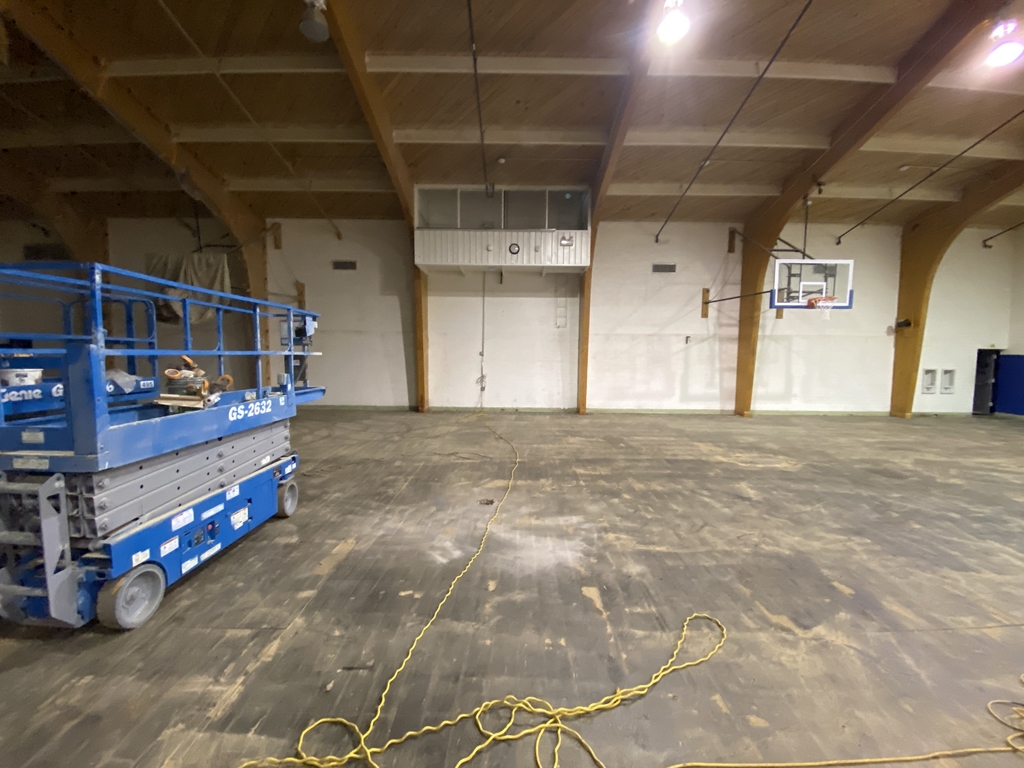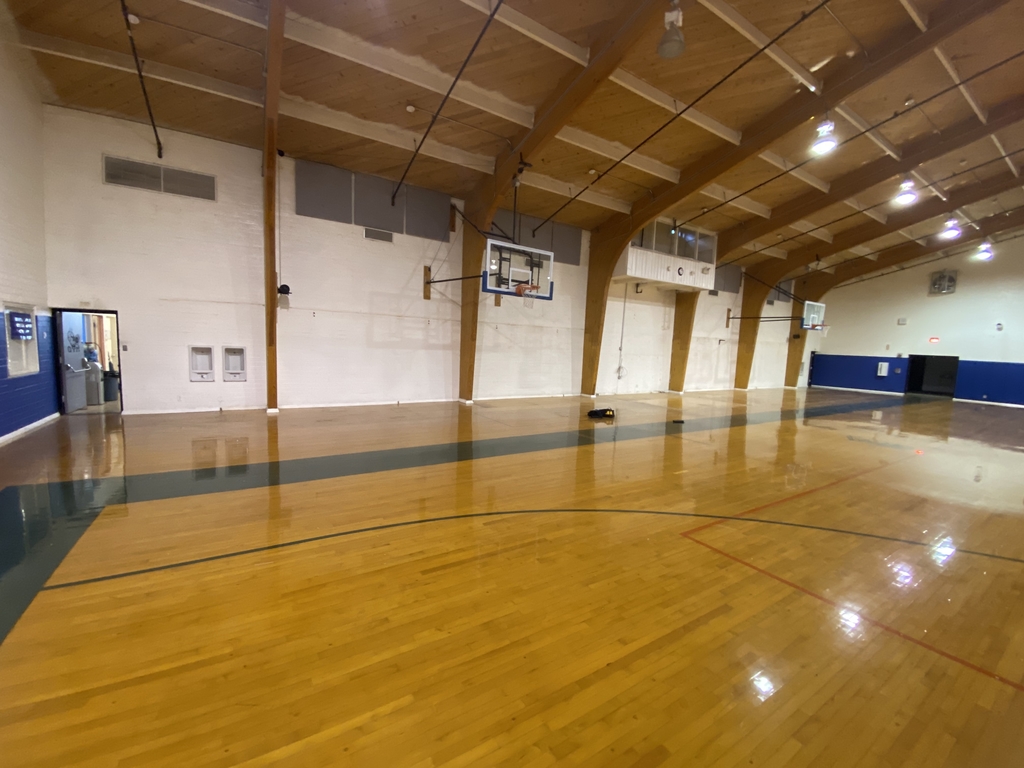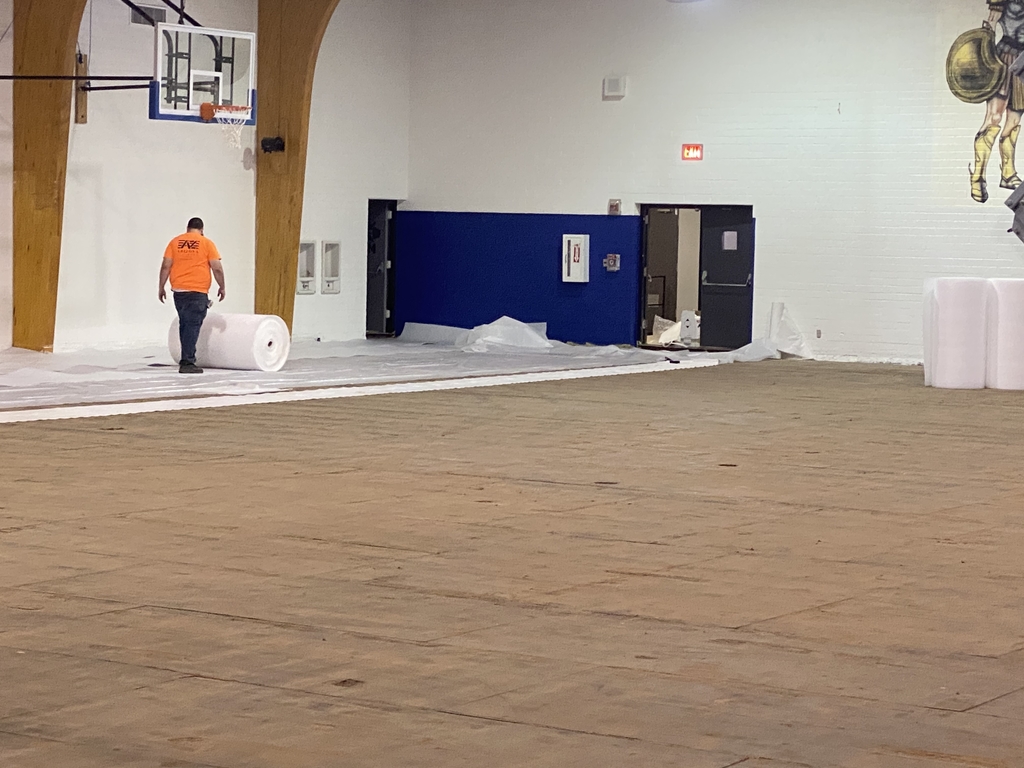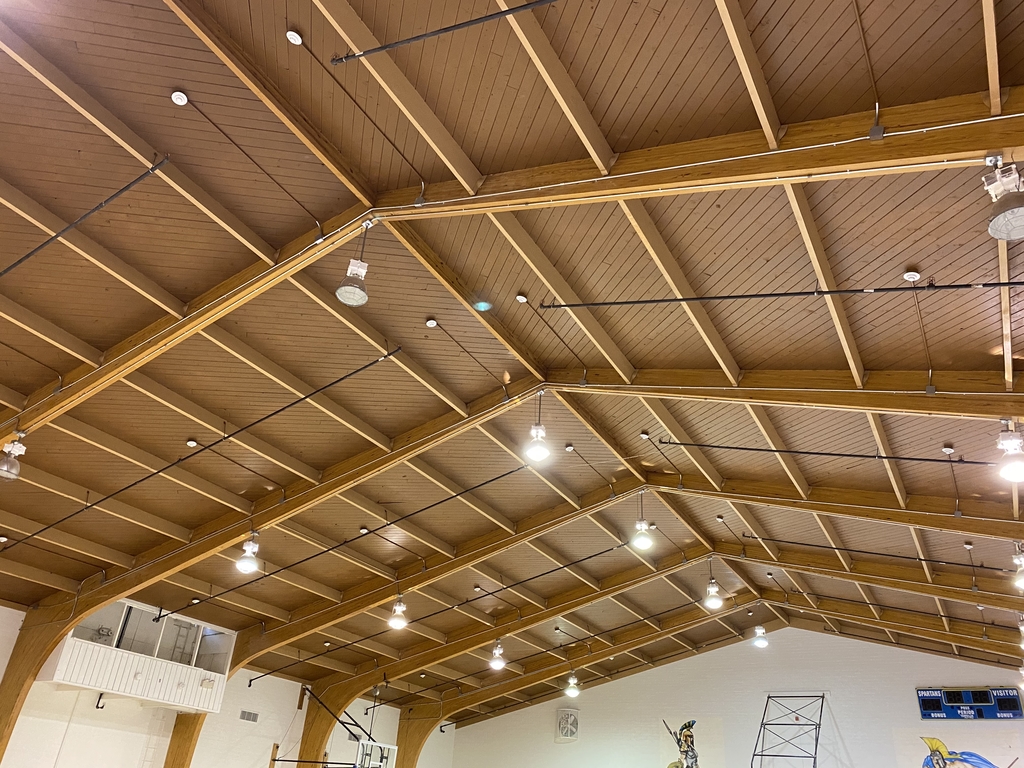 Happy Holidays!!!