The end of the year Ash Fork canoe trip was a great success. We paddled, hiked, swam, sat in the hot springs, finished college classes, and ate excellent camp food from spaghetti to pancakes.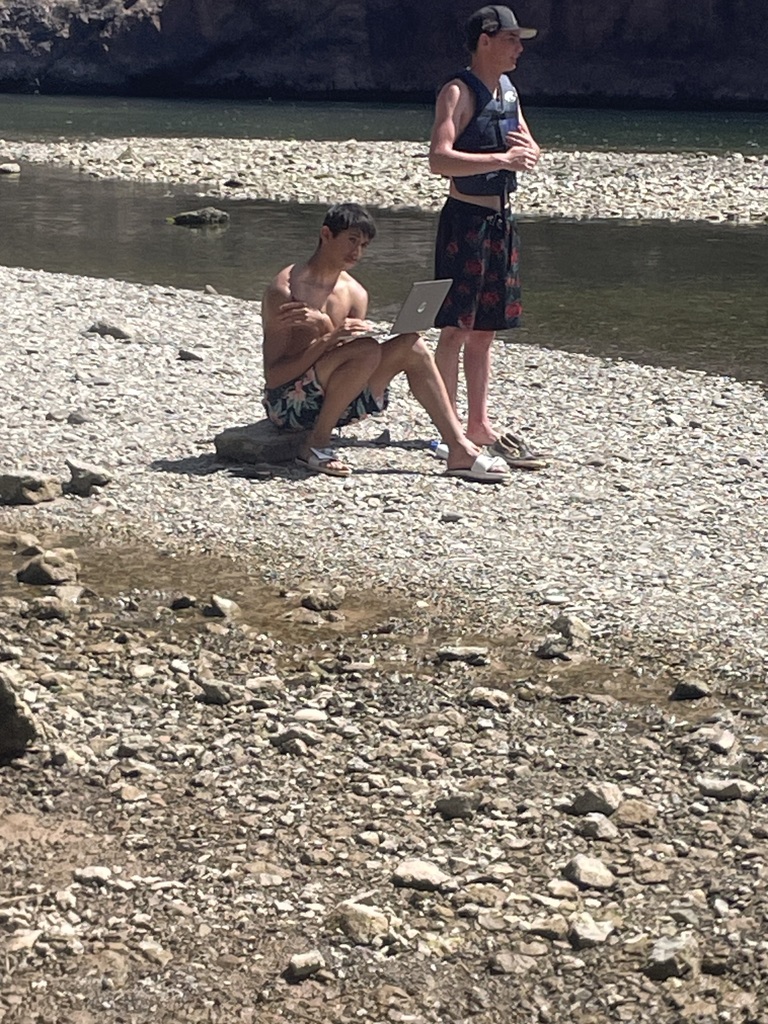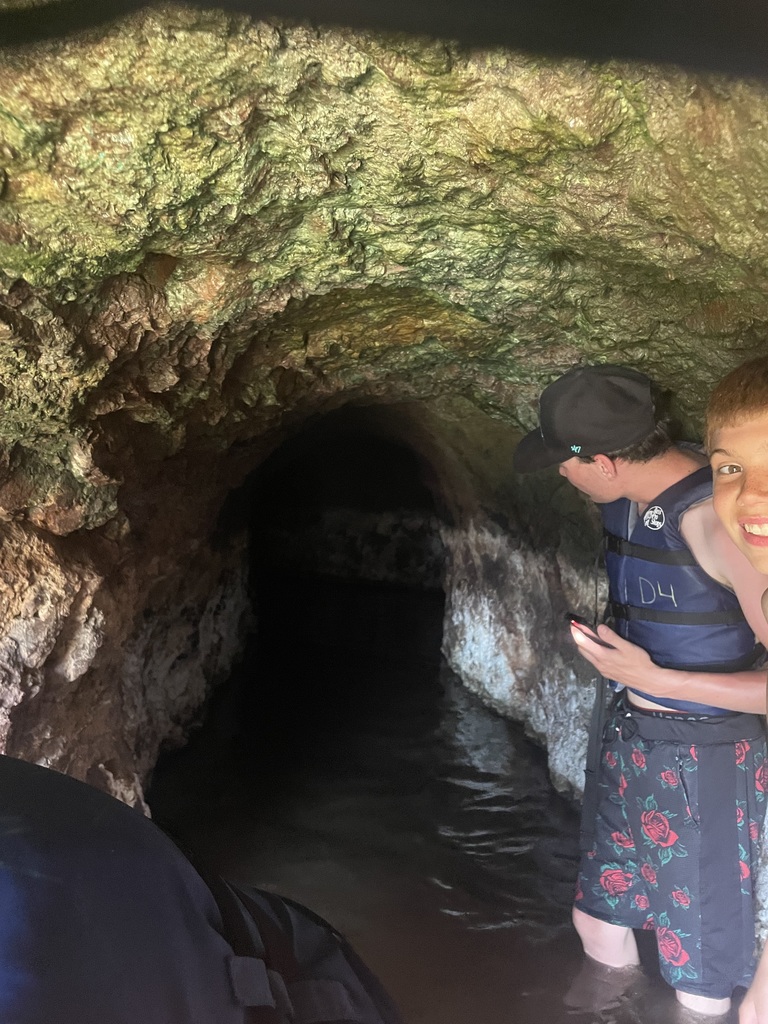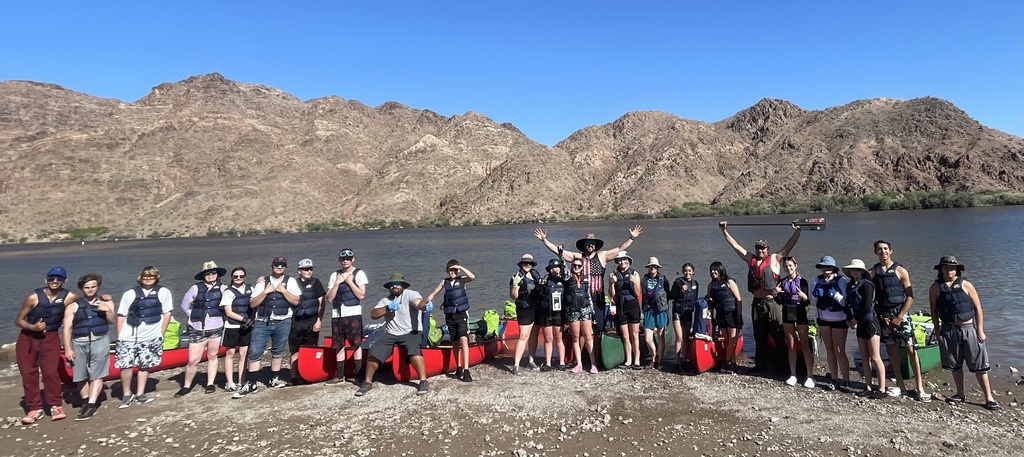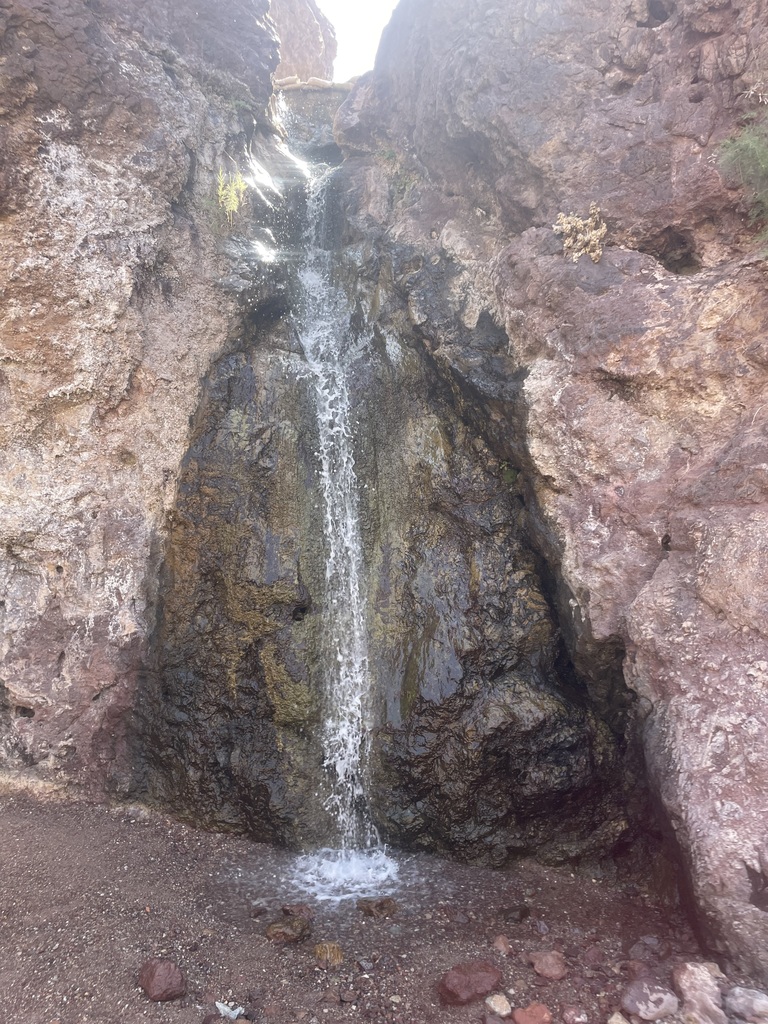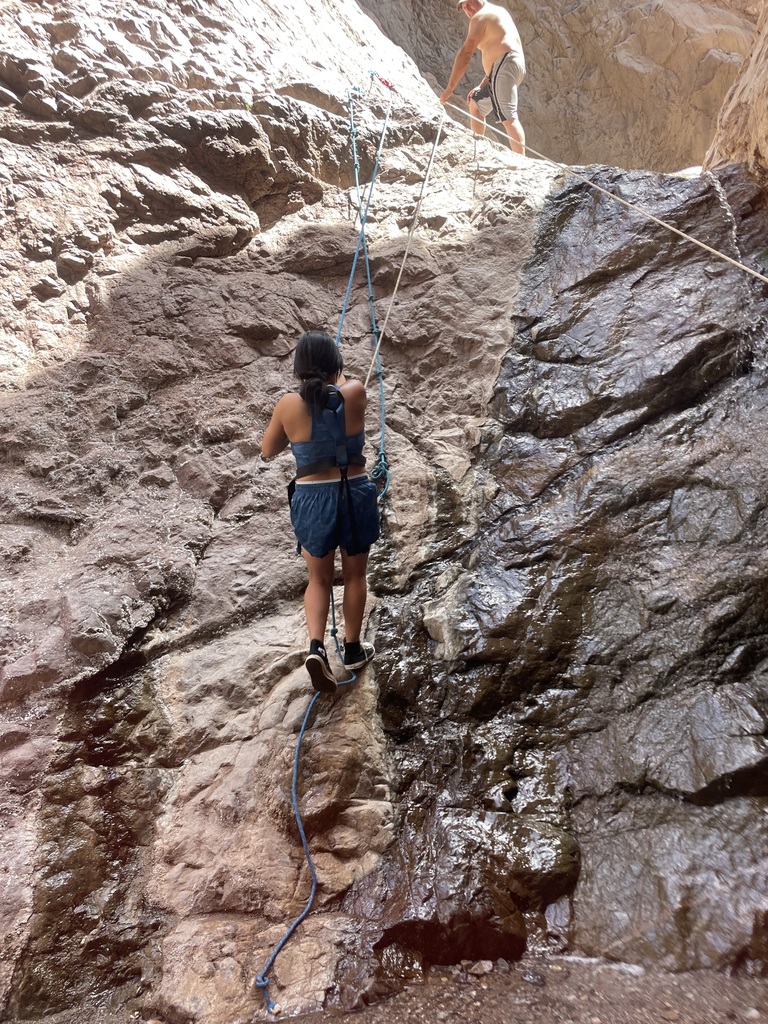 A combination of our 7th graders and our 8th graders hiked the Grand Canyon today for their PE final. All of the students finished their 12 mile hike in under 6 hours. Great job Spartans!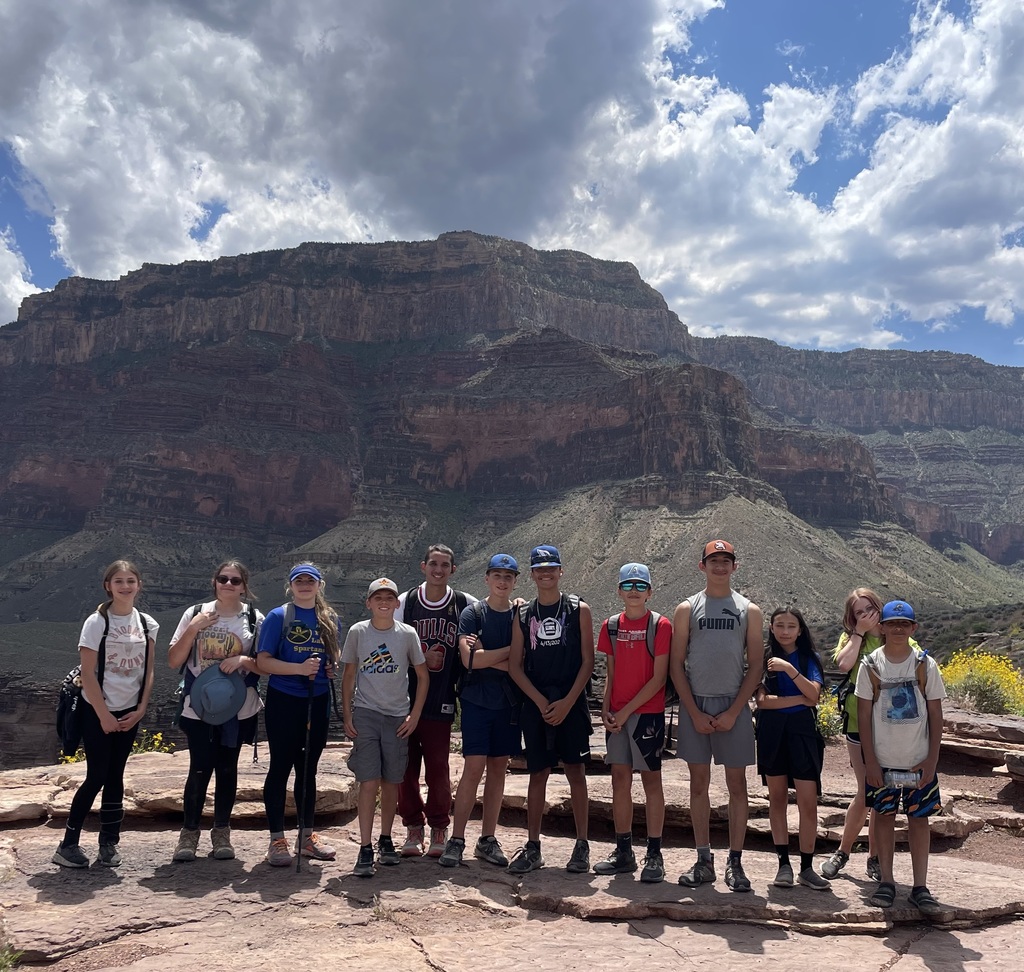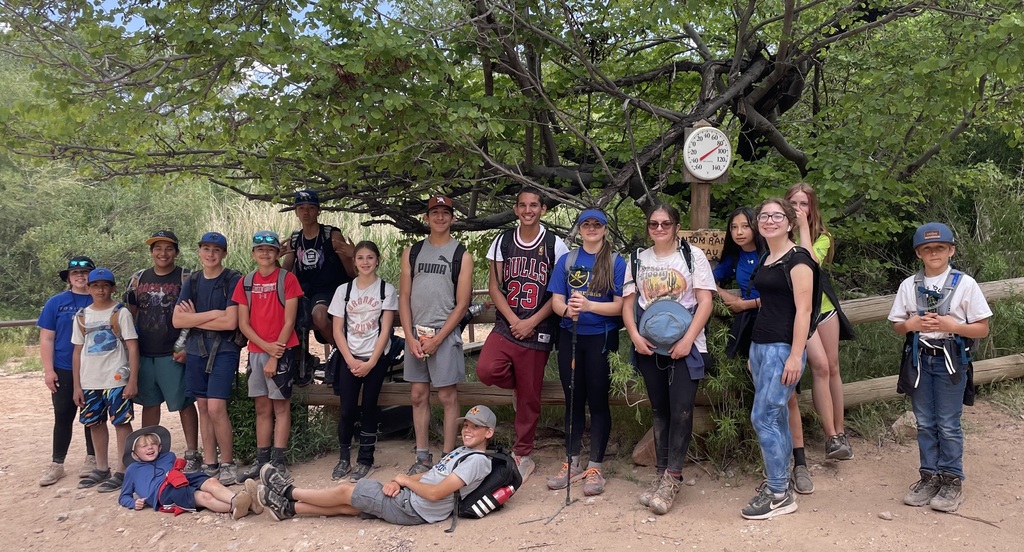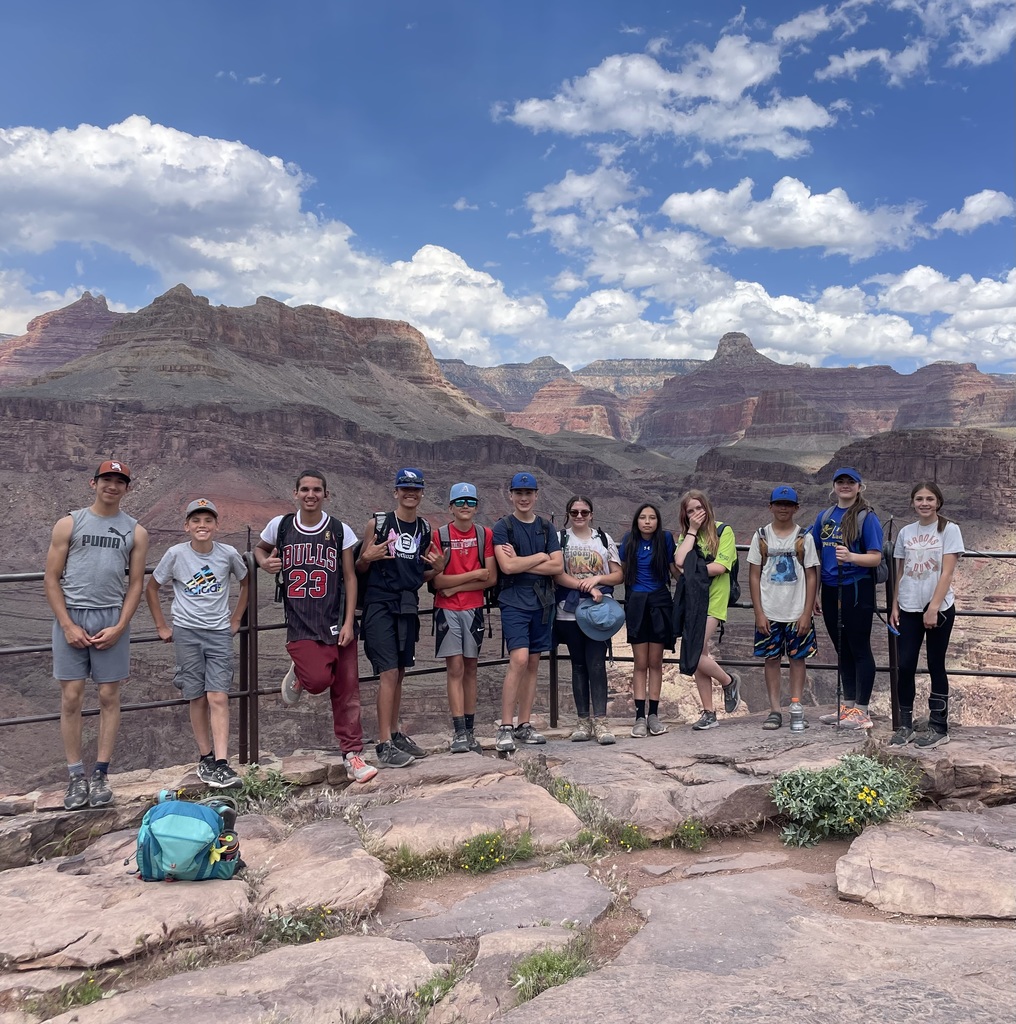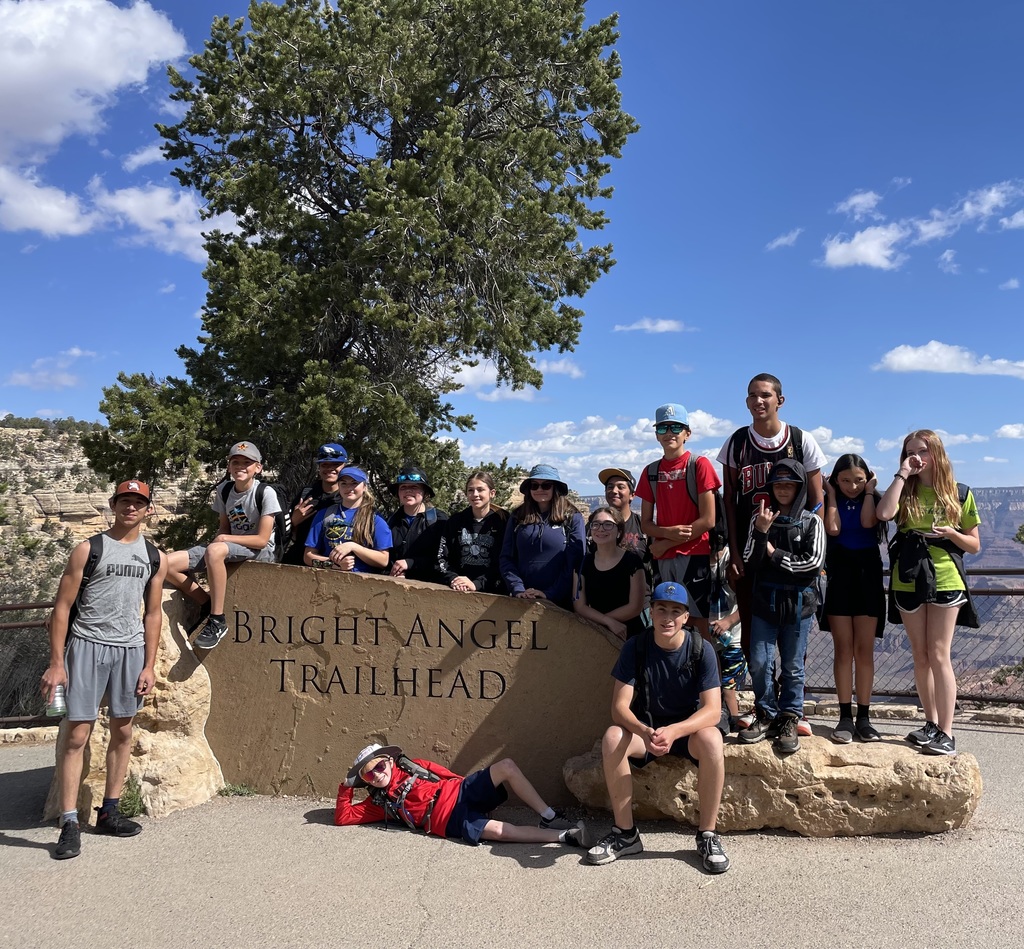 Congratulations to all our beautiful ladies and handsome gentleman in the promoting class of 2027!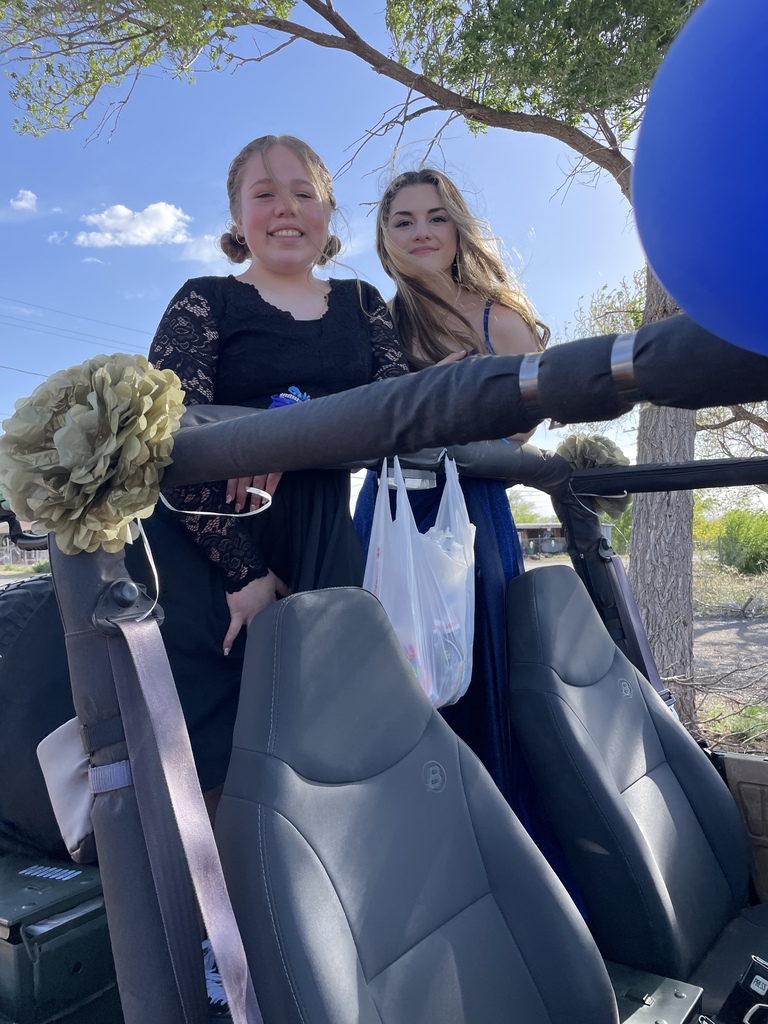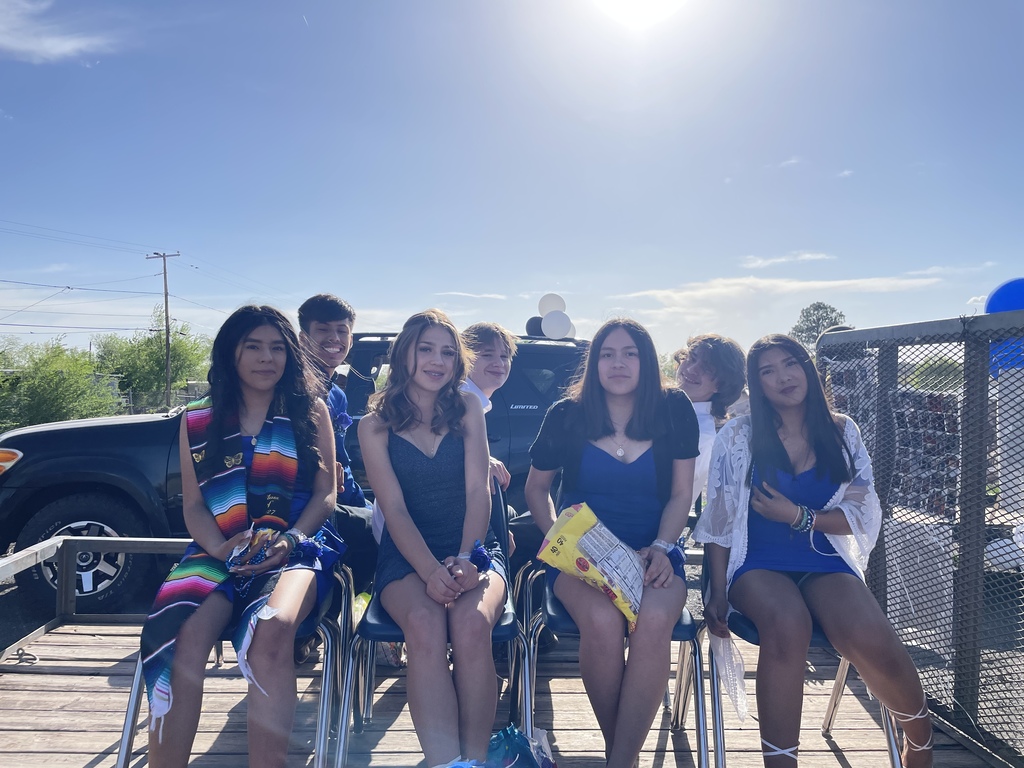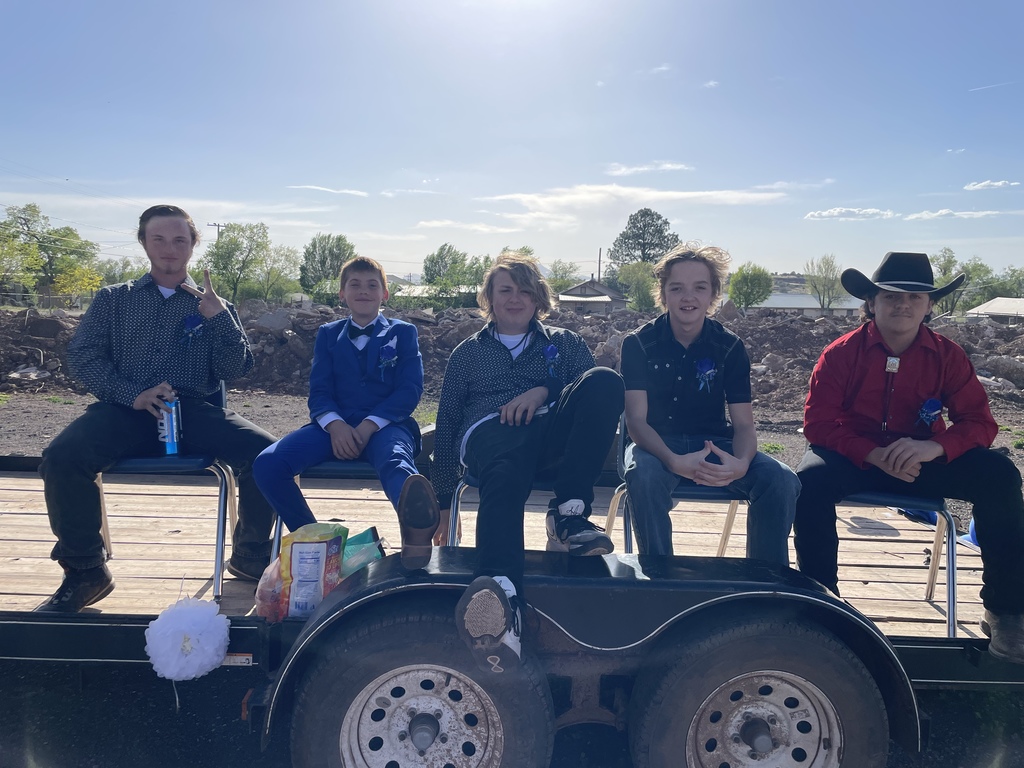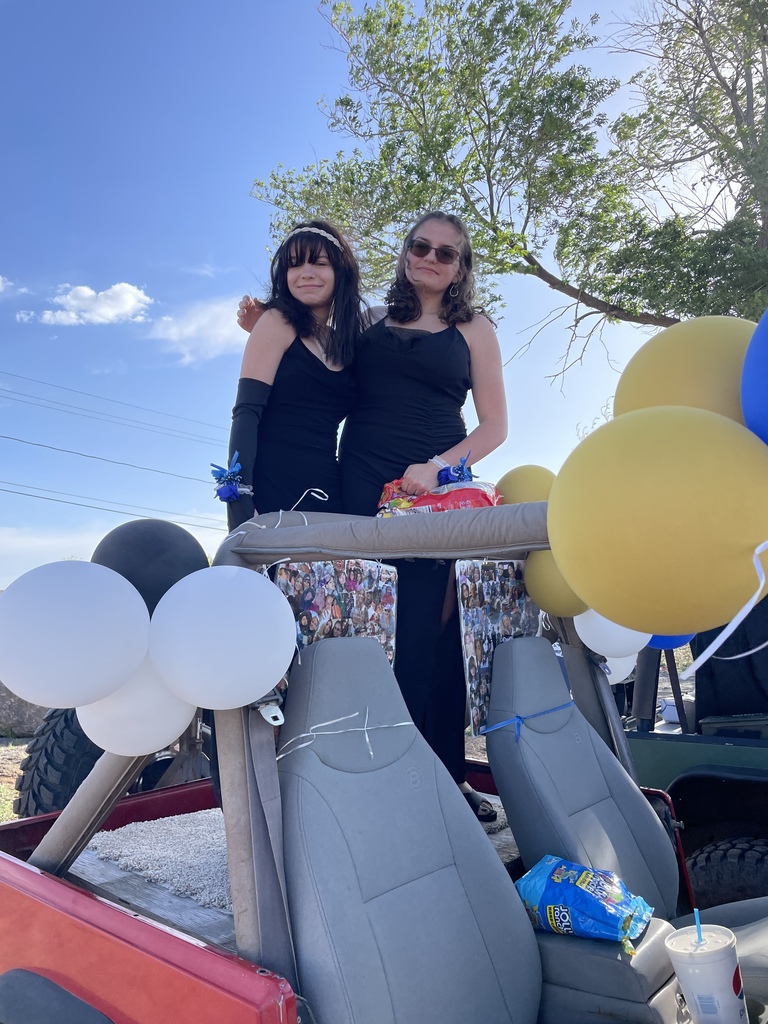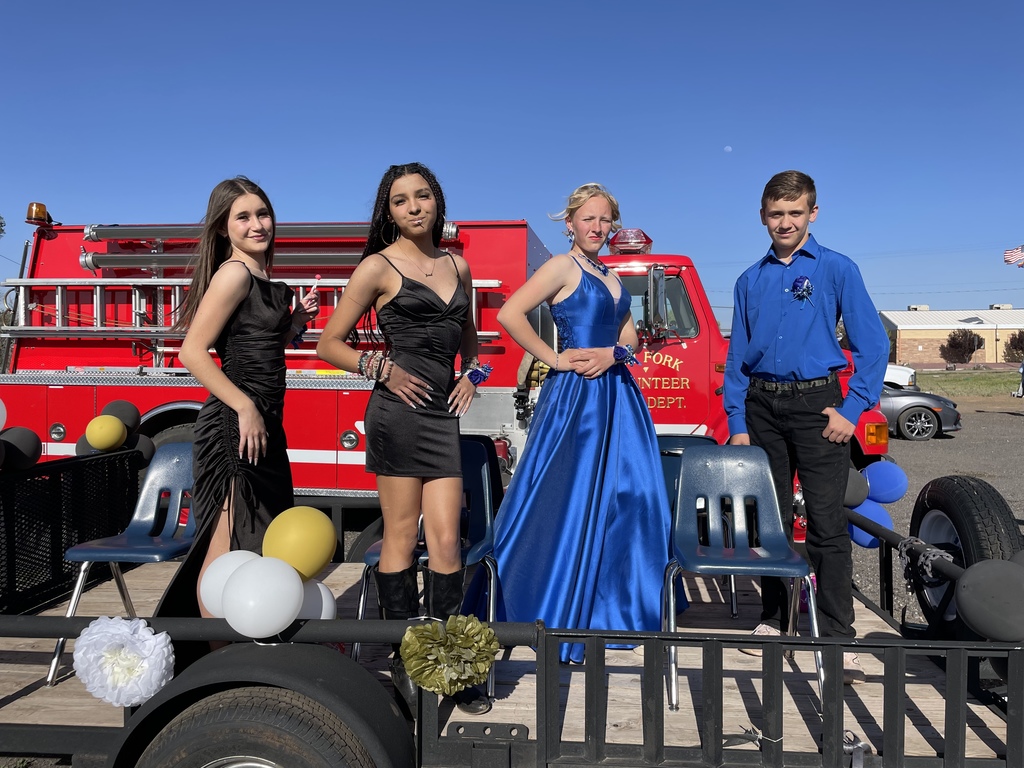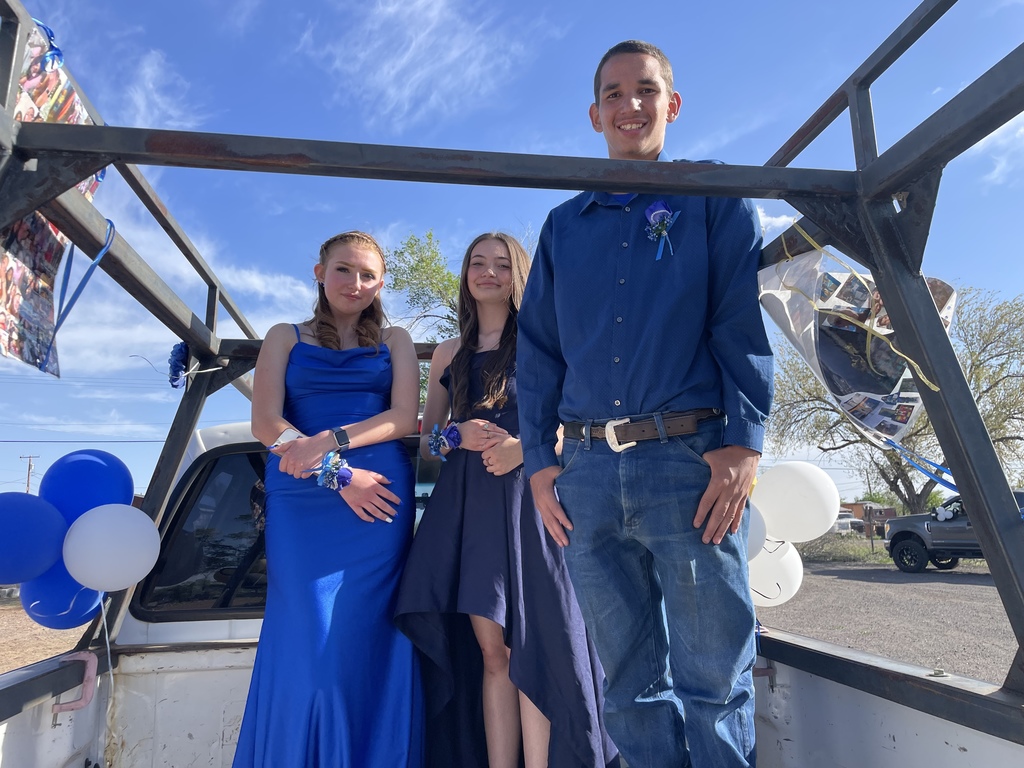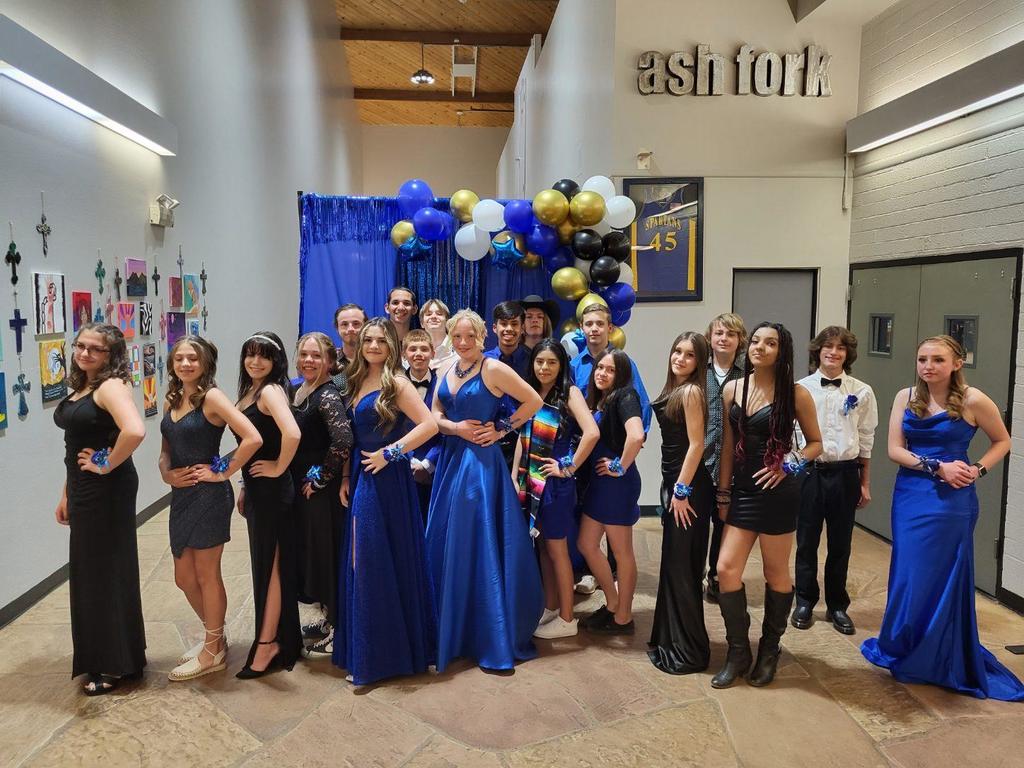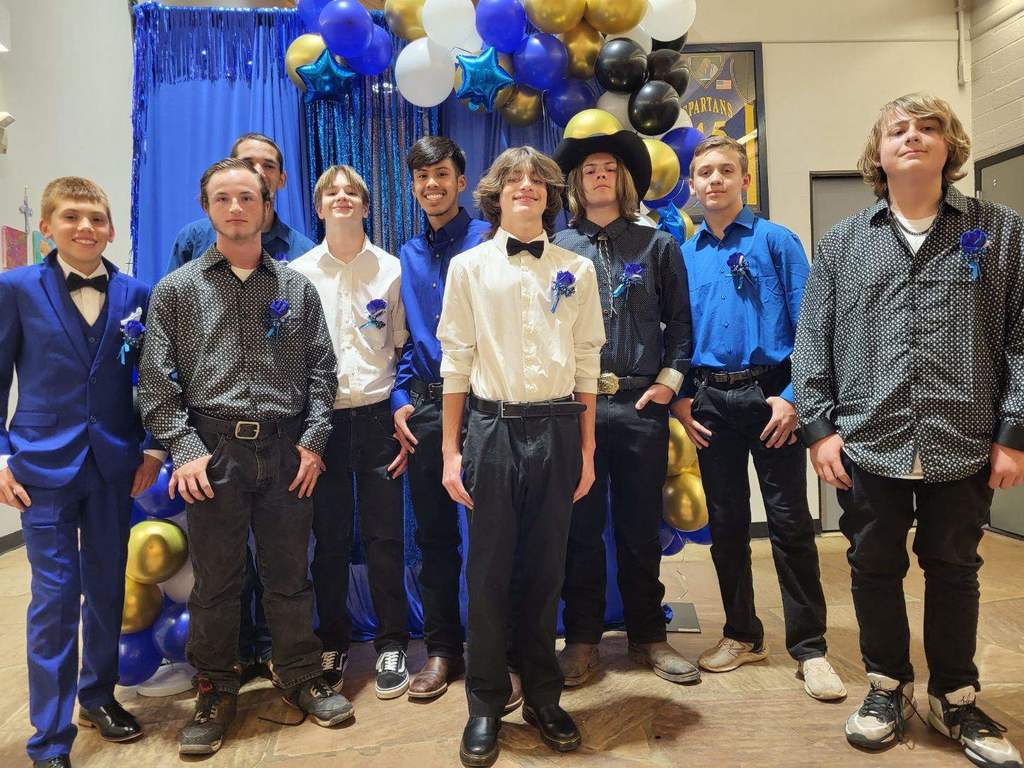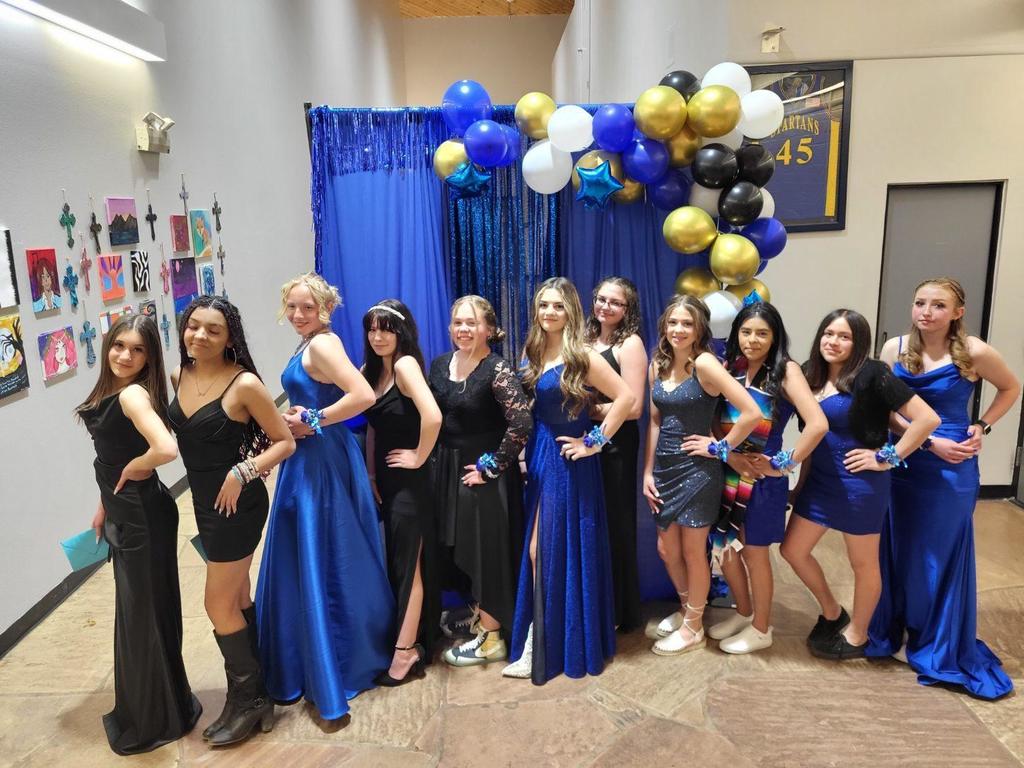 Good evening everyone! On Wednesday, May 3, our student council will have our last blood drive for the year. We still have 23 openings. Please help us reach our goal by scheduling an appointment soon! You can contact Mr. Martin to make an appointment or sign up through
www.Vitalant.org
. You can create an account or use your account information. We appreciate your help and support! Please help save lives and contribute to the blood shortage. Thank you!

Congratulations to these Spartan ladies for finishing in the top 15 for the female ages 1-19 category at Pat's Run this past weekend! Pamela Vazquez 1 out of 747, Eva Flores 9 out of 747, Gracie Staples 10 out of 747, Isabella Acosta 14 out of 747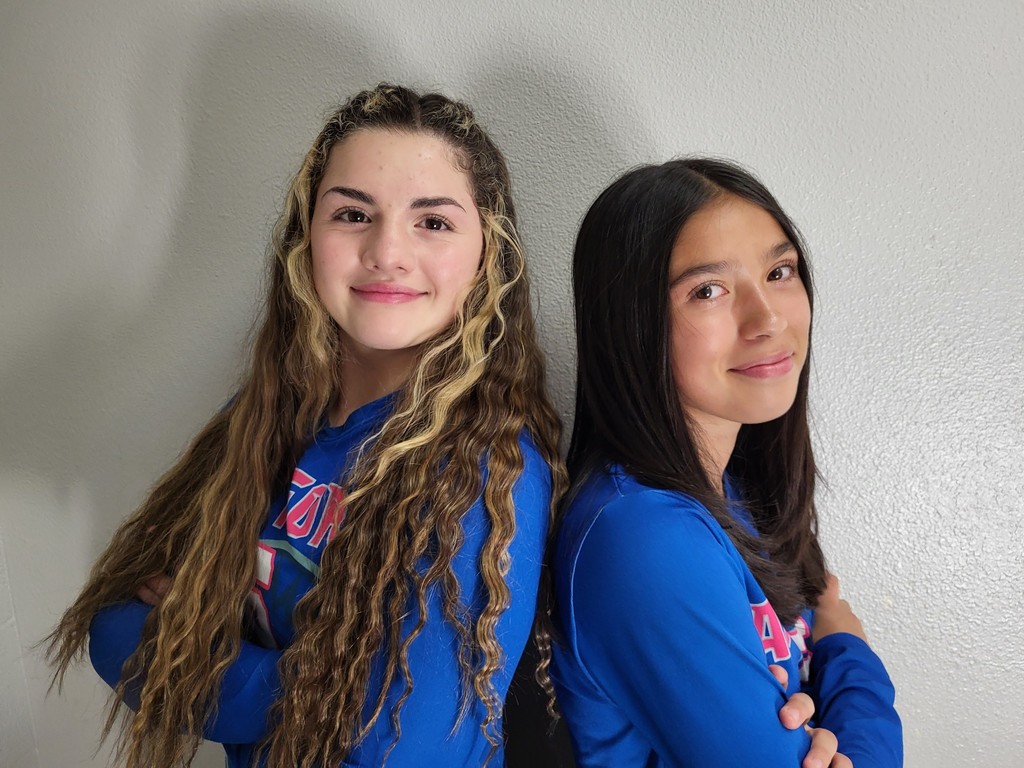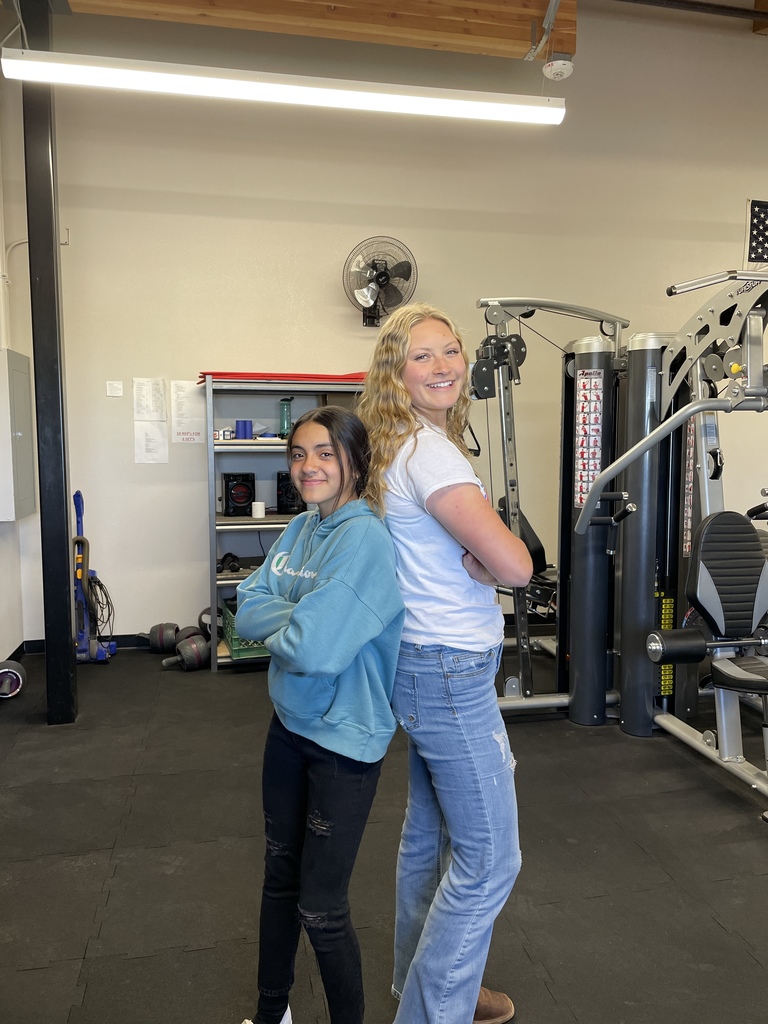 Ash Fork Spartans ran in the 19th annual Pat's Run in Tempe today! Everyone did great!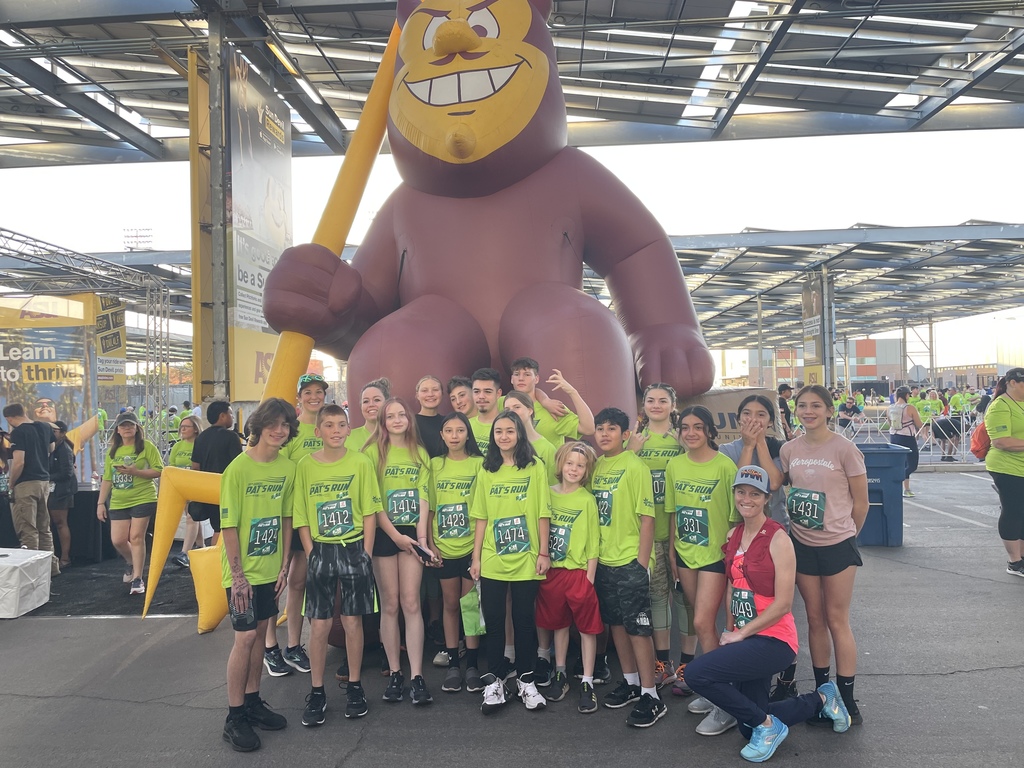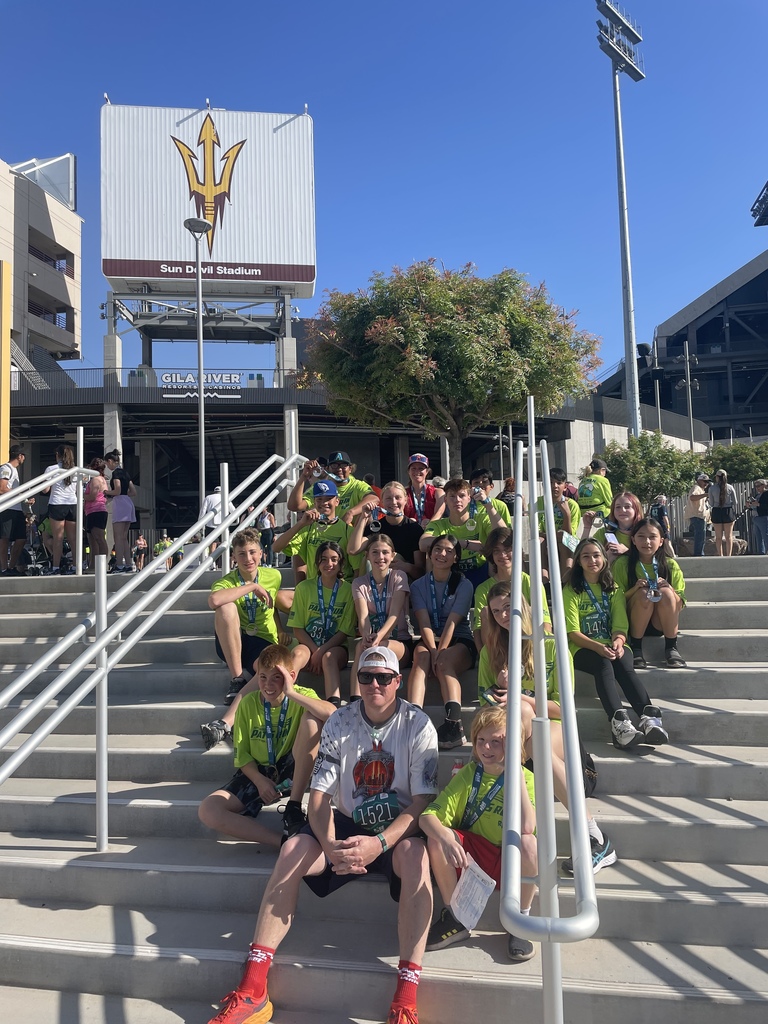 Ash Fork middle school is hosting their last family night this Thursday, April 13, 2023 from 5:15-6:15. We will be discussing how to keep your students on track for middle school over the summer, playing volleyball, and making springtime flowers. All middle school students and their families are welcome to attend.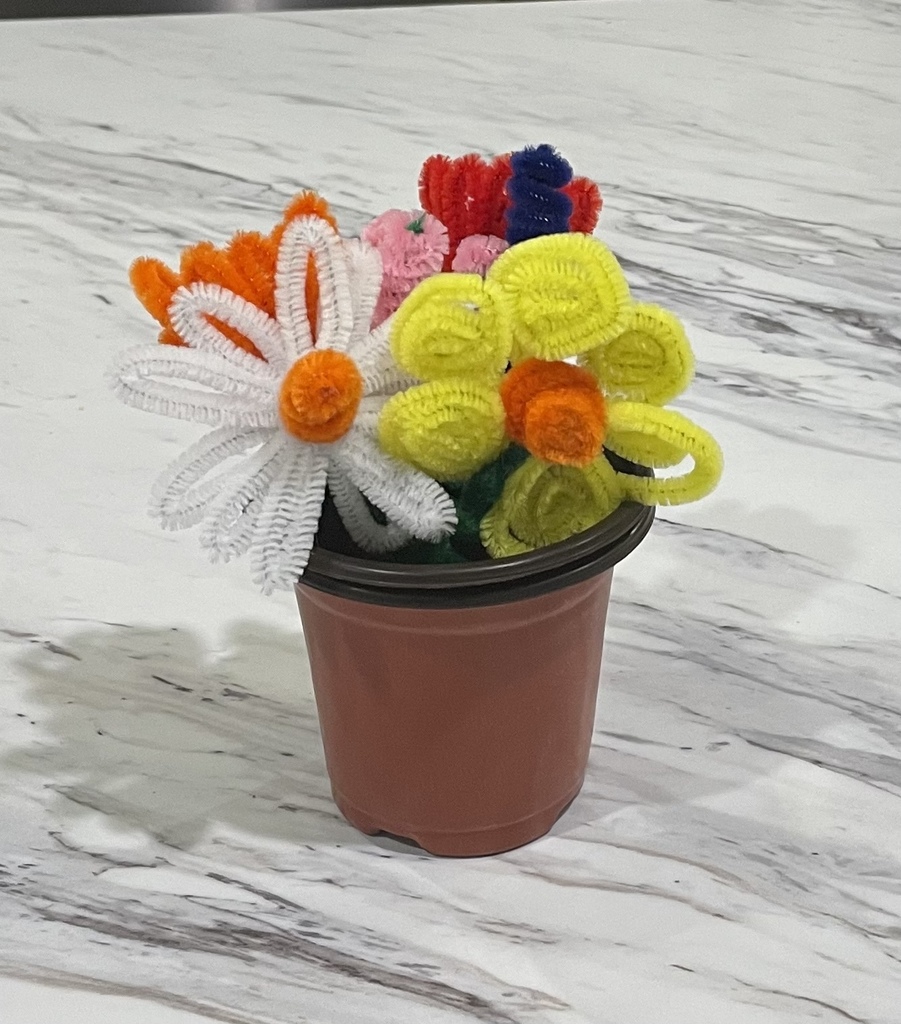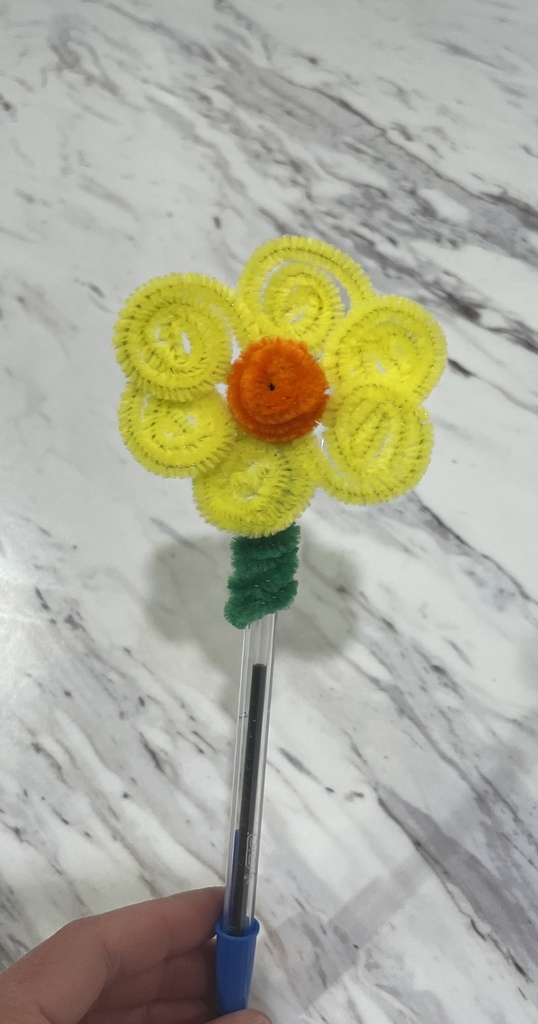 Students who achieved a highly proficient score on their reading or math state test last year were awarded with $20 for one highly proficient score or $50 for scoring highly proficient on both tests. Students who achieved a 100% on their state test were awarded $100! 💰💰Thank you to all the local donors that help make these awards possible!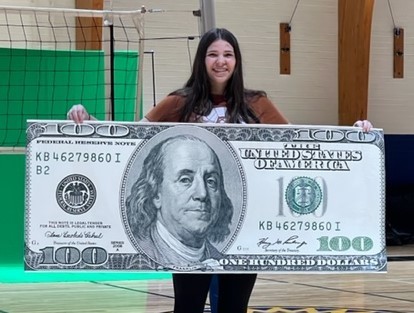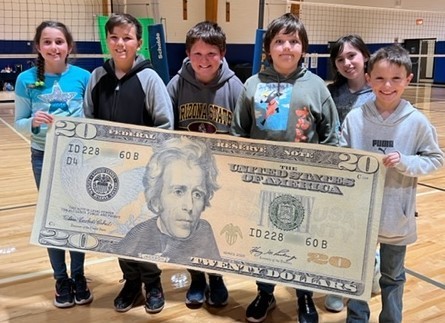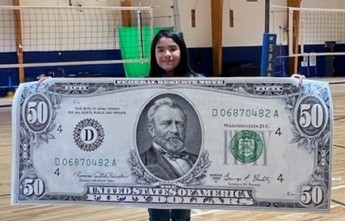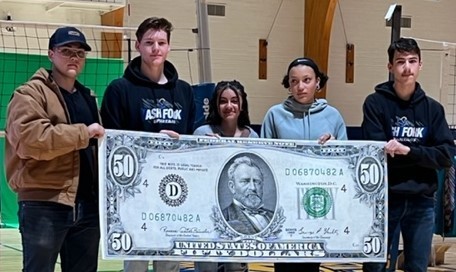 Please help us reach our goal by scheduling an appointment today! We appreciate all that are able to help us out.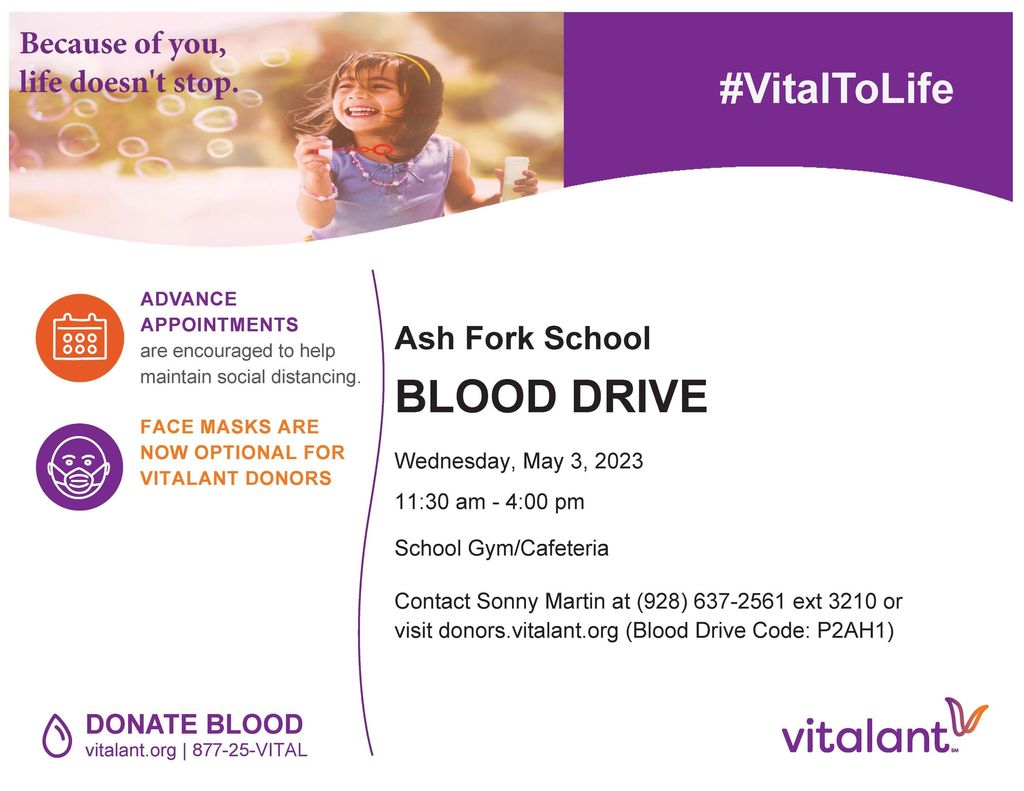 This is our maintenance class doing some ground maintenance!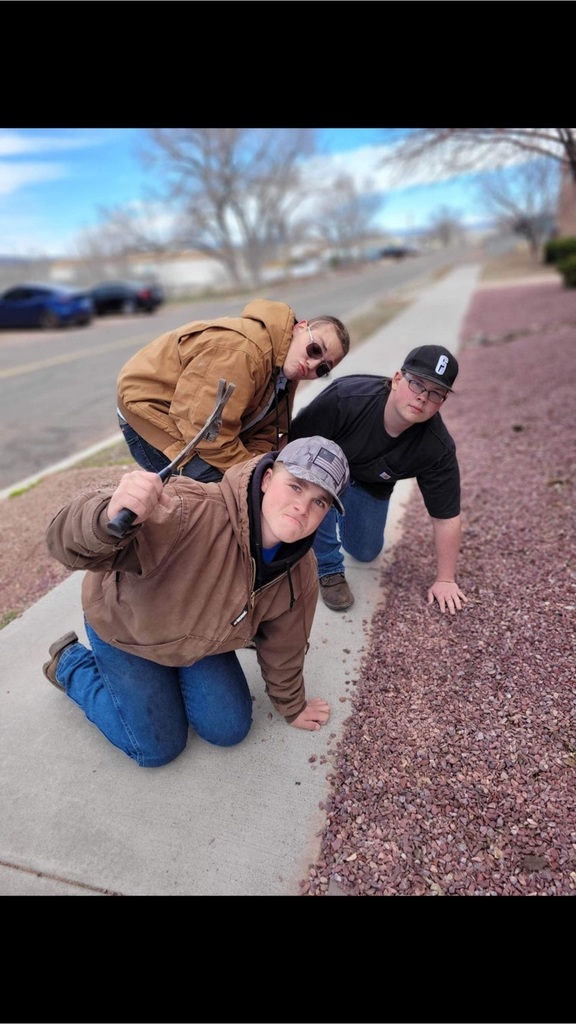 Child Find and Kindergarten Round Up is coming up! Mark your calendars! When: April 3rd-April 13th What Time: 8AM-3PM Daily (Mon-Thurs) Where: Ash Fork School For more information check out the link below:
https://5il.co/1rjo0

Congratulations to the Ash Fork Lady Spartans! The Spartans are the champions of the silver pool for the 2023 Epic Tourneys Softball Classic.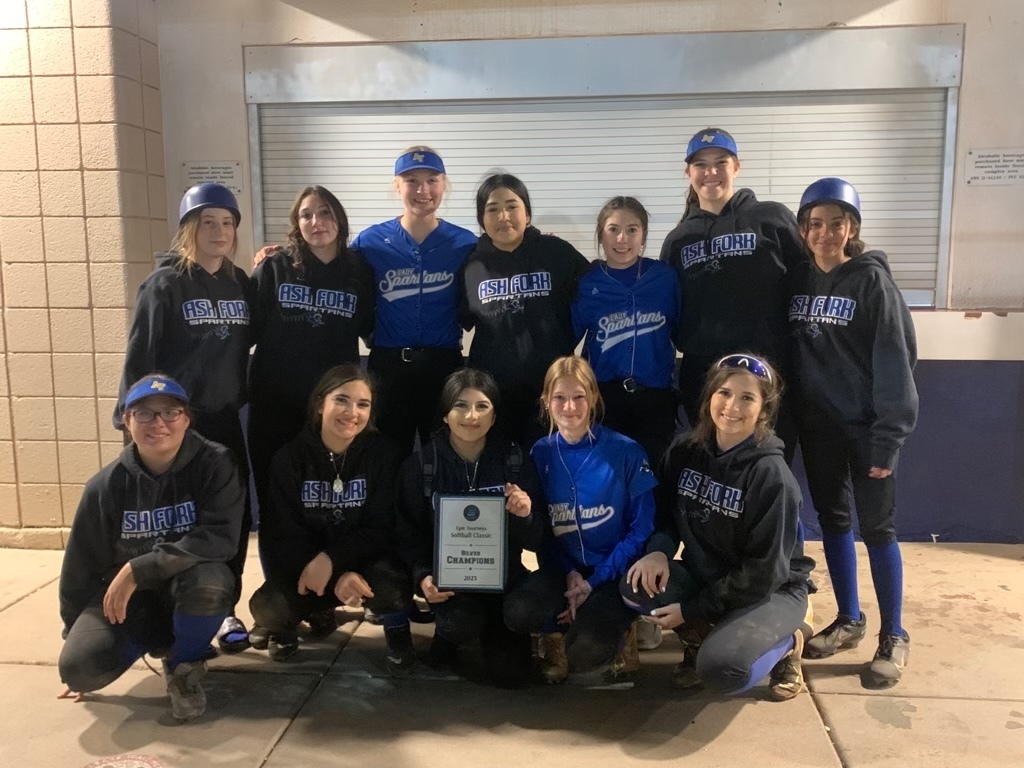 It's time to pre-order your 2022/2023 yearbook! We can only order a small amount of extra yearbooks, so make sure to submit your preorder form as soon as possible! Use the link below to download your order form.
https://5il.co/1r9yb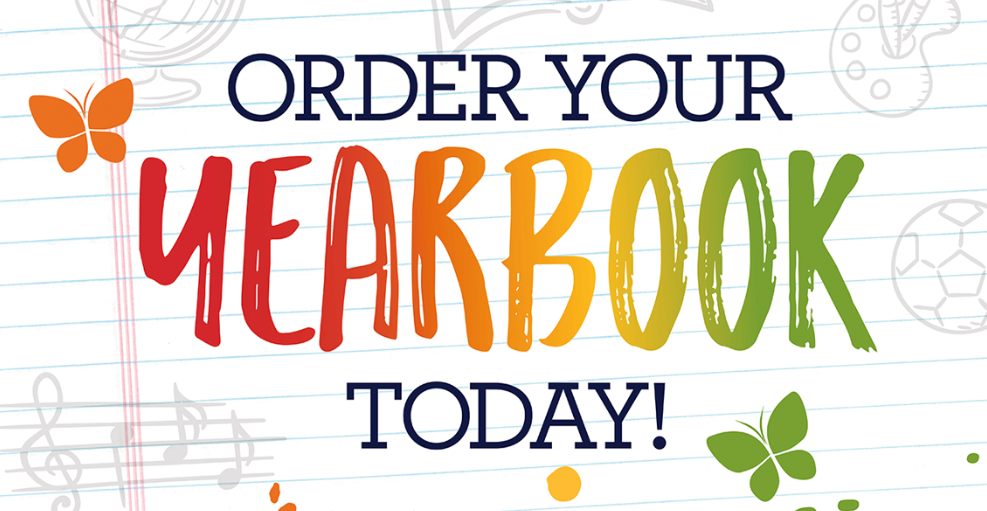 Our calendar for the 2023-2024 school year has been approved! Check it out here:
https://5il.co/1r5np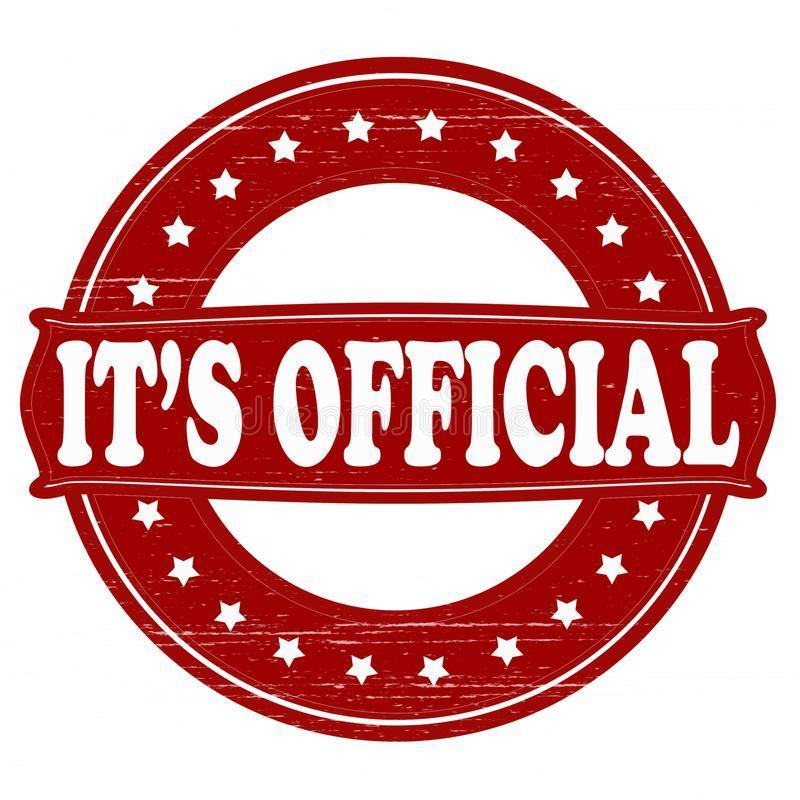 Good Morning, These are the distance learning assignments for Mrs. Broehm's class for 3/22/23. 6th grade- OO.1, OO.2, and OO.4 in IXL. 7th grade- QQ.1, QQ.2, and QQ.4 in IXL. 8th grade- RR.1, RR.2, and RR.4 in IXL. If you can't get on the internet, then you will have a packet to complete. You can get your packet on Thursday. Have a fantastic Wednesday!

Ash Fork JUSD #31: No school today due to flooding. Please check google classroom for assignments if you don't have access you will receive a work packet.

Ash Fork JUSD #31: Two hour delay due to roadway flooding. School will start at 9:50 AM and doors will open at 9:15 AM.

Softball season is underway. Due to the weather, it has had a bit of a slow start, with many games being postponed or canceled. The softball team is made up of 16 girls from Ash Fork with 2 girls joining us from Seligman for the season. This season we have a very young team this year with only 2 upperclassmen. While we are young the girls are showing a ton of potential and we are looking forward to a great season. The softball team plays their first game today, it is a doubleheader with Rock Point at 1 and 3 at home. The girls get to compete in 2 tournaments coming up the first one being the Kingman High School Coca Cola Classic on March 17th and 18th. The games will be at 12, 2, and 4 on March 17th, TBD for 18th. Then the following weekend (23,24,25) the girls play in the Epic Tourney's tournament at Rose Mofford Complex TDB. Please join us and support the girls this softball season! Home games: April 6th @ 1&3 against Red Mesa April 8th @ 1&3 against Kingman April 11th @ 1&3 against St. Michaels April 18th @ 1&3 against Williams April 25th @ 3:30 against Salome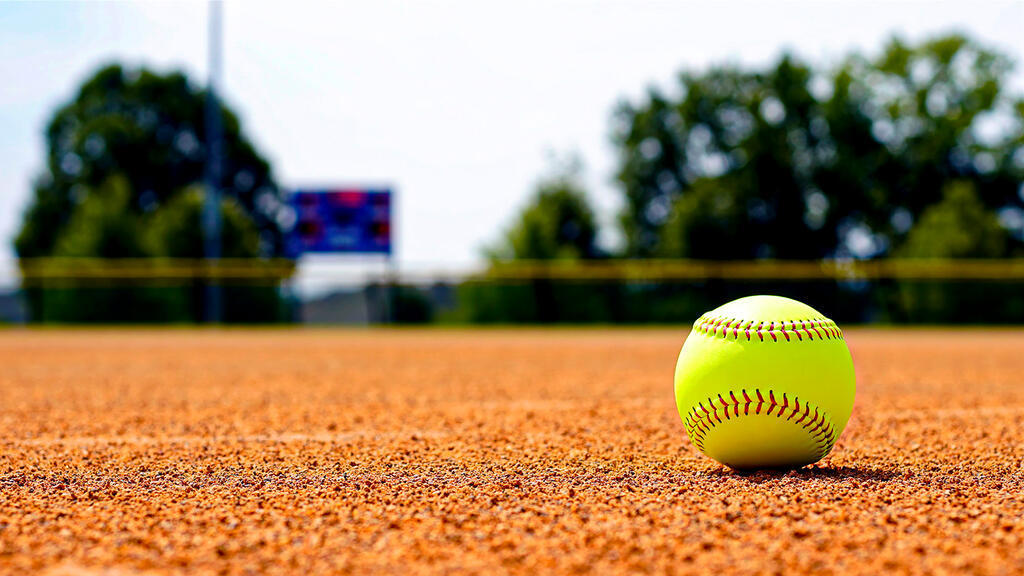 Lifetouch will be here on Monday, March 6, 2023, for Spring Pictures.