Kindergarten story time with our youngest reader!!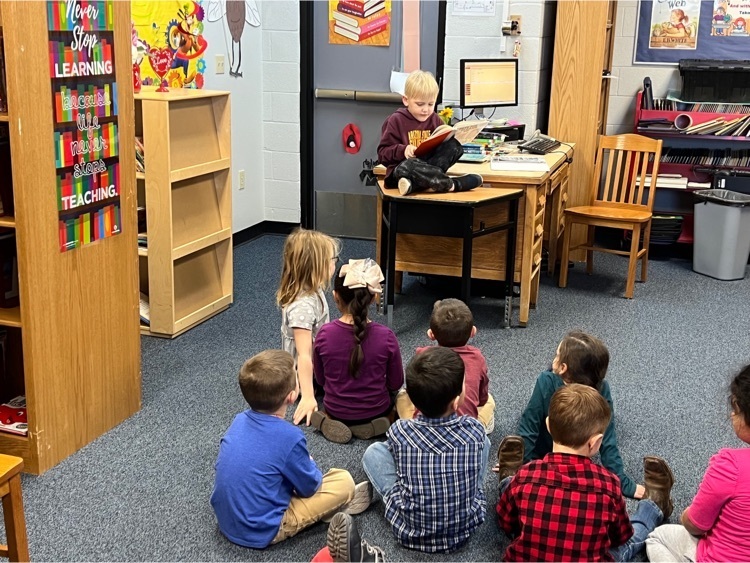 Due to a power outage, Ash Fork school will be on a 2 hour delay.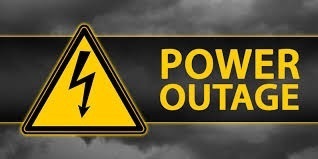 ❄️☃️🌨️We are canceling school tomorrow due to impassable muddy road conditions and continuing winter weather. Stay safe and warm! We will see you on Wednesday, January 18, 2023!☃️❄️🌨️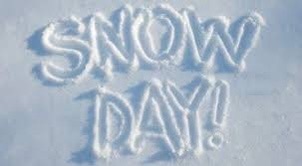 Congratulations to our Spartans who received the President's award for educational excellence. Students received this award for outstanding academic excellence and for outstanding achievement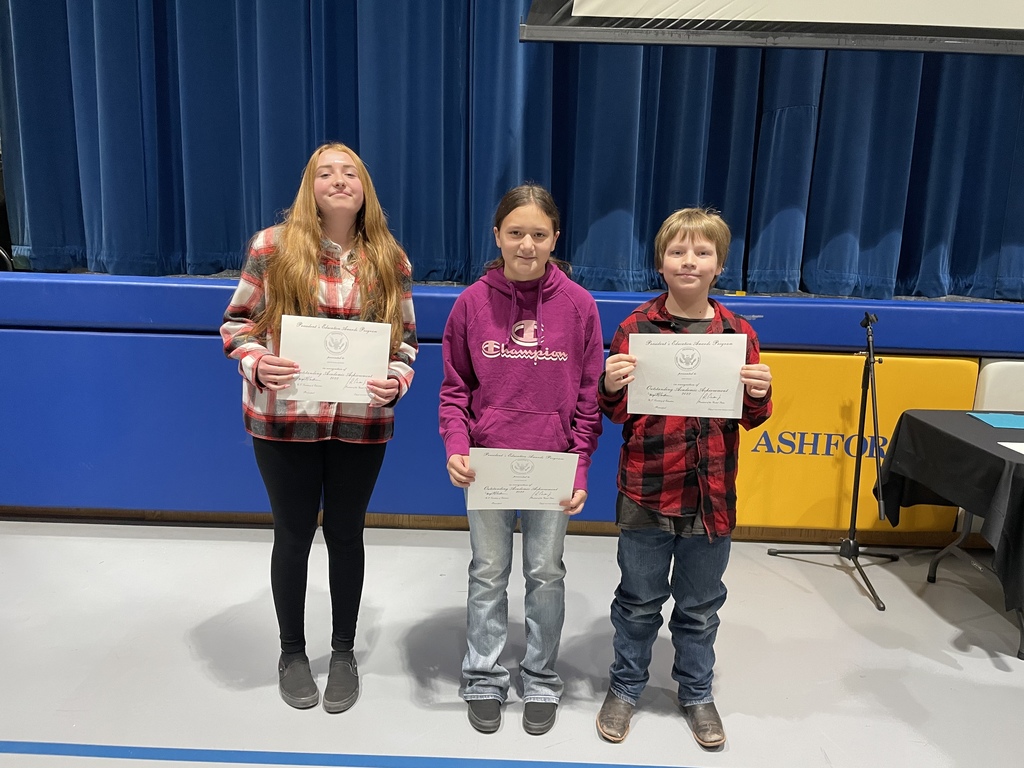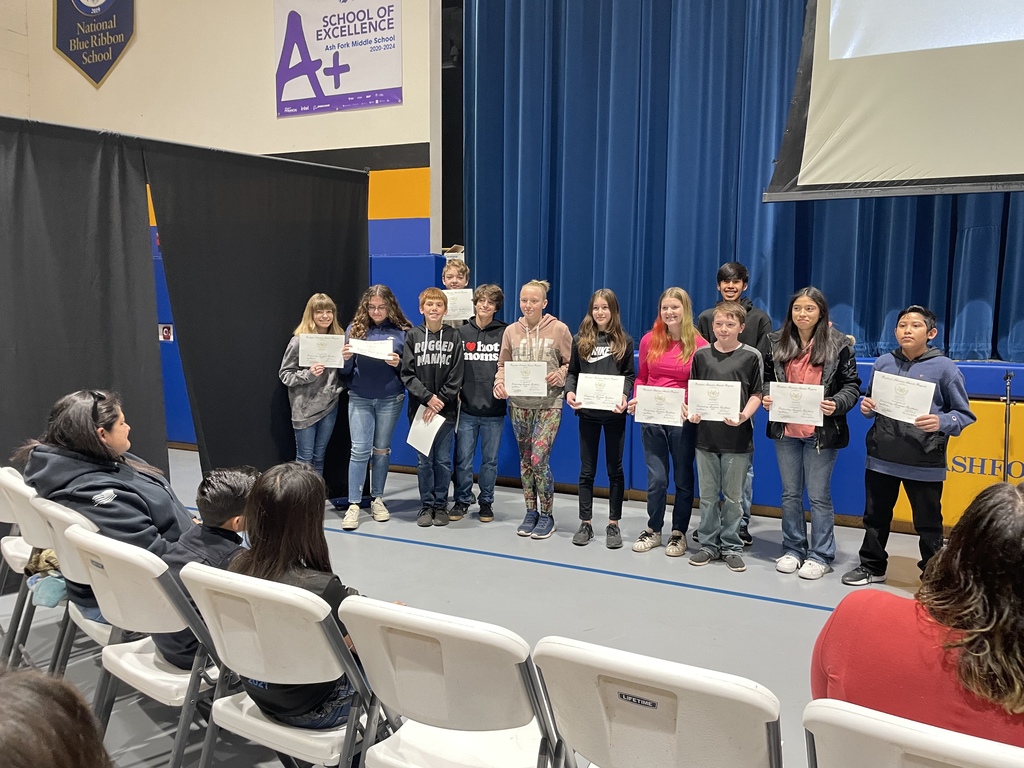 Congratulations to our middle school Spartans for receiving the Superintendent's award for first semester.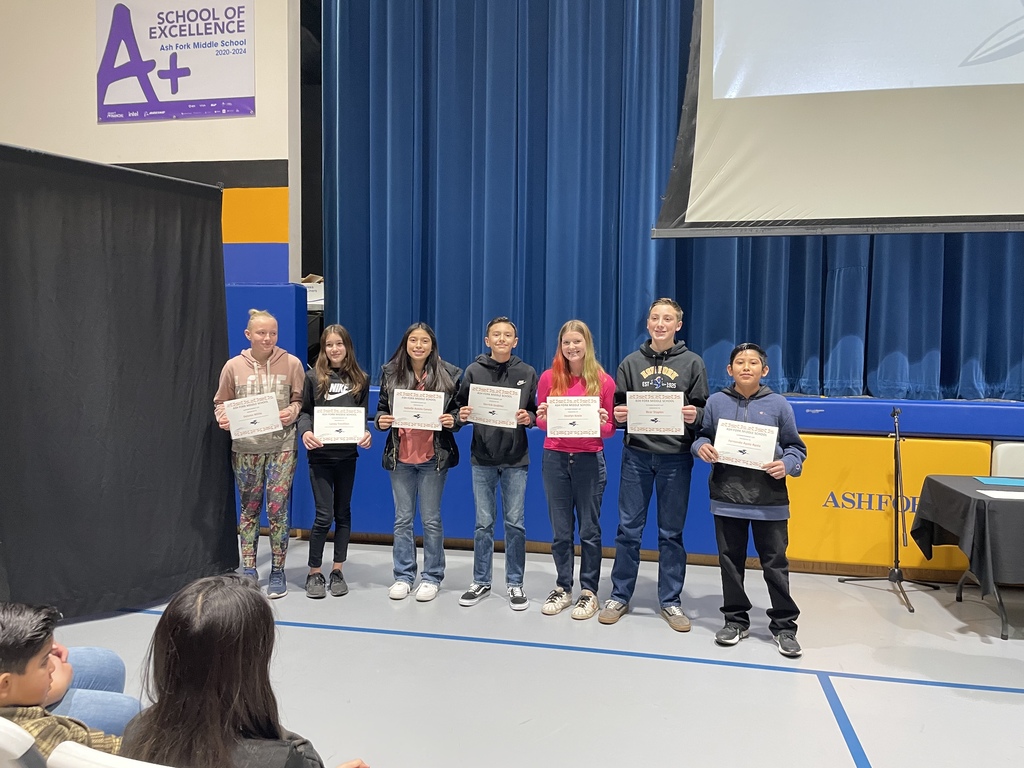 Congratulations to our middle school Spartans for making honor roll 1st semester!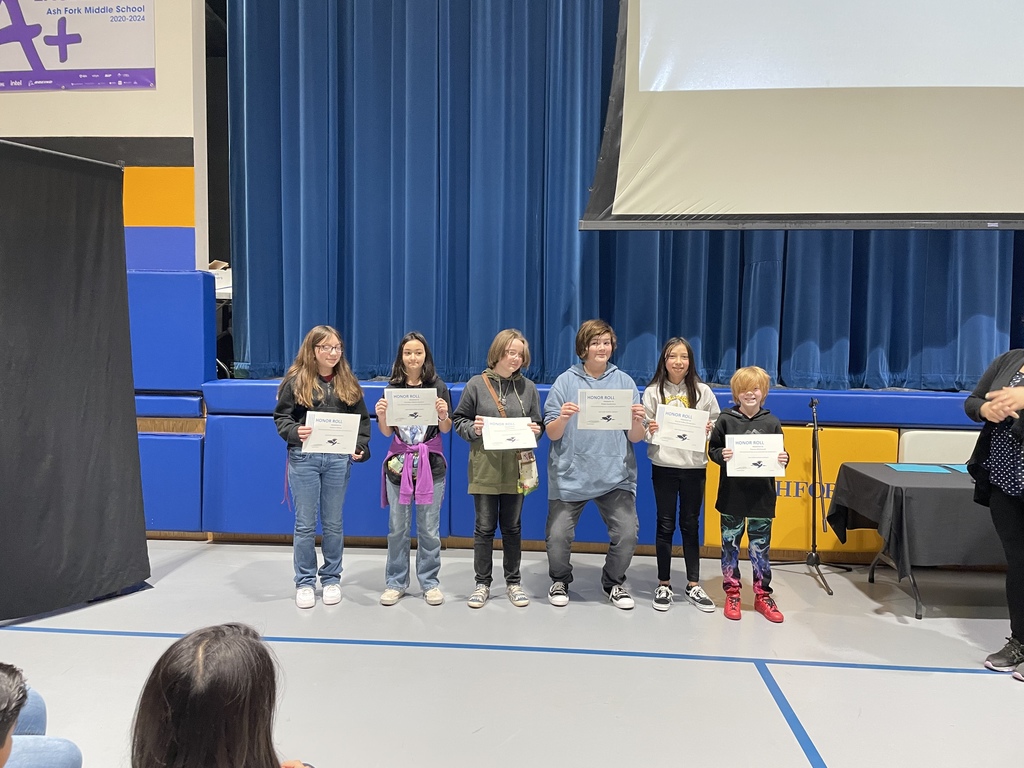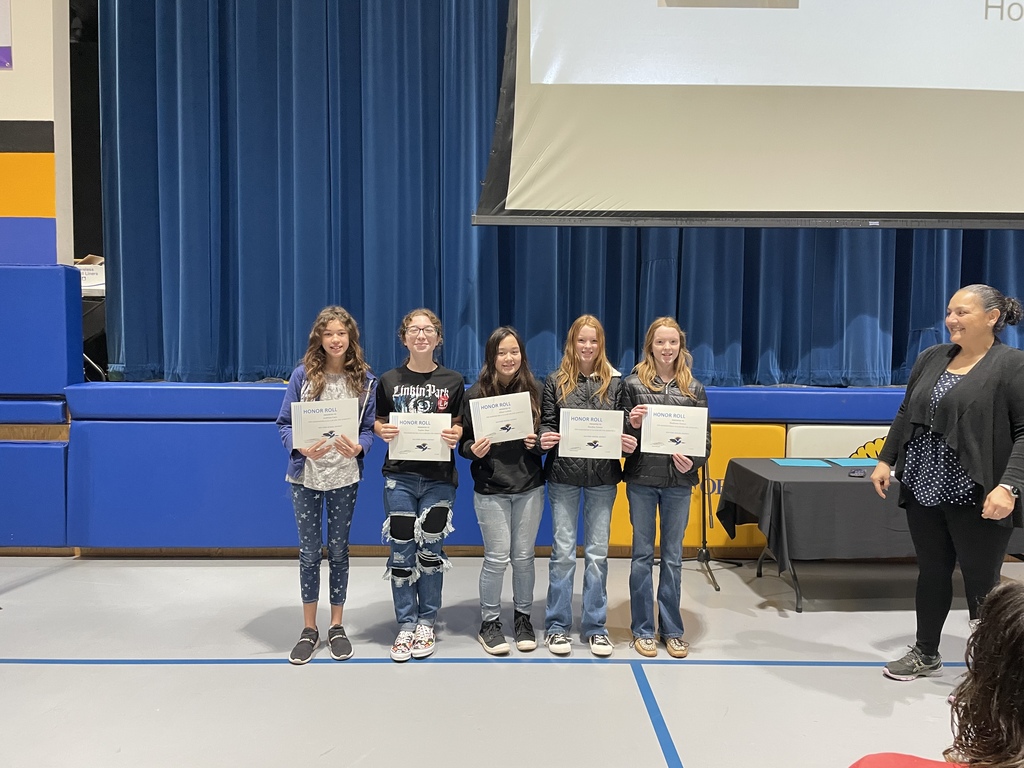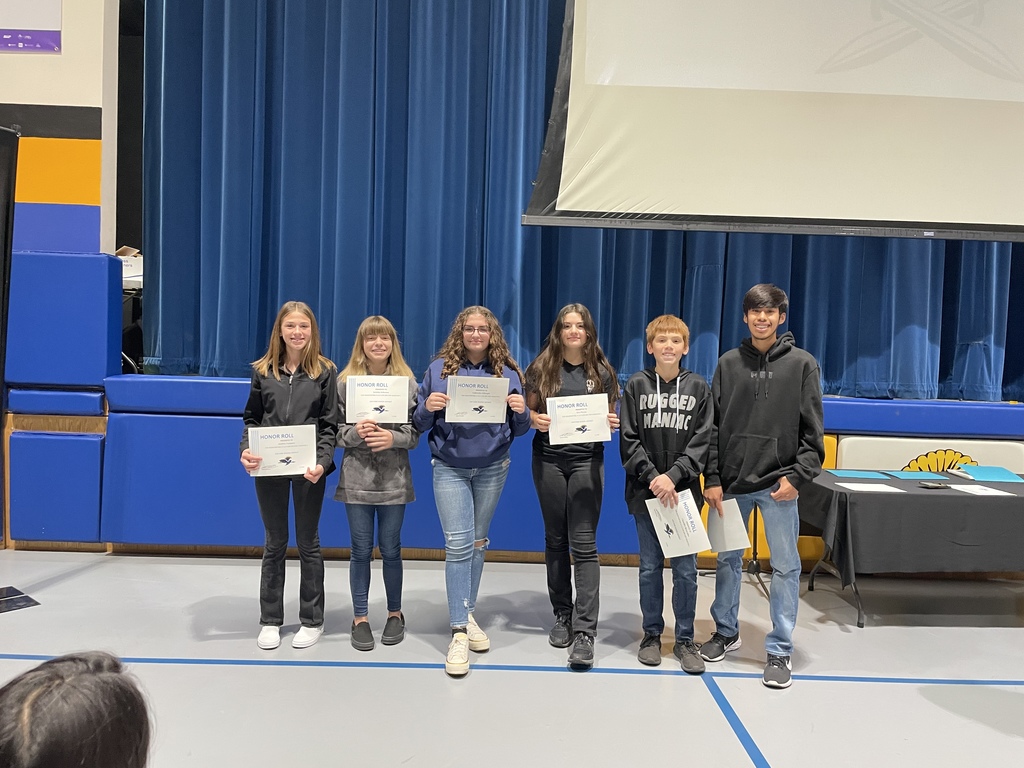 Spartans past and present along with their family and friends ran the R.A.T. race in Tucson January 7th. The race was a 55 mile relay race. We are Sparta finished the race in 8:34:03 and came in 15th place out of 41 co-ed teams.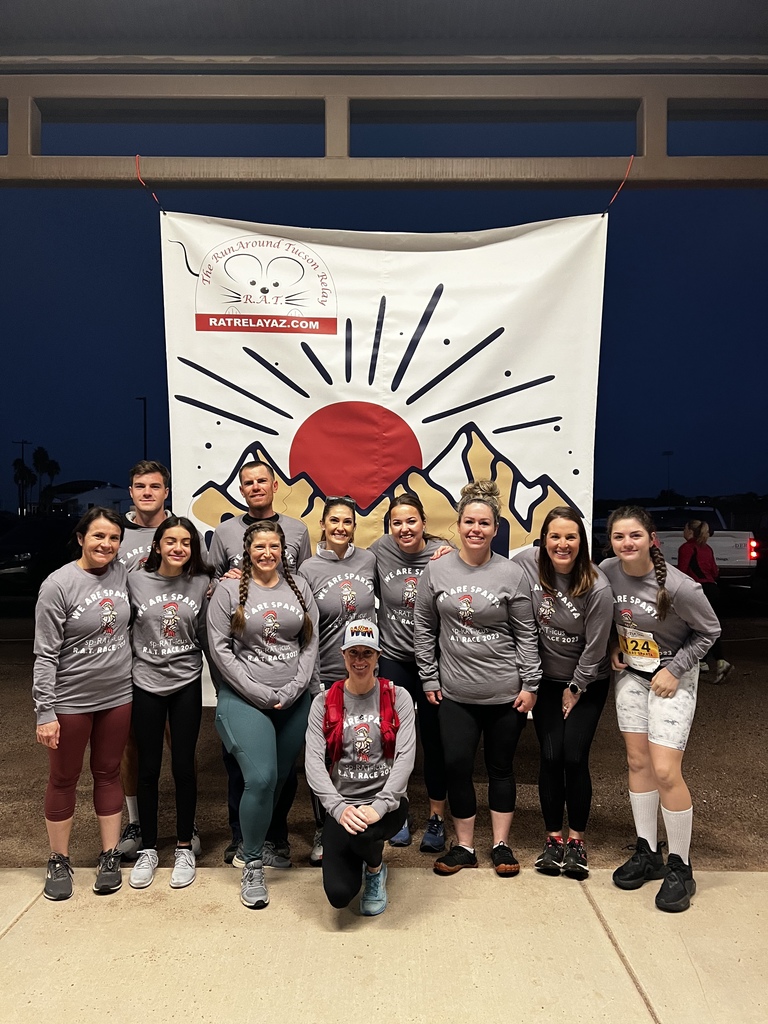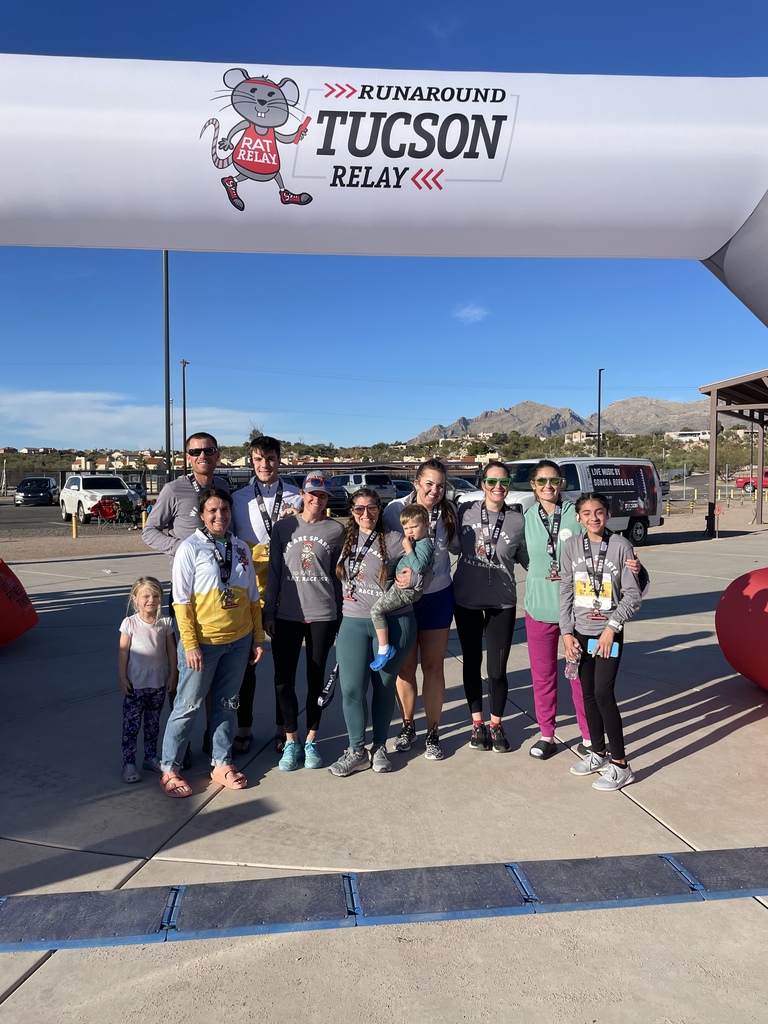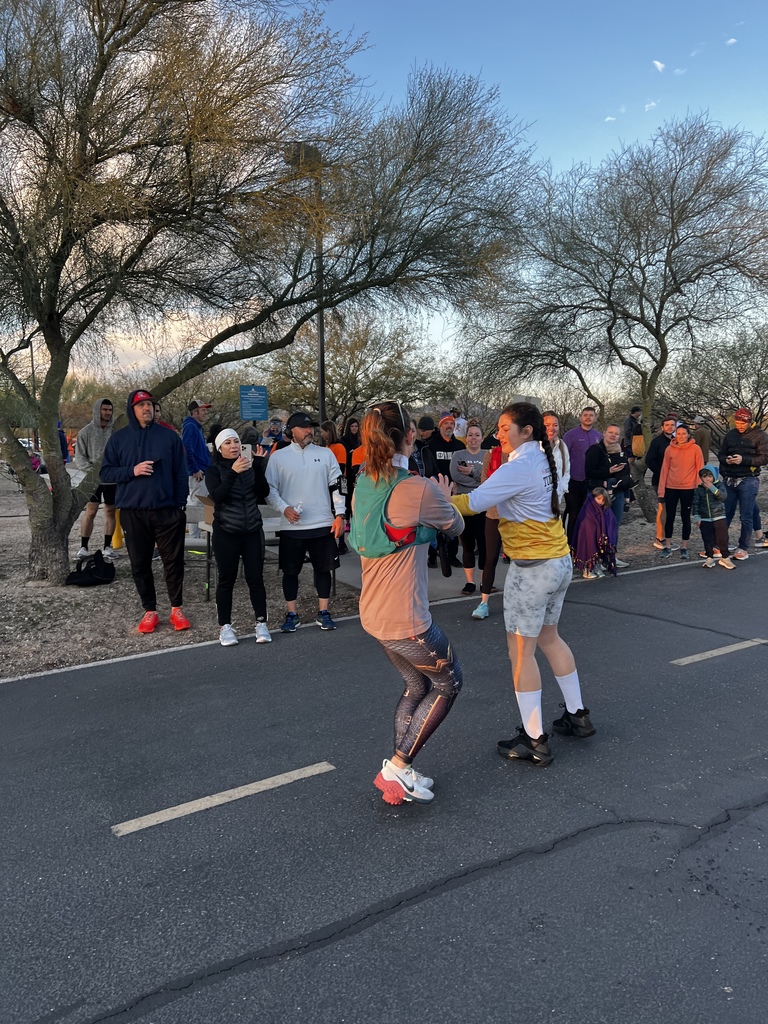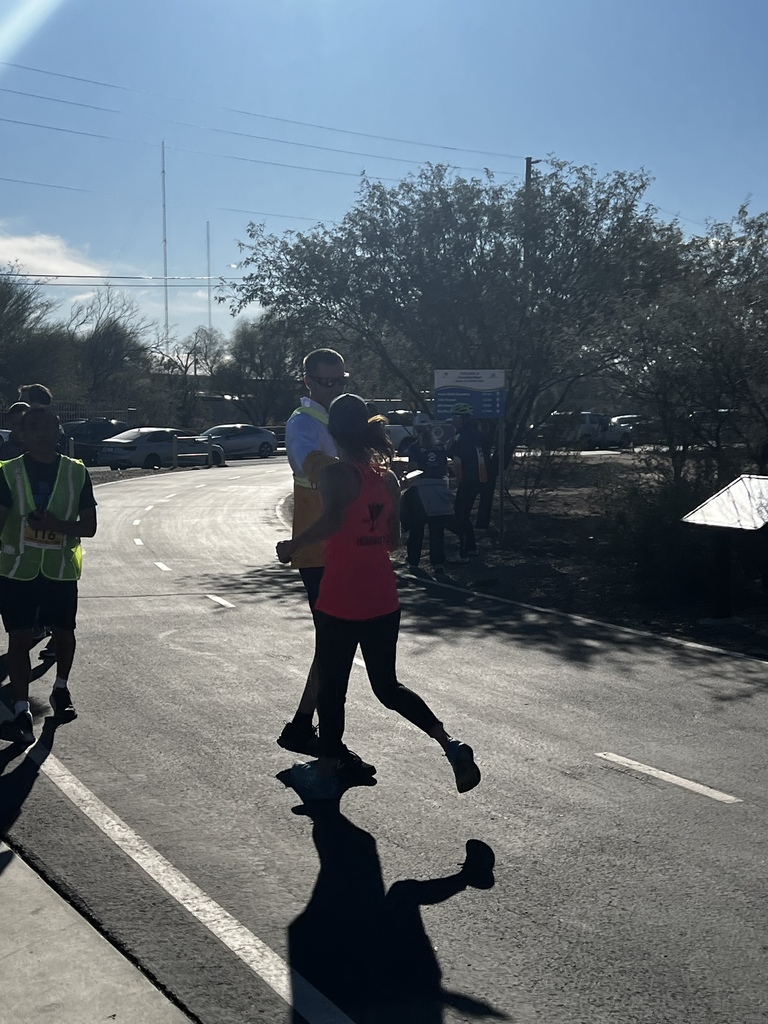 The end of 2022 is here and the middle school Lady Spartans' basketball team went out as champions.  Both the "A" team and the "B" team won their I-40 tournament. For many of these girls, it was their final middle school basketball game.  We hope you continue playing and wish you the best in high school.  8th Graders:  Miah, Arlette, Laney, Yeya, Gabby, Yanessis, and Eva.  7th Graders: Taylor, Lilliana, Allie, Jocelyn, Melissa, Katia, and Isabella. 6th Graders: Aria and Karen. Head Coach: José Acosta Assistant Coach: Michael Peek Manager: Treighton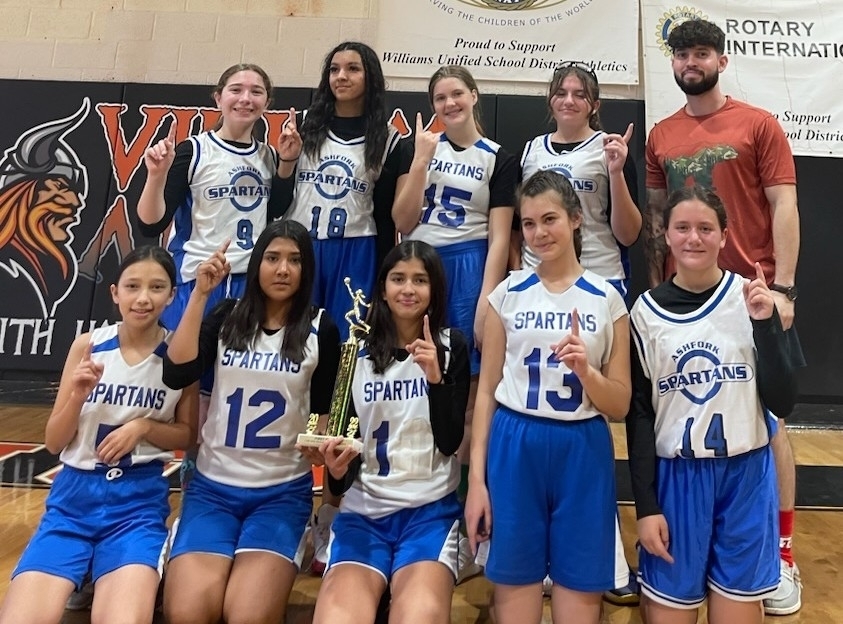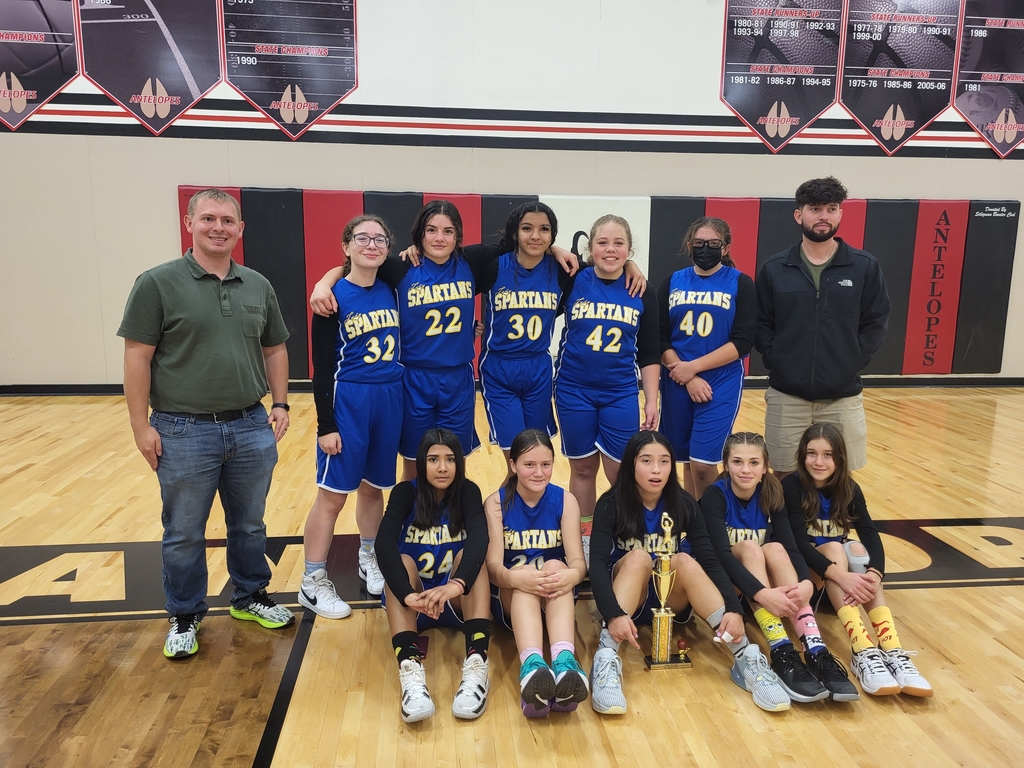 Ash Fork Schools' internet is down. To contact the school please call 928-607-6277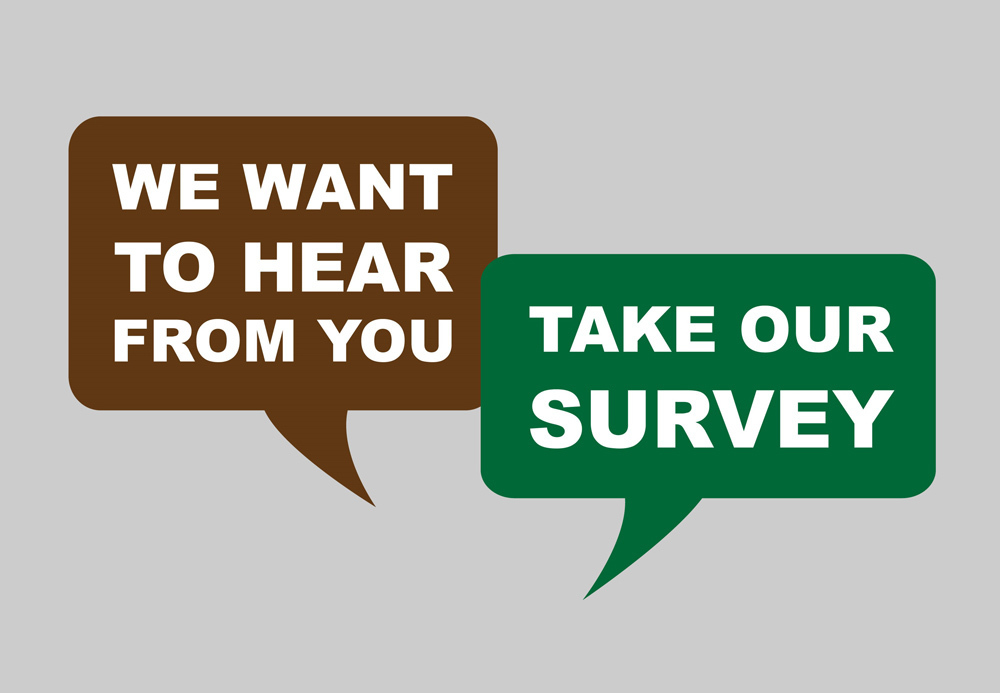 The Ash Fork school district will be having spirit week next week. 12/19-12/22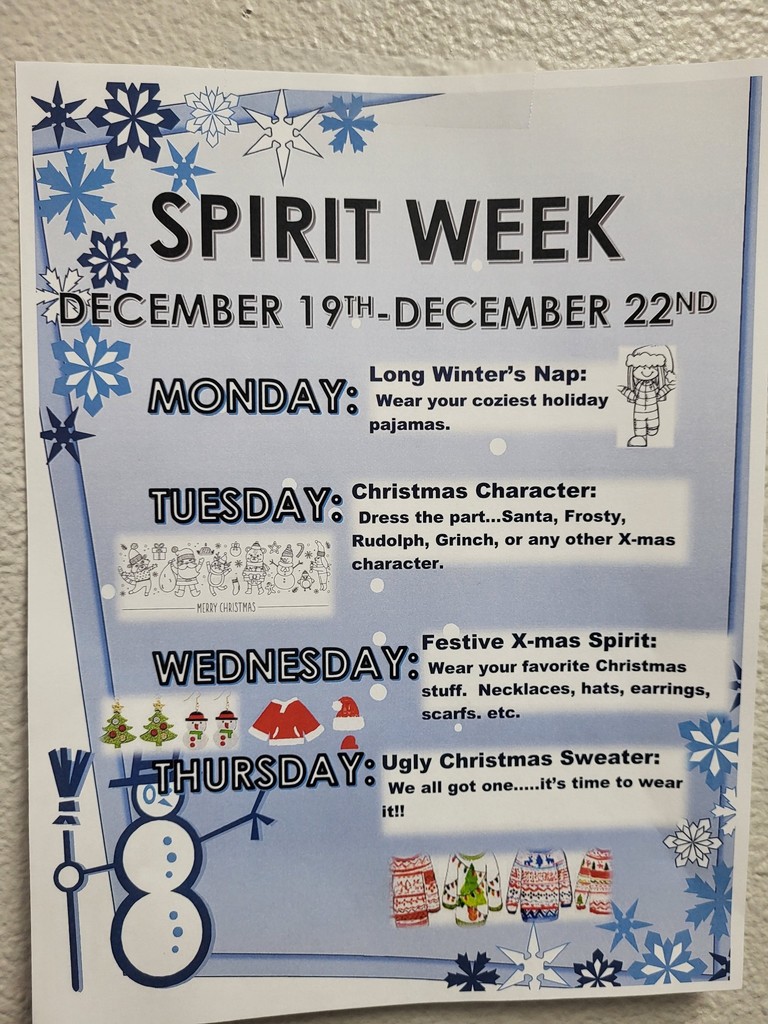 Congratulations to our 2023 new (and renewed) board members. Tim Carter came to swear them in! Congratulations to Deborah Hunt on beginning her first term! Thanks to Jodie Benson and Joe Fairchild for their continued service!🥰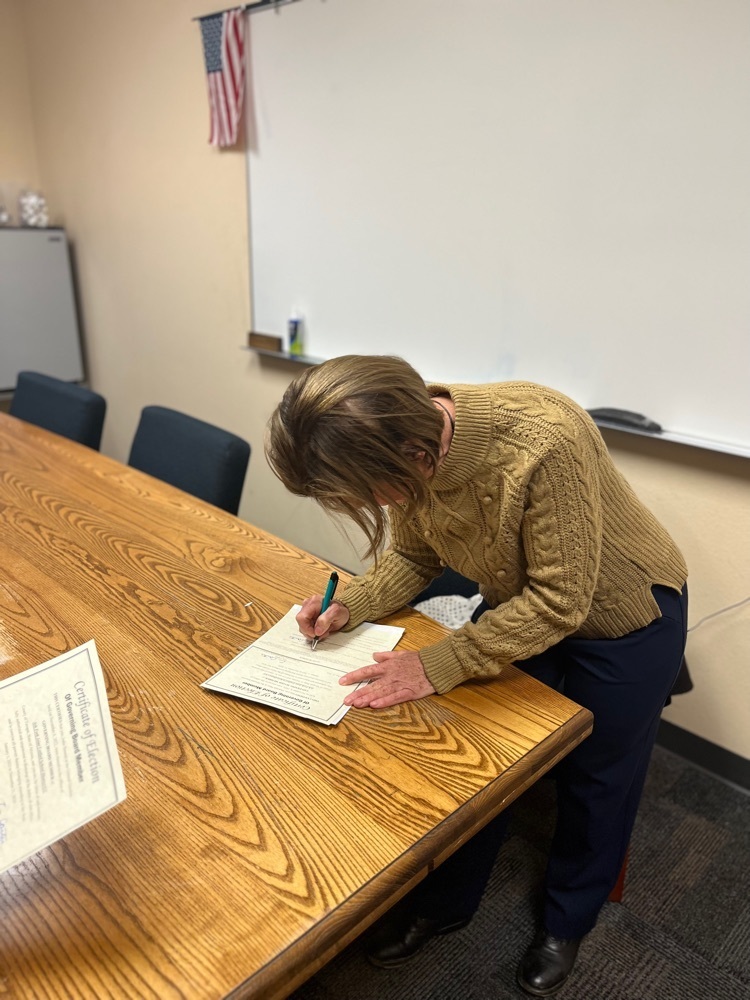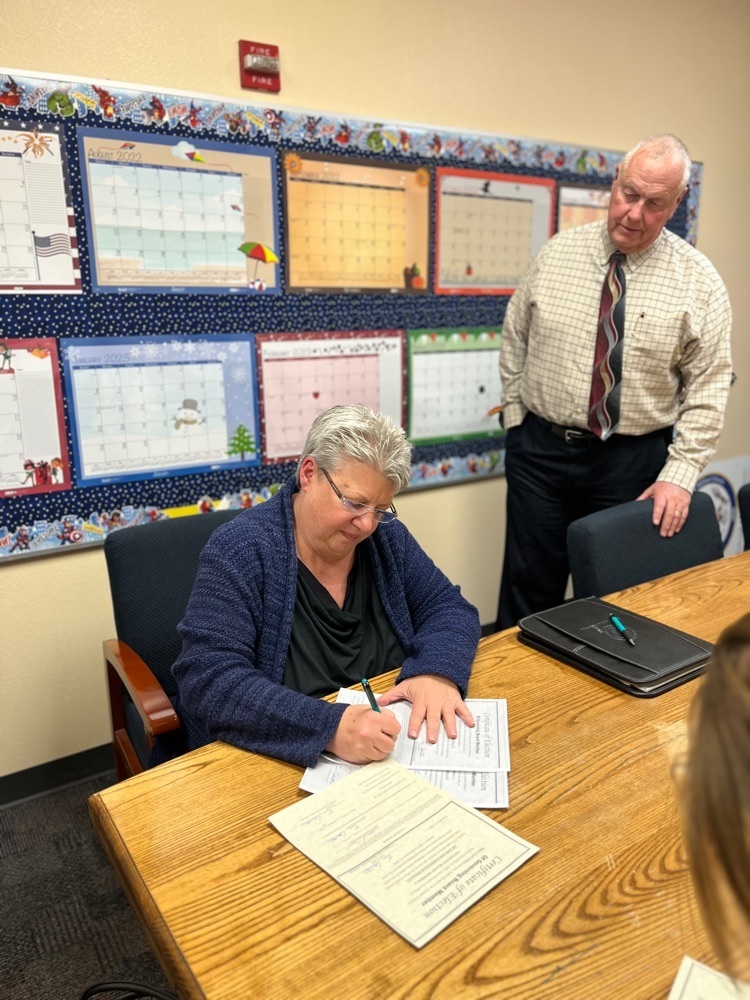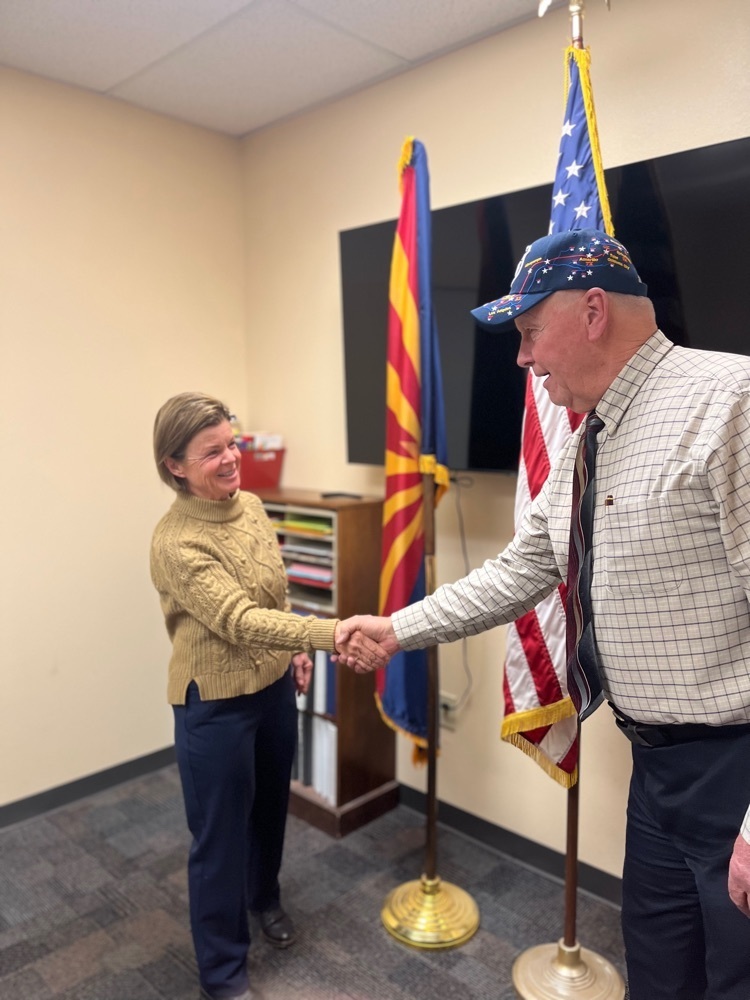 Tonight is our Elementary Christmas Performance! 🎄The performance begins at 5:30 PM. We would like the students performing to be in their classroom at 5:00 PM. We hope to see you there!☃️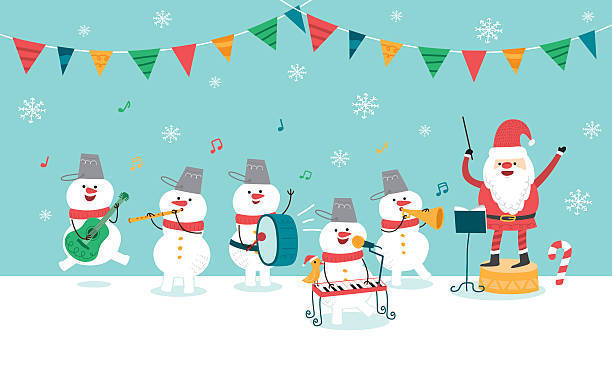 After 12 years as Governing board member, Melvin Stumps last board meeting was tonight.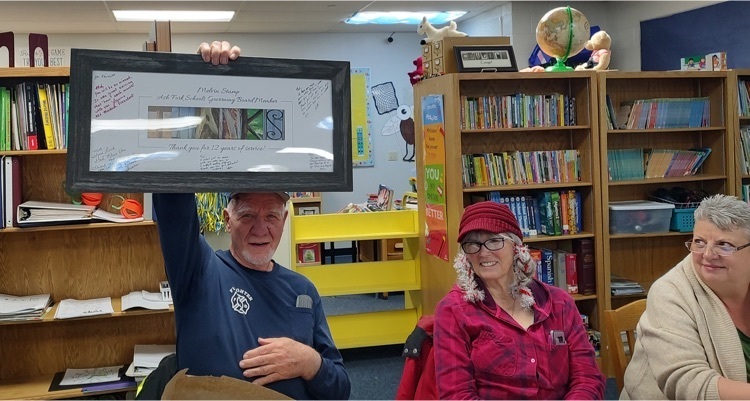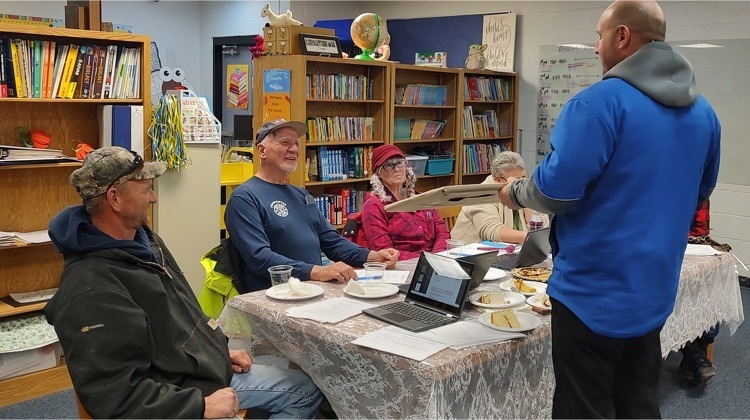 Congratulations 🎉 to all of our 2022 National Honor Society inductees!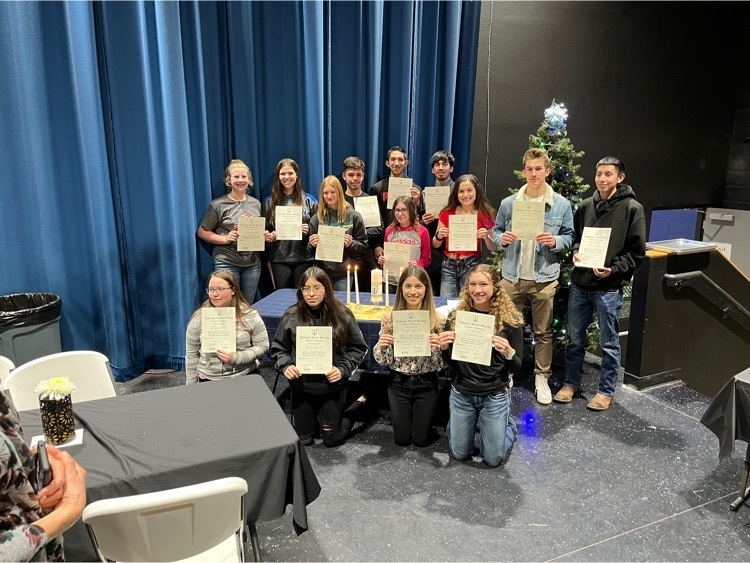 Ash Fork Young Marines have returned from their Pearl Harbor Memorial trip. Their experience included Beach clean up, wreath laying ceremonies, community service opportunities that support veterans, overnight on USS Missouri, visit to USS Arizona and a Pearl Harbor Memorial Parade.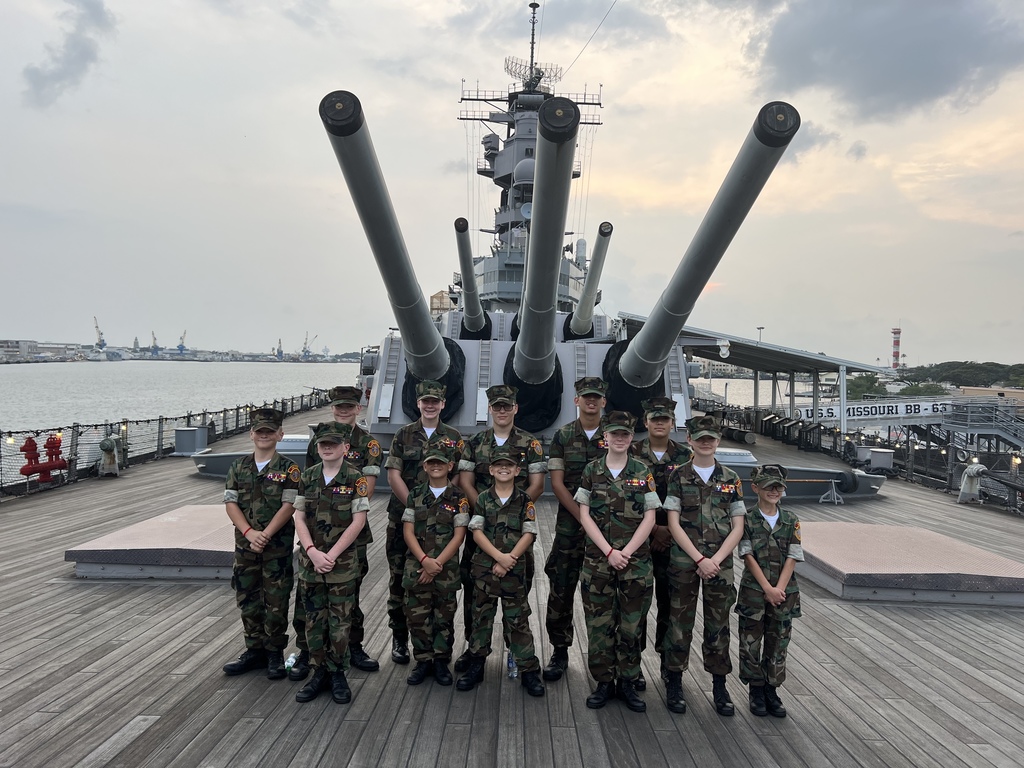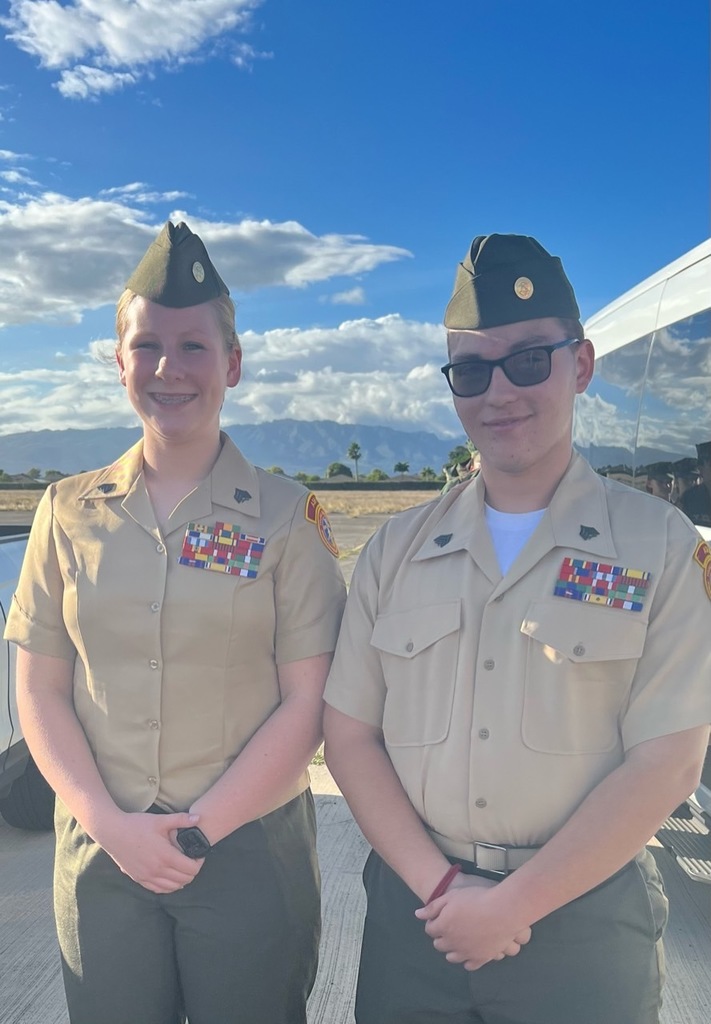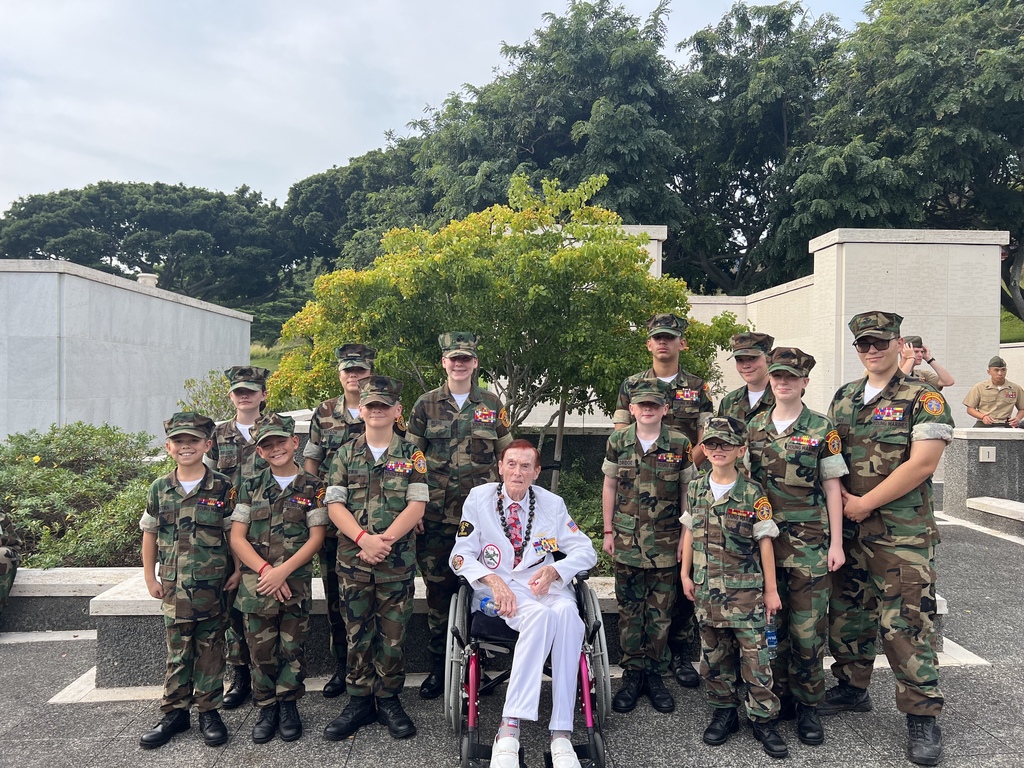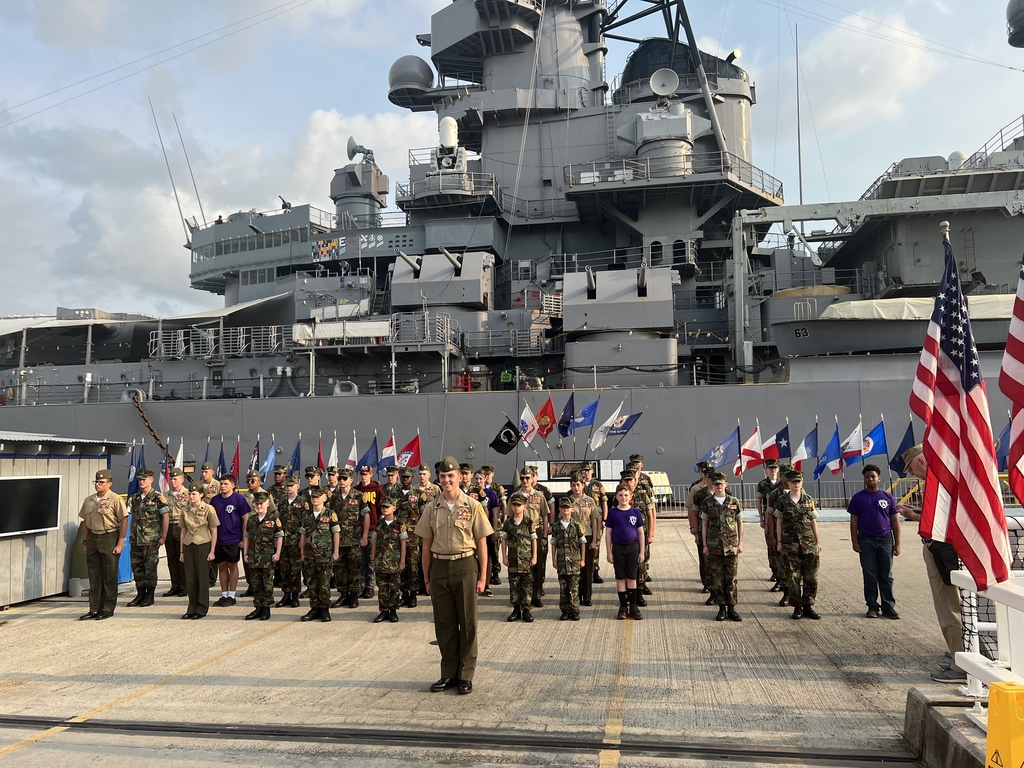 Come make crafts, eat spaghetti, and watch Elf this Thursday, December 8, 2022. The festivities will start at 5:00 with craft making from 5:00-6:00. Dinner and the movie will start at 6:00. Crafts are $2 each and dinner and the movie is $5. The money raised will be used to help support Ash Fork Middle School.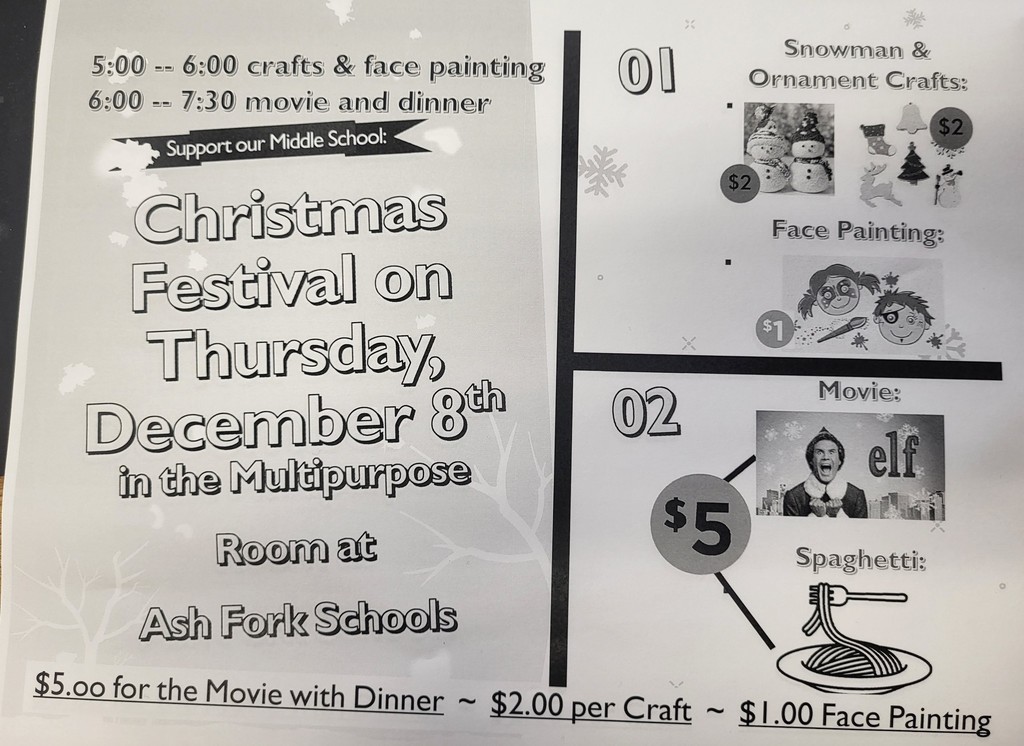 Congratulations to Spartan Eva Flores for making the 18U club volleyball team in Chino Valley! Eva participated in tryouts over Thanksgiving break and is the only middle school player on the high school team.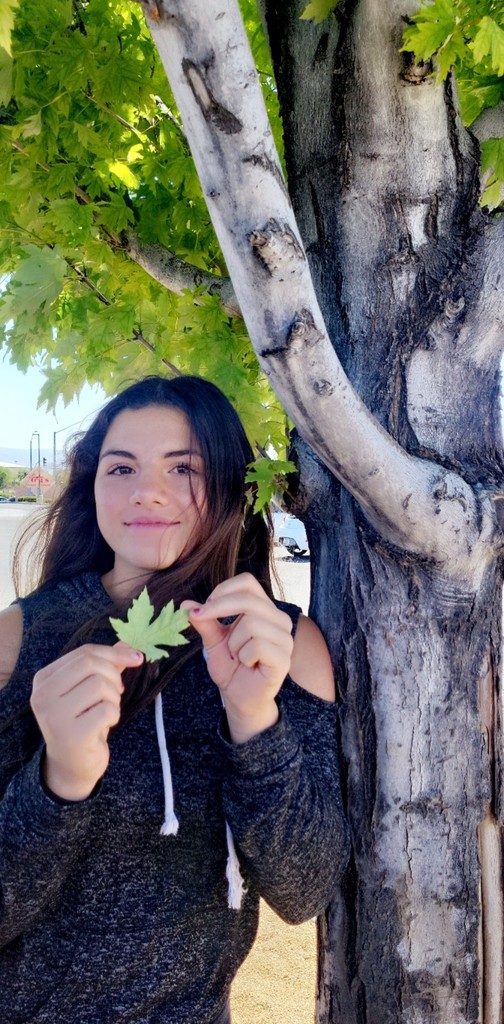 Congratulations to Spartan Pamela Vazquez for taking first place in the six hour endurance race Boom Shakalaka in Chandler, Arizona. Pamela ran 28 laps and completed 31.08 miles.