It's time to pre-order your 2022/2023 yearbook! We can only order a small amount of extra yearbooks, so make sure to submit your preorder form as soon as possible! Use the link below to download your order form.
https://5il.co/1r9yb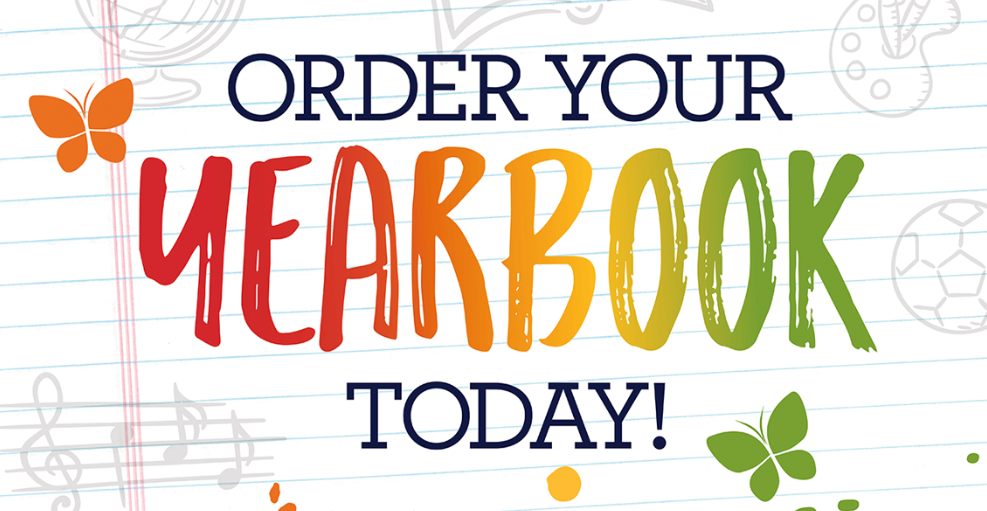 Our calendar for the 2023-2024 school year has been approved! Check it out here:
https://5il.co/1r5np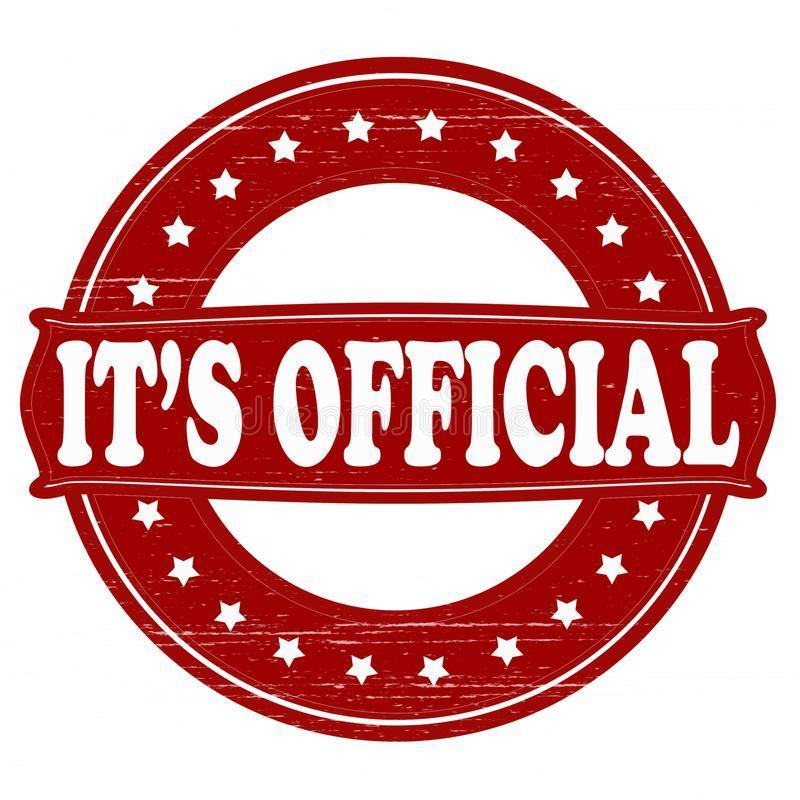 Good Morning, These are the distance learning assignments for Mrs. Broehm's class for 3/22/23. 6th grade- OO.1, OO.2, and OO.4 in IXL. 7th grade- QQ.1, QQ.2, and QQ.4 in IXL. 8th grade- RR.1, RR.2, and RR.4 in IXL. If you can't get on the internet, then you will have a packet to complete. You can get your packet on Thursday. Have a fantastic Wednesday!

Ash Fork JUSD #31: No school today due to flooding. Please check google classroom for assignments if you don't have access you will receive a work packet.

Ash Fork JUSD #31: Two hour delay due to roadway flooding. School will start at 9:50 AM and doors will open at 9:15 AM.

Softball season is underway. Due to the weather, it has had a bit of a slow start, with many games being postponed or canceled. The softball team is made up of 16 girls from Ash Fork with 2 girls joining us from Seligman for the season. This season we have a very young team this year with only 2 upperclassmen. While we are young the girls are showing a ton of potential and we are looking forward to a great season. The softball team plays their first game today, it is a doubleheader with Rock Point at 1 and 3 at home. The girls get to compete in 2 tournaments coming up the first one being the Kingman High School Coca Cola Classic on March 17th and 18th. The games will be at 12, 2, and 4 on March 17th, TBD for 18th. Then the following weekend (23,24,25) the girls play in the Epic Tourney's tournament at Rose Mofford Complex TDB. Please join us and support the girls this softball season! Home games: April 6th @ 1&3 against Red Mesa April 8th @ 1&3 against Kingman April 11th @ 1&3 against St. Michaels April 18th @ 1&3 against Williams April 25th @ 3:30 against Salome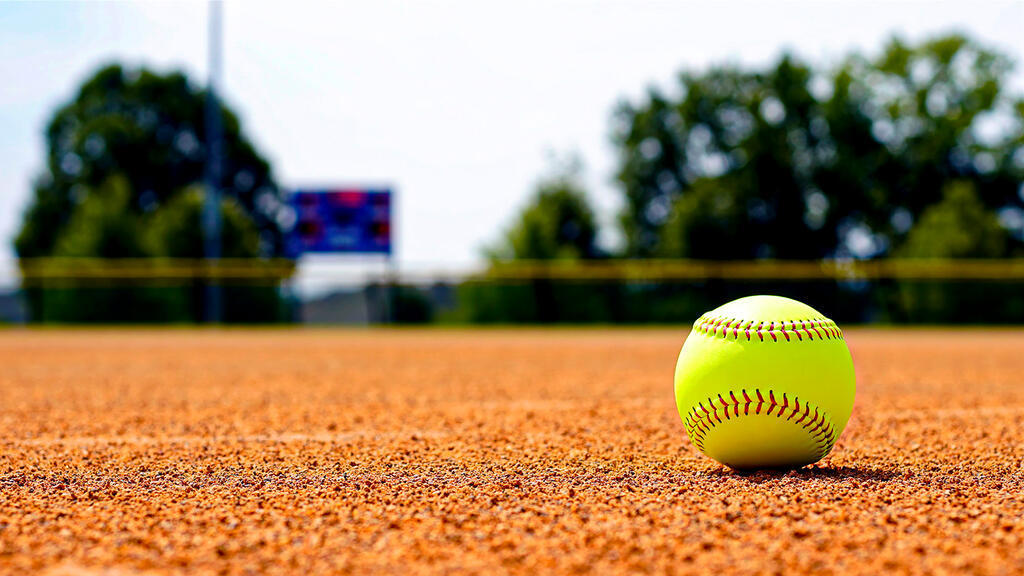 Lifetouch will be here on Monday, March 6, 2023, for Spring Pictures.

Ms. Acosta and Mrs. Broehm will be having Friday School tomorrow, 3/3/23. We encourage all middle school students who can come to Friday School. This will allow students to work on their math packets, reading packets, and essays. Friday School will run from 8:00-11:30. Pizza will be served for lunch. Please drop students off at 8:00 AM and pick up students at 11:30 AM.

Ash Fork Schools is cancelled today, Thursday, March 2, 2023, due to continued winter weather conditions. Stay safe!

Due to continued winter weather conditions, Ash Fork Schools will operate on a 2 hour delay tomorrow, March 2, 2023. School will begin @9:50 AM. Doors will open @9:15 AM. Please do no drop your student off before 9:15 AM.

Due to weather conditions, Ash Fork Schools will not have school today, March 1, 2023. Stay safe and warm!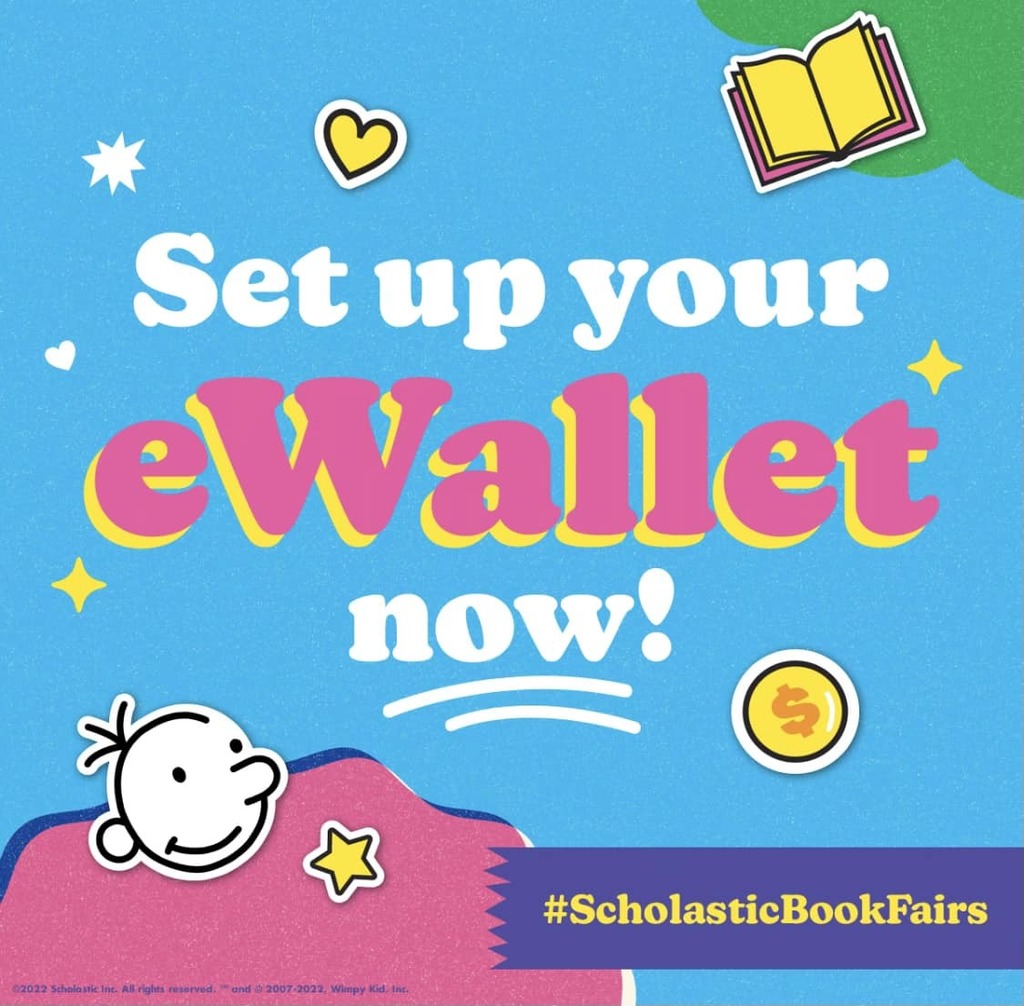 In honor of Dr. Seuss's birthday and National Read Across America Day on March 2nd, we will be celebrating all week. Each day will have a different theme: Monday: If I ran a Zoo- wear animal print from head to toe. 🦒 🦓 🐆 Tuesday: Fox in Socks- Wear crazy socks, as many as you like! 🧦🧦 Wednesday: Wacky Wednesday- Dress backwards, mismatched, inside/out whatever wacky attire you can find! 👚 👖 Thursday: The Sleep Book: PJ day! Wear your pajamas. 🛌 ***All attire must be school appropriate***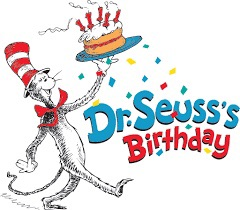 There will be no school tomorrow, February 23, 2023, due to road closures. Please stay safe and warm. High school students please check Google Classroom and MathXL for your assignments.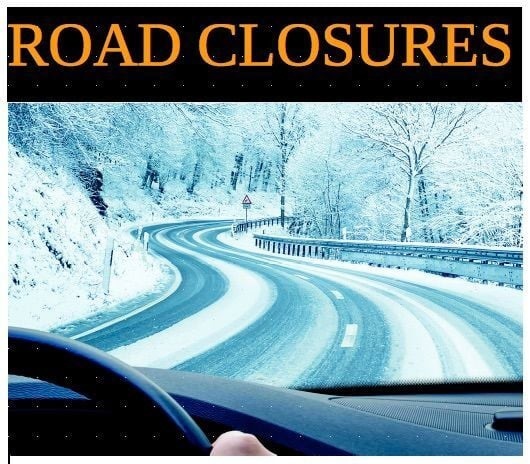 No school today (02/22/23) due to weather. Stay safe and warm!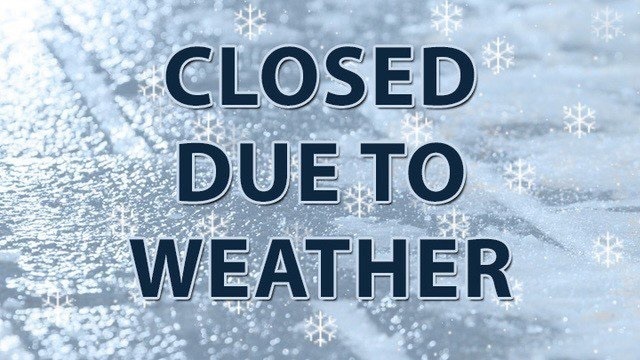 Kindergarten story time with our youngest reader!!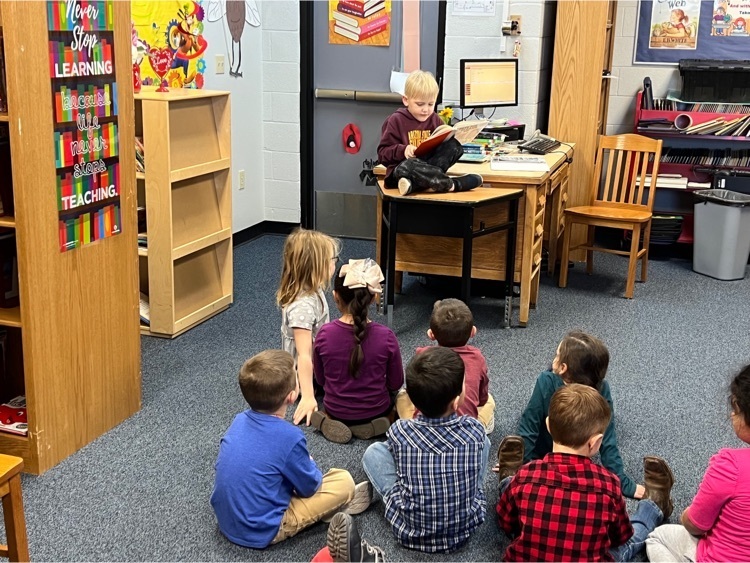 Due to a power outage, Ash Fork school will be on a 2 hour delay.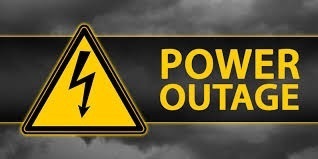 ❄️☃️🌨️We are canceling school tomorrow due to impassable muddy road conditions and continuing winter weather. Stay safe and warm! We will see you on Wednesday, January 18, 2023!☃️❄️🌨️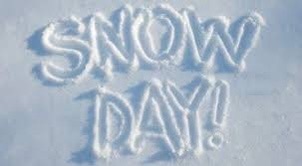 Congratulations to our Spartans who received the President's award for educational excellence. Students received this award for outstanding academic excellence and for outstanding achievement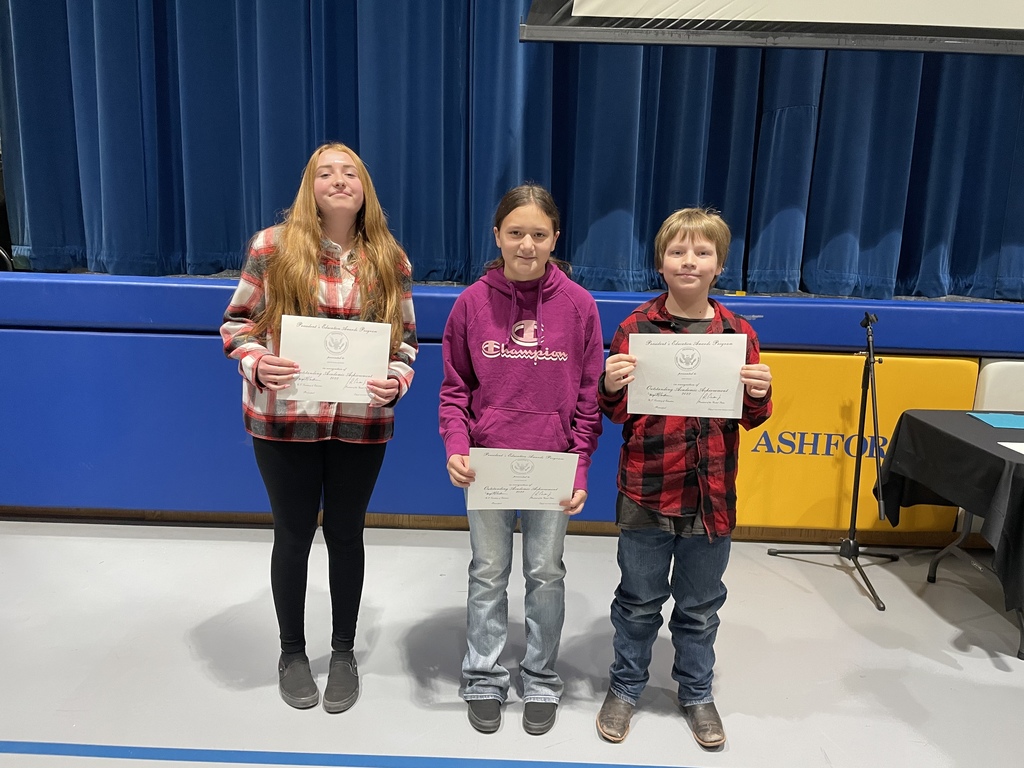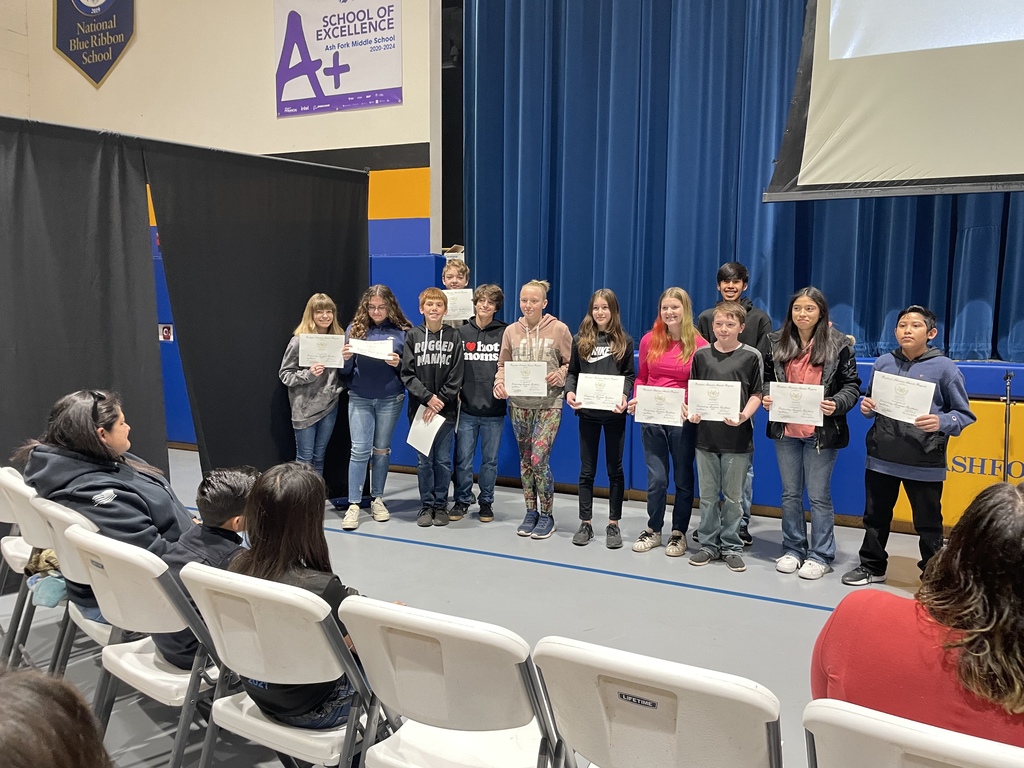 Congratulations to our middle school Spartans for receiving the Superintendent's award for first semester.