No don't go!!

Thanks to Lois Hume for 18 years of service and Katherine Williams for 5 years of service! Happy retirement we will miss you!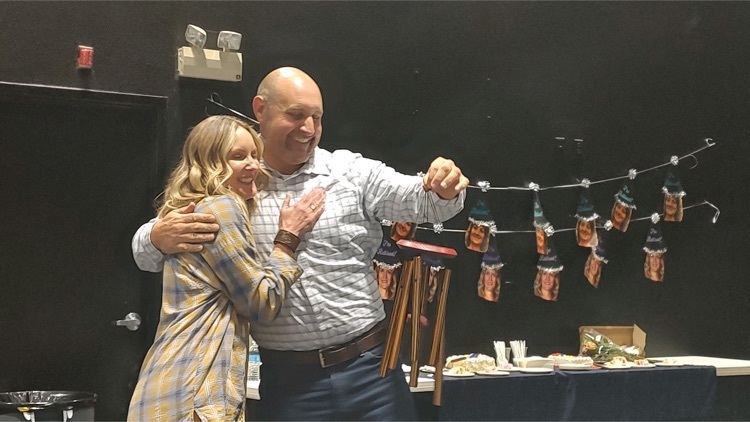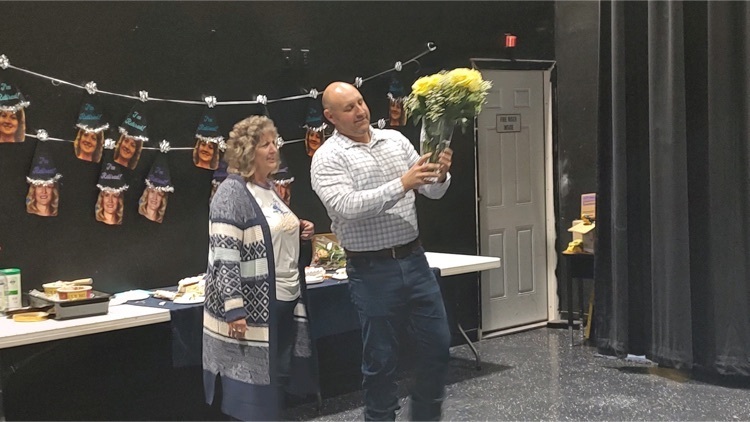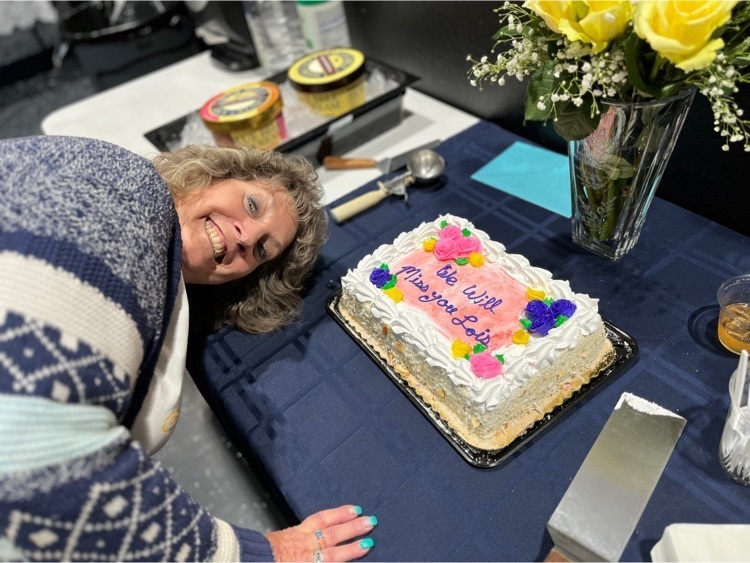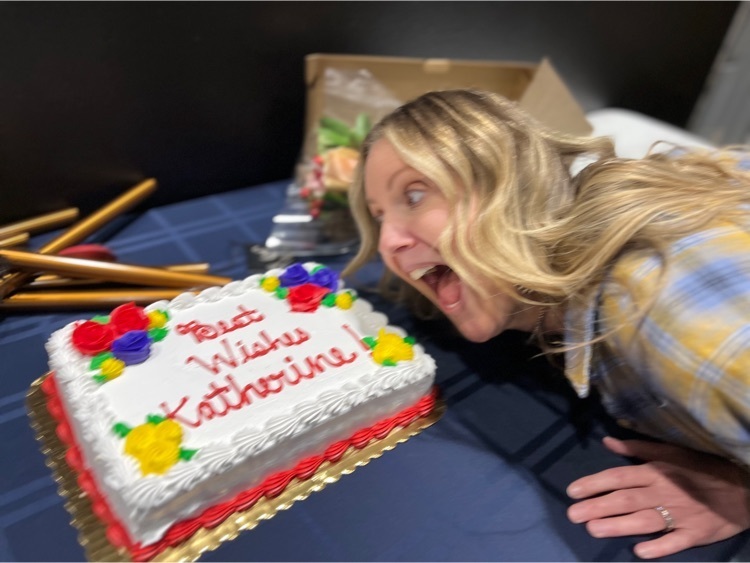 Come see Ash Fork Schools in the Christmas Parade @6!🤶🎄🎅🤶🎄🎅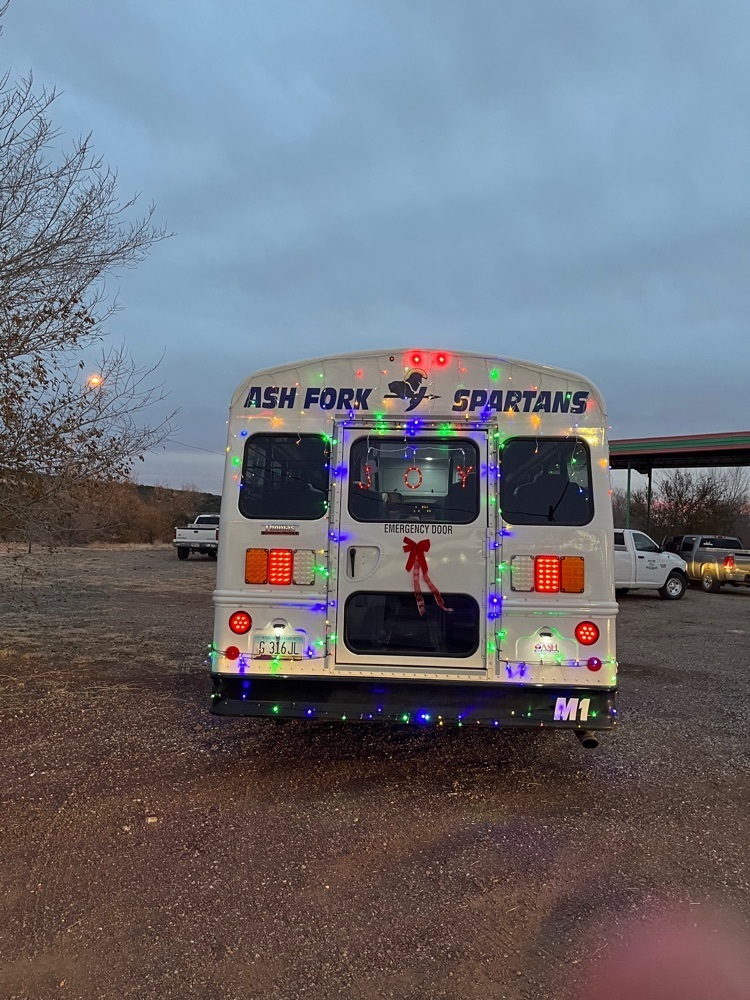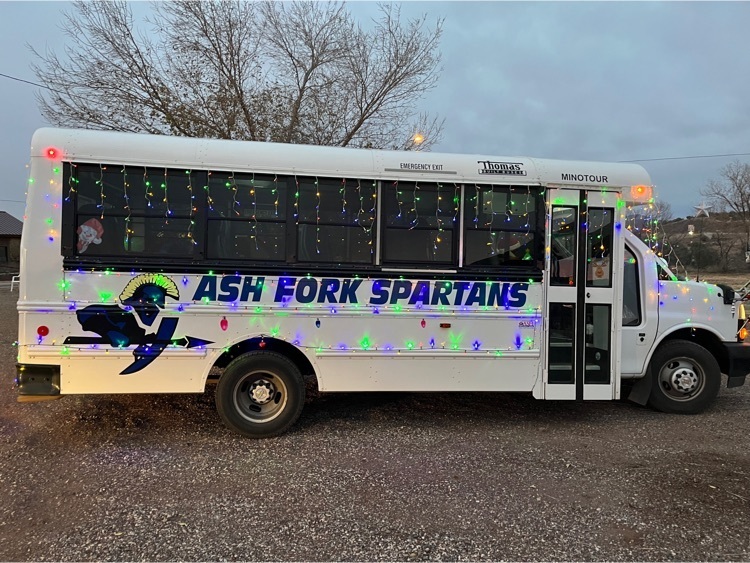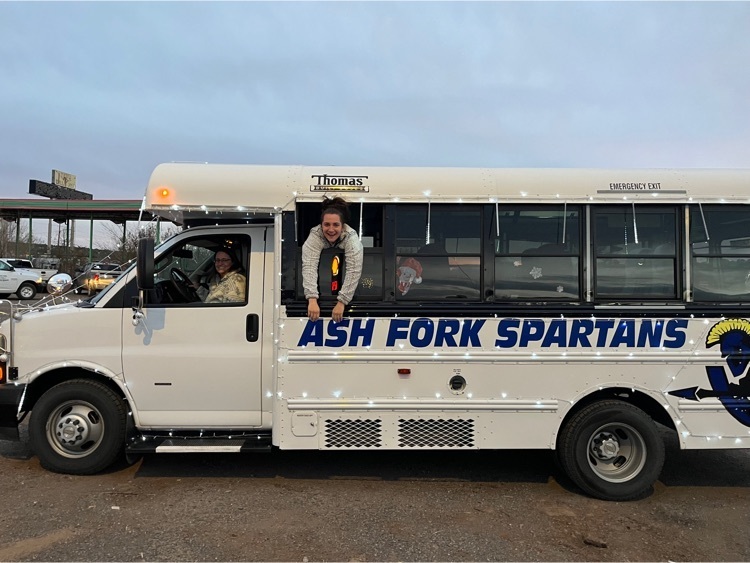 Join the Ash Fork Historical Society for their annual open house! ⌚December 3, 2022 from 10 AM until 2 PM 🗺️901 W. Old Rt. 66, Ash Fork, AZ 86320 ❓Thanking our community for their support. ❓Refreshments will be provided. ❓Artists and crafters will display their wares to help you with any last minute Christmas gifts. ❓A special performance by the children from Ash Fork School. 💁No admission fee, donations are appreciated 💁For more information call: 928-637-0204 Exhibitor Entry Form:
https://5il.co/1ket9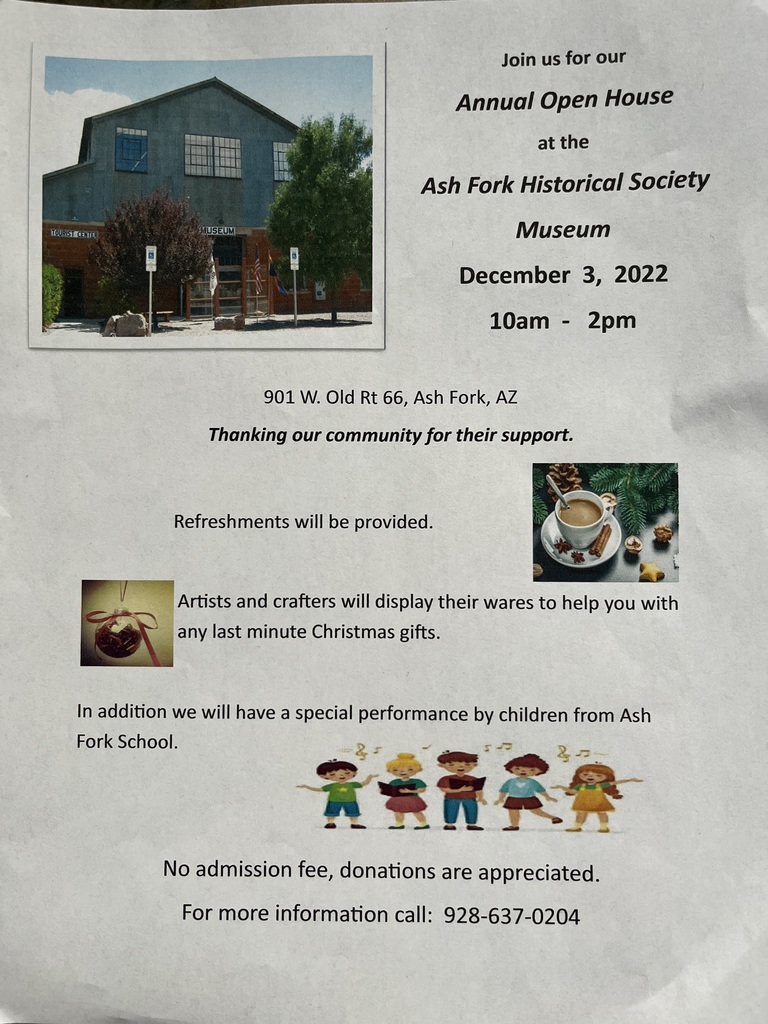 📷PICTURE DAY IS COMING!📷 🗓️Tuesday, November 15, 2022 👀Order before picture day on mylifetouch.com with your Student's School ID or Picture Day ID: EVT6S866G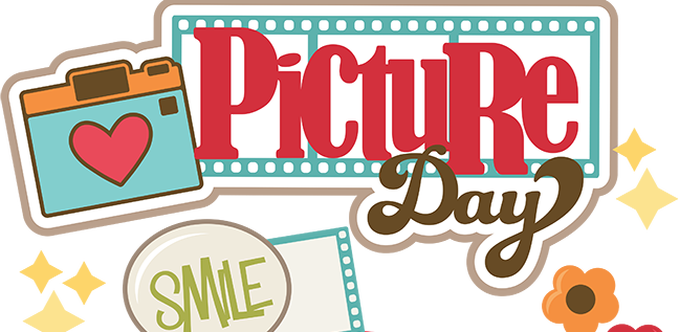 There will be a fall spirit week next week 10/31/22-11/3/22 Monday- Costume Day Tuesday-Pumpkin Patch Day Wednesday-Jersey Day Thursday Western Day

Some of our awesome students gifted this to our very own Mrs. Di! 🥰🥰🥰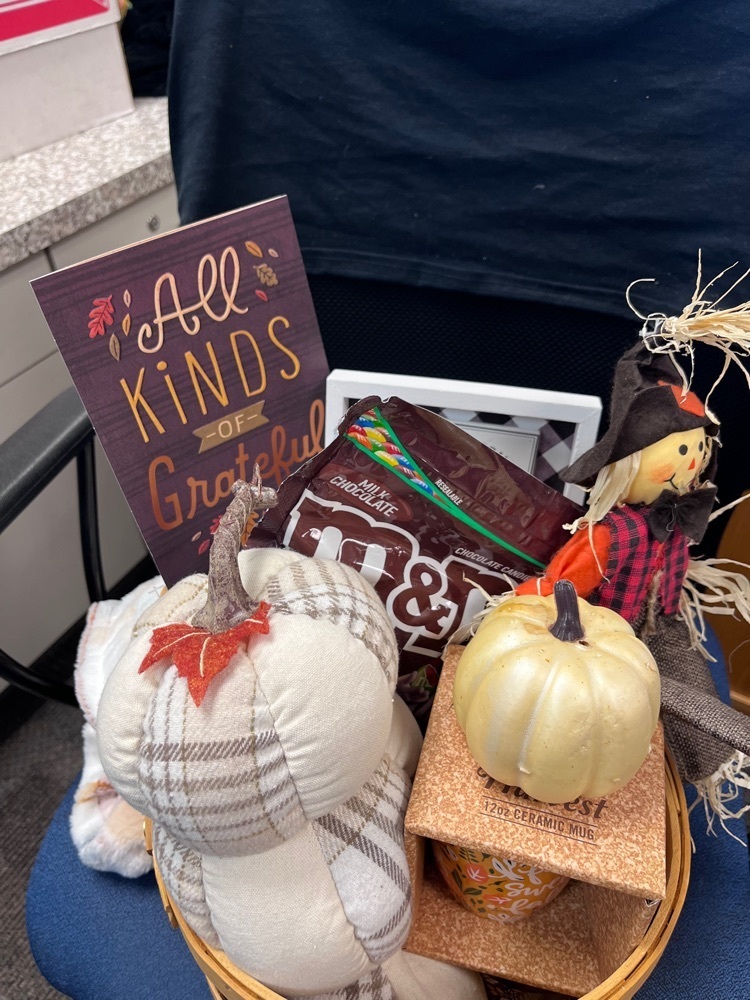 The Ash Fork High School soccer team finished the 2022 soccer season this past weekend. We ended the season with a 5-5 record. These boys did an amazing job this season. We had lots of fun and lots of improvement. We will miss our seniors, but we are looking forward to future seasons. Great job Spartans!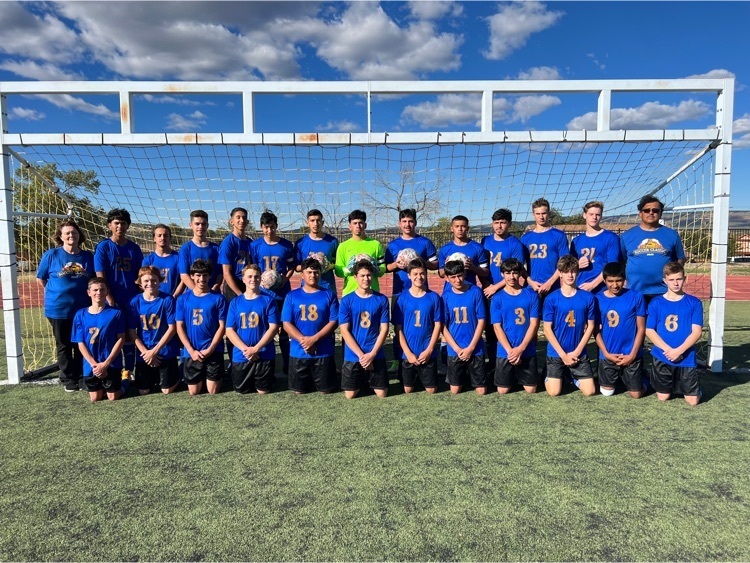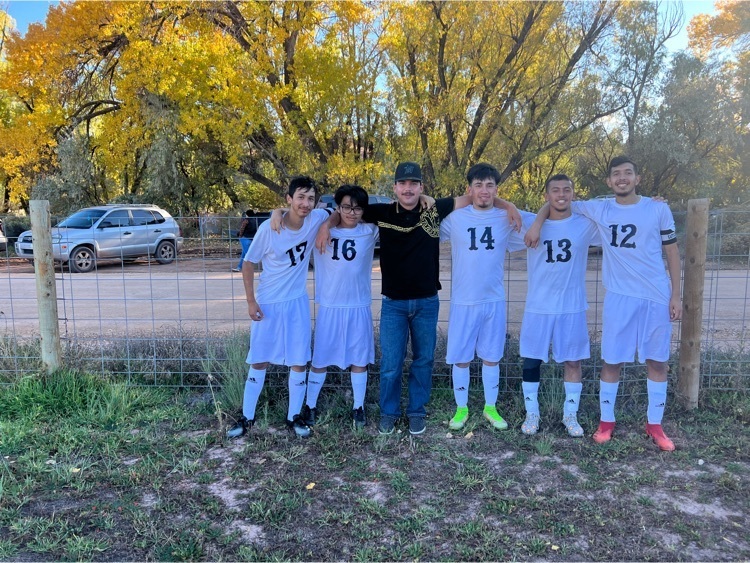 Cross Country finished their 2022 season today in Flagstaff. All of the runners did a great job!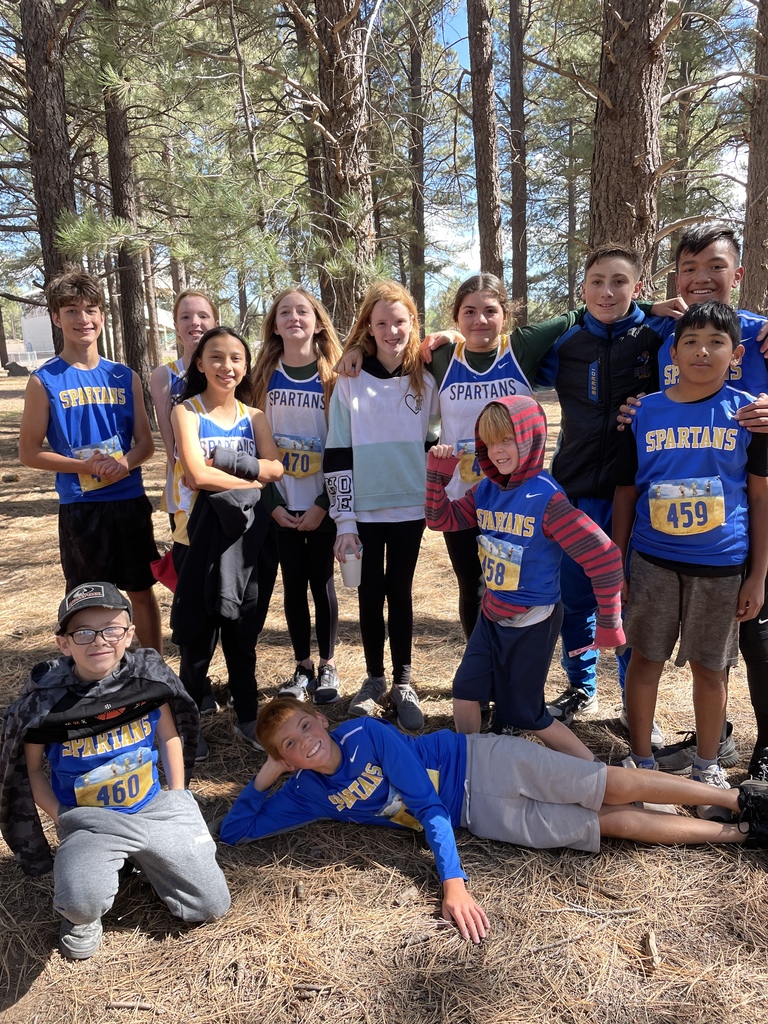 We had a great walk-a-thon today! Below are most laps by age category. Preschool: Caston Marquart K-1: Colin Campbell 2-3: Taylor Campbell 4-5: Davian Hardy Middle School: Arlette Sotelo-Ayala Overall: Brian Purser-with 9️⃣🏃miles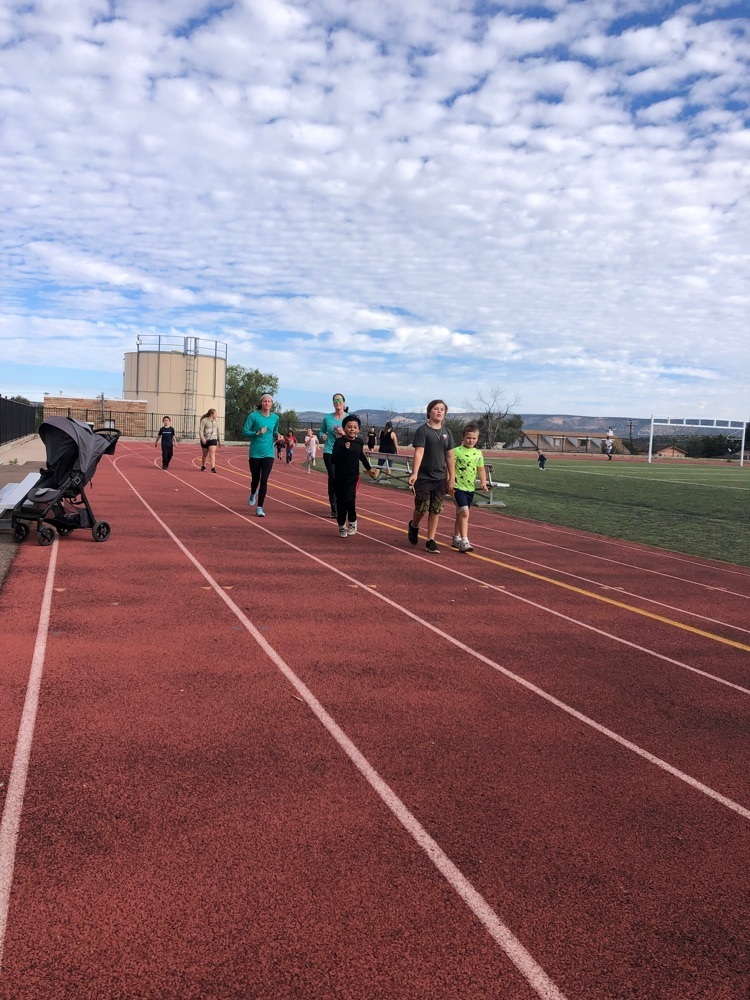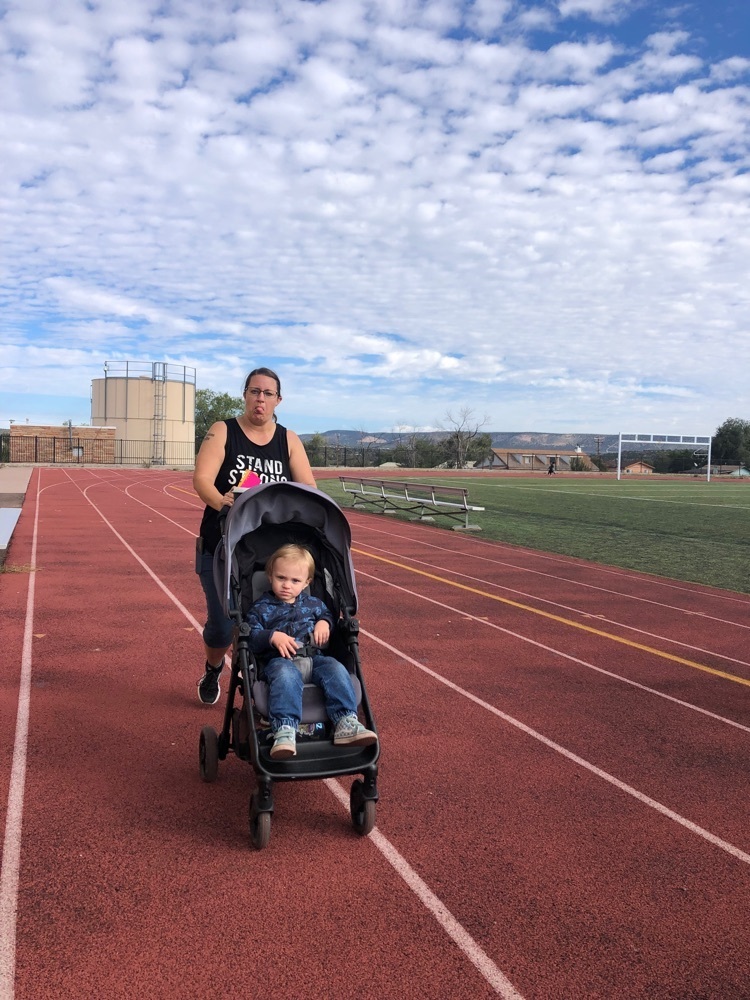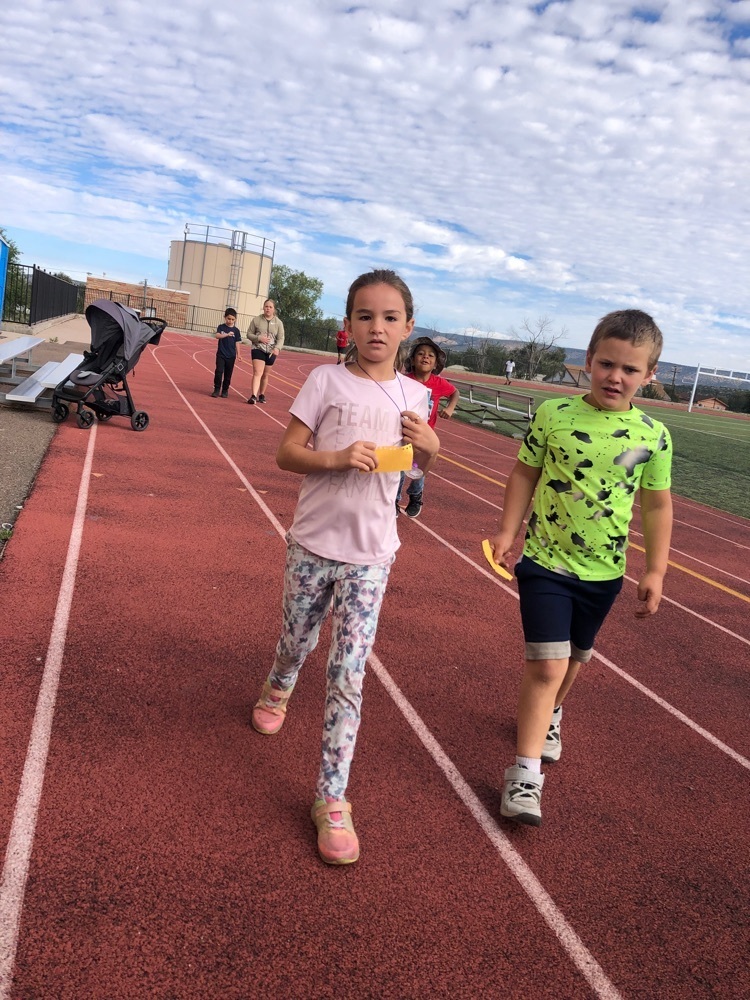 A big CONGRATULATIONS to Deanard Walema for winning our drawing in the adult category! He ran a little over 8 miles!🏃‍♂️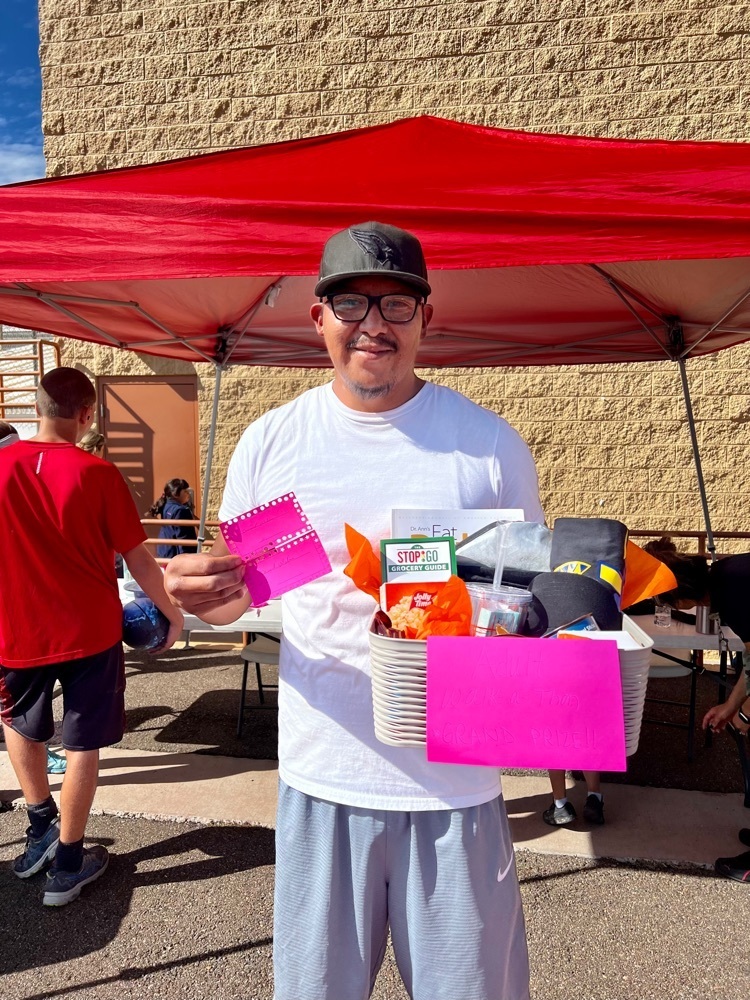 The Glowing Bottle-Kindergarten Scientists are at it again!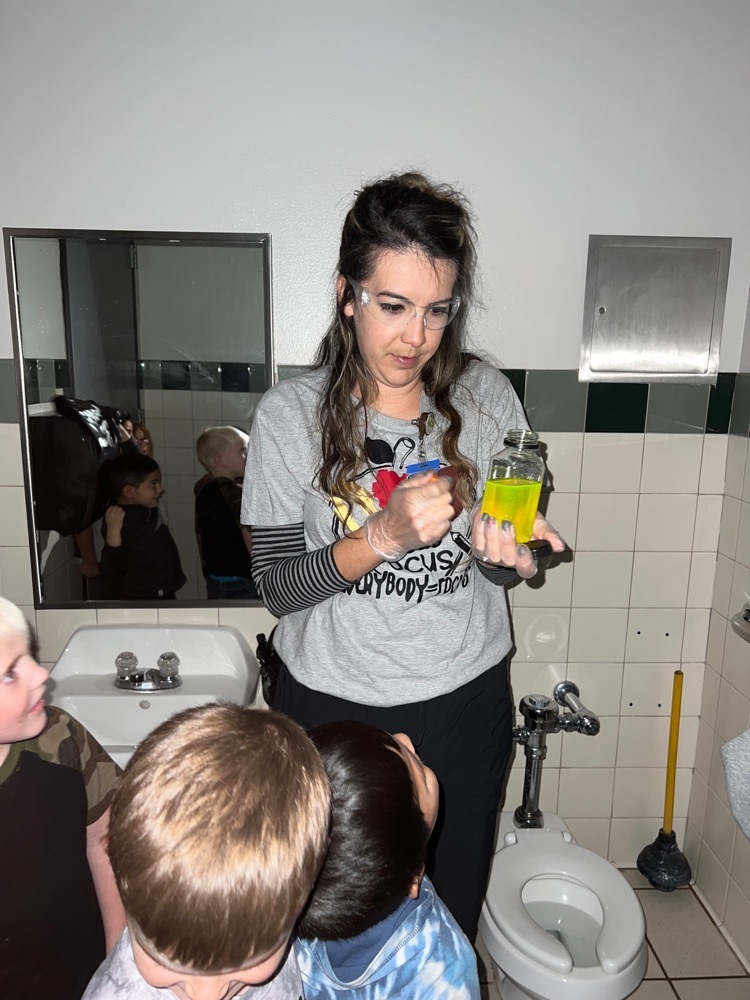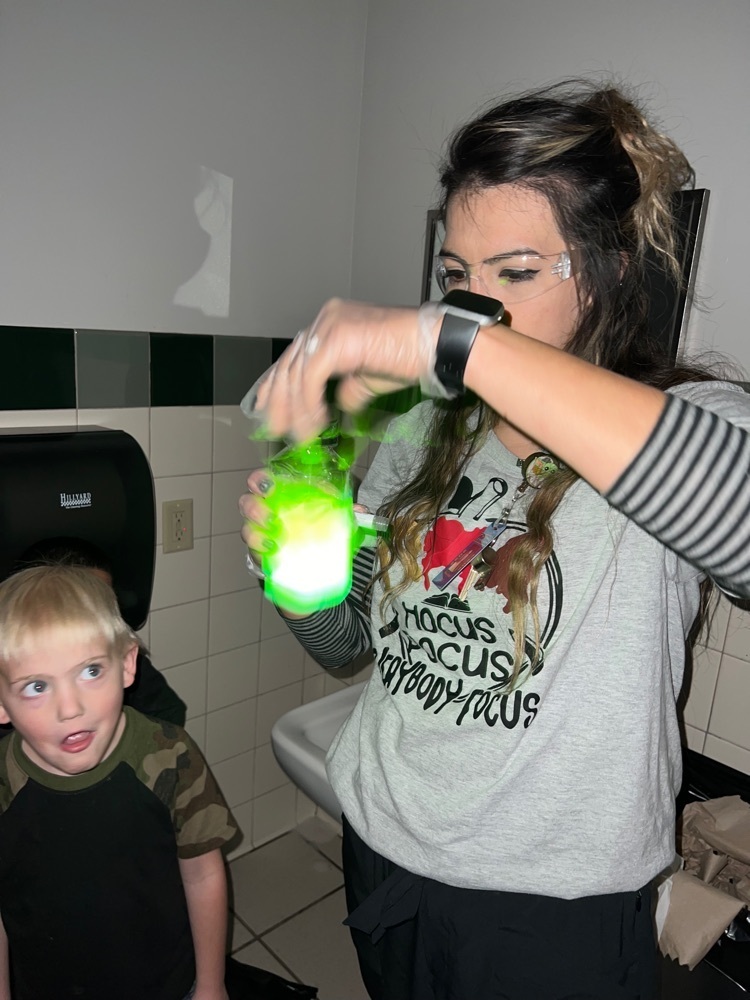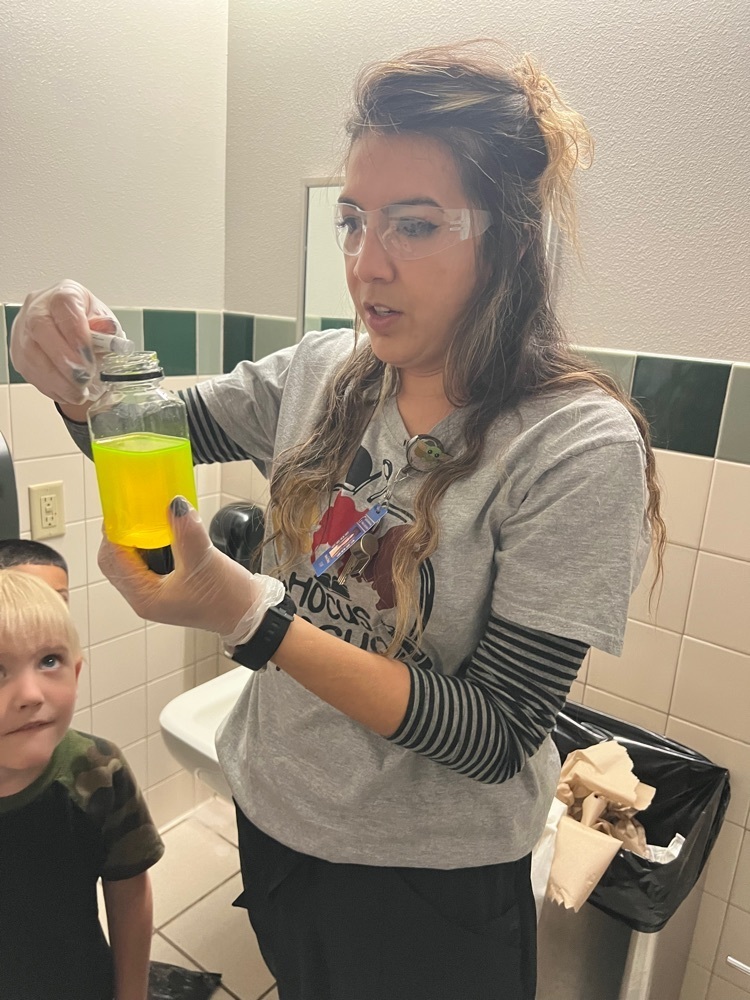 Ash Fork Middle School is hosting a middle school family night this Wednesday from 5:00-6:00.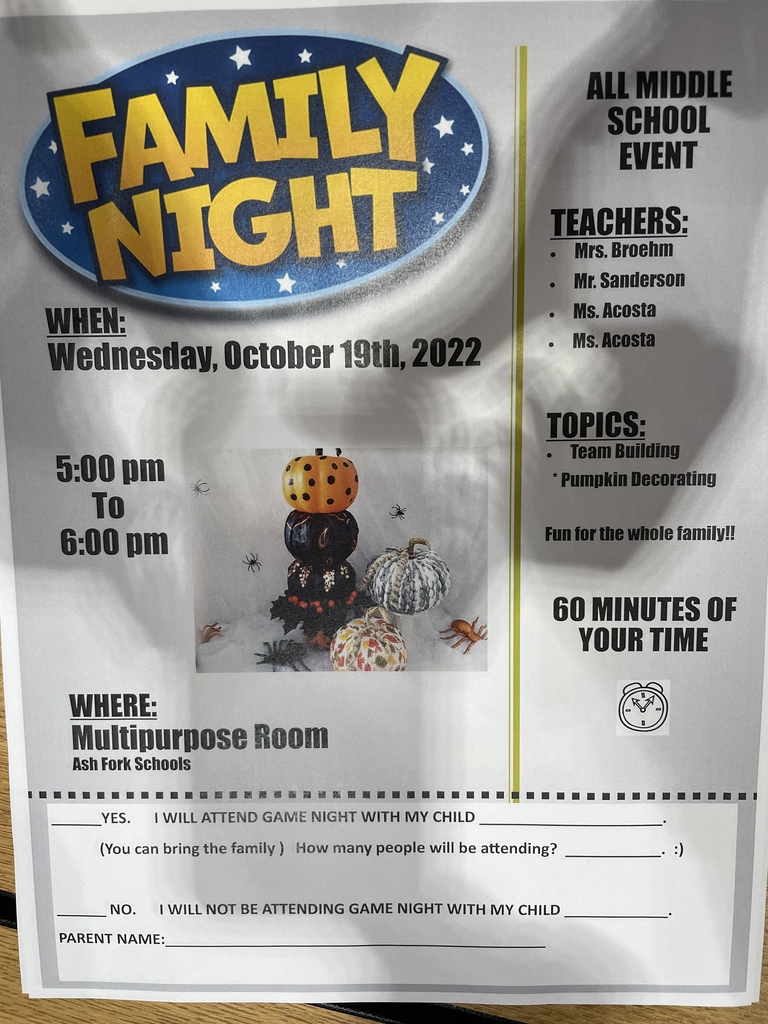 Well it was not only Homecoming this week, but also Senior Night for our volleyball players. Paola and Olivia were our captains for this season for the varsity team. Both of these young ladies have represented Ash Fork High School with great leadership and sportsmanship! Hannah and Tori have been a great asset to the teams. Congratulations Class of 2023 Volleyball Players!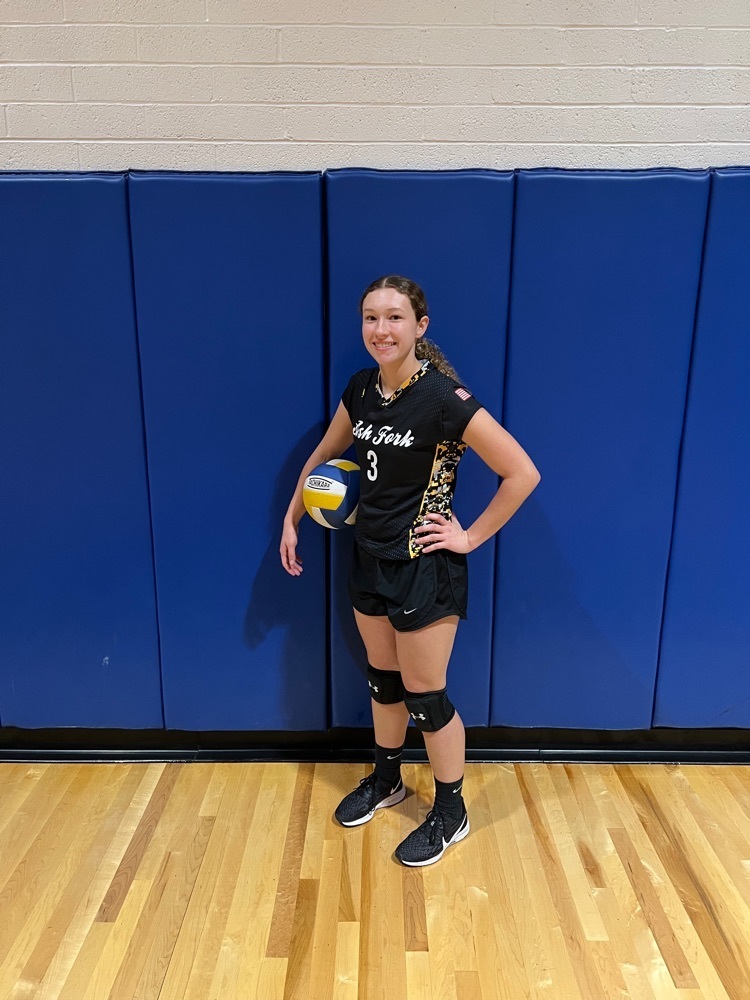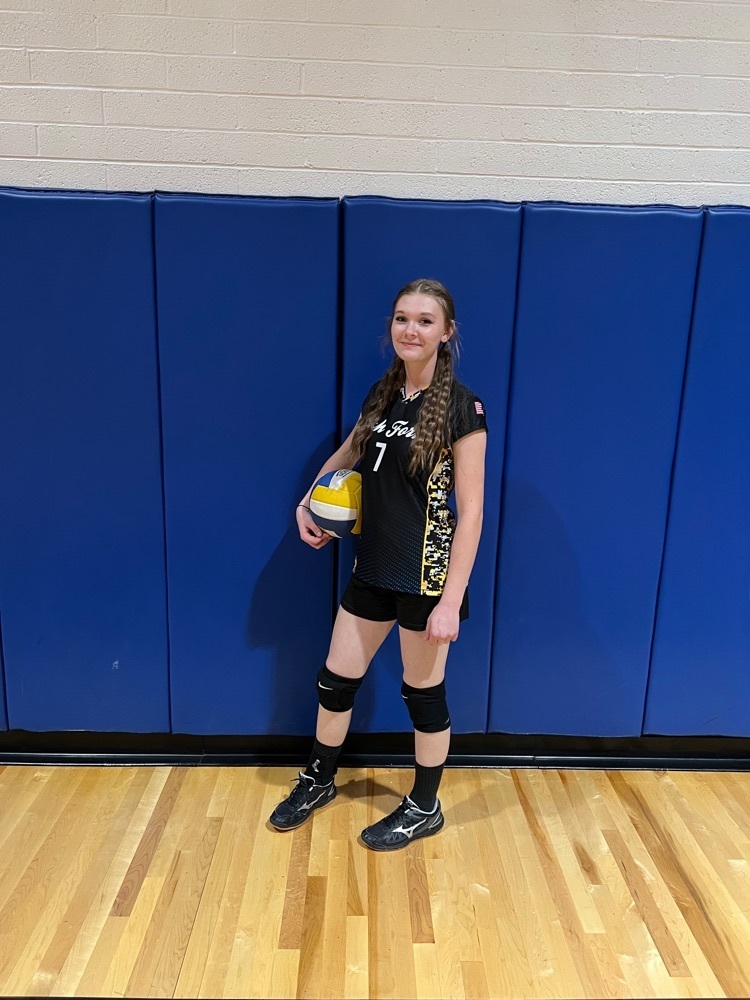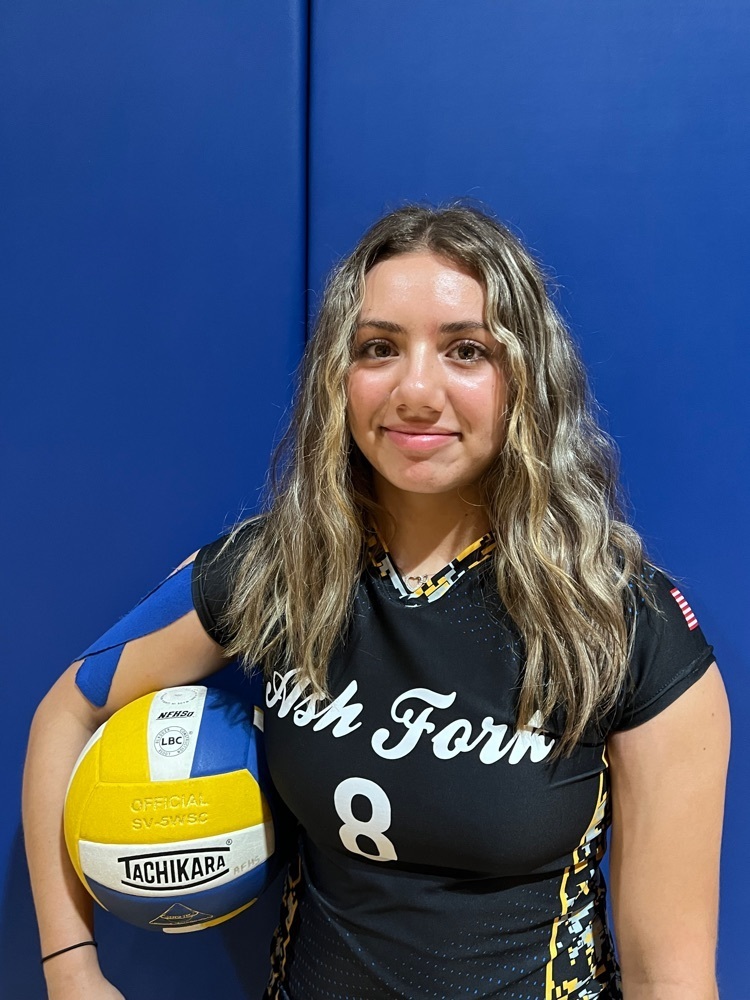 Our middle school soccer team won the I-40 championship tournament for the second year in a row. They defeated Seligman 1-0 and then defeated Parks/SFdA in the championship game 2-0. Coach Jose Acosta did an amazing job with these young players. Awesome job Ash Fork Spartans!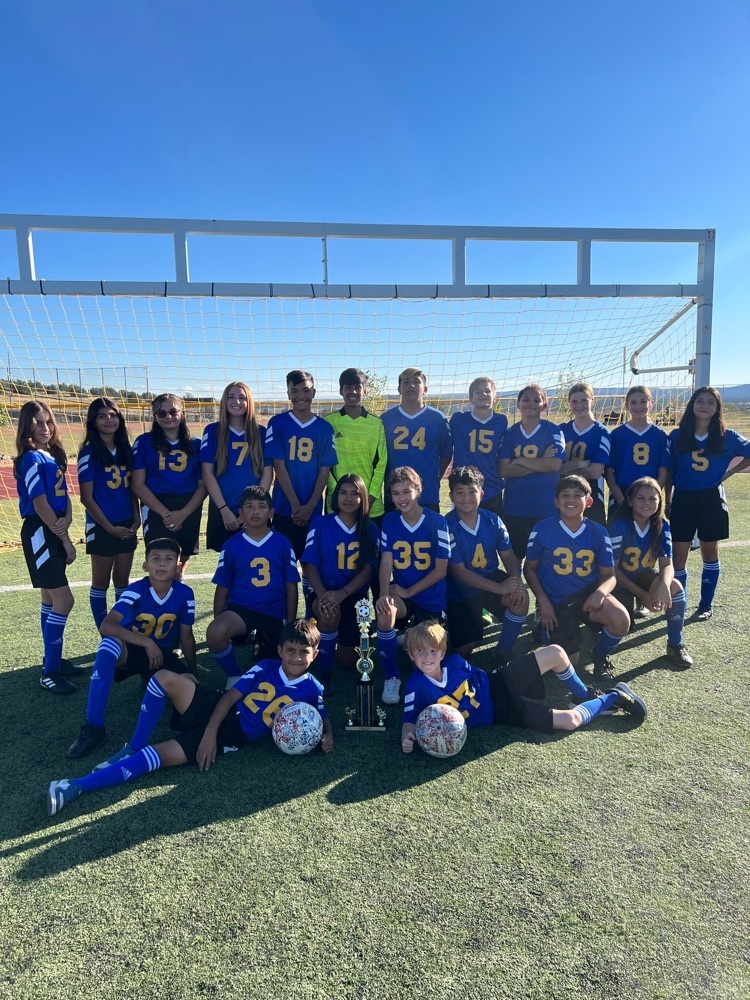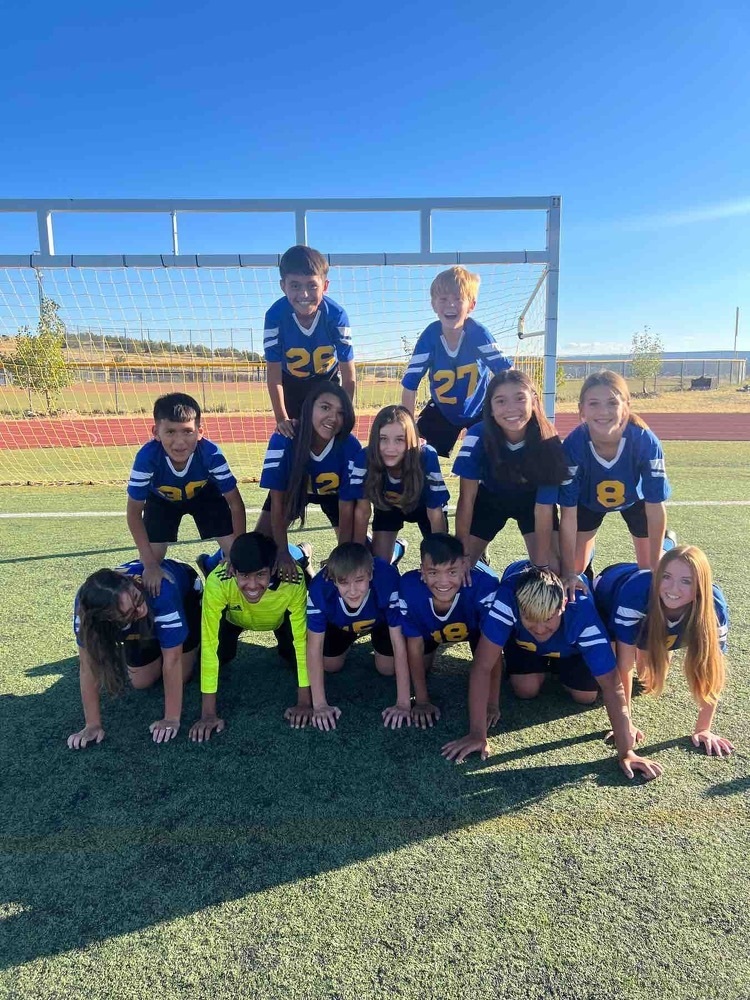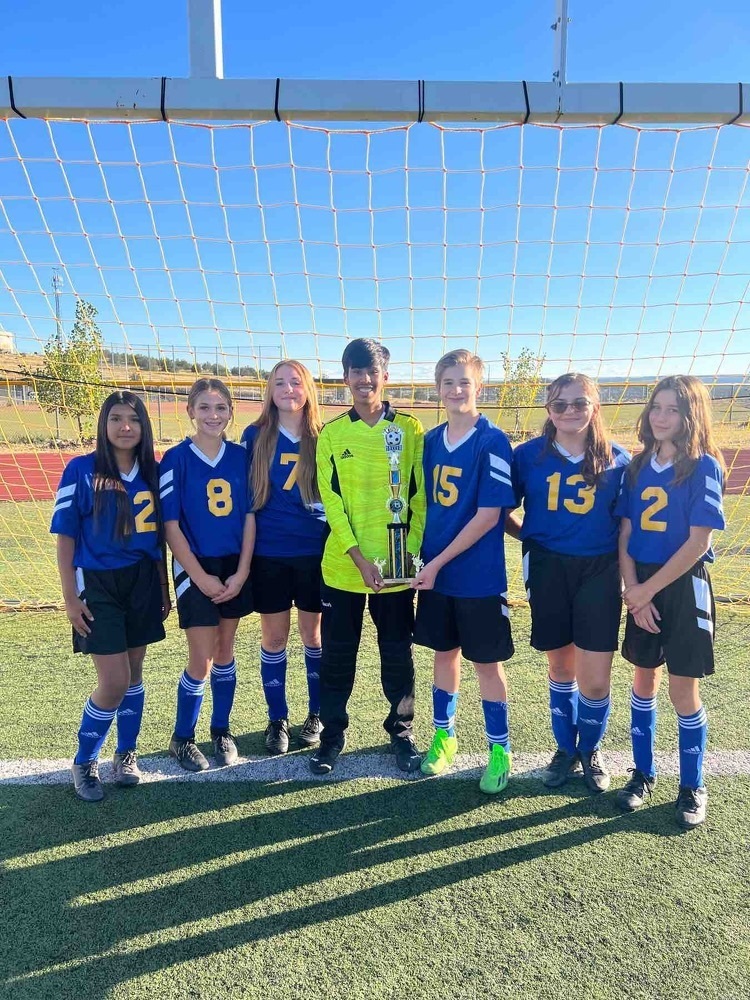 Important information regarding both boys' and girls' basketball for high school and middle school has been posted to the school's website.

HOMECOMING ROYALTY. Count & Countess: Jesus and Crystal Duke & Duchess: Josue and Lesly Prince & Princess: Gabe Z. & Violeta King & Queen: Alberto & Olivia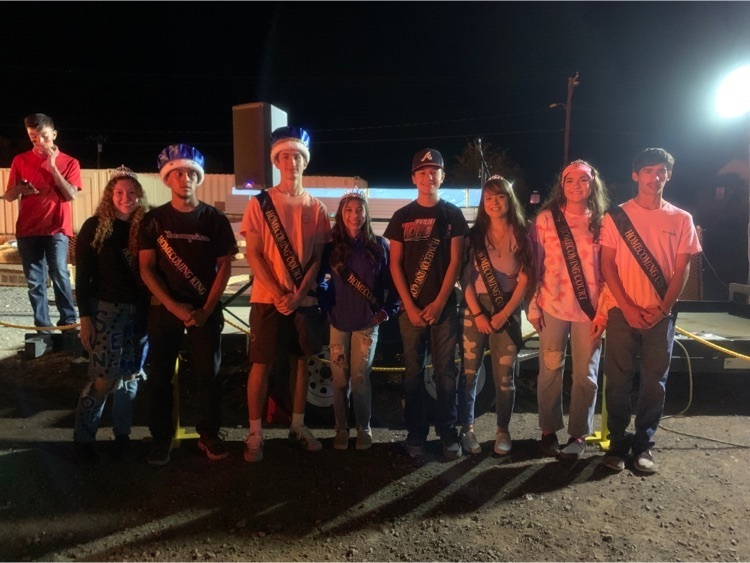 Ash Fork Parent Teacher Organization (PTO) Meeting Wednesday, October 12, 2022 6:00 p.m. at Ash Fork Schools Ash Fork PTO allows parents and teachers to work together to supplement and enrich the educational experience. Please join us Wednesday. At this meeting, some of the items we will be covering: 1. Electing a treasurer 2. Approving our bylaws 3. Discussing the following: a. Co-Presidency b. Teacher request for field trip monies c. November fundraiser Please join our Facebook page, 'Ash Fork Schools PTO' to keep up to date with our organization and give us your input. We are looking for donations of candy/small trinkets for the PTO Truck or Treat we will do at the Class of 2024 Halloween Carnival on October 27. Bring your donations to the meeting Wednesday or drop off at the front office by October 27. ***Download the TeamReach app to get up-to-date information on our organization. Look for "Ash Fork PTO" and add the code AFPT02022***

Pamela Vazquez rocked the the Whiskey Row half marathon on 10/8/22. The Whiskey Row half marathon is considered one of the more challenging half marathons in the country with close to 2,000 feet of increased elevation change over the course of the first seven miles (5,280 feet -7,000 feet). In fact the motto for the marathon is "I Am Tough Enough." Pamela finished in 1:44:43 and placed 1st in her age group for women, 3rd overall for women, and 11th out of 207 runners.