This is a reminder that toys are prohibited at Ash Fork Schools. This includes, Pokémon cards, slime and pop it fidget toys (Fidgets provided or approved by resource are allowed). Thank you!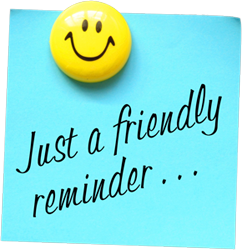 Kindergarten has been celebrating the works of Dr. Seuss this week! They finished the week with a 'Green Eggs and Ham' finale!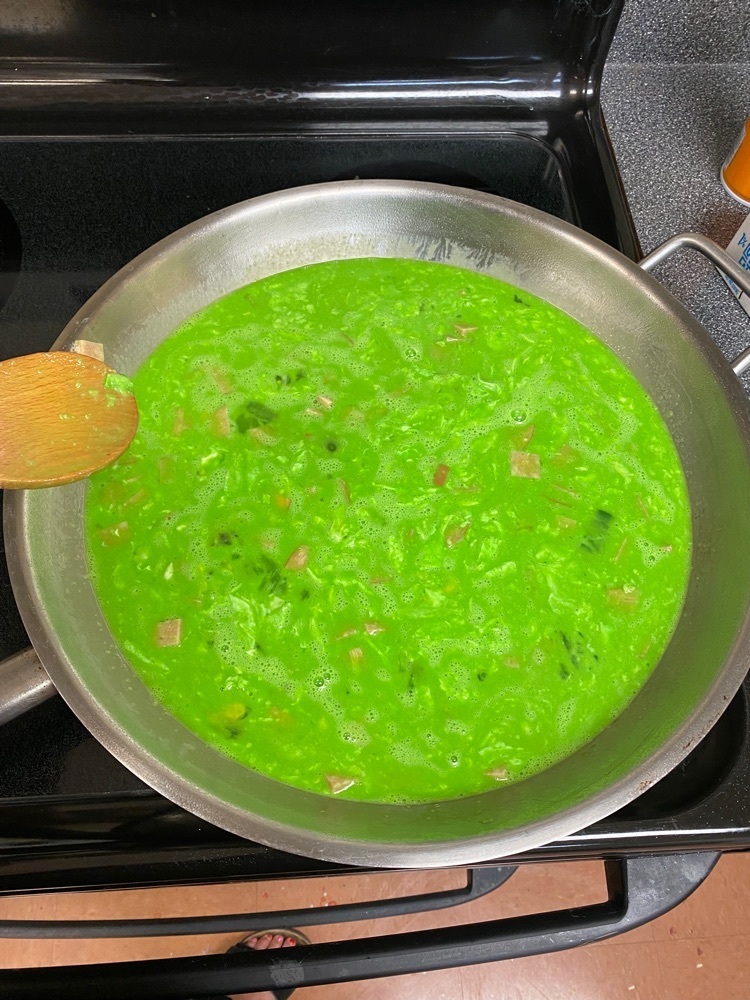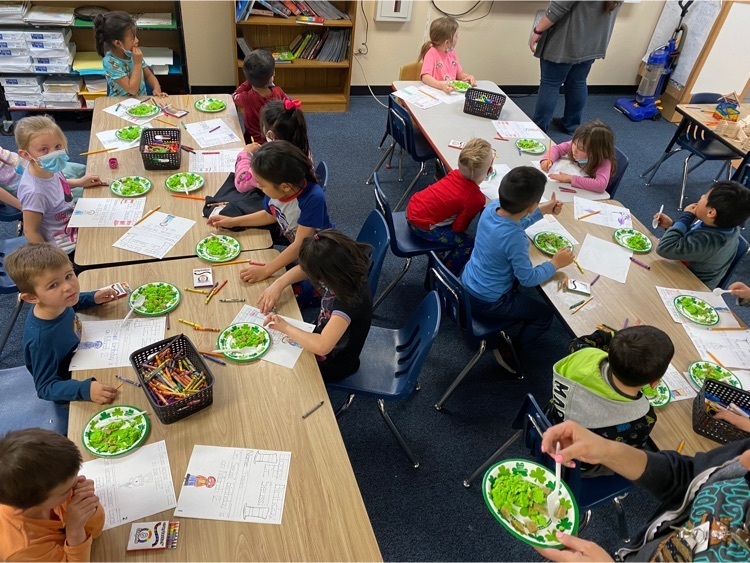 DISTRITO ESCOLAR UNIFICADO CONJUNTO DE ASH FORK NÚM. 31 Queridas Padres: El 23 de marzo, de 9 a. m. a 11 a. m., Ash Fork School realizará su Clínica de inmunización de primavera: para los estudiantes inscritos actualmente o los que ingresan al jardín de infantes que necesitan inmunizaciones. Evaluación de Kindergarten: Vacunación y evaluación Child Find: evaluación gratuita del crecimiento y el desarrollo Por favor llame y haga una cita (928) 637-2561 Debe traer certificado de nacimiento y registro de vacunas a la cita

ASH FORK JOINT UNIFIED SCHOOL DISTRICT NO. 31 Dear Parents: On March 23rd from 9am to 11am Ash Fork School will be hosting it's Spring Immunization Clinic - for current enrolled students or incoming kindergarten in need of immunizations. Kindergarten Screening – Immunization and screening Child Find – Free Growth and Development Screening Please call and make an appointment (928) 637-2561 Must bring birth certificate and immunization Record to appointment.

Due to road closures and icy conditions, there will be no school today, Wednesday, February 23, 2022.


Ash Fork Middle School students ran for distance with Mrs. Broehm during last Friday's Walk-A-Thon. Brian Purser jogged 9 miles, Mrs. Broehm jogged 9 miles, and Nathan Keele jogged 10 miles.

100 days smarter!💯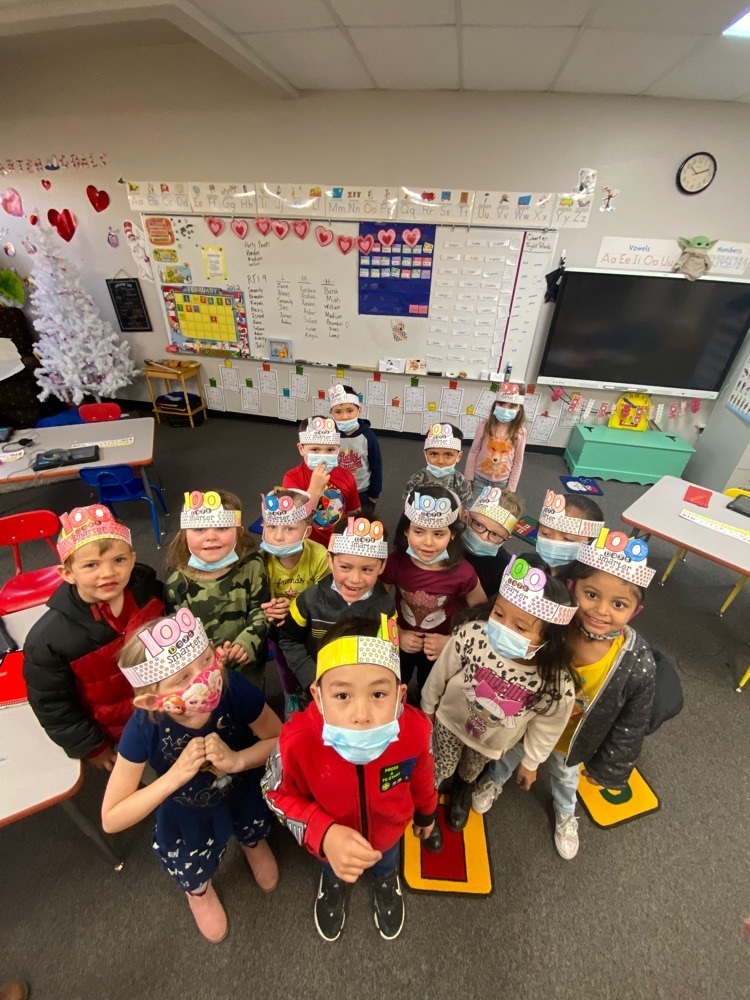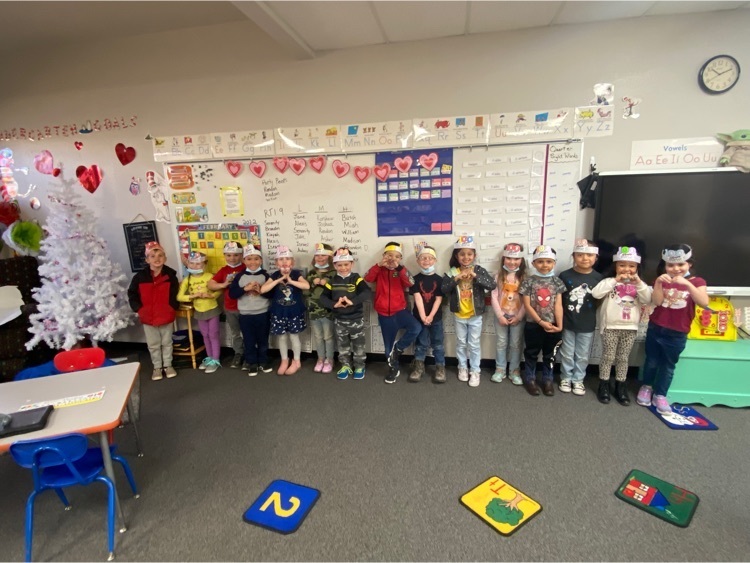 Our state is in dire need of blood! The Ash Fork High School STUCO was at the Family Dollar today to try and signup donors for our Blood Drive. We will still try signing up anyone interested in donating blood up until the day of the Drive. You may contact Mr. Sonny Martin at (928)637-2561, EXT 3210. The AFHS Blood Drive is Wednesday, February 16, 2022, from 11:30 AM to 4:30 PM. Walk-ins are welcomed! Please help us replenish some of the blood supply by donating! We appreciate all of those who can! If you cannot make it to our Blood Drive, you can go to any Vitalant sponsored drive and use the code "ashforkschool" and we will get the credit for your donation! Thank you so much for your support!

Always ready to encourage AFJUSD students to live healthy lifestyles, Nurse Randi and Mrs. Broehm ran a half-marathon this weekend.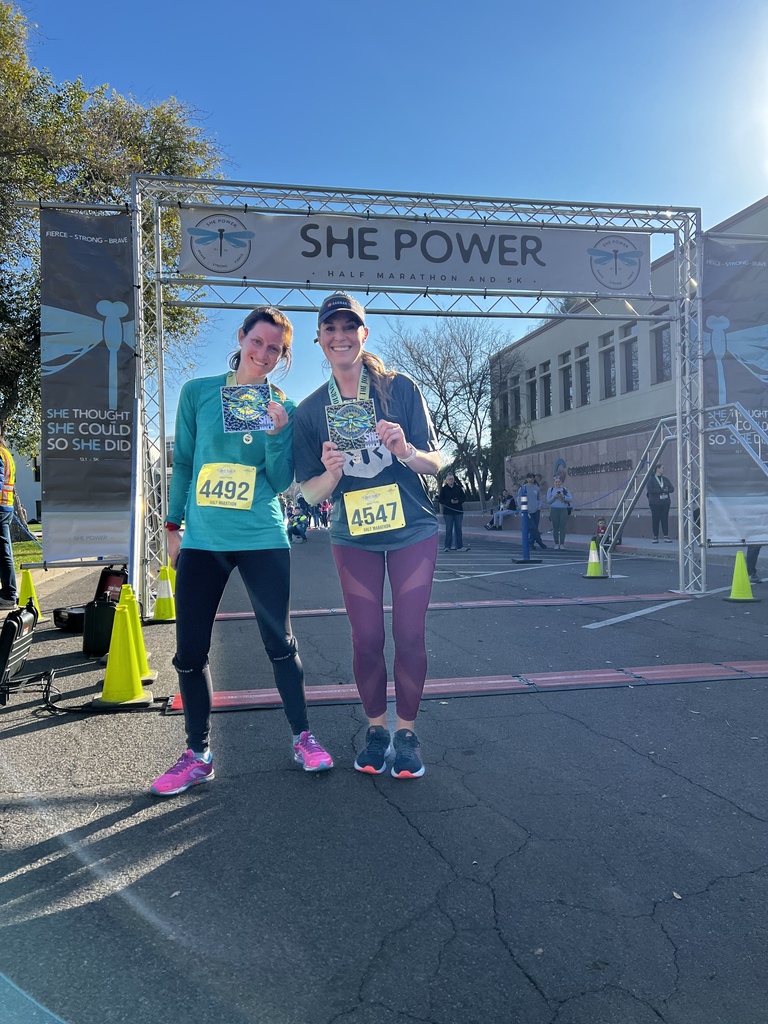 Williams Little League Registration is now open! You can register @
www.williamslittleleague.com
$60.00 per player $5.00 per sibling discount ***Divisions*** *T-Ball: Ages 4-6 Practice begins in April *Minors: Ages 6-9 Practice to begin in April 1 year T-Ball required for 6 year old to play Minors *Major Baseball/Softball: Ages 9-12 Practice to begin in early March *Junior Baseball/Softball: Ages 13-14 Practice to begin in April Questions can be emailed to:
williamslittleleague@gmail.com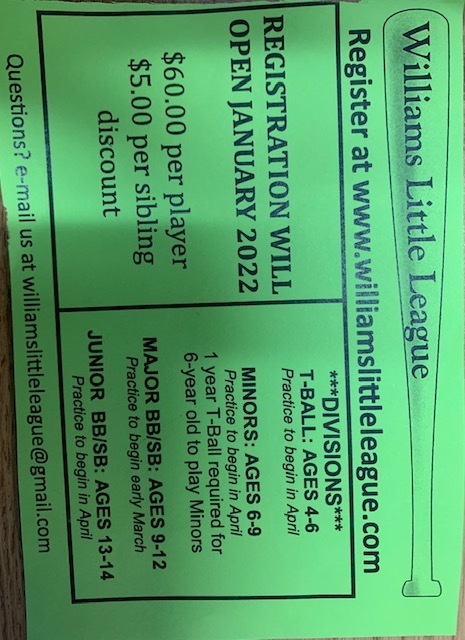 Click the link below for some very important information regarding the Child Tax Credit. It is in English and Spanish:
https://5il.co/142s6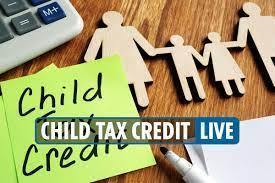 Christmas Door Competition! Which one do you like? Merry Christmas from Ash Fork Schools.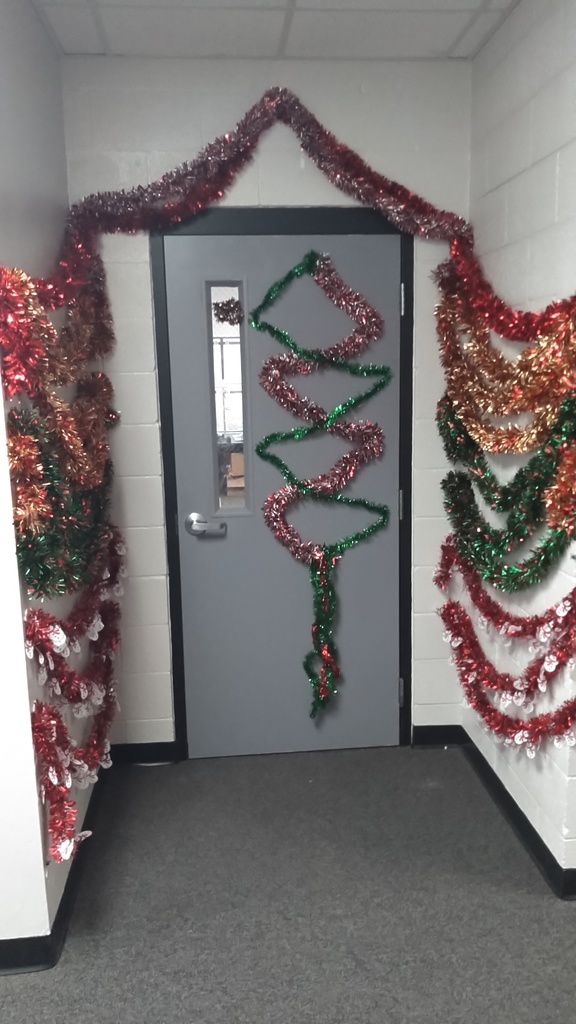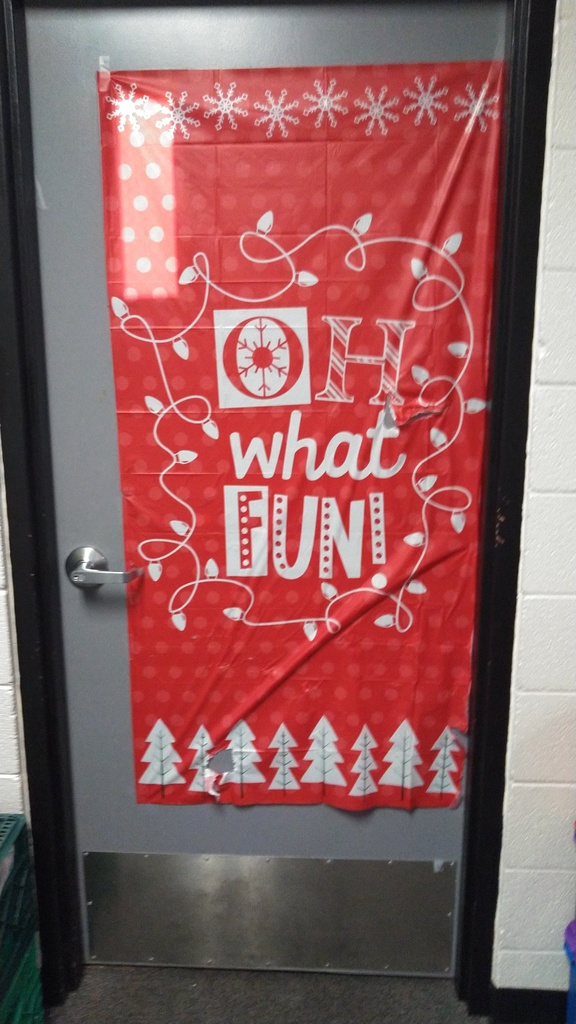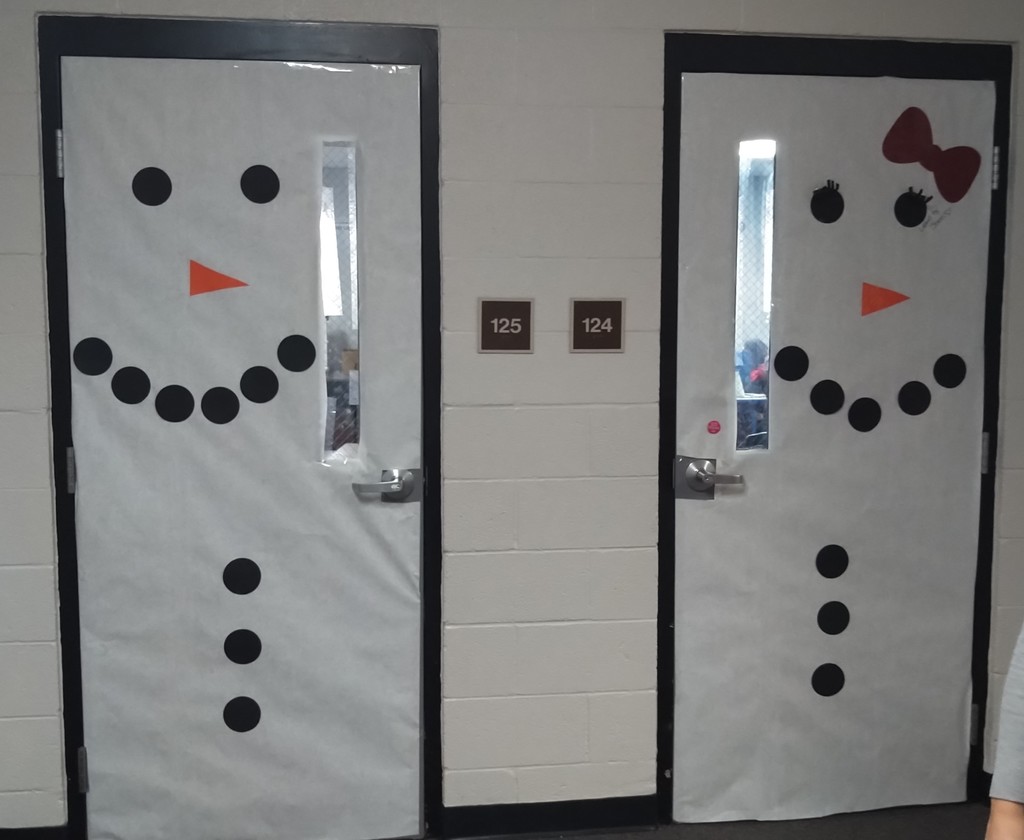 Christmas Door Competition! Which one do you like? Merry Christmas from Ash Fork Schools.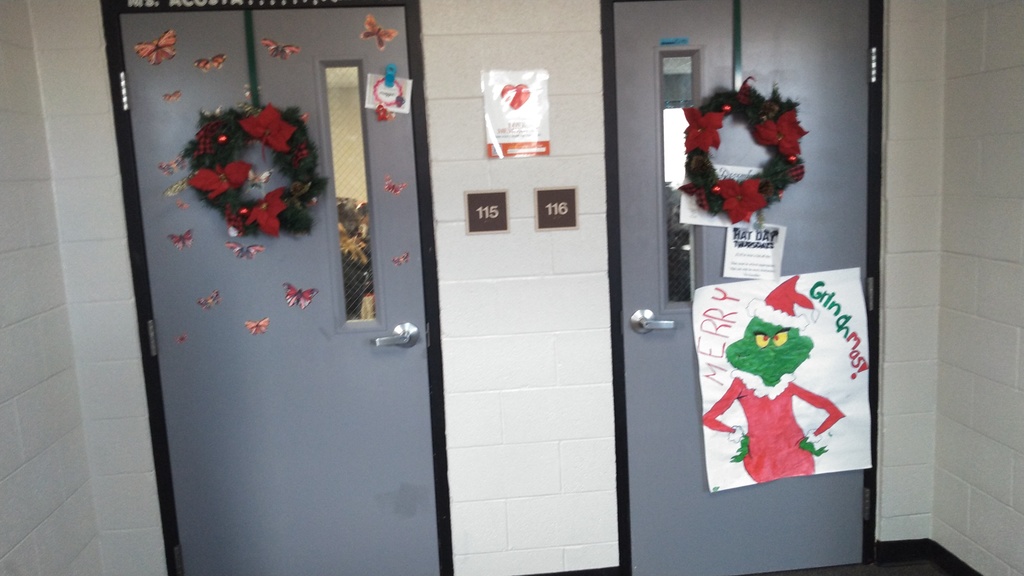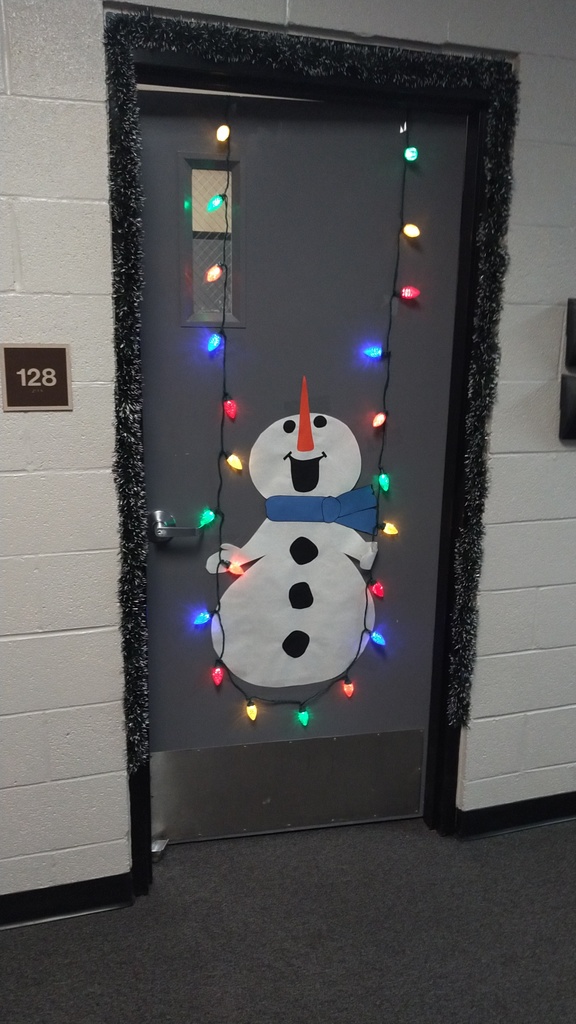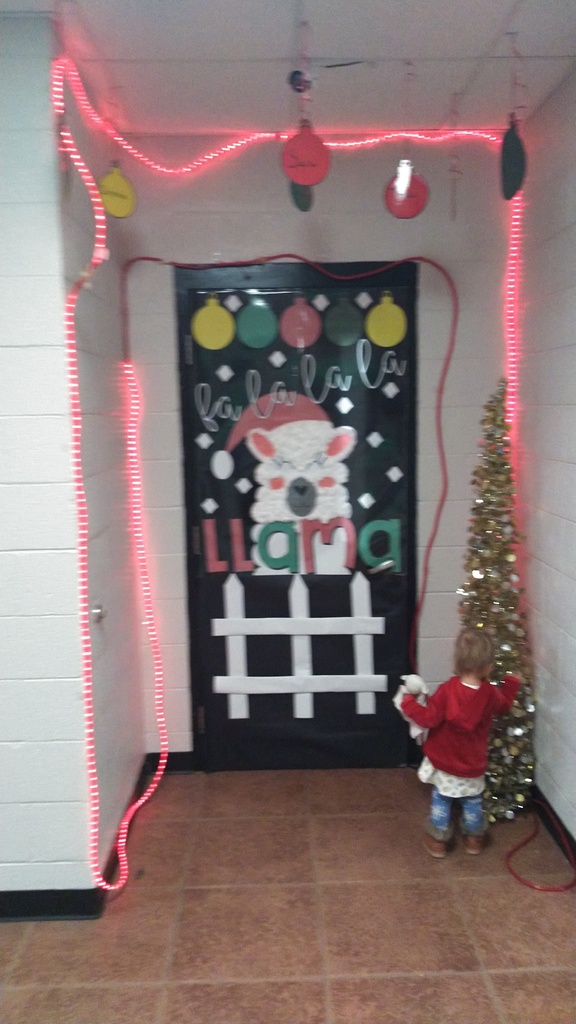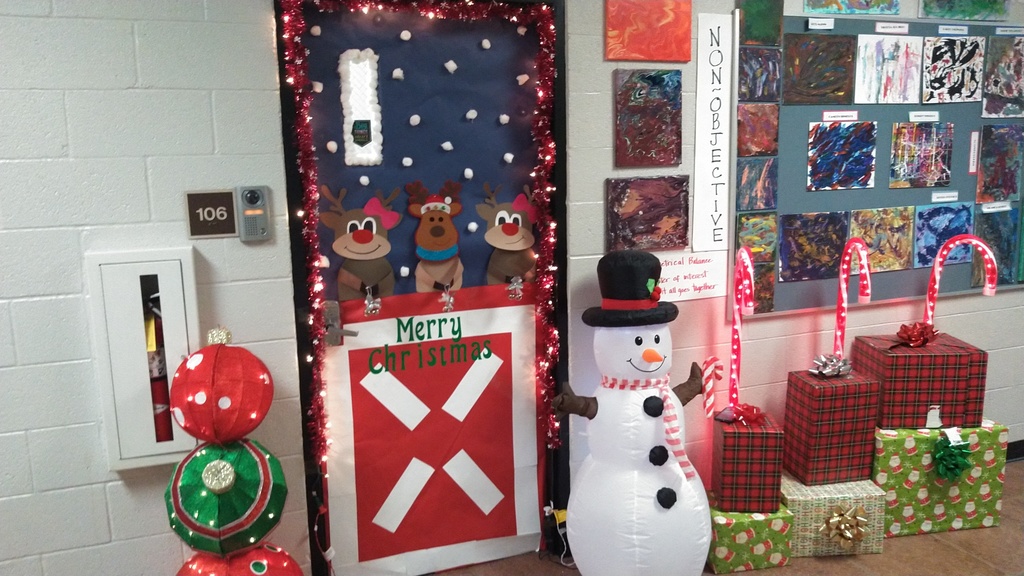 Christmas Door Competition! Which one do you like? Merry Christmas from Ash Fork Schools.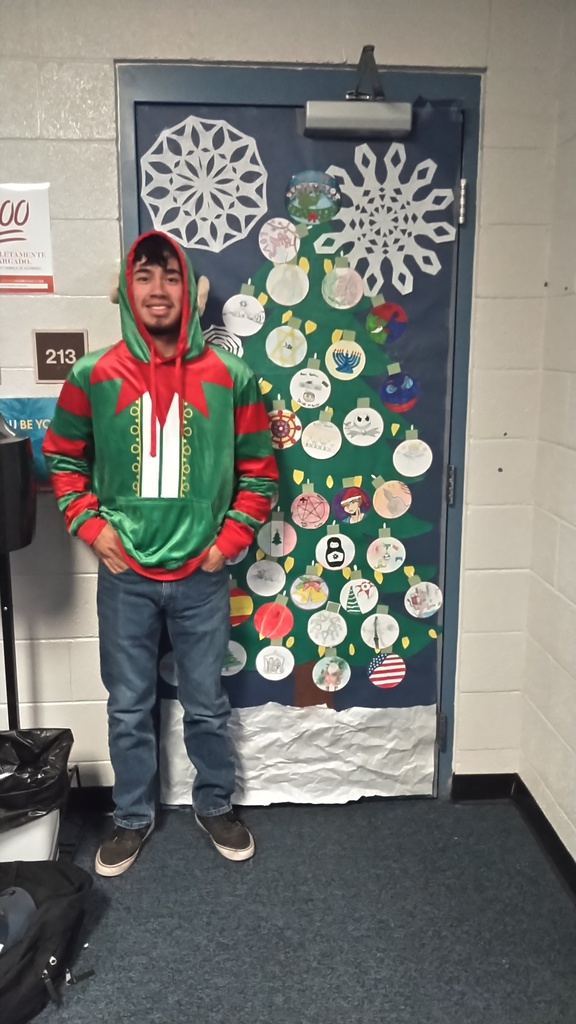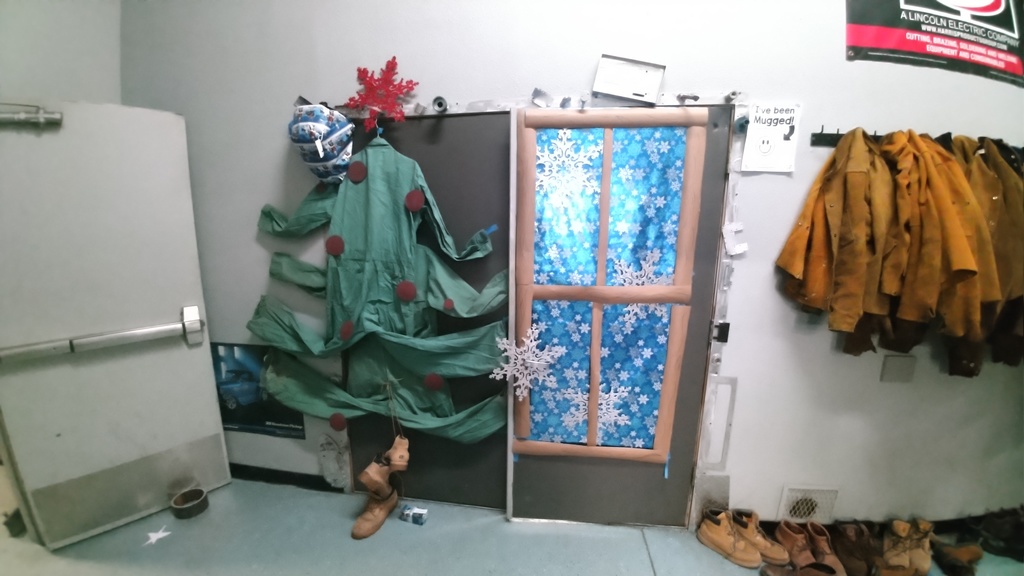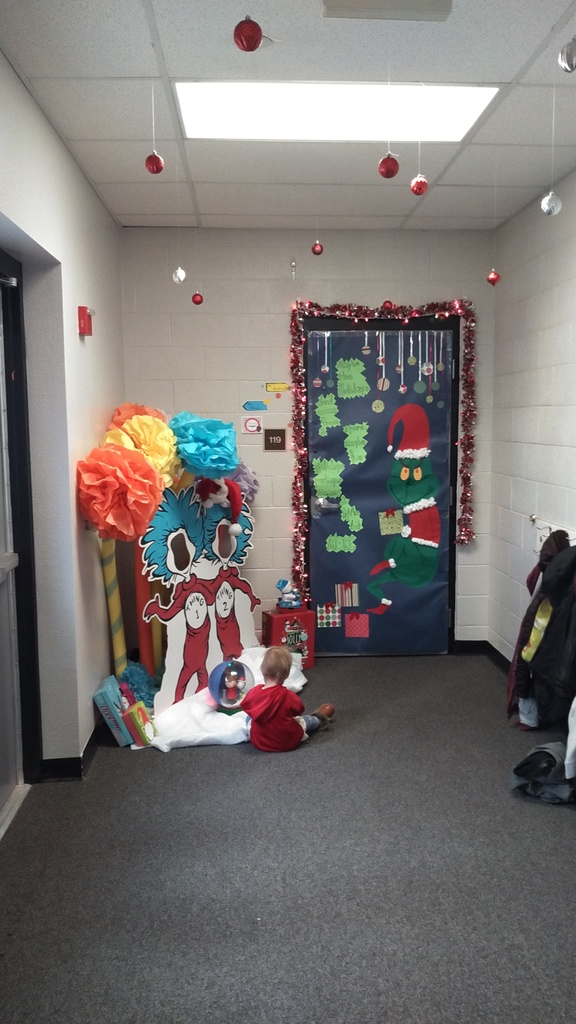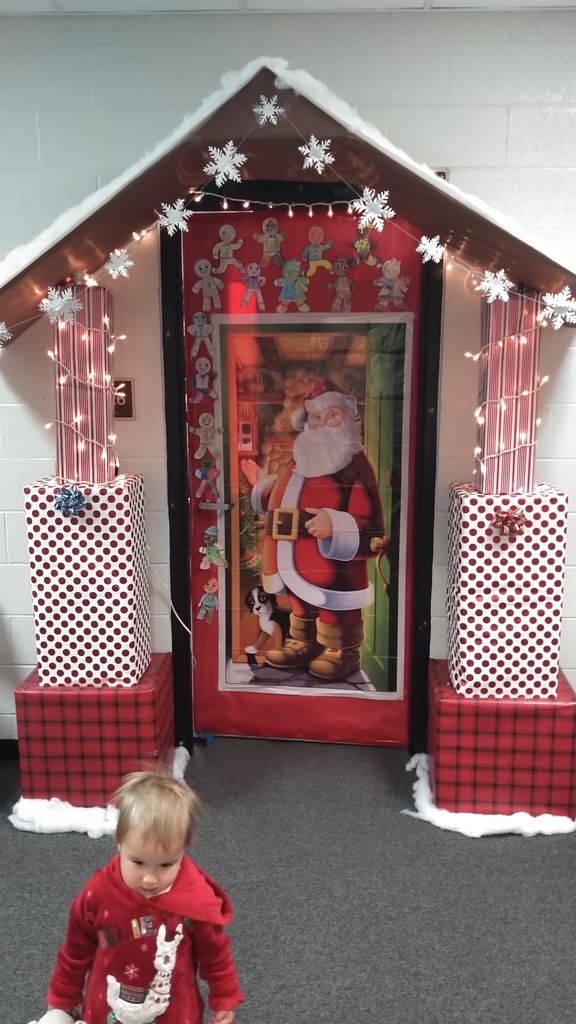 Christmas Door Competition! Which one do you like? Merry Christmas from Ash Fork Schools.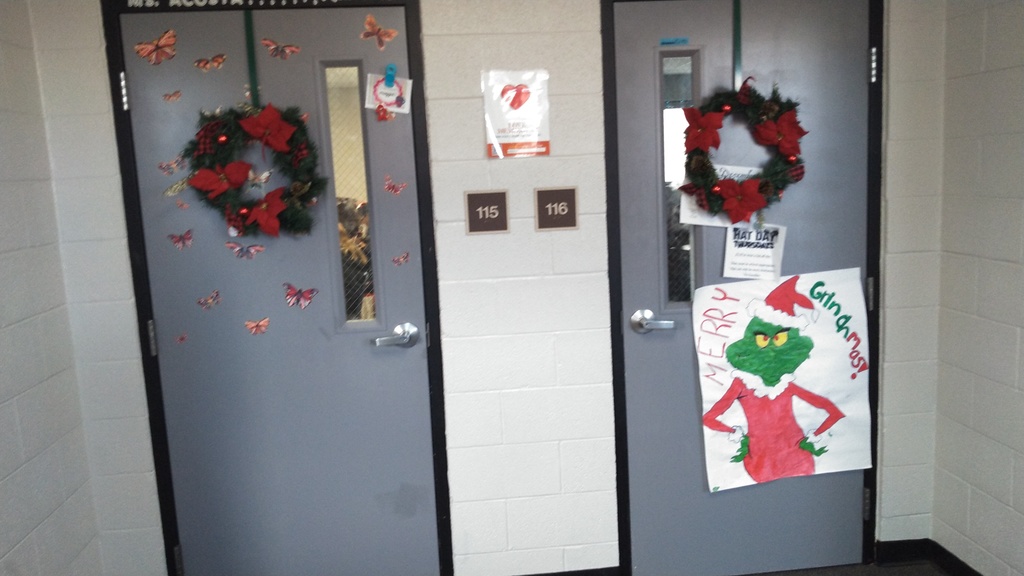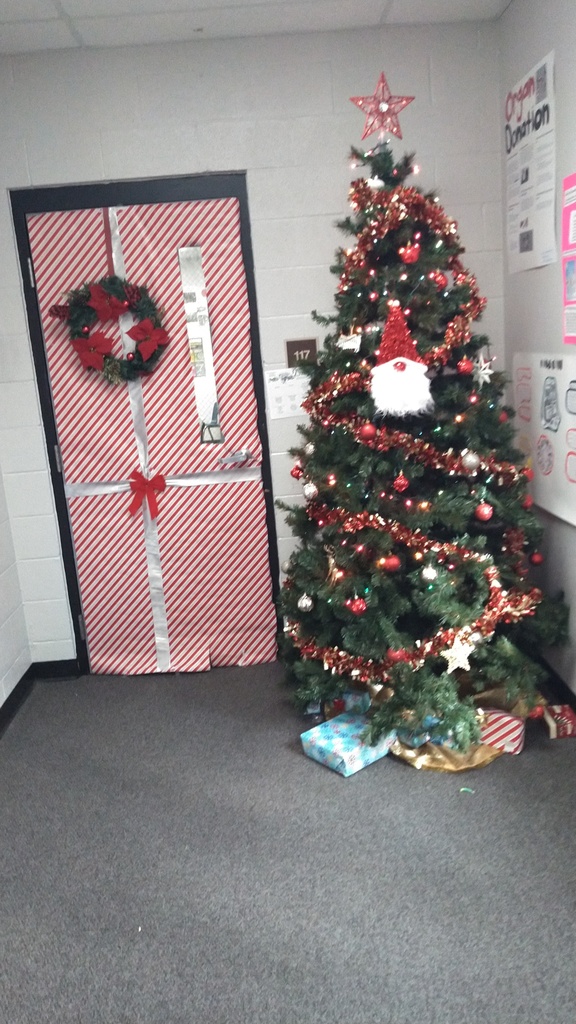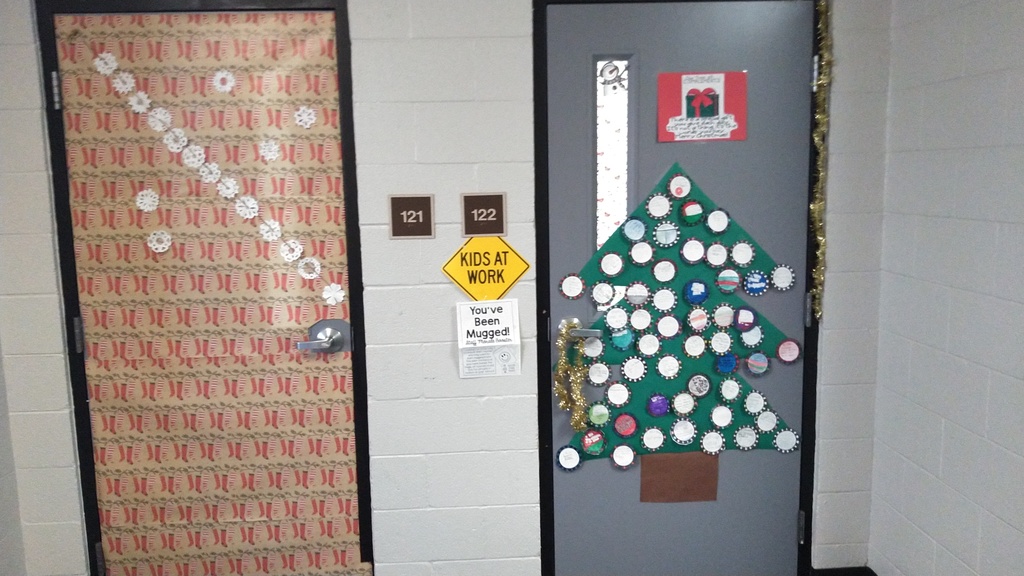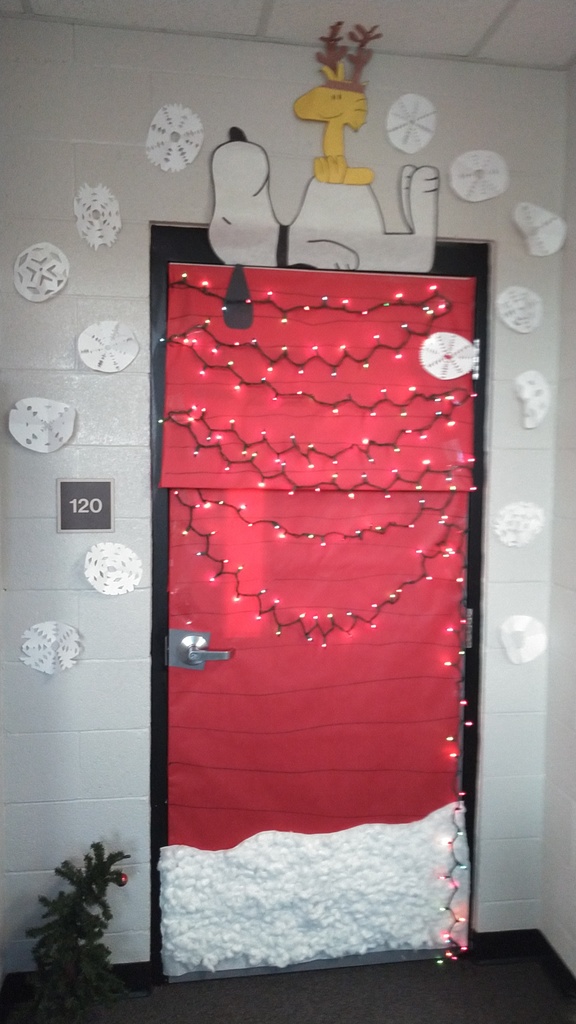 Christmas Door Competition! Which one do you like? Merry Christmas from Ash Fork Schools.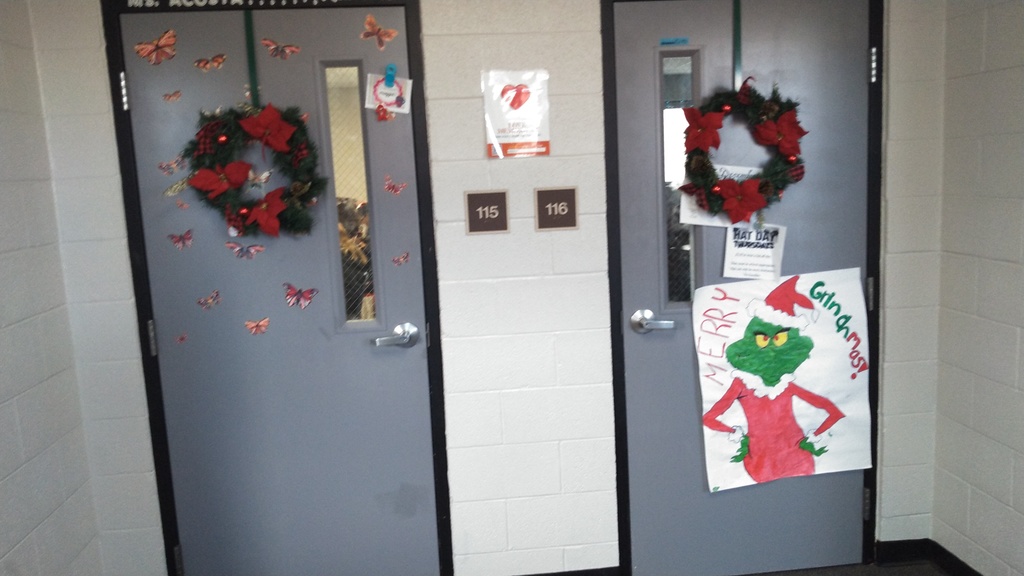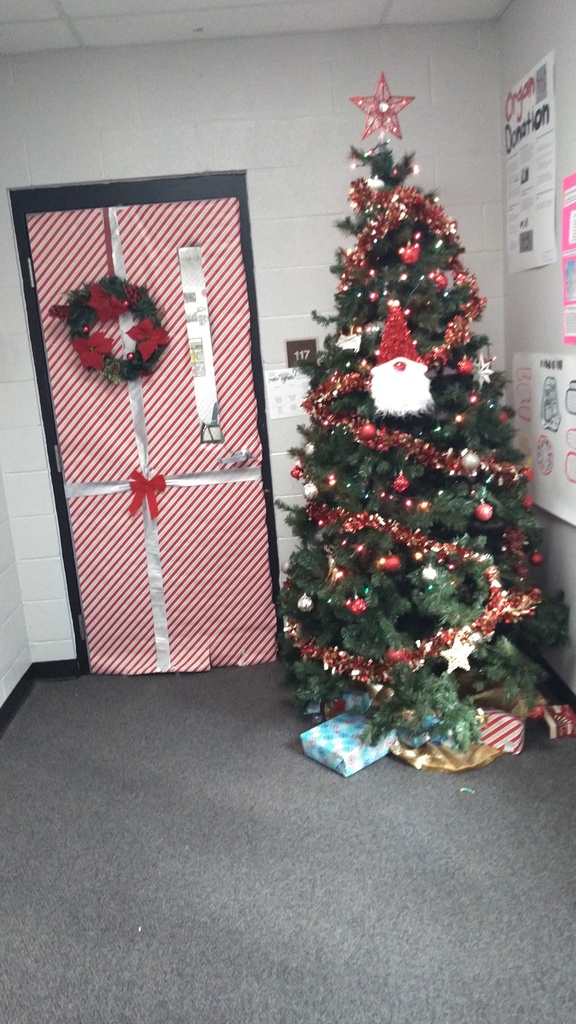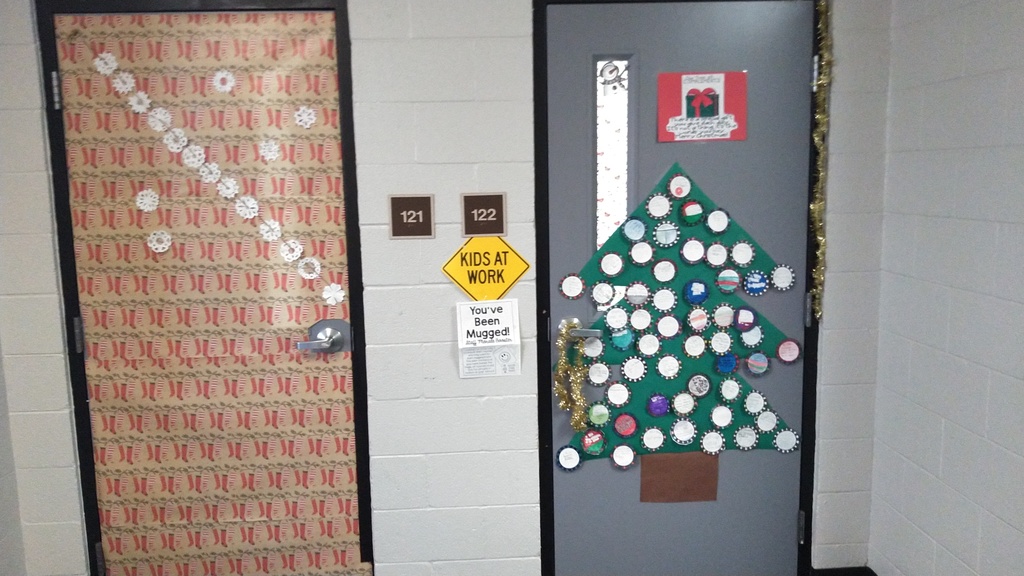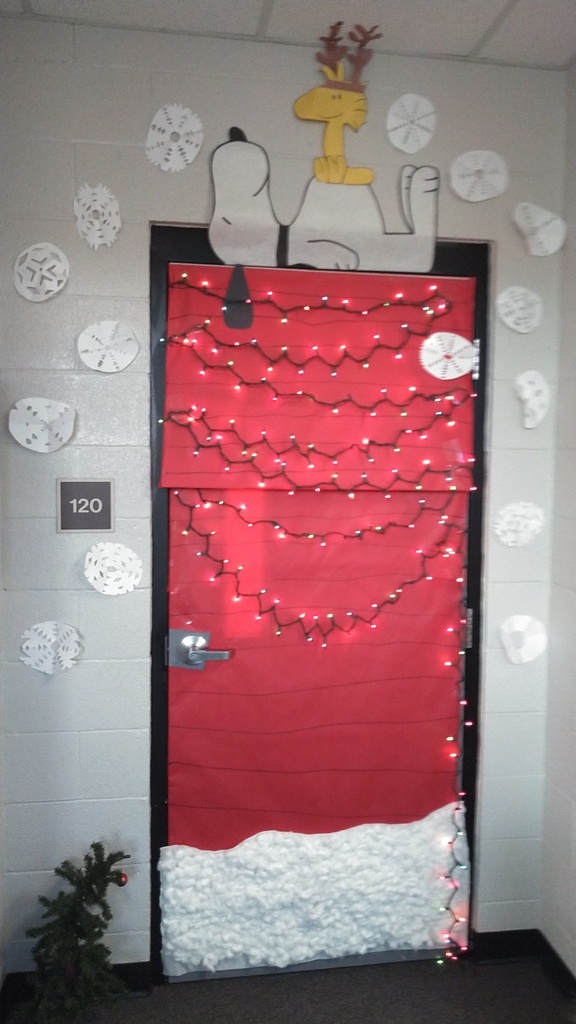 Santa Claus can't wait to see all the kids at our winter festival tomorrow night. When: 12/9/21 6-8 Pm Where: Ash Fork School What: Lots of games and fun for the family! Tickets for games are 4 for $1! Concessions available! Santa Claus!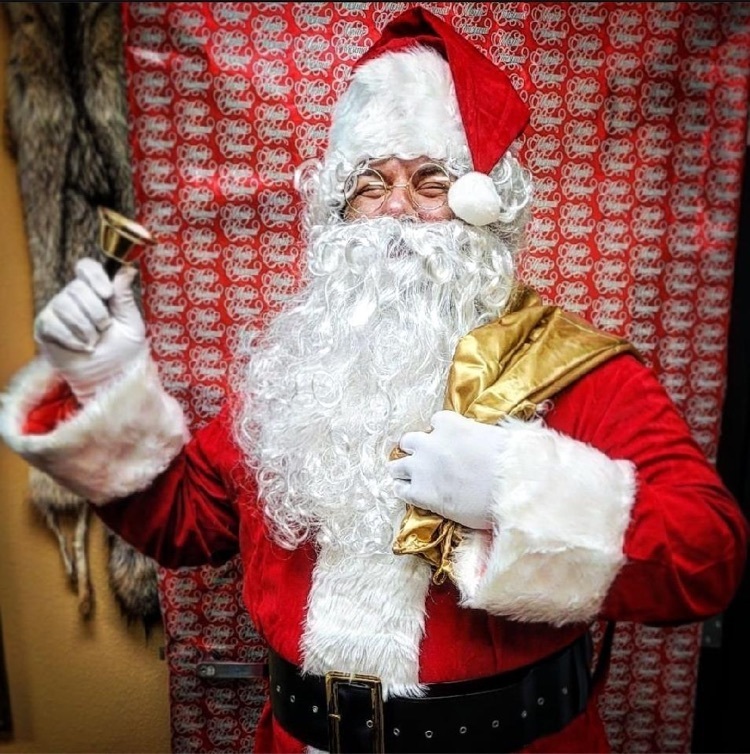 This week 12/6/21 and next week 12/13/21 is project based learning week for Ash Fork Middle School. We are inviting all middle school students to stay after school from 2:45-4:00 to work on their Covid make-up projects for Ms. Acosta, Mrs. Broehm, and Mr. DJ.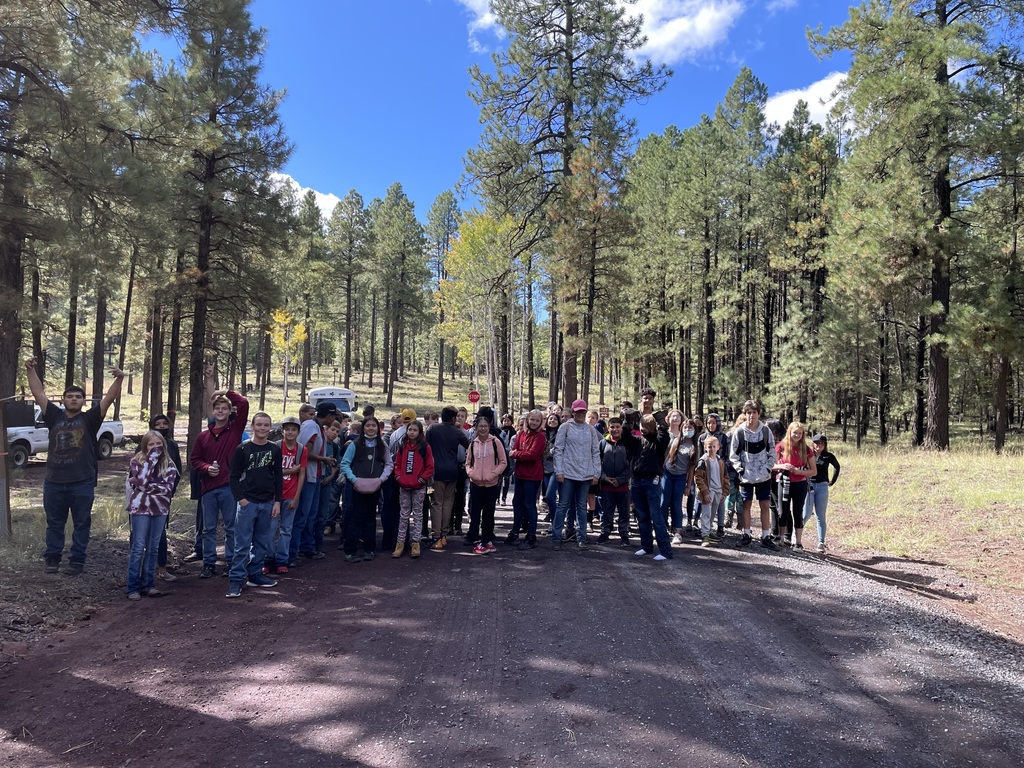 The Ash Fork School District mission statement is "We empower students, staff, community, and parents through a rigorous curriculum, hard work, and an attitude that focuses on constant improvement." We hear it daily during morning announcements. This year, the middle school teachers set a goal to build a stronger connection with the parents by hosting a parent night every quarter. The first parent night was informational at the beginning of the school year. Many parents joined their children to meet the teachers and learn about the expectations for each classroom. The second parent night was tons of fun at the end of the second quarter. Families came to show off their creativity by building holiday graham cracker houses. The holiday music, candy, and fantastic company created priceless family memories. We are looking forward to the final two parent nights later this school year.