Dear Middle School Families, There will be no middle school RTI for the 4th quarter. However, all middle school students have an essay due at the end of April for Mrs. Broehm. This essay is the final part of Mrs. Broehm's make-up project for the weeks missed due to Covid. This essay will not be worked on during the regular class time. Your child will be responsible for working on this essay at home. Mrs. Broehm encourages all middle school students who need help writing their essays to stay after school from 2:45-4:00 Monday-Wednesday.

Dear Ash Fork, Middle School Families, Here is a preview of the teambuilding permission slip that will go home with your child on Monday. Ash Fork Middle School will be going to Johnson Canyon's forested areas on the north side of Welch Road for team building on Tuesday, March 22, 2022. During team building, your child will participate in capturing the flag, scavenger hunts, and brain puzzles. The Johnson Canyon wilderness area features some treed areas and larger flat areas that will be used for the activities. There are dead weeds in all of the areas that we will be visiting. These weeds can be scratchy and irritating on the bare skin. Please make sure your child is wearing jeans that protect their legs, socks, and tennis shoes. We will be leaving school around 9:00 and returning to school by 2:30.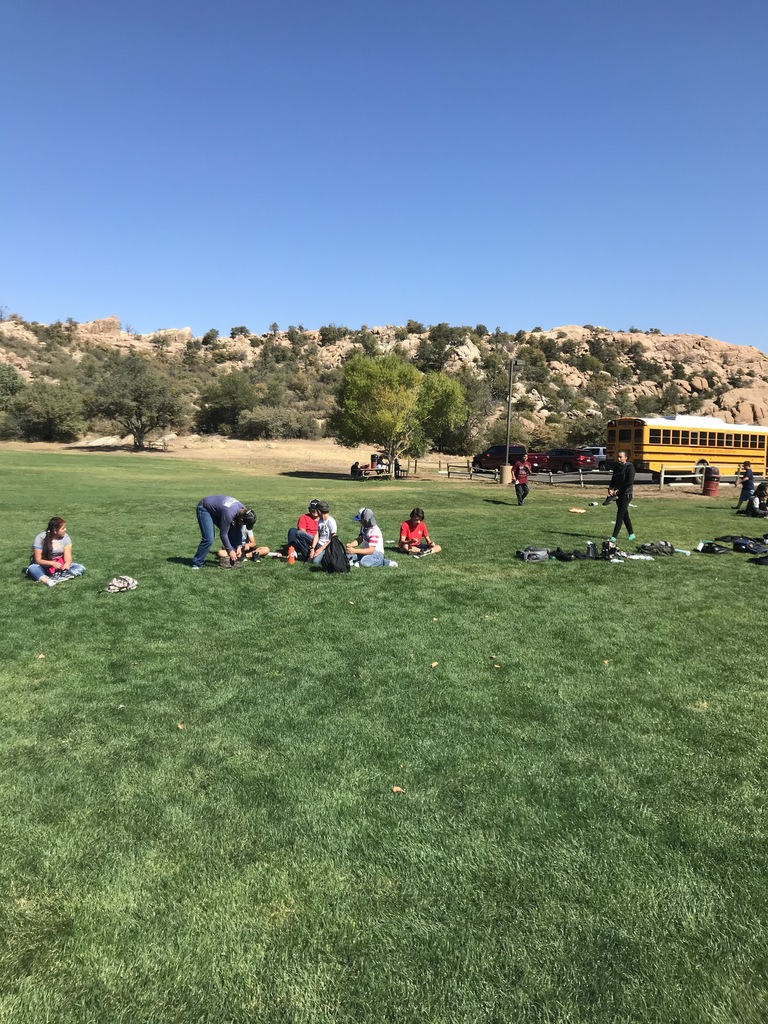 Dear Ash Fork Middle School Families, There will be a middle school team building field trip on March 22, 2022. This will be on the Tuesday we come back from spring break. Please look for a permission slip for your child on Monday, March 21, 2022.

Happy 80th birthday to our very own Karen Nelsen! The whole school gathered for a few minutes to sing to her for her special day! 🎉🎂🥳🎈🎊🎁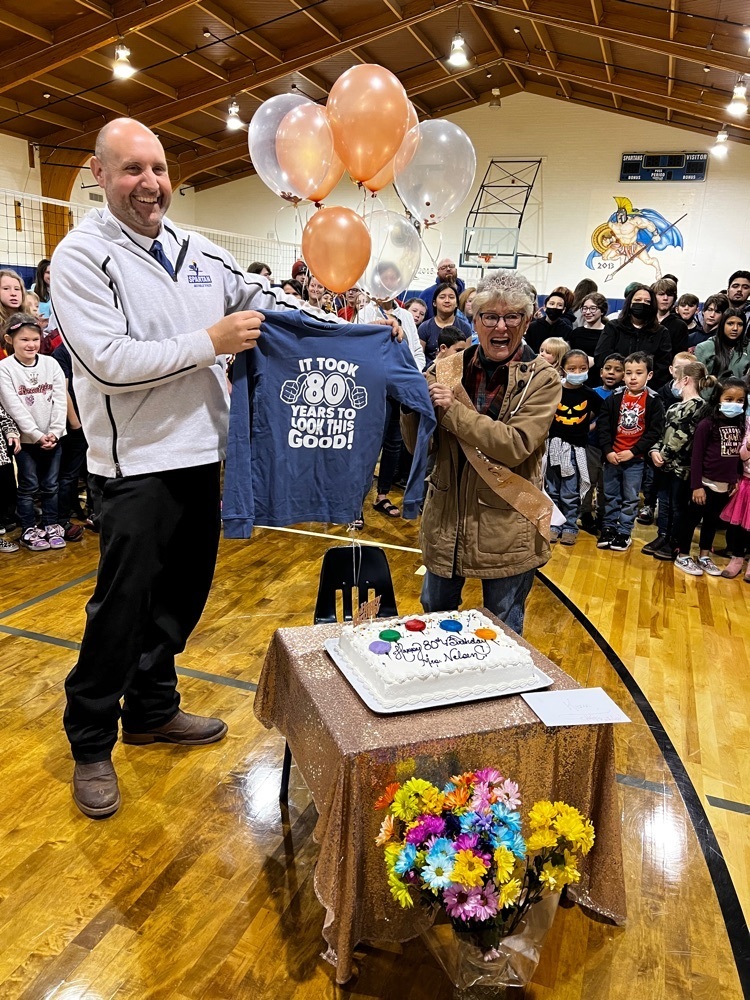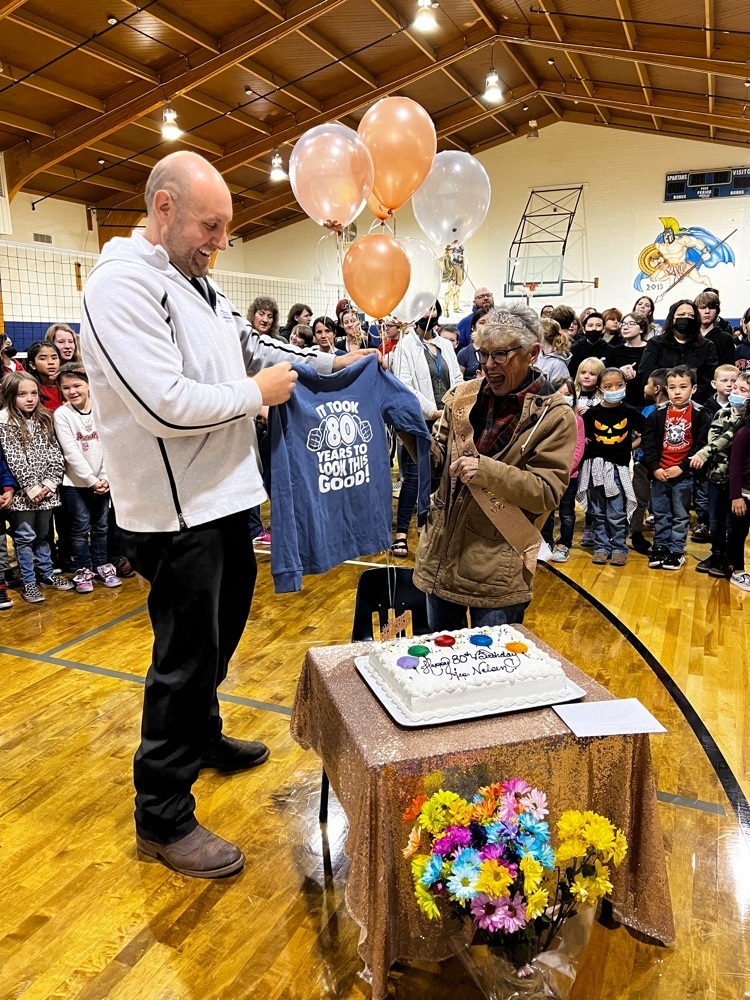 This is a reminder that toys are prohibited at Ash Fork Schools. This includes, Pokémon cards, slime and pop it fidget toys (Fidgets provided or approved by resource are allowed). Thank you!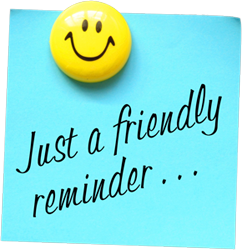 Kindergarten has been celebrating the works of Dr. Seuss this week! They finished the week with a 'Green Eggs and Ham' finale!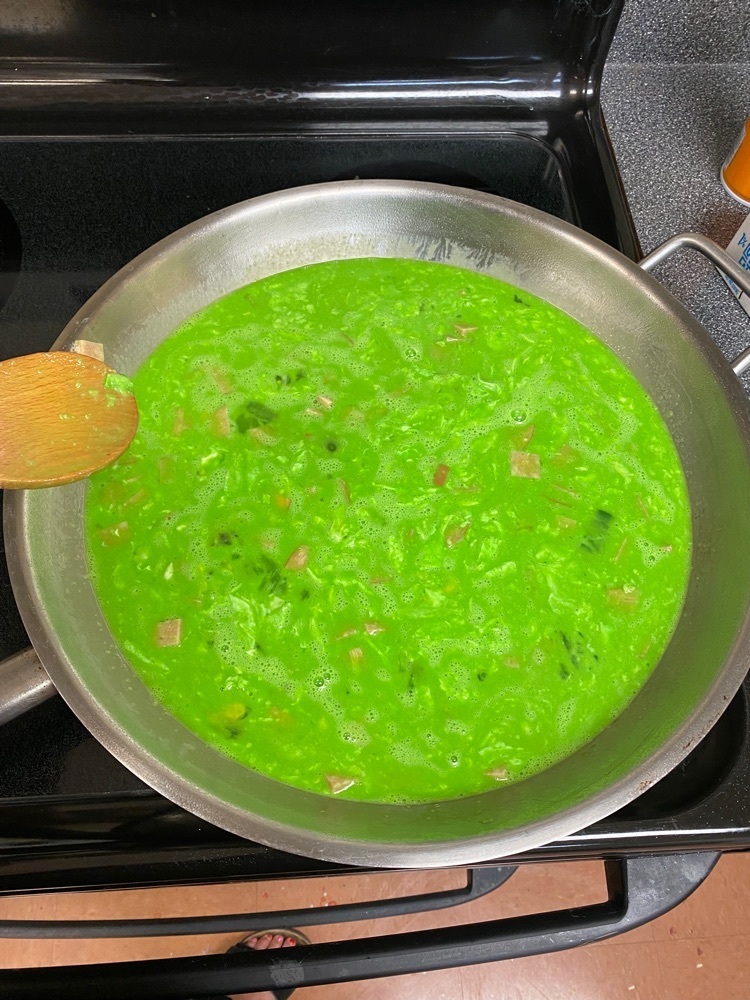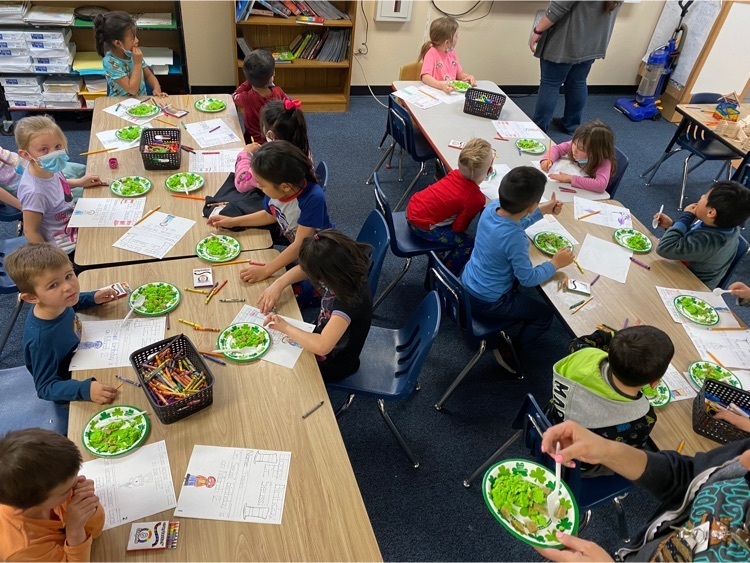 DISTRITO ESCOLAR UNIFICADO CONJUNTO DE ASH FORK NÚM. 31 Queridas Padres: El 23 de marzo, de 9 a. m. a 11 a. m., Ash Fork School realizará su Clínica de inmunización de primavera: para los estudiantes inscritos actualmente o los que ingresan al jardín de infantes que necesitan inmunizaciones. Evaluación de Kindergarten: Vacunación y evaluación Child Find: evaluación gratuita del crecimiento y el desarrollo Por favor llame y haga una cita (928) 637-2561 Debe traer certificado de nacimiento y registro de vacunas a la cita

ASH FORK JOINT UNIFIED SCHOOL DISTRICT NO. 31 Dear Parents: On March 23rd from 9am to 11am Ash Fork School will be hosting it's Spring Immunization Clinic - for current enrolled students or incoming kindergarten in need of immunizations. Kindergarten Screening – Immunization and screening Child Find – Free Growth and Development Screening Please call and make an appointment (928) 637-2561 Must bring birth certificate and immunization Record to appointment.

Due to road closures and icy conditions, there will be no school today, Wednesday, February 23, 2022.


Ash Fork Middle School students ran for distance with Mrs. Broehm during last Friday's Walk-A-Thon. Brian Purser jogged 9 miles, Mrs. Broehm jogged 9 miles, and Nathan Keele jogged 10 miles.

100 days smarter!💯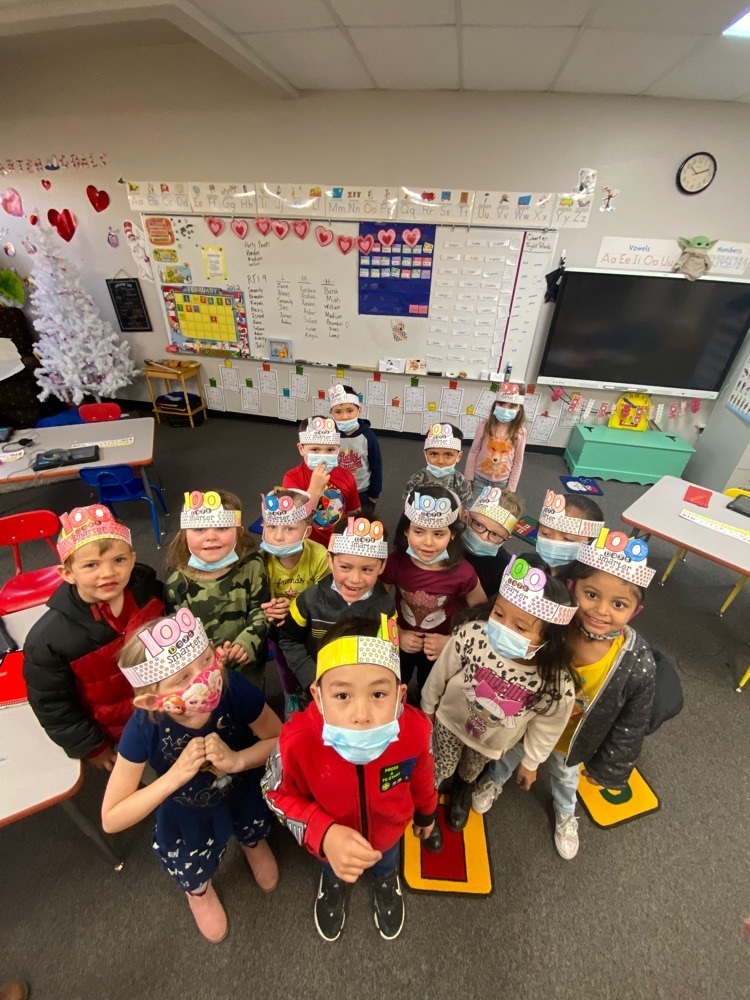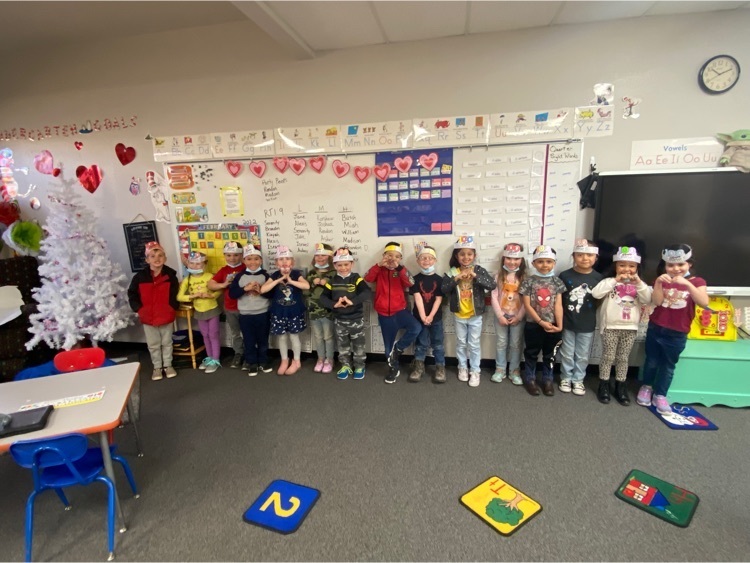 Our state is in dire need of blood! The Ash Fork High School STUCO was at the Family Dollar today to try and signup donors for our Blood Drive. We will still try signing up anyone interested in donating blood up until the day of the Drive. You may contact Mr. Sonny Martin at (928)637-2561, EXT 3210. The AFHS Blood Drive is Wednesday, February 16, 2022, from 11:30 AM to 4:30 PM. Walk-ins are welcomed! Please help us replenish some of the blood supply by donating! We appreciate all of those who can! If you cannot make it to our Blood Drive, you can go to any Vitalant sponsored drive and use the code "ashforkschool" and we will get the credit for your donation! Thank you so much for your support!

Always ready to encourage AFJUSD students to live healthy lifestyles, Nurse Randi and Mrs. Broehm ran a half-marathon this weekend.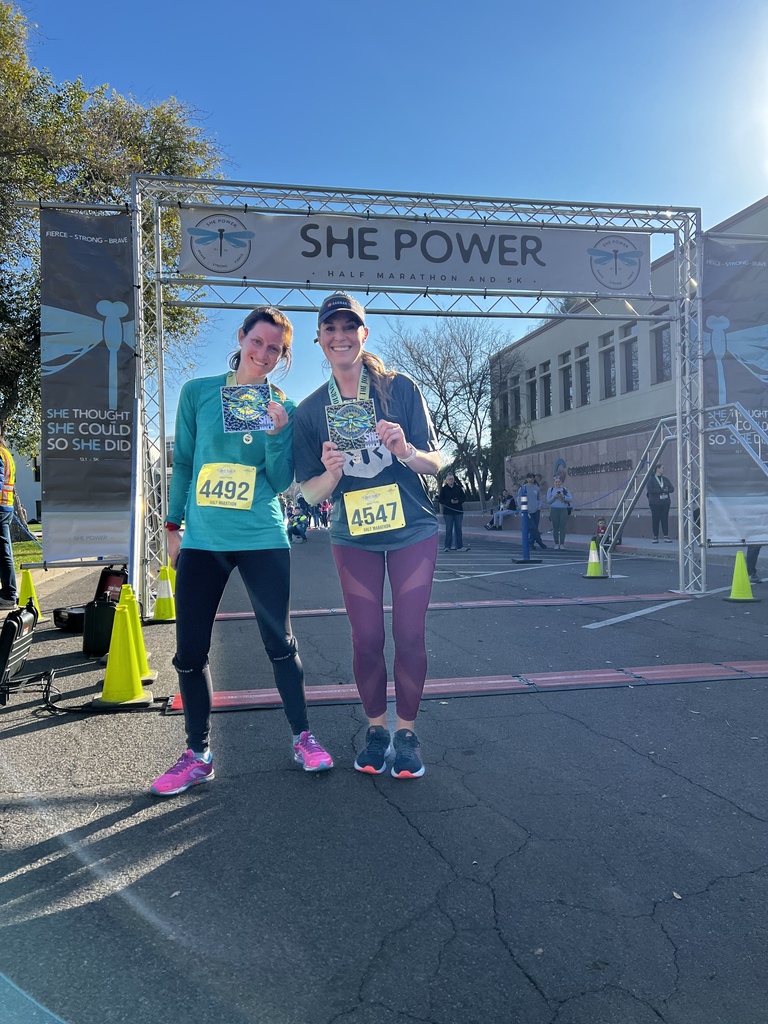 Williams Little League Registration is now open! You can register @
www.williamslittleleague.com
$60.00 per player $5.00 per sibling discount ***Divisions*** *T-Ball: Ages 4-6 Practice begins in April *Minors: Ages 6-9 Practice to begin in April 1 year T-Ball required for 6 year old to play Minors *Major Baseball/Softball: Ages 9-12 Practice to begin in early March *Junior Baseball/Softball: Ages 13-14 Practice to begin in April Questions can be emailed to:
williamslittleleague@gmail.com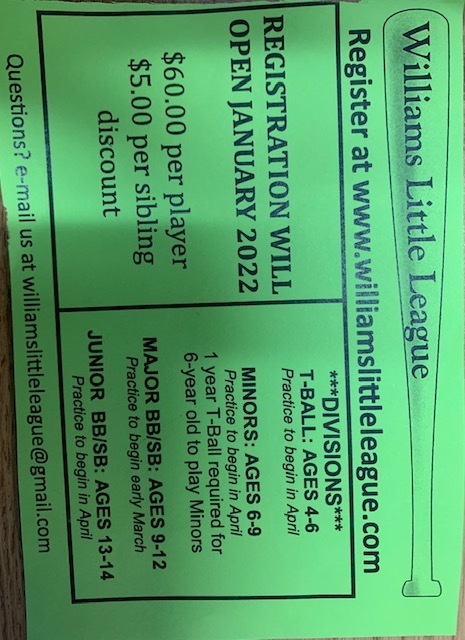 Click the link below for some very important information regarding the Child Tax Credit. It is in English and Spanish:
https://5il.co/142s6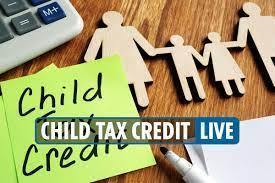 Christmas Door Competition! Which one do you like? Merry Christmas from Ash Fork Schools.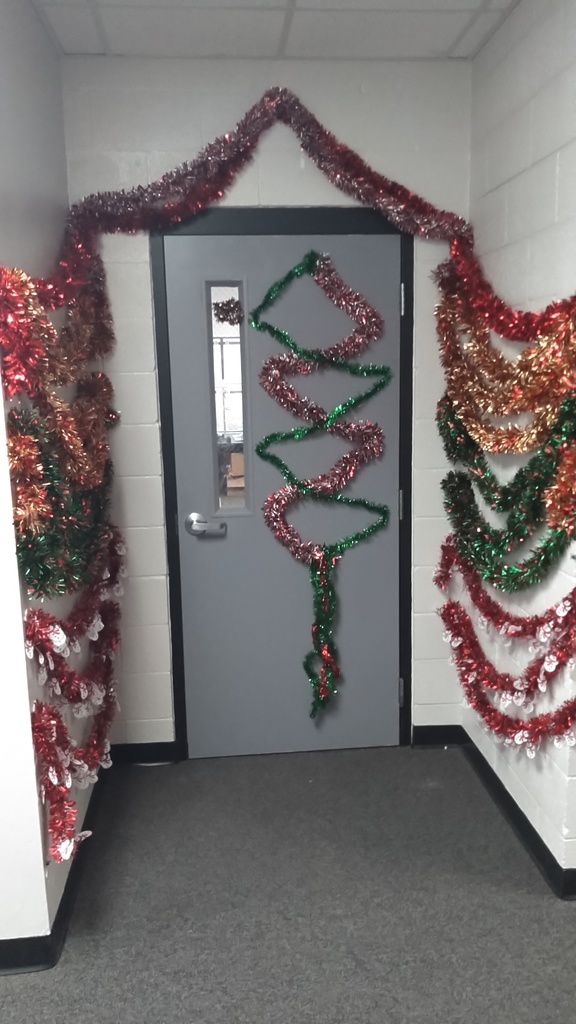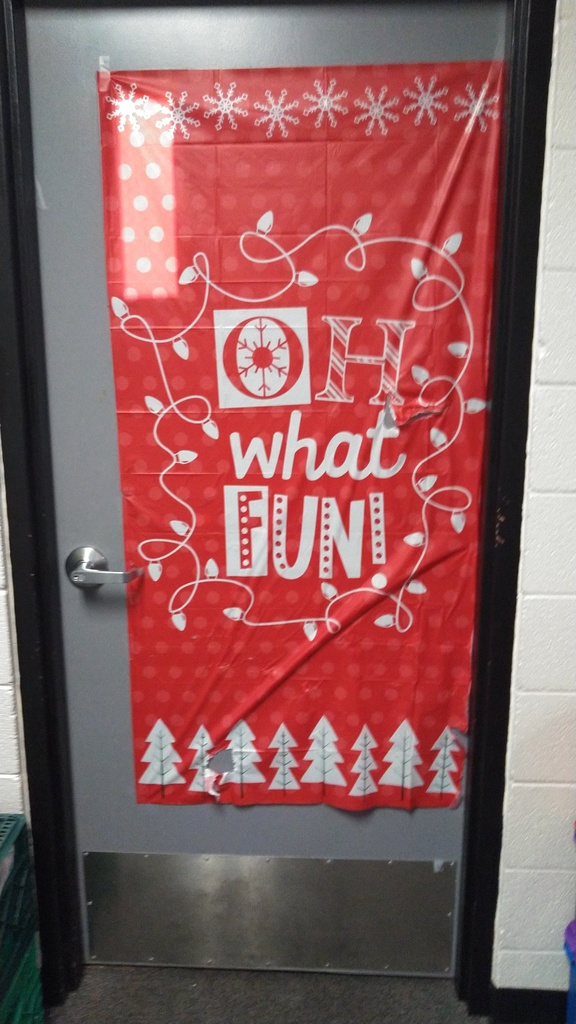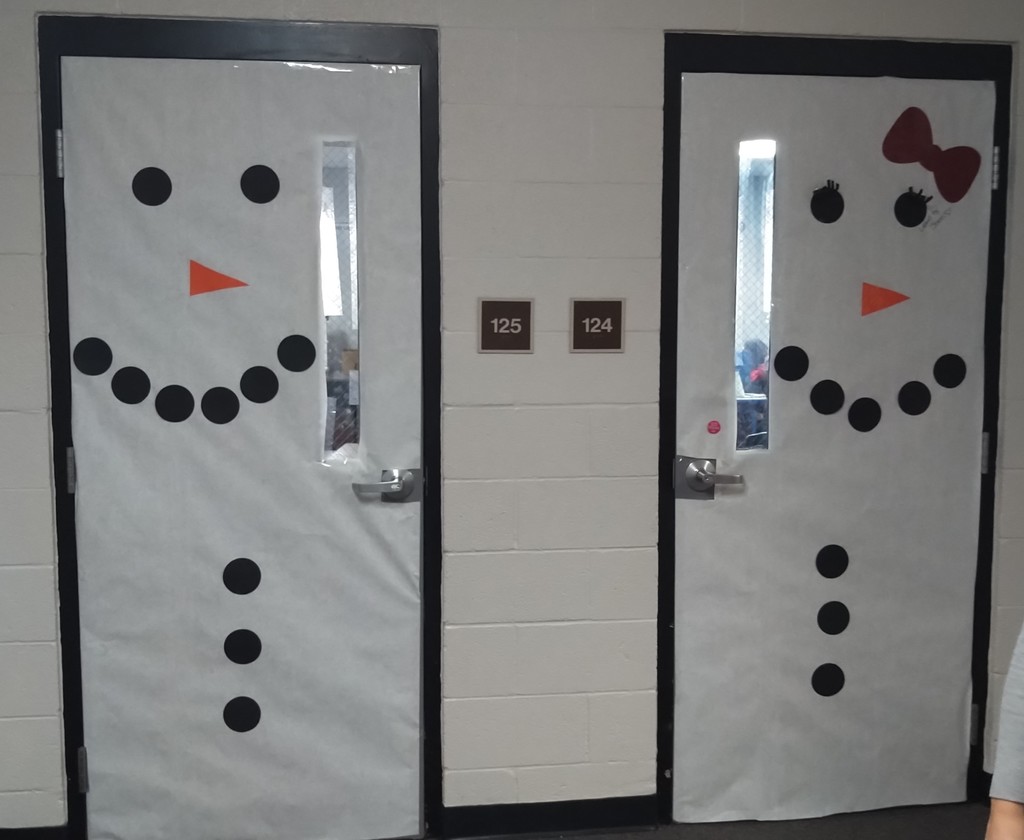 Christmas Door Competition! Which one do you like? Merry Christmas from Ash Fork Schools.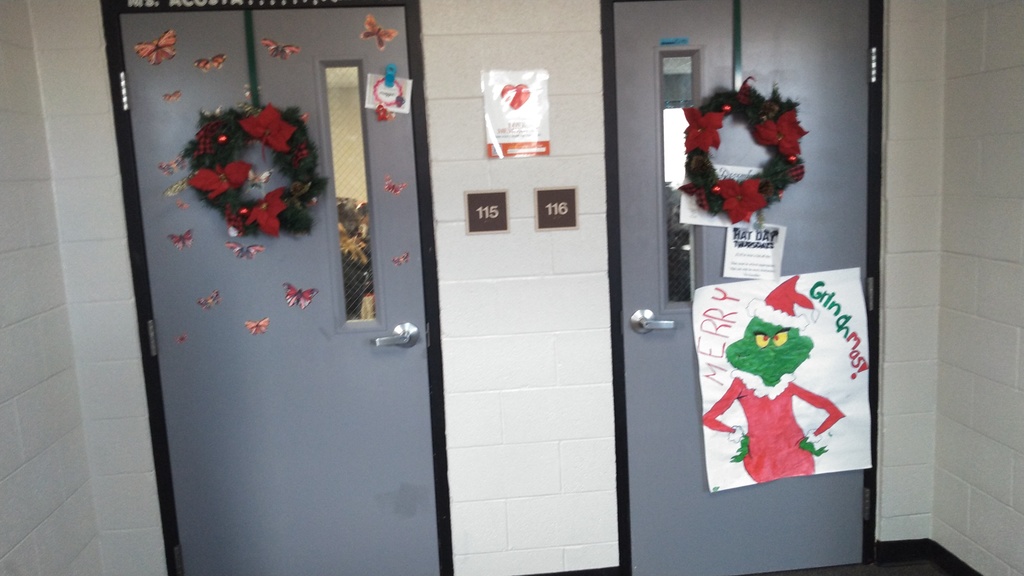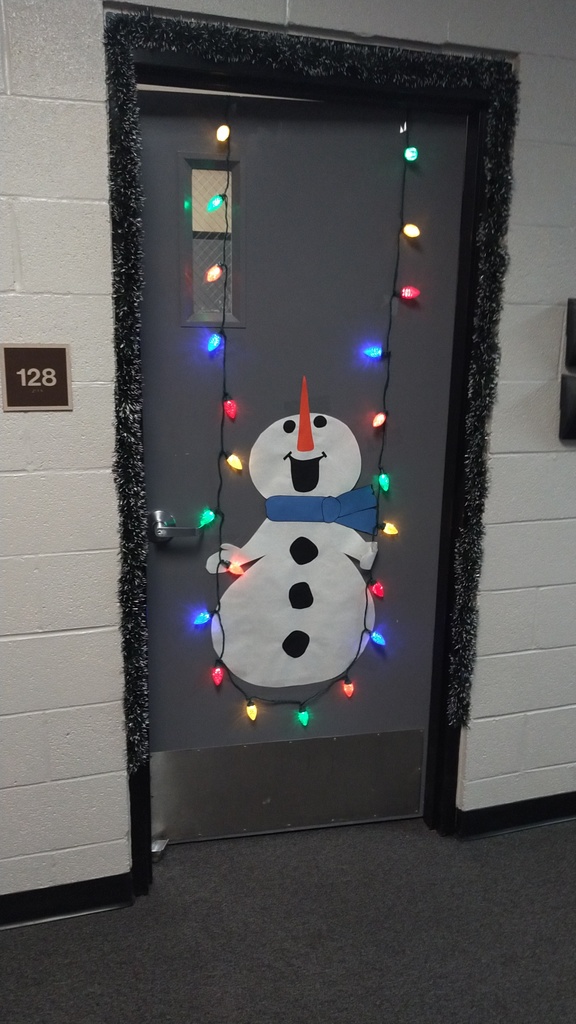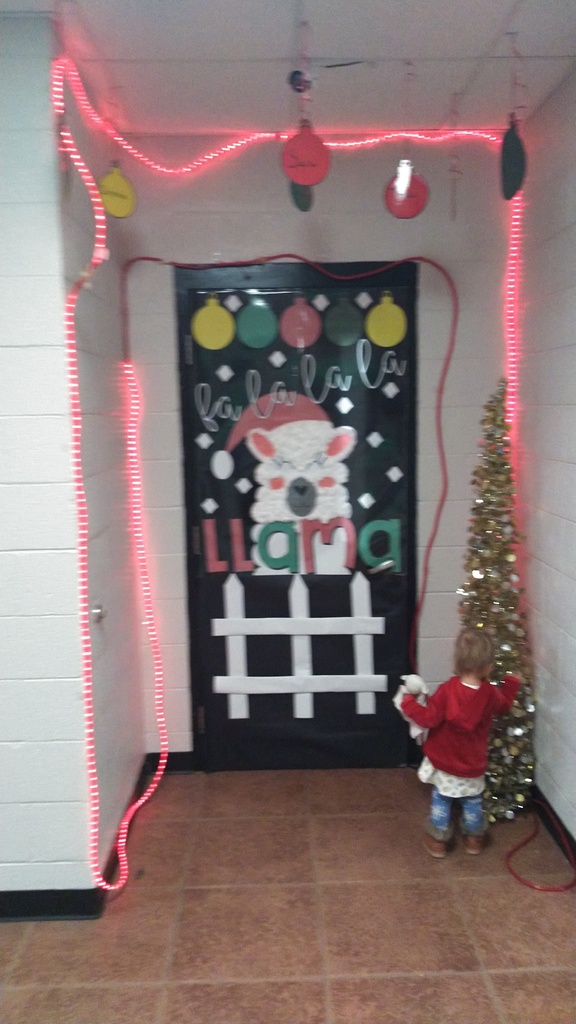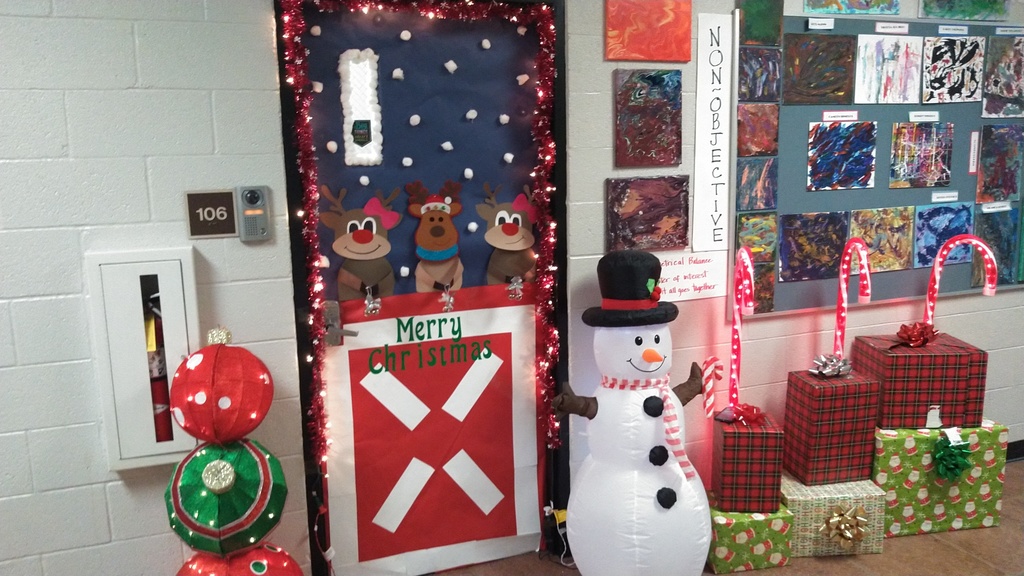 Christmas Door Competition! Which one do you like? Merry Christmas from Ash Fork Schools.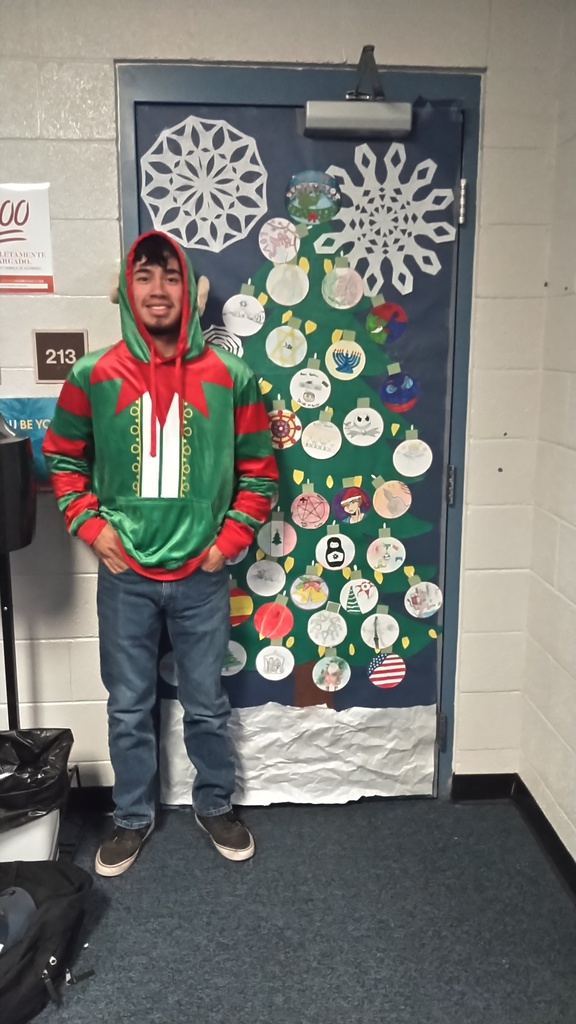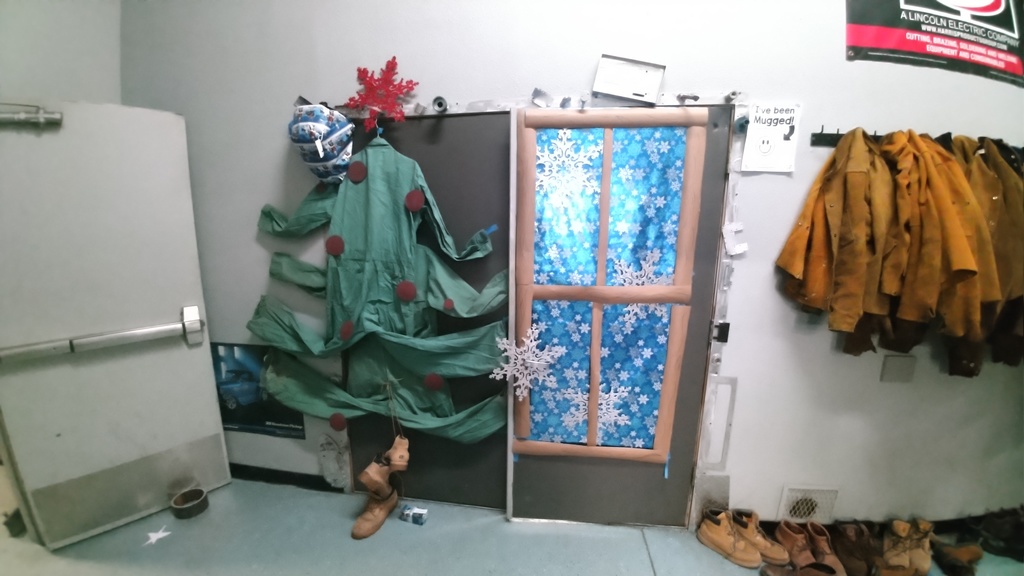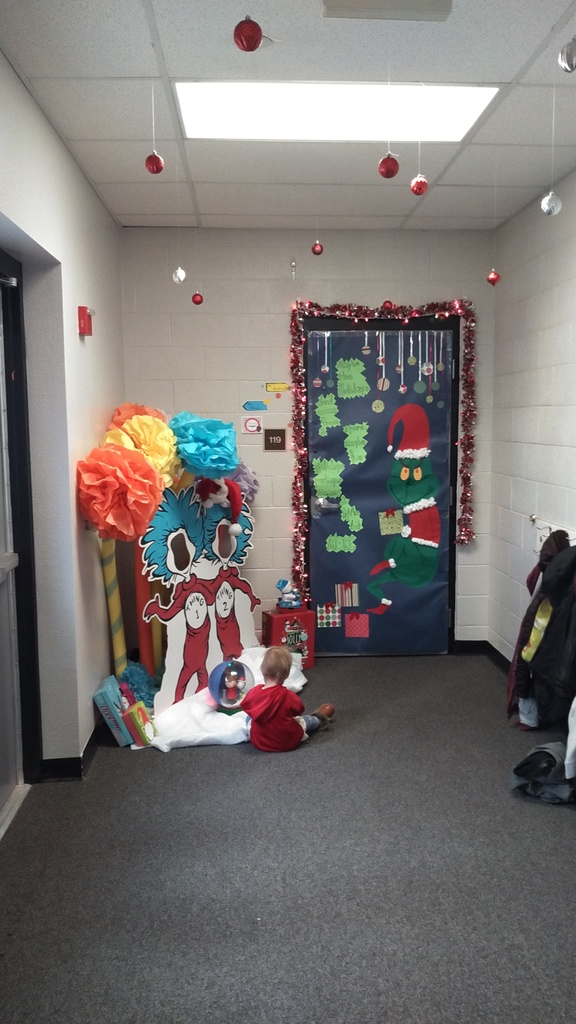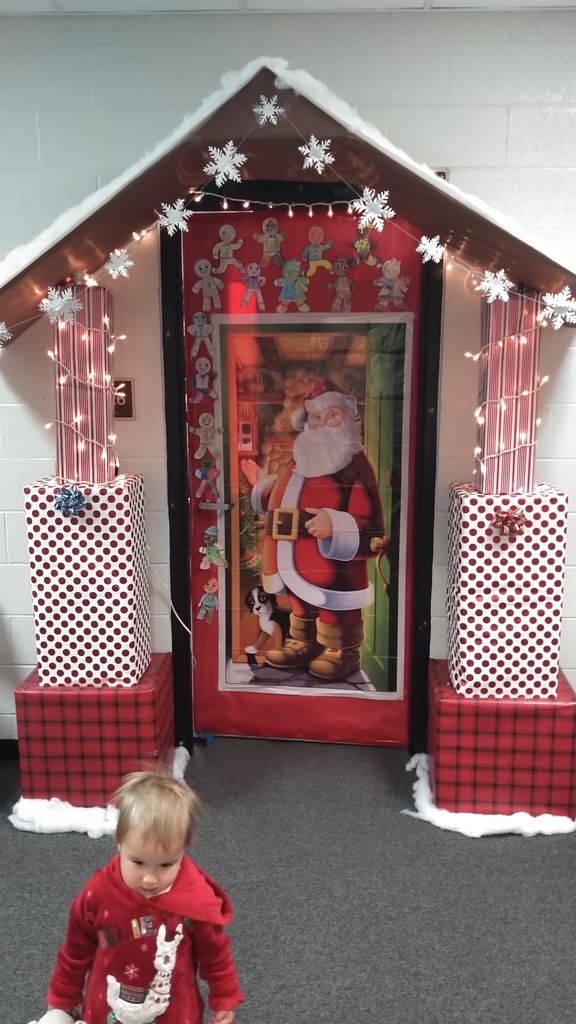 Christmas Door Competition! Which one do you like? Merry Christmas from Ash Fork Schools.