Middle School Soccer took 3rd!!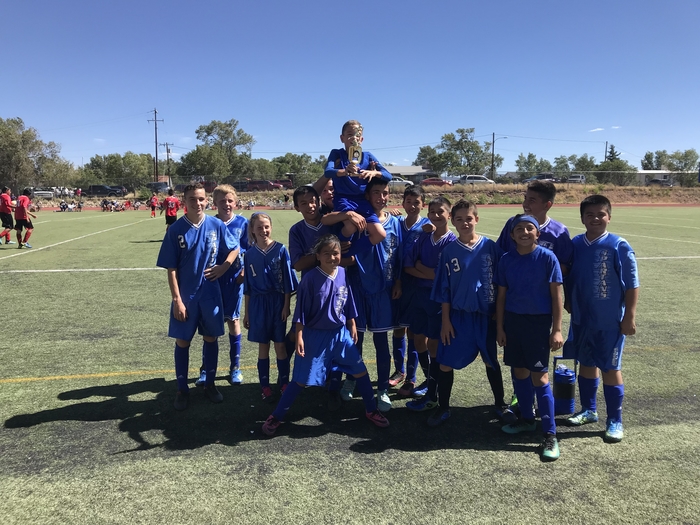 Pamela Vazquez is the overall walkathon winner! She completed 3.5 miles in one hour!!

Important change to the district calendar. We will be changing October 18, 2018 to a half day. School will be out at 1:30 PM. On November 8, 2018 we will be in school a full day. If you have any questions please call the District Office and we will help you in any way possible!

Ash Fork High School soccer won 4-1 today. Younger players got to play most of 2nd half.

All kindergarten through 8th grade students may attend the Walkathon on Thursday, September 27 from 4-5PM (No buses home). Parents must pick up their students.

All kindergarten through 5th grade students are welcome to attend a Just Dance for only $1 on Thursday, September 27. It will be from 3-4PM with balloons and glow sticks on sale for $1 each.

We're hiring! We need a paraprofessional to help with the 6th grade class. More details to follow!

Middle School Soccer practice has been canceled. Players must arrive at the school on Saturday 9/22 @ 7:45 AM.

Fourth graders race to complete their Multiplication Tables.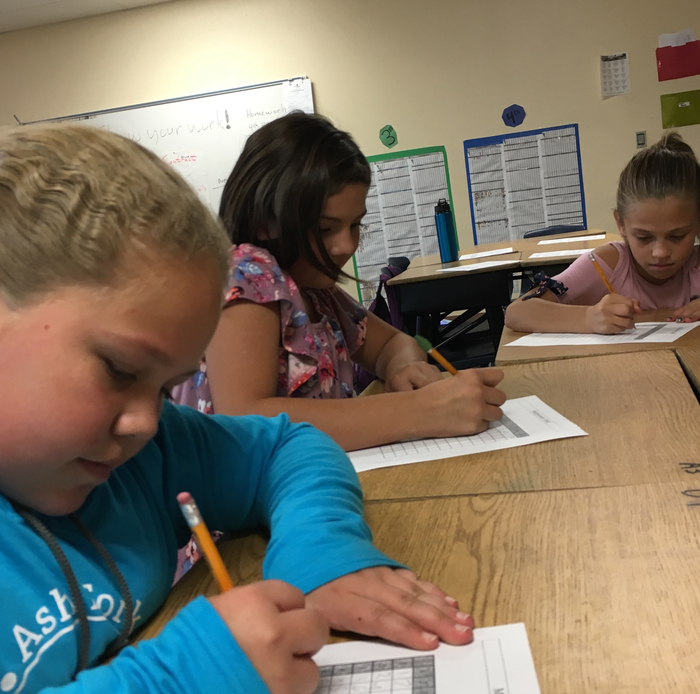 Boys lost 1-0 in a really hard fought game.

Kindergarten and 1st grade are having a Family Fun Night on Wednesday, September 19th from 5-7PM. Come any time. Snacks will be provided.

Even more pics!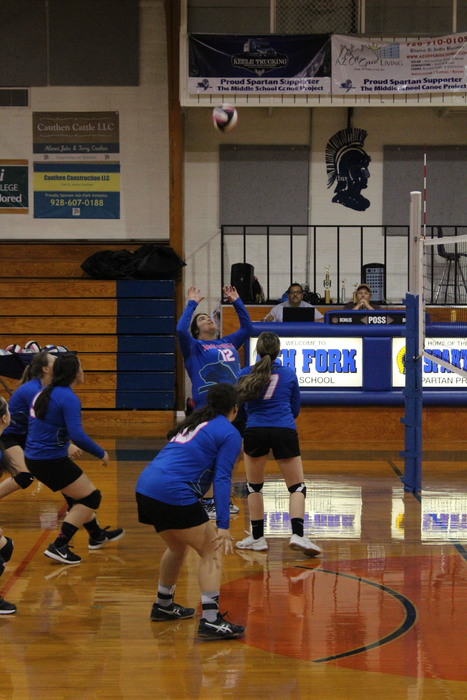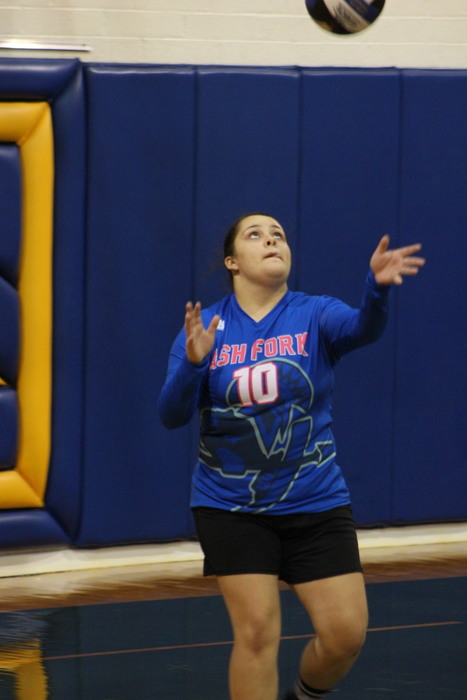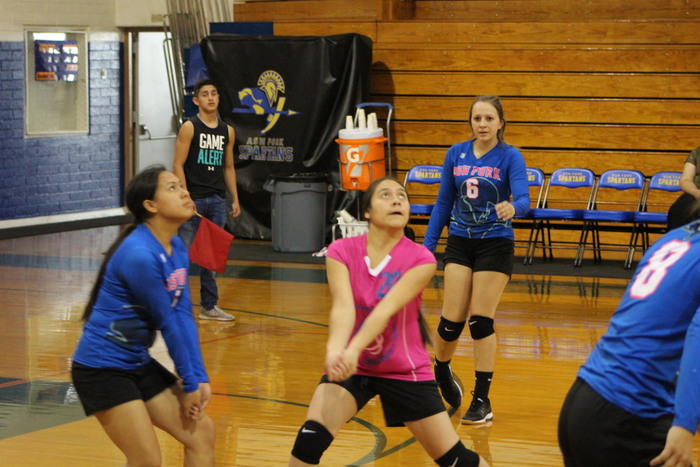 More picture!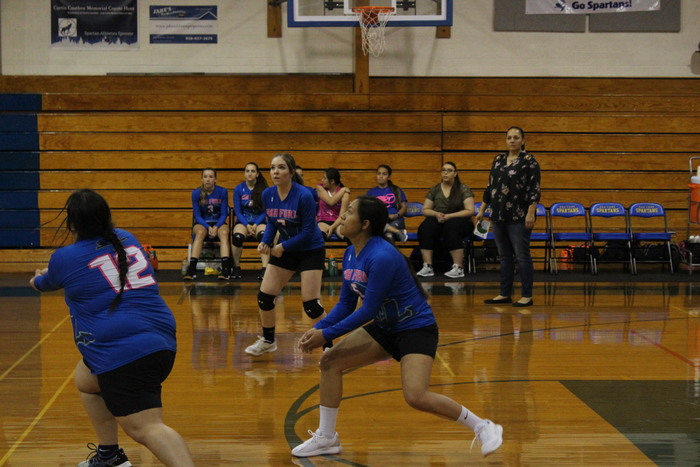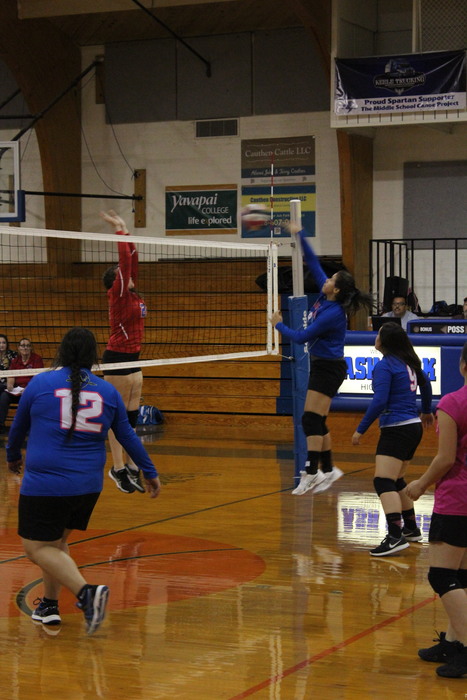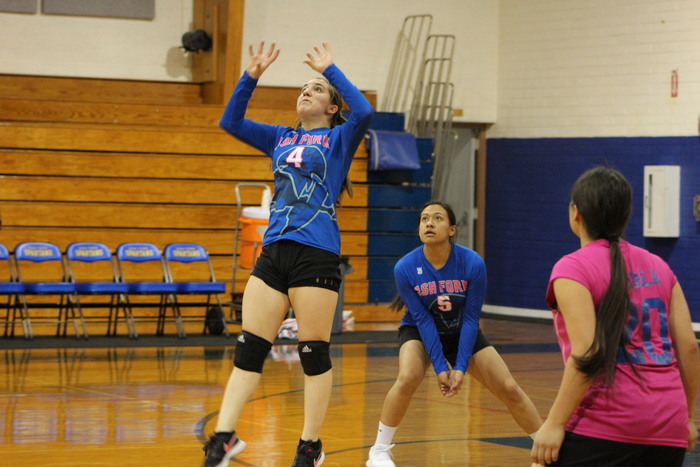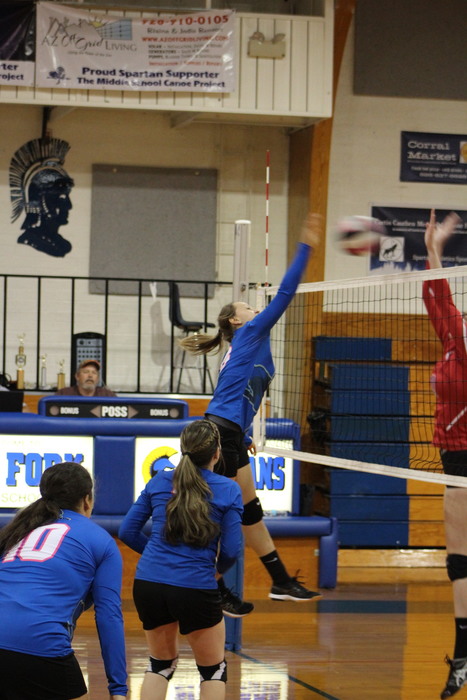 Pictures from our 8th Annual Volleyball Classic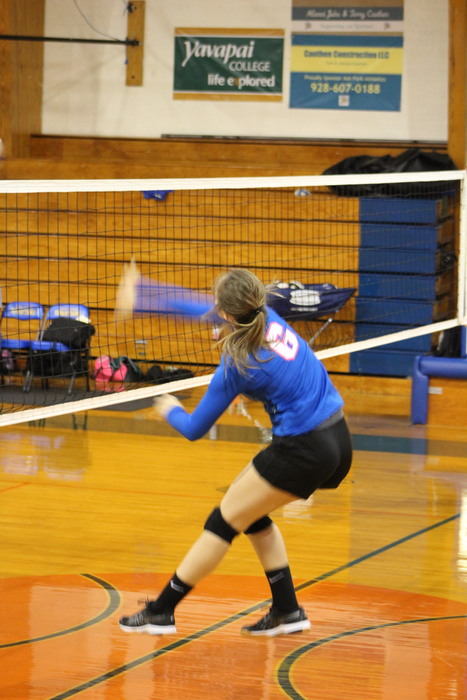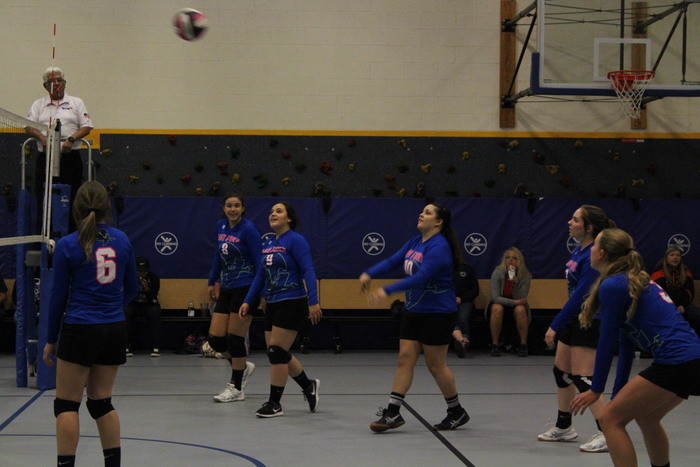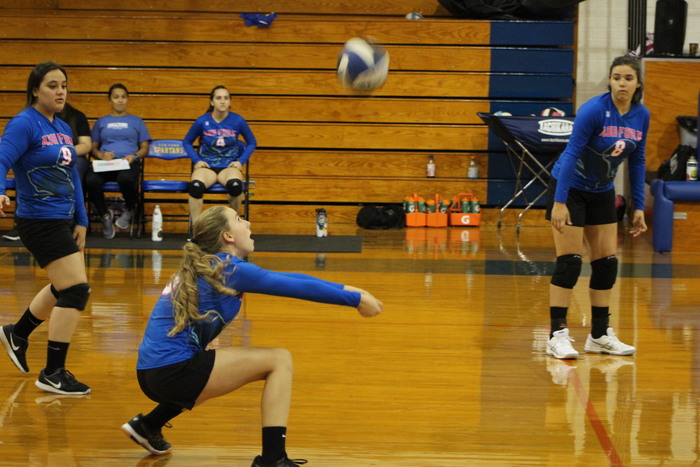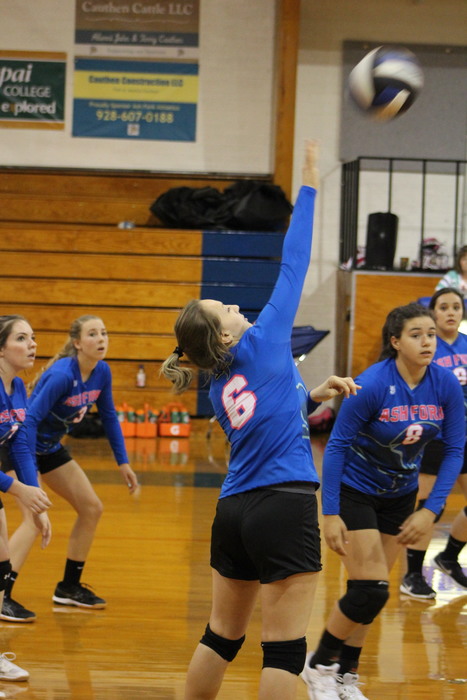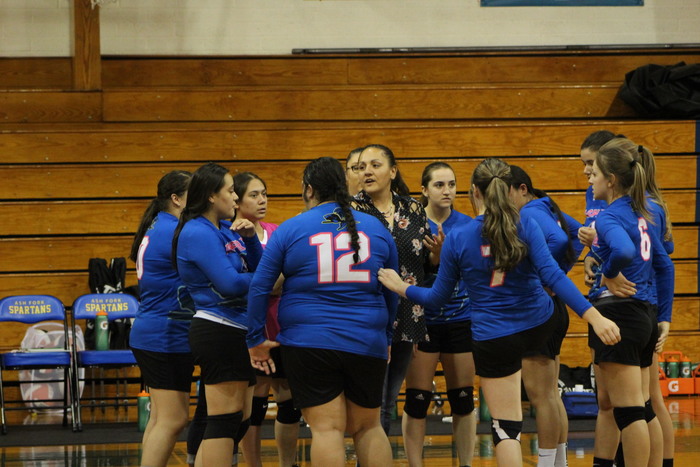 Lady Spartans took 2nd in the Spartan Classic Volleyball Tournament! Go Spartans!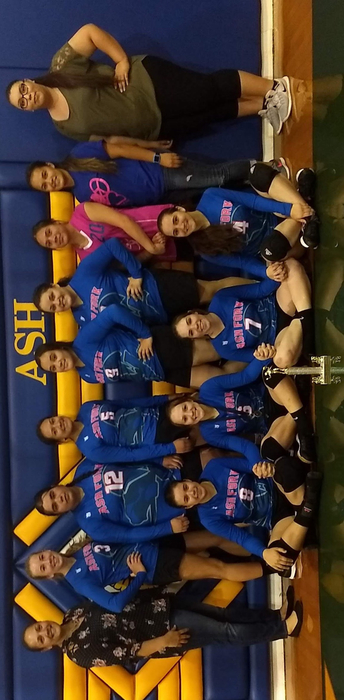 4th grade artwork!!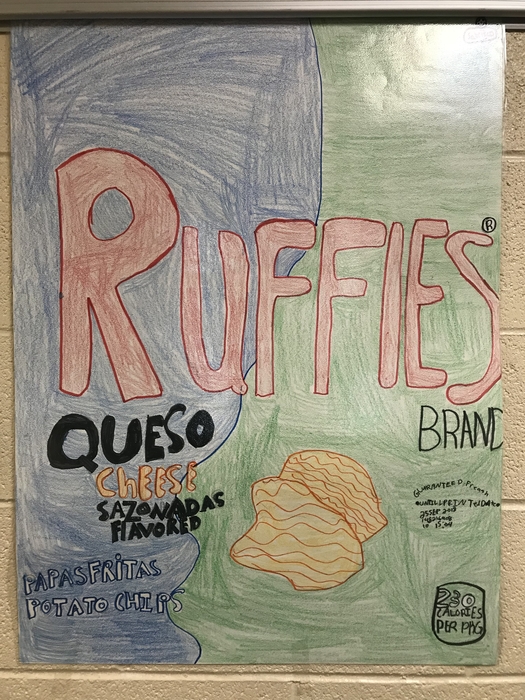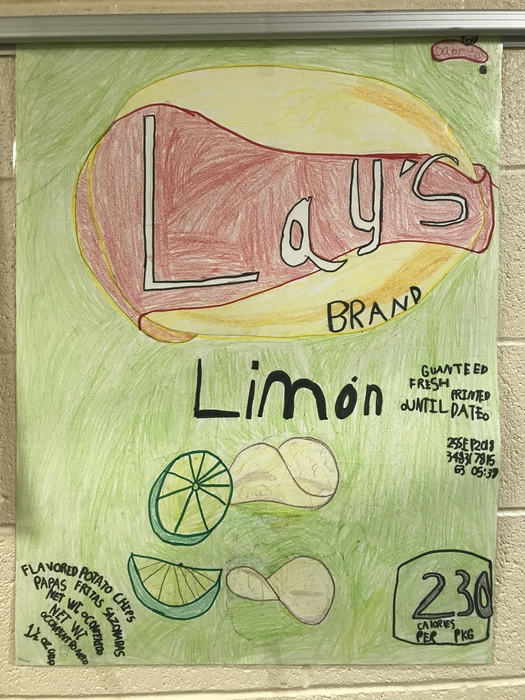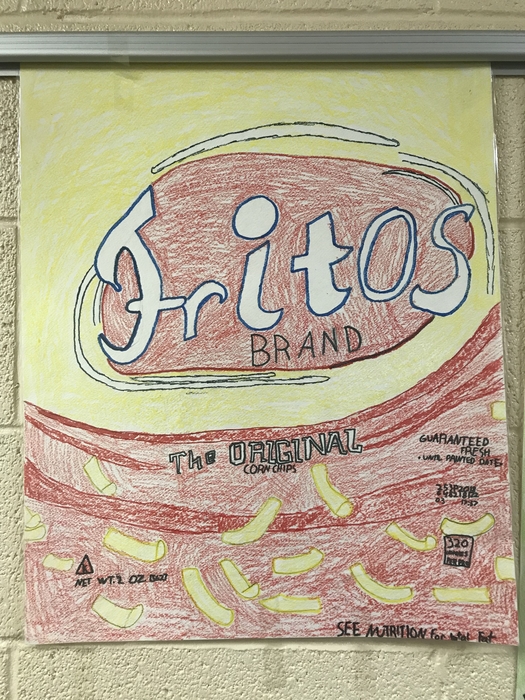 Some awesome artwork from our 5th grade artists!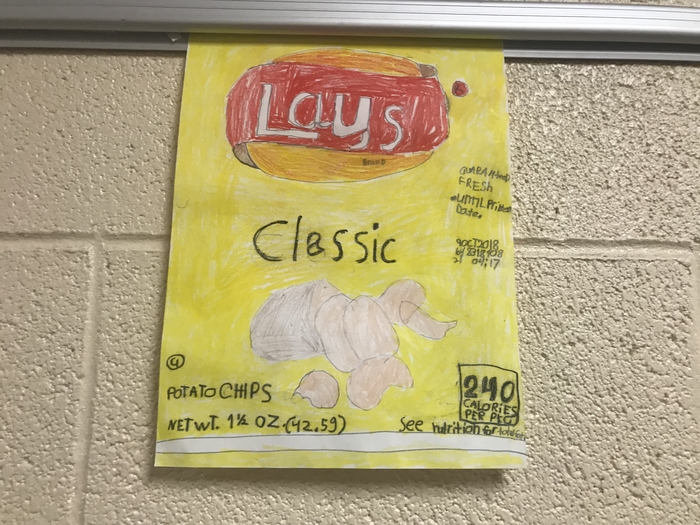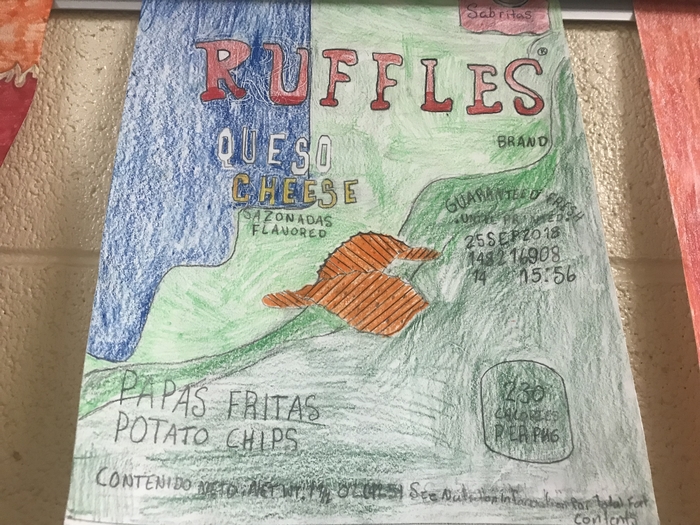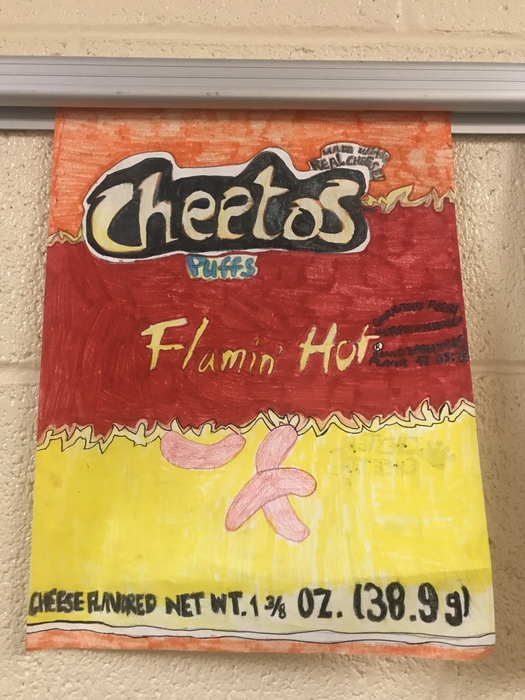 Guest sparkler at United Blood Services!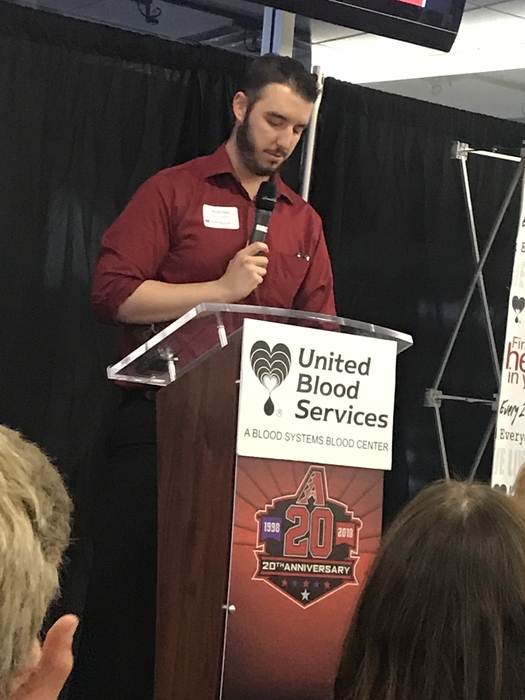 STUCO officers at United Blood Services Award!