We are resurfacing the multipurpose room floor!! It's about halfway finished. More photos to follow!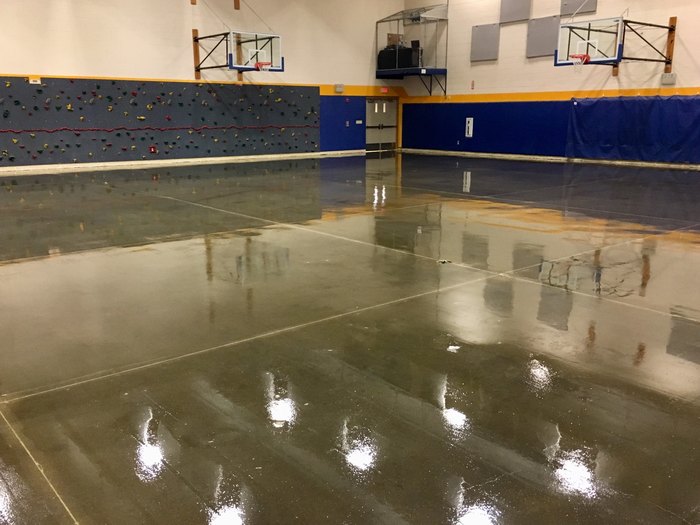 Our current enrollment and re-enrollment documents are available on app!! Download our app today and check it out!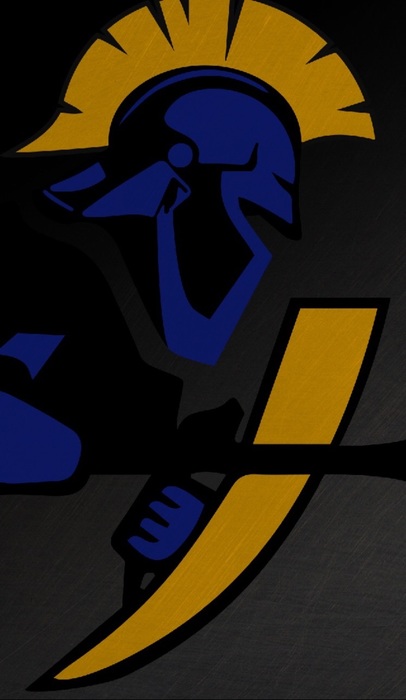 Our app is officially available for IOS and Android! Check it out friends!!!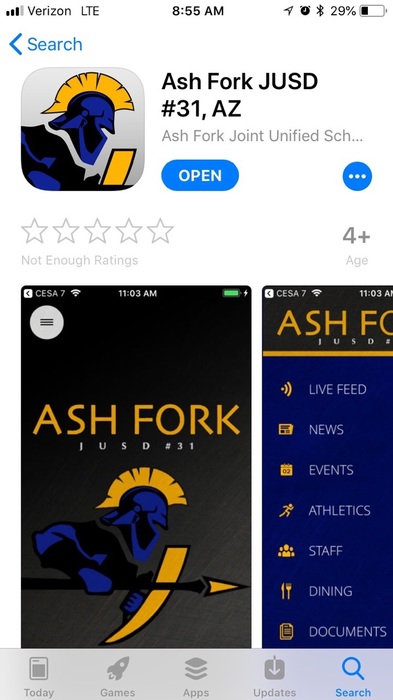 There will be a Navajo Taco Dinner June 16th! Come and purchase dinner for the family while supporting Ash Fork students!

First day of school for the 2018/2019 school year is Tuesday, July 24, 2018! Don't forget to fill out your re-enrollment forms!

Getting ready for a robotic scrimmage against Chino Valley Middle School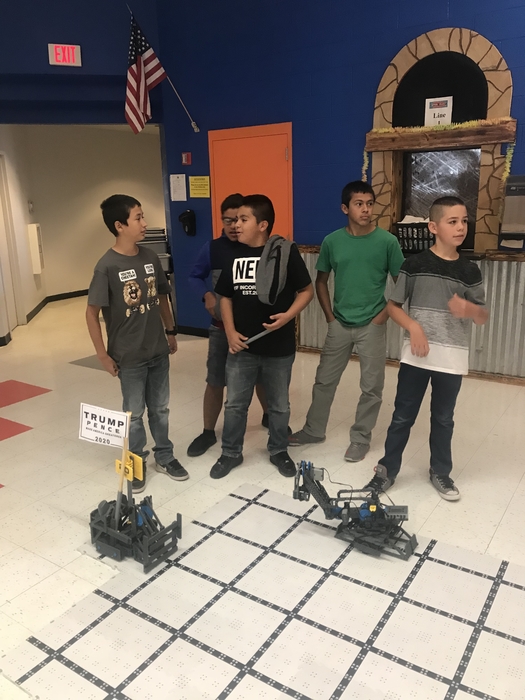 Teacher of the Year Banquet!! Good luck Mr. Wood!!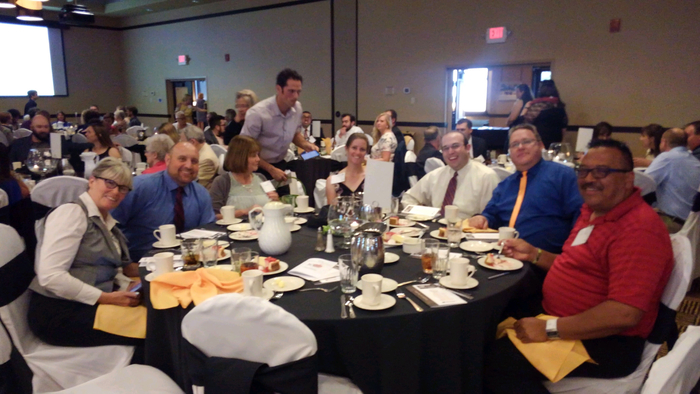 Last day of Spartan Baseball/Softball season tomorrow April 25