Our new Kindergarten class is already here and learning so much!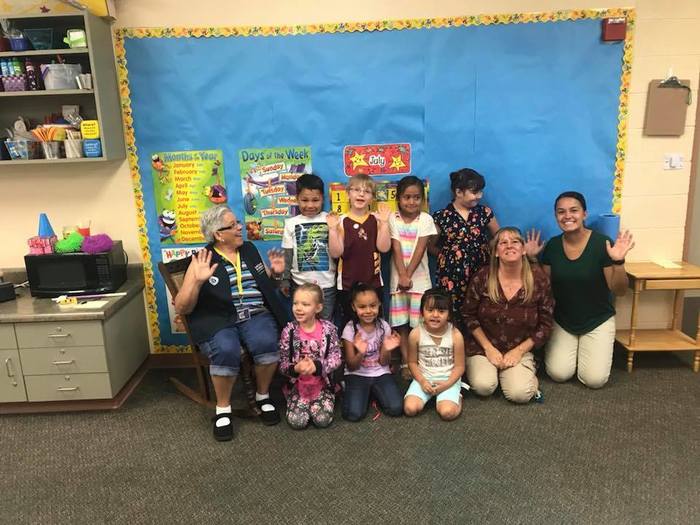 We would like to give a BIG Spartan welcome to the football team from South Mountain High School!

If you haven't enrolled your kindergartner yet please do so as soon as possible! Kindergarten students start next week!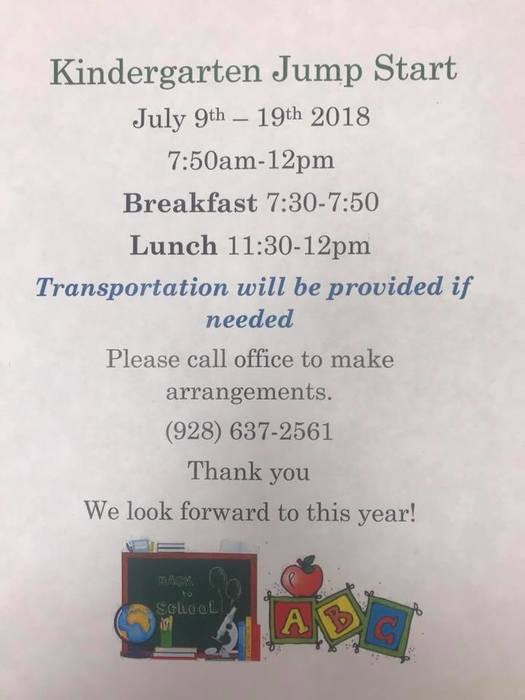 Kindergarten Jump Start begins on July 9, 2018. We need all kindergartner's enrollment documents turned in by July 5, 2018, so that we are able to officially enroll them in our system. Thank you!!

Middle School will be showing a movie on the football field tonight @ 8:30 PM! $1 donation to enter, and bring extra money for popcorn and soda!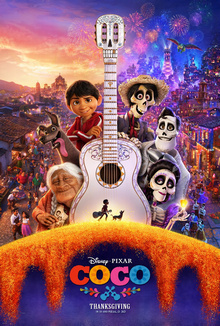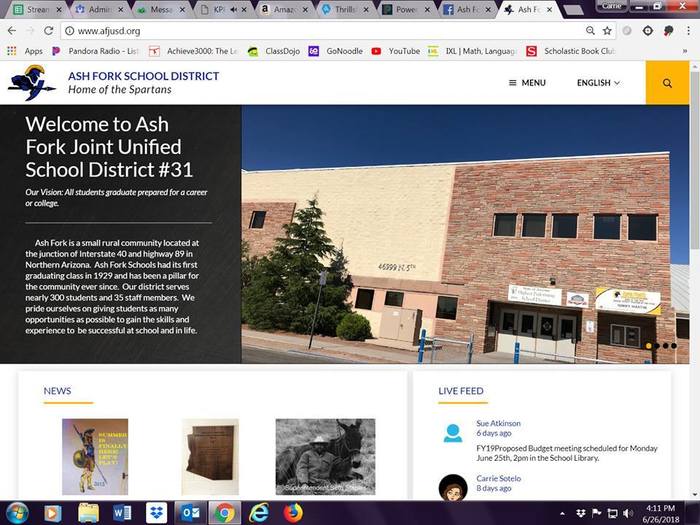 FY19Proposed Budget meeting scheduled for Monday June 25th, 2pm in the School Library.

TCC Verizon Retailer is holding their annual backpack giveaway on July 22, 2018 at all of their locations. Child must be present to receive a backpack. To find a location near you follow this link:
http://locations.tccrocks.com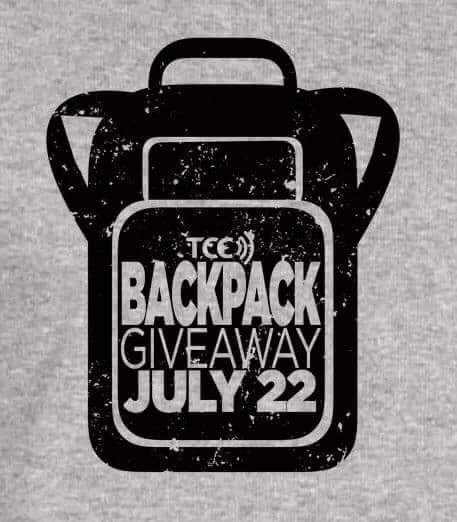 We are resurfacing the multipurpose room floor!! It's about halfway finished. More photos to follow!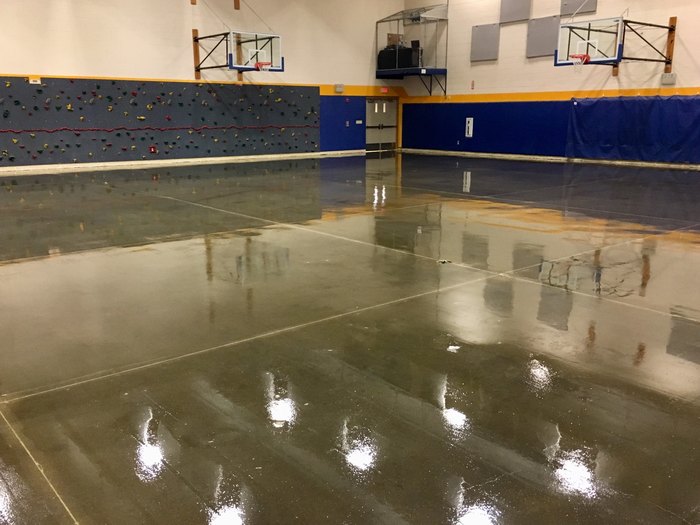 Our current enrollment and re-enrollment documents are available on app!! Download our app today and check it out!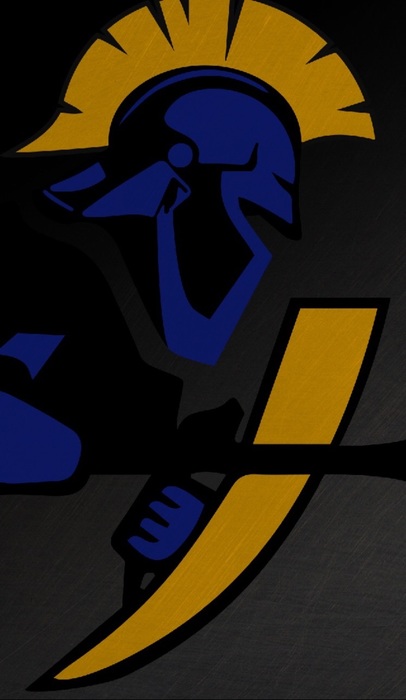 Our app is officially available for IOS and Android! Check it out friends!!!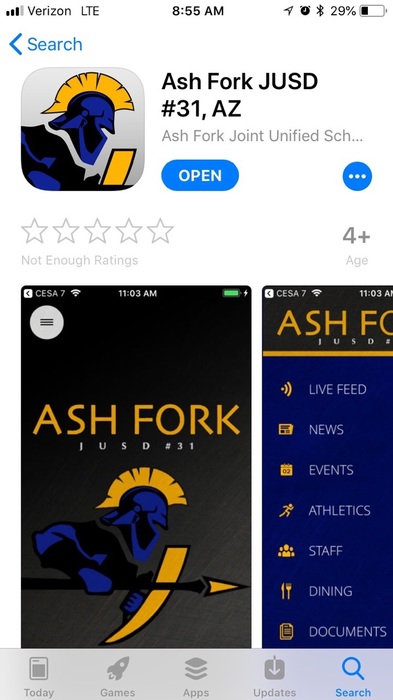 There will be a Navajo Taco Dinner June 16th! Come and purchase dinner for the family while supporting Ash Fork students!

First day of school for the 2018/2019 school year is Tuesday, July 24, 2018! Don't forget to fill out your re-enrollment forms!

Getting ready for a robotic scrimmage against Chino Valley Middle School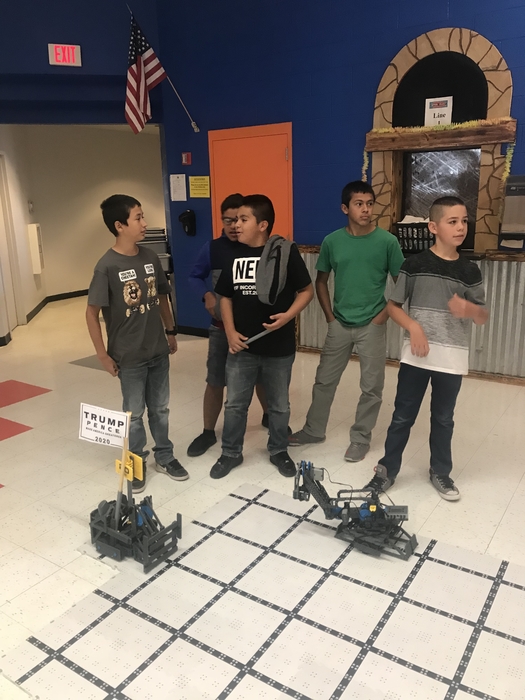 Teacher of the Year Banquet!! Good luck Mr. Wood!!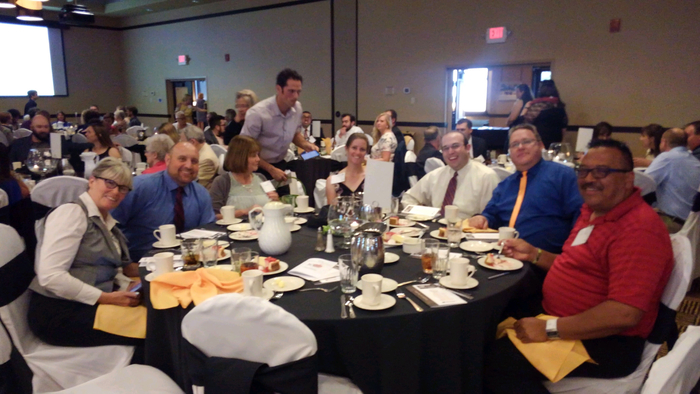 Last day of Spartan Baseball/Softball season tomorrow April 25