The middle school cross country team had a remarkable day at their meet in Parks on 9/1/22. Every runner improved on their standings and their run times. Isabella Acosta took 2nd place and Eva Flores took 3rd place in the girls varsity meet with times of 14:36 and 15:53. Brian Purser took 3rd place in the boys varsity meet with a time of 13:37. Congratulations to all of our runners and their PR runs.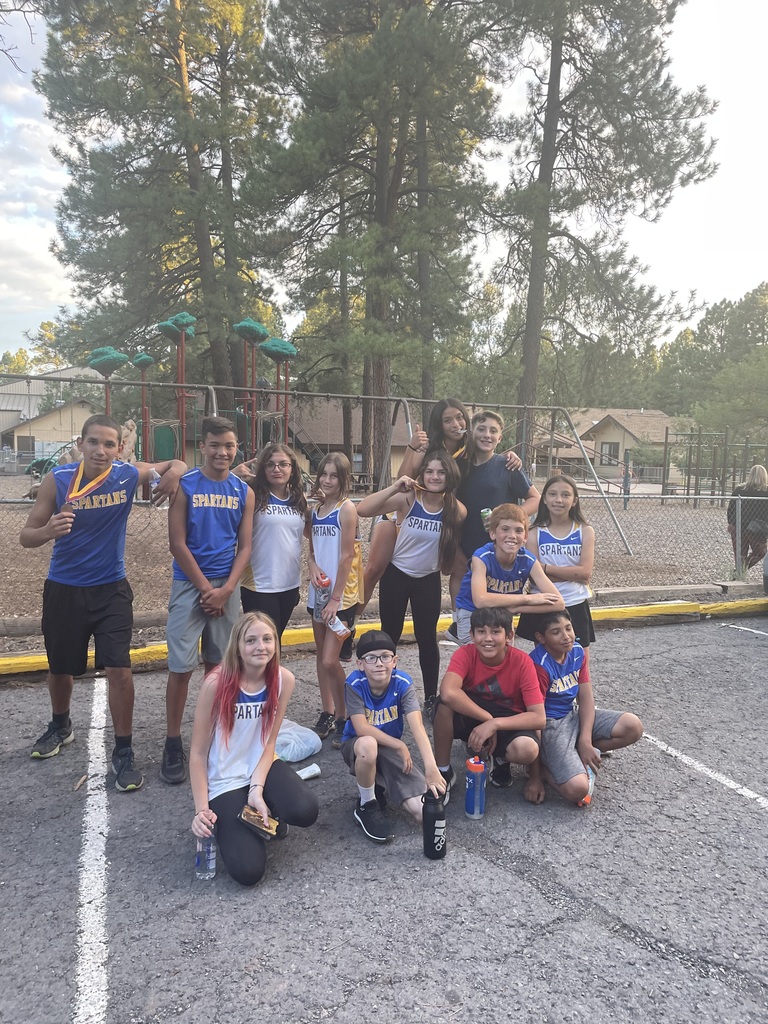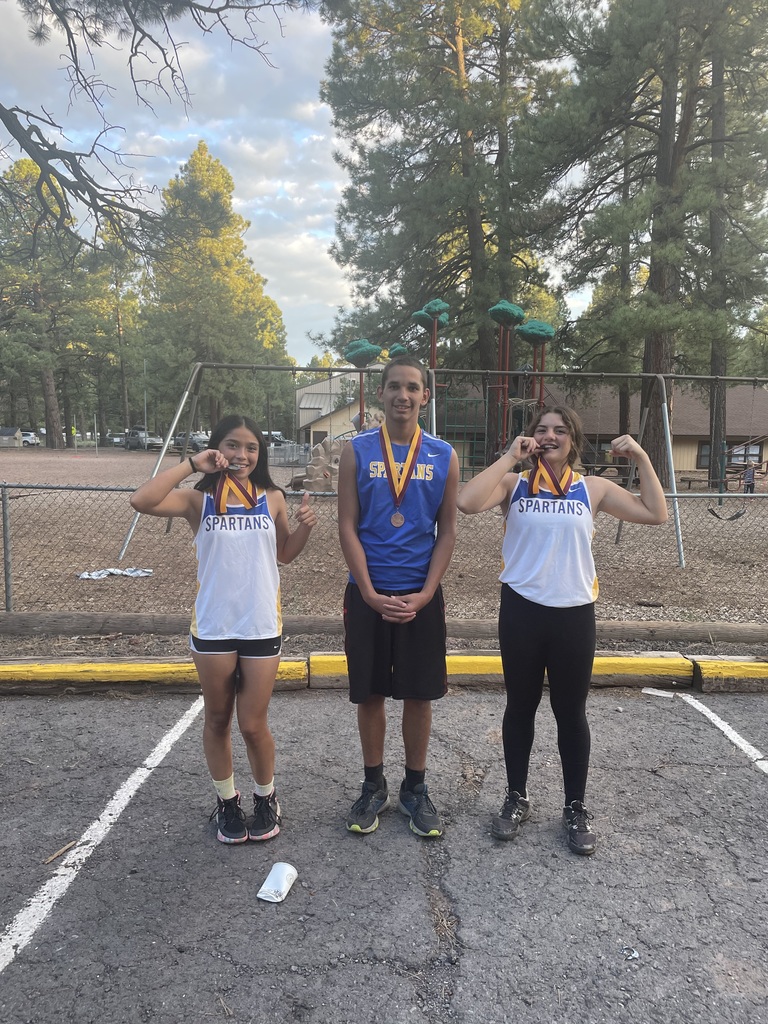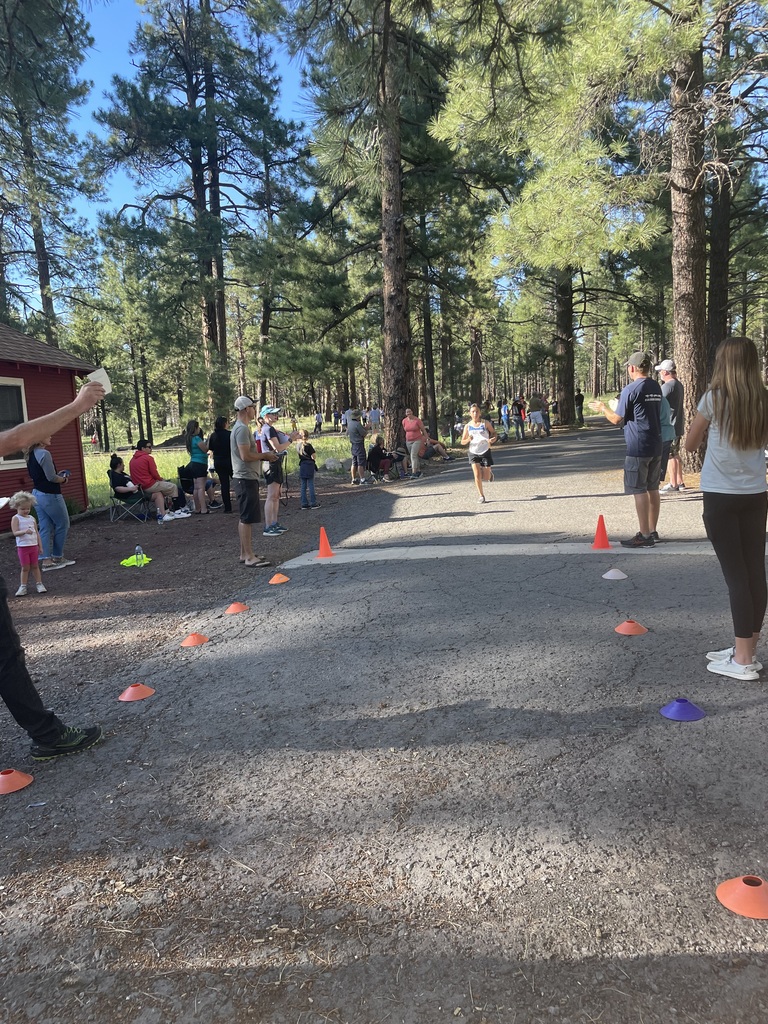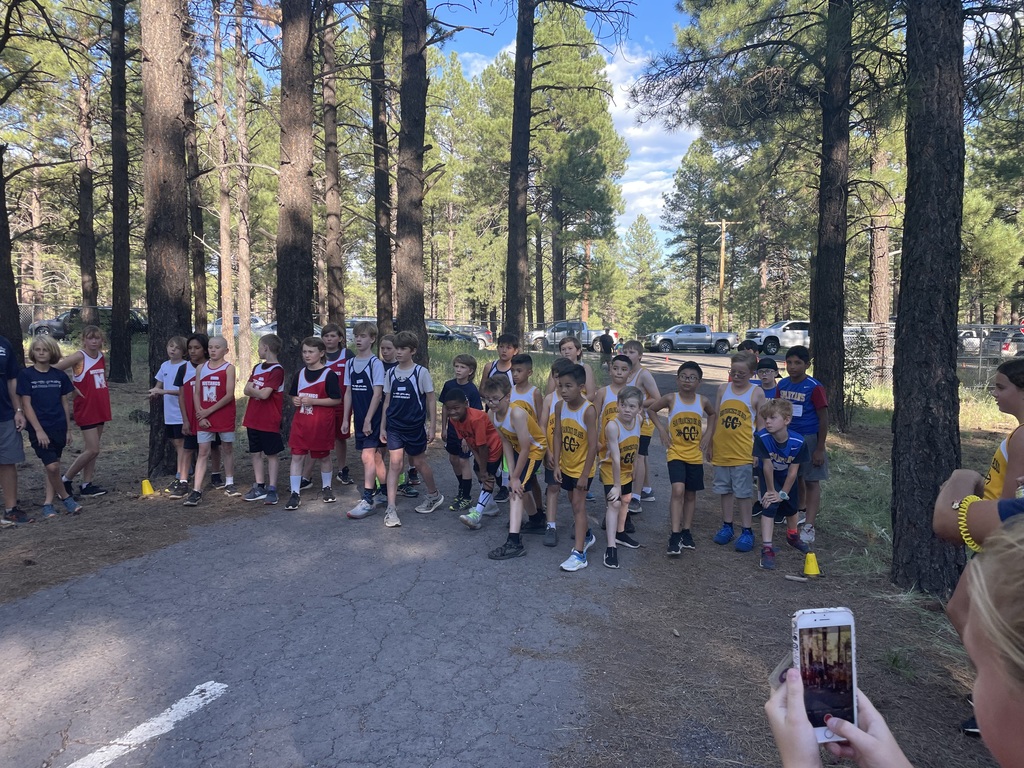 Middle School cross-country ran their first cross-country meet in Chino Valley today, 8/31/22. They competed against 40+ middle school students from around Northern Arizona. Congratulations to all of our runners for competing in their first meet!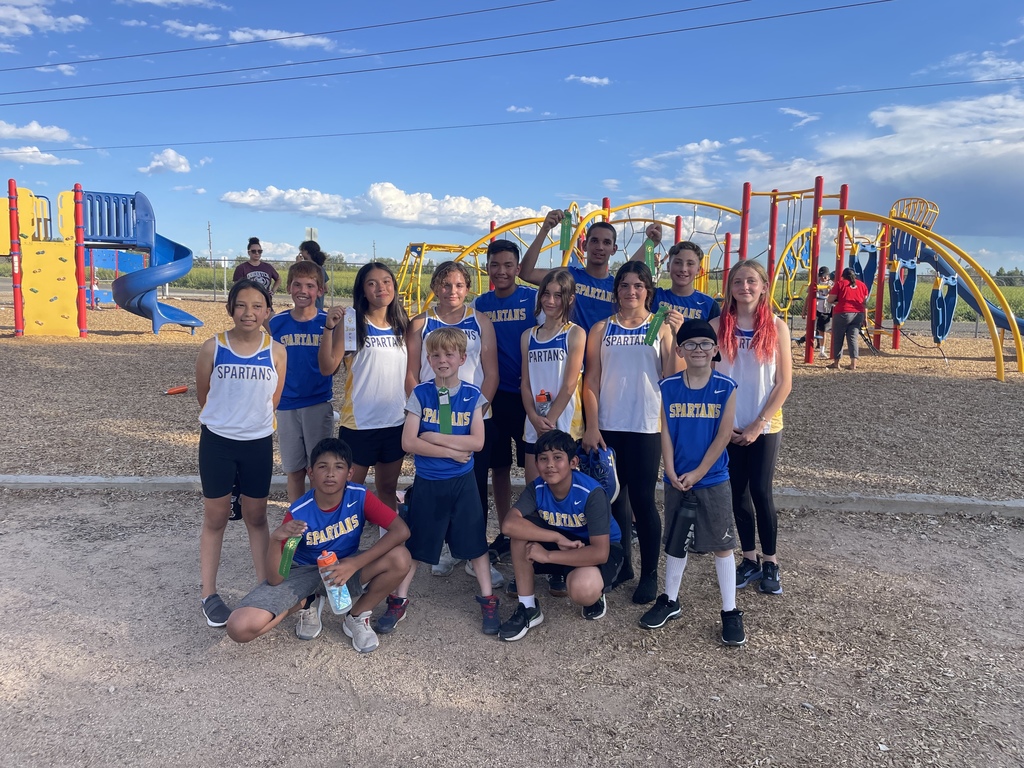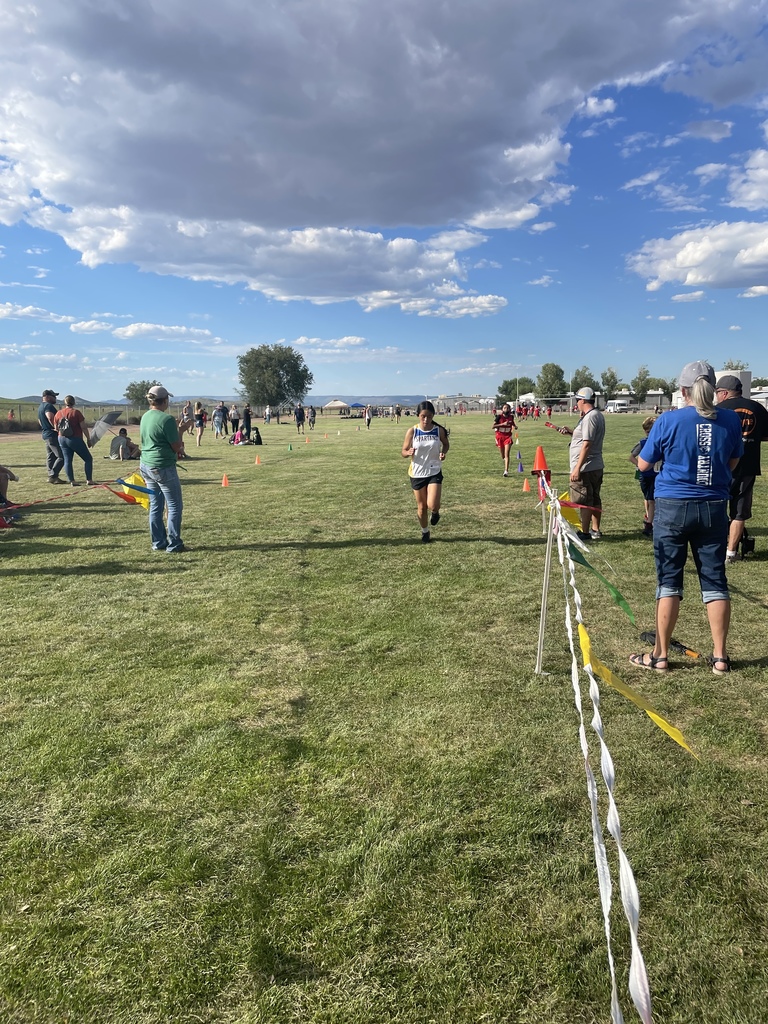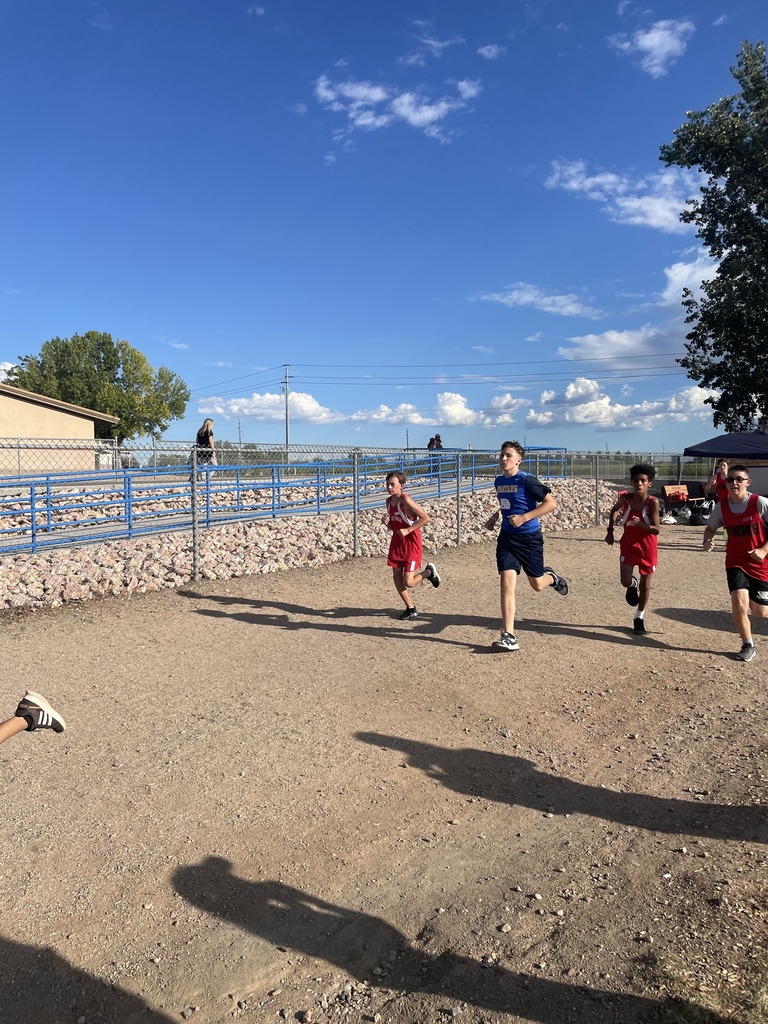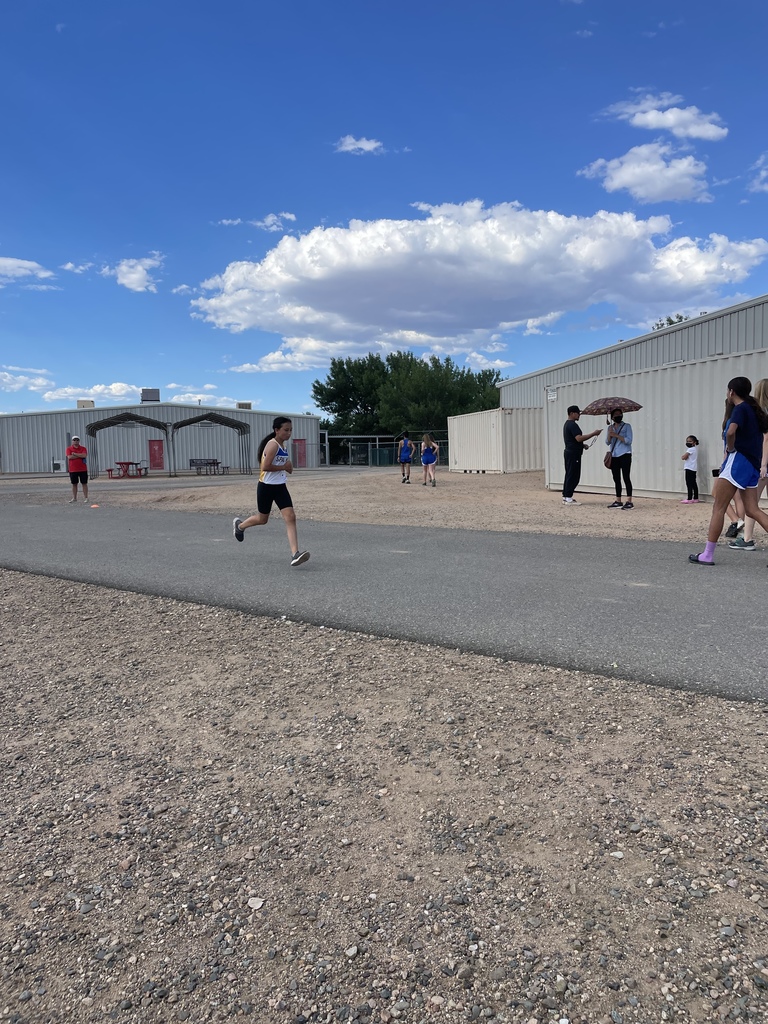 On Saturday the high school soccer team defeated St. John's by a score of 1-0. The only goal scored was by an assist from Domitilo Ayala to Branson Milius. These young men played very hard and played great as a team. Nicely done Spartans!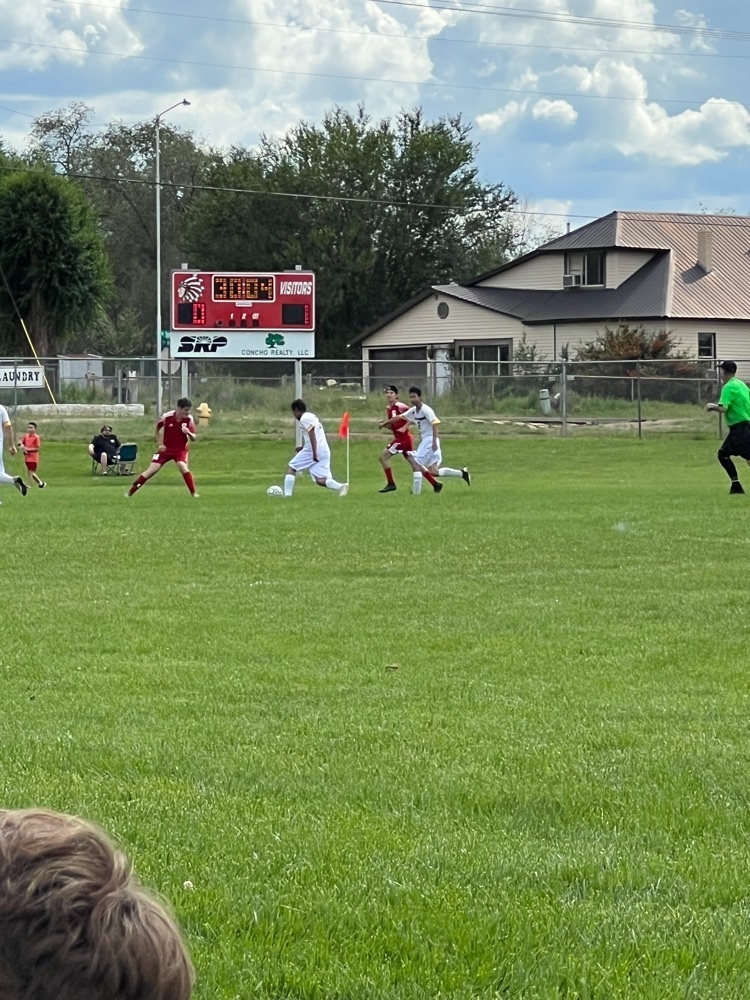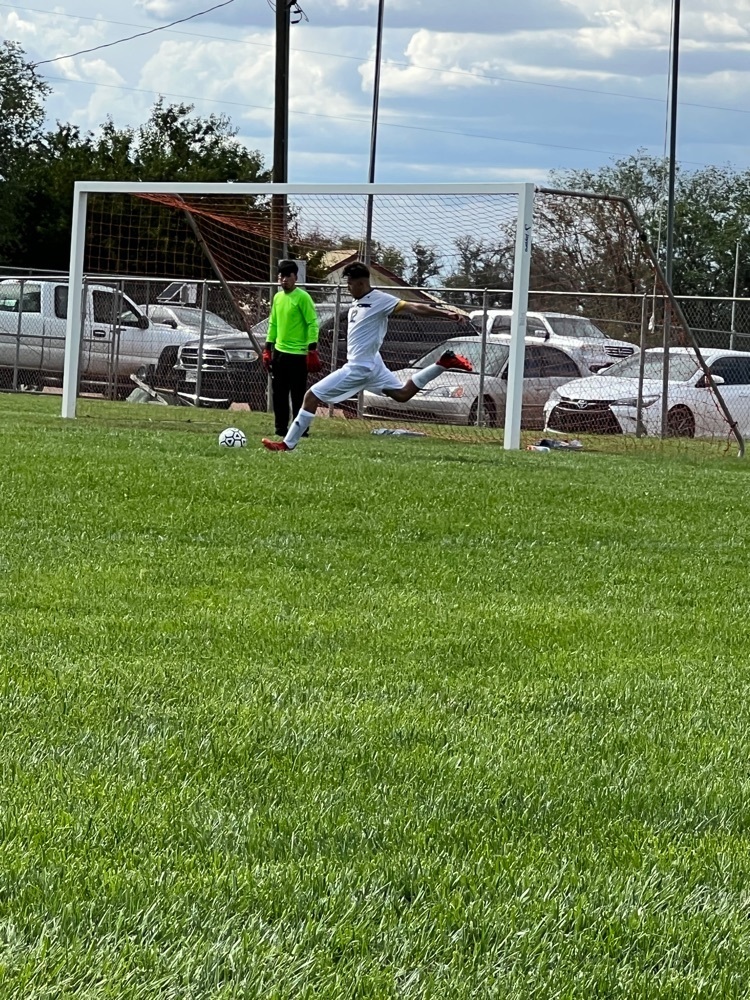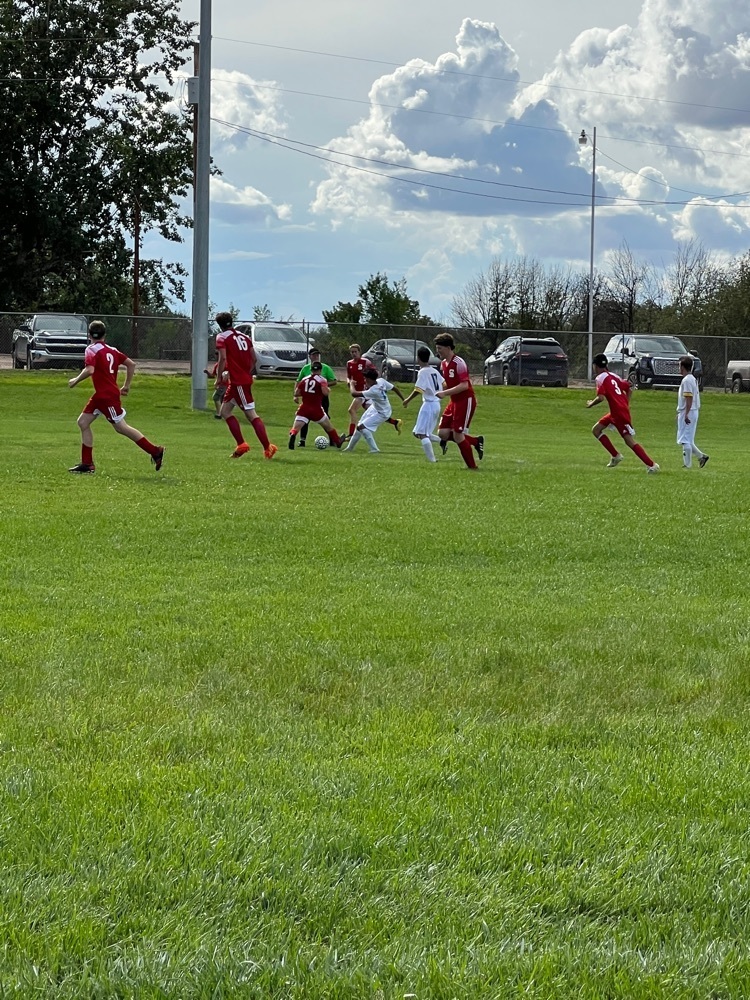 The Ash Fork High School STUCO had their first blood drive if the year. We had 41 donors yesterday out of the 53 slots that were available. We thank those of you who helped with our blood shortage! Our next blood drive is Wednesday, October 26. We hope you can help us again!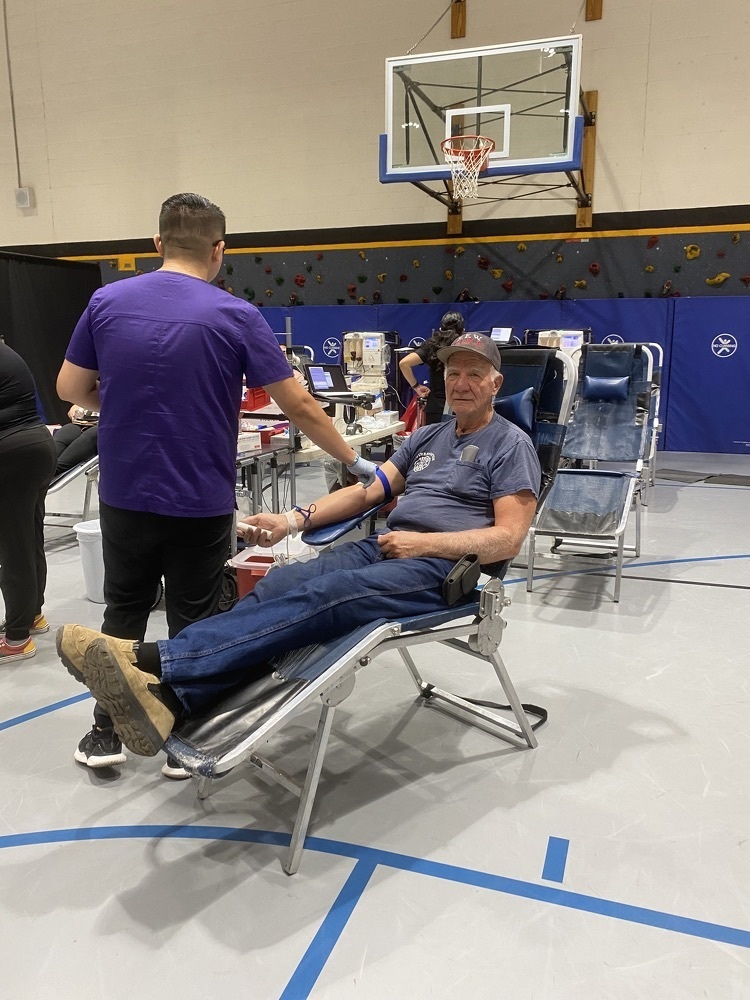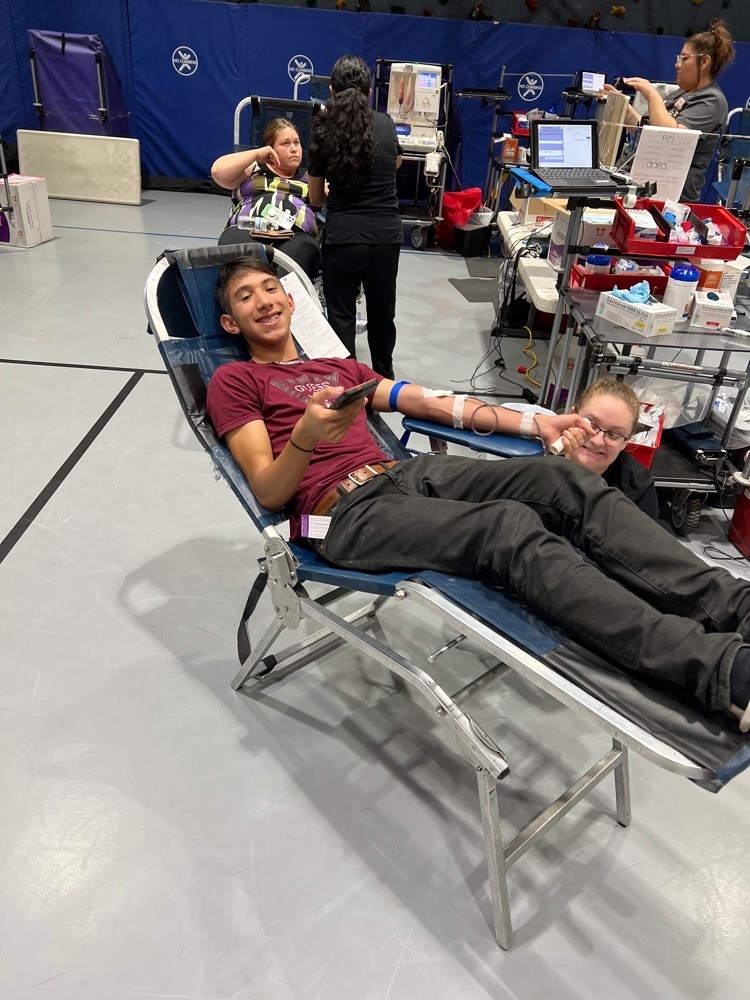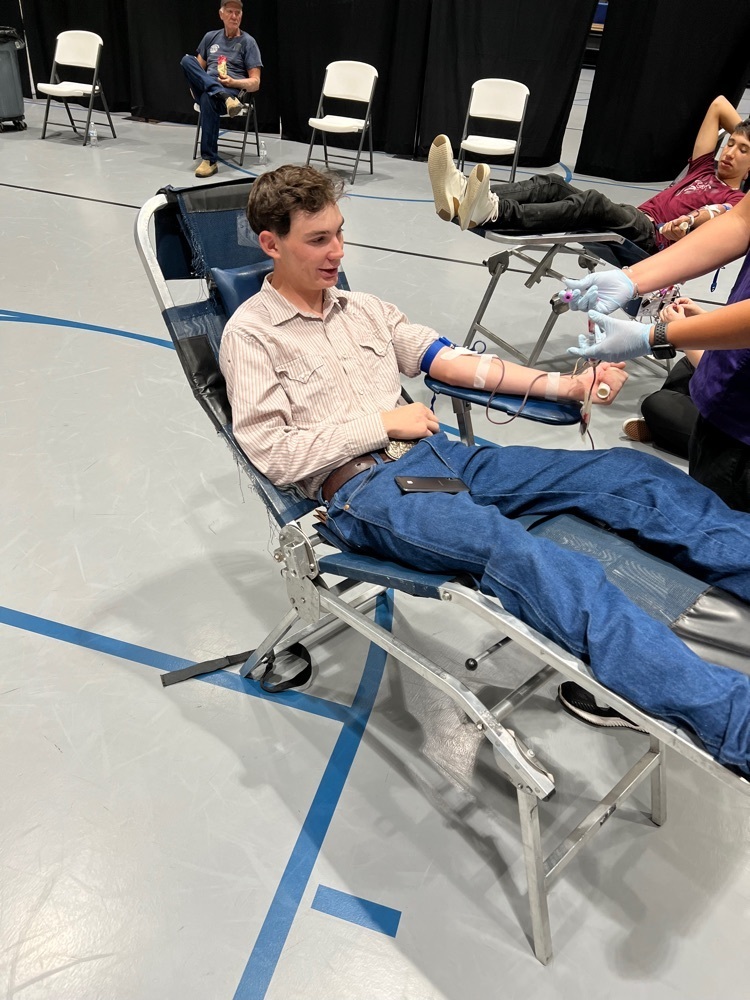 Congratulations to Tarah Hall! She won the $50 Amazon Gift Card!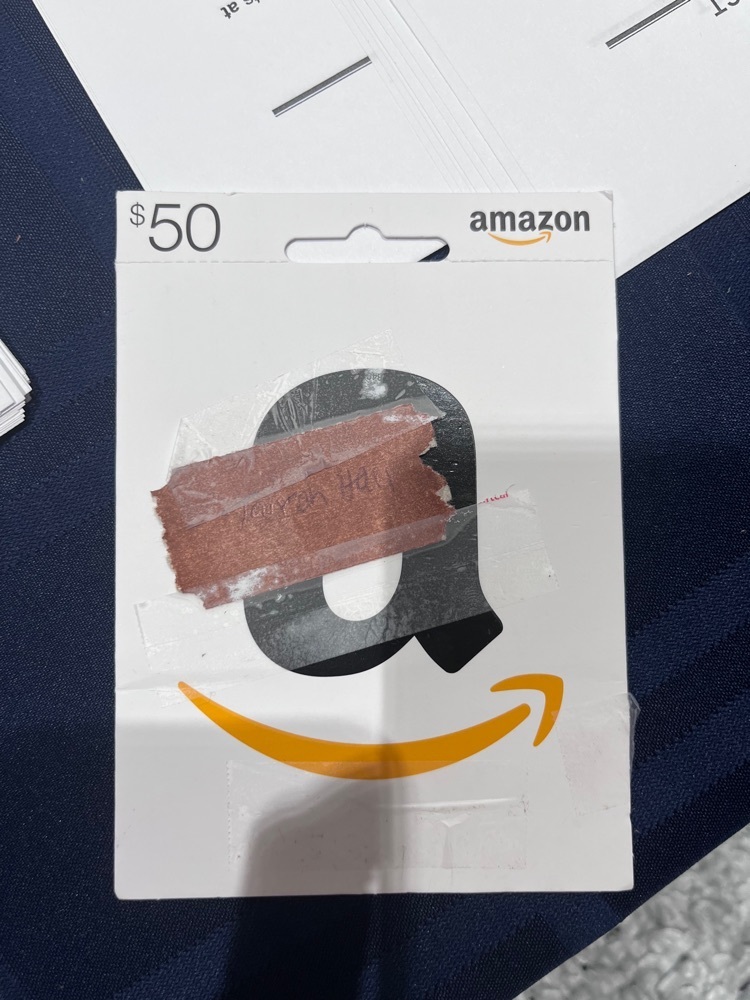 STUCO Blood Drive today from 11:30 AM to 4:15 PM. The state is in dire need of blood. Please help us help others in need. Walk-ins are welcomed! Hope to see you here!

Kindergarten planted cucumbers, beets, butter lettuce, kale, broccoli, and green beans today!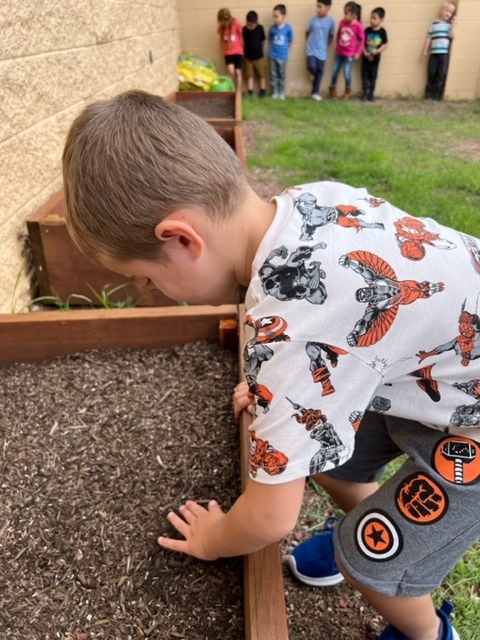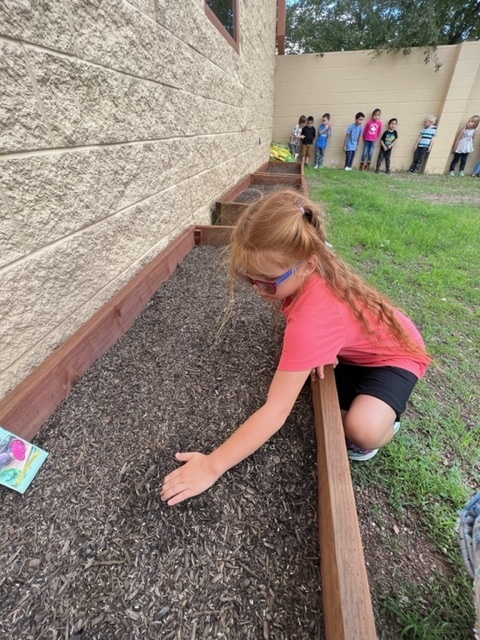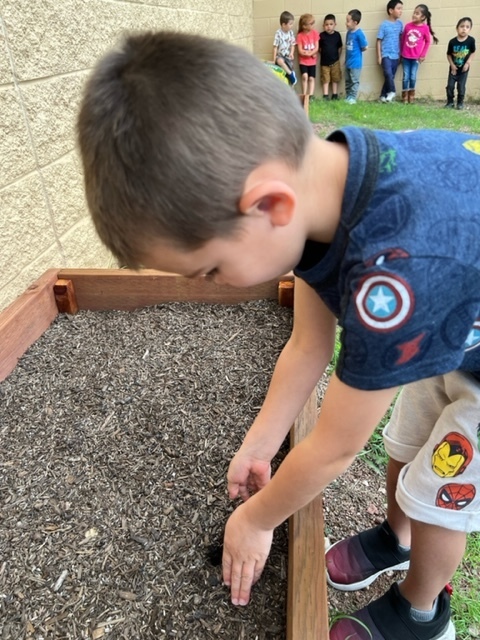 Kindergarten planted cucumbers, beets, butter lettuce, kale, broccoli, and green beans today!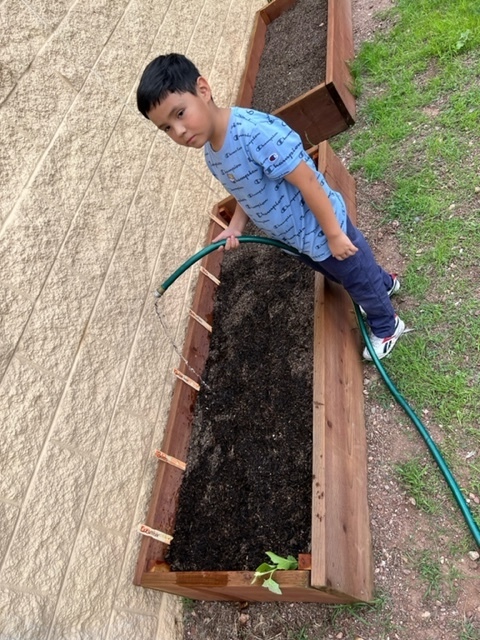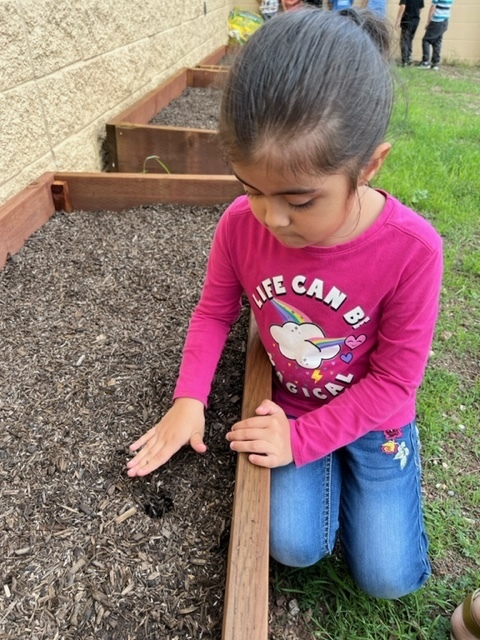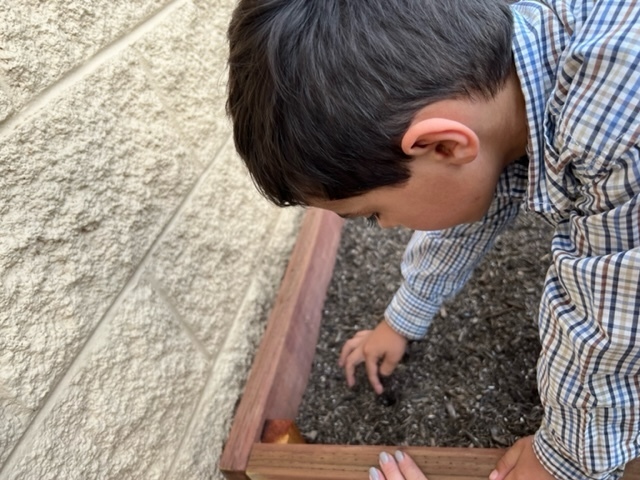 Big thank you to Project Linus Blankets for donating 350 blankets to our school. The cold weather is coming, so come get yours tomorrow at parent night!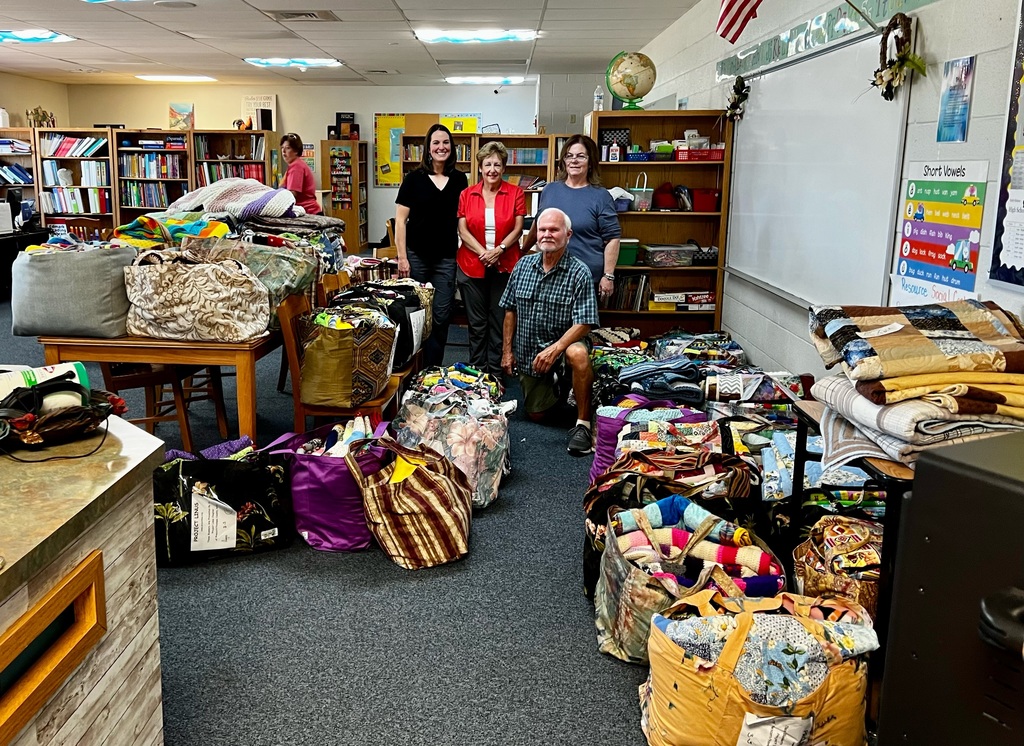 Hello Ash Fork Families, On Monday, August 29, the school will be practicing lockdown procedures by having a practice drill.

Ash Fork Alumni pride! So proud of McKenna Redig (Class of 2021)! McKenna is playing volleyball of the Yavapai College Rough Riders!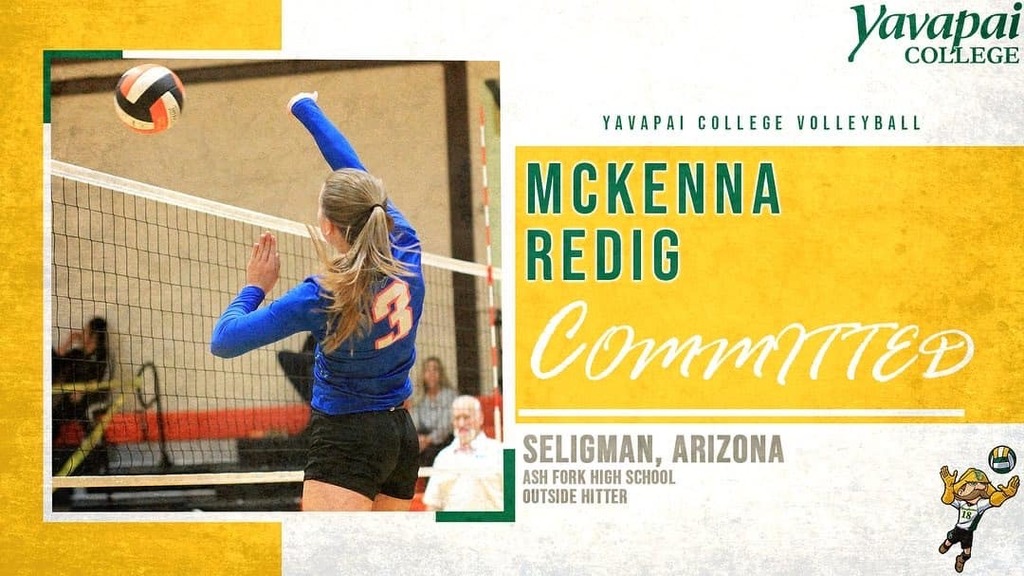 Dear Middle School Families, Ms. Acosta, Mr. DJ, and Mrs. Broehm are excited to get to meet you during open house next week. Open House will be Wednesday, August 24, 2022 from 5:00-7:00 in the multipurpose room. **8th grade parents there will be a mandatory canoe trip meeting in Ms. Acosta's room during open house from 6:30-7:00.**

Congratulations to Pamela for completing her first half marathon and for taking first place in her age group in the Big Brothers Big Sisters Half Marathon in Flagstaff.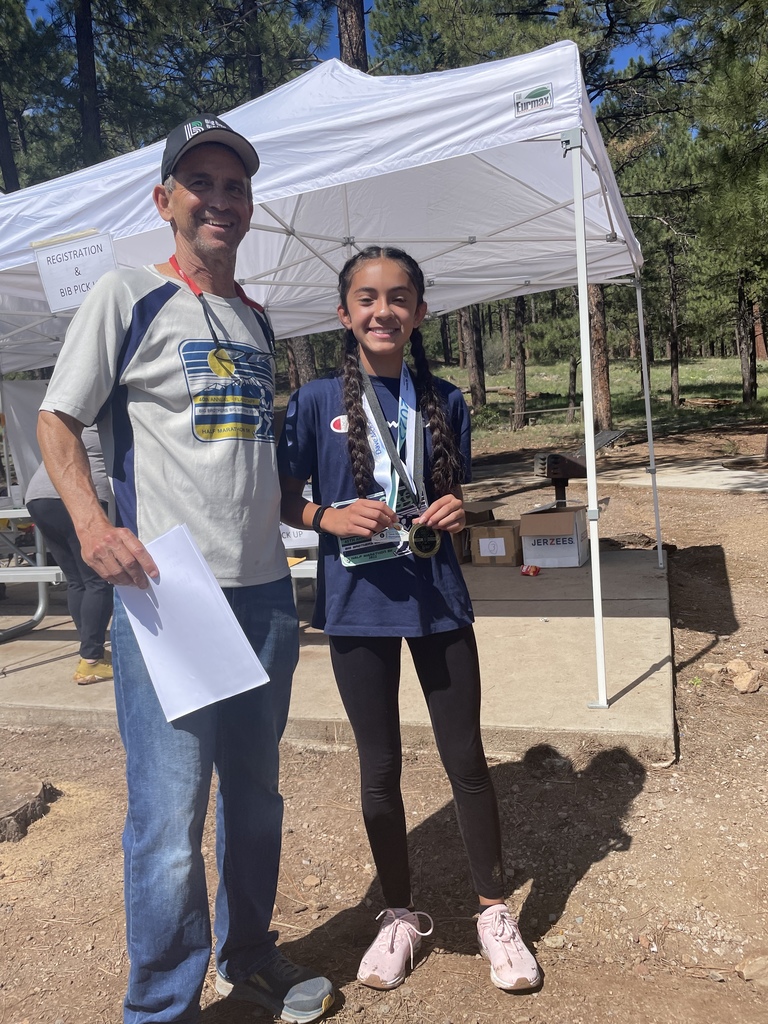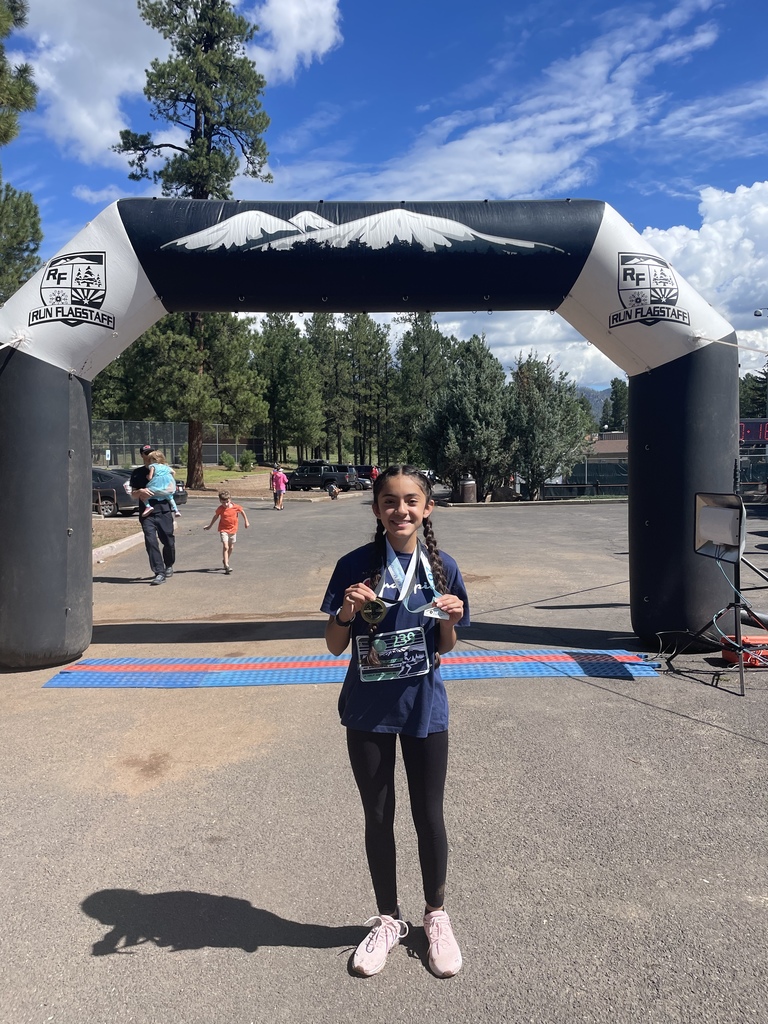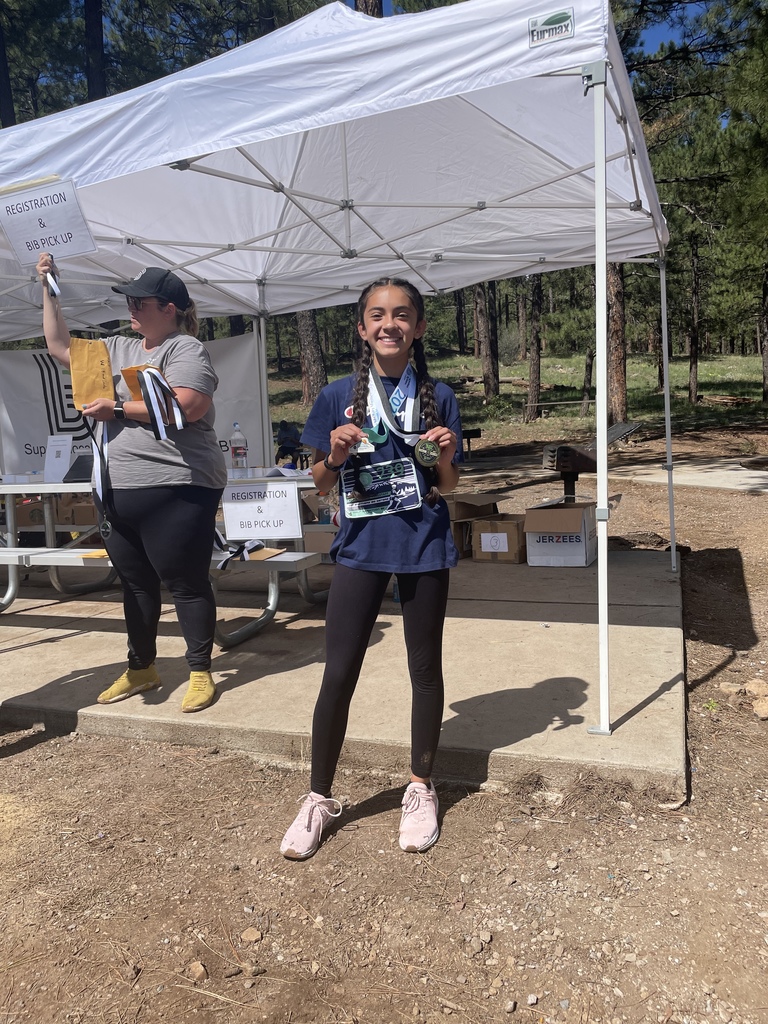 The Sophomore class is selling Little Caesars Pizza Kits and Cookie Dough to raise money for Homecoming. Please use the link below to place an order, all orders will be shipped to the school. Students will also be selling in-person with packets if you prefer to order that way. Pick-up will be September 19th @ 4pm.
http://www.pizzakit.com/fundraising-products?shop=1&f=412519&s=929644
If you would like to help out a specific sophomore student reach their goal, please enter their name under "sellers name". Thank you for supporting the class of 2025.

Learning and getting ready for our students! We are excited to ♥️ Capture Kids Hearts ♥️ next week!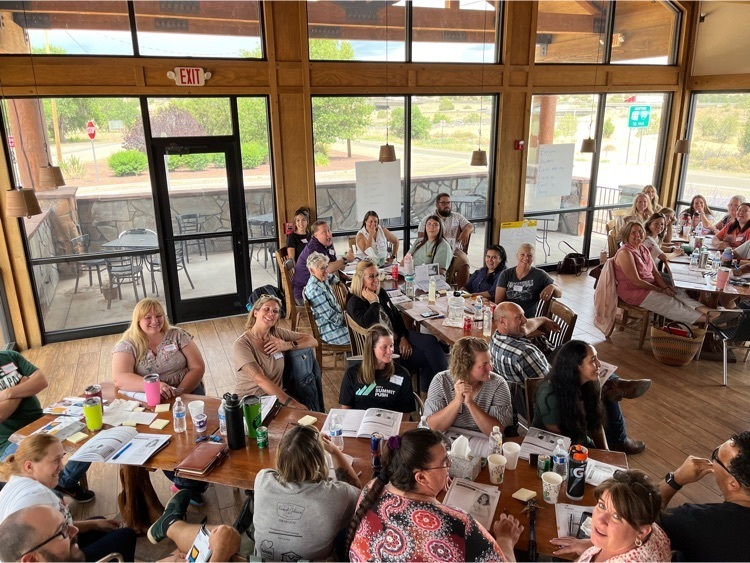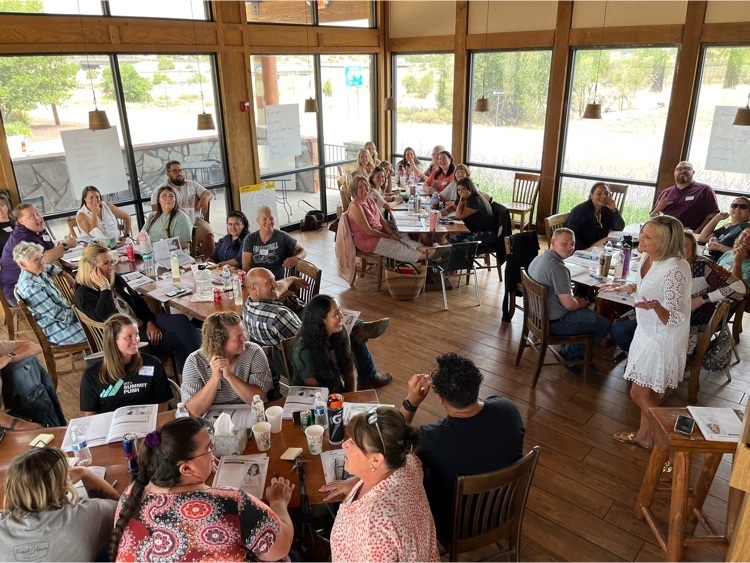 Dear Middle School Families, Welcome back to a new school year. 7th and 8th-grade students will have PE this year. Here is a list of supplies your child will need for middle school PE this year: **A gym bag to hold their change of clothes and weights (this can be any extra bag) **A change of clothes (t-shirt and athletic pants or shorts) Leggings or sweats are fine. If your child chooses to wear shorts, make sure they have a length that at least reaches their fingertips. **Tennis shoes or athletic shoes that can be worn for running daily. **A set of five-pound hand weights for strength exercises.

Dear Middle School Families, Welcome back to a new school year. Here is a list of items that your child will need for middle school reading this year: -Pencils or Pens -Highlighters -One notebook -One folder to hold in-progress work -One three-ring binder of at least ½ inch to store essential documents for the quarter.

The new school year begins July 18, 2022! New student enrollment paperwork is now available for download on the website in English or Spanish. Returning students: Packets were mailed to you! English:
https://5il.co/1c6e3
Spanish:
https://5il.co/1c6e7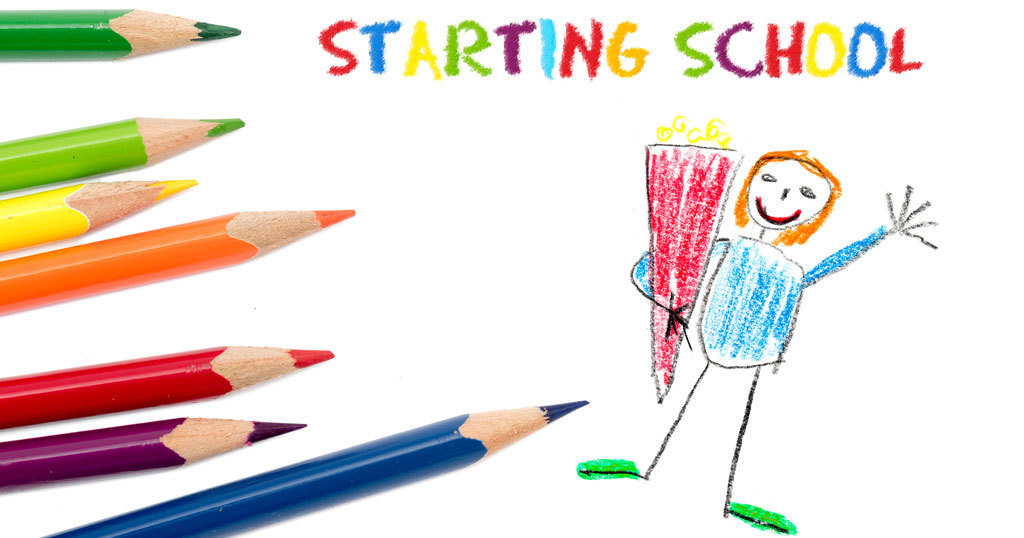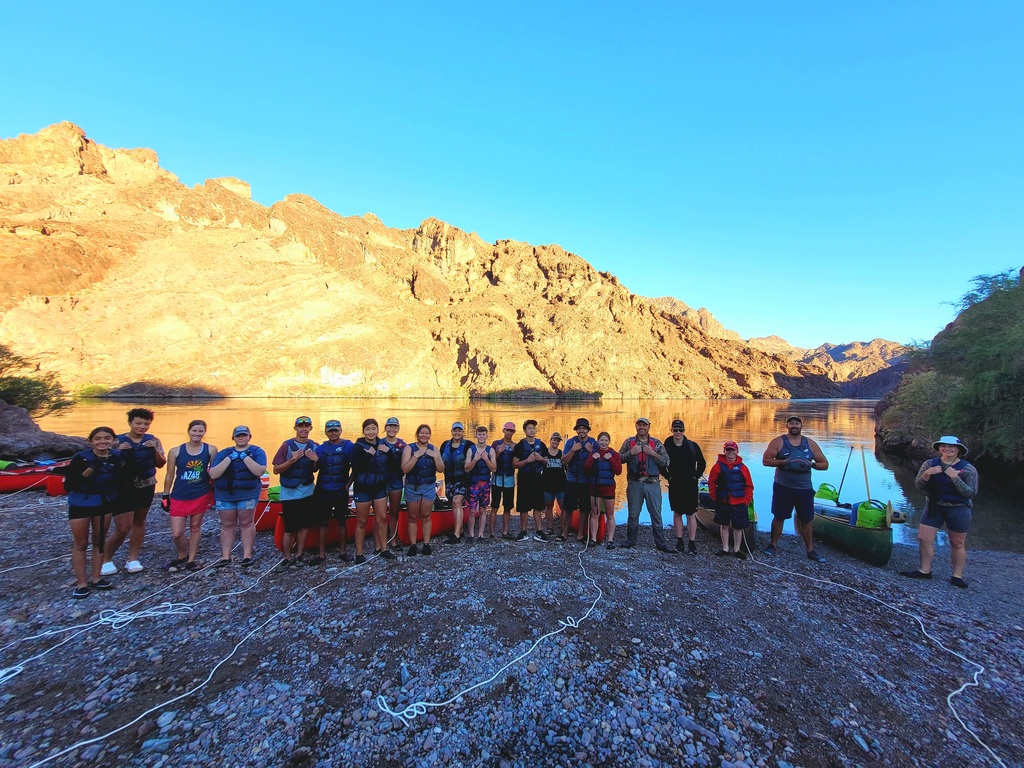 Programa de comidas de verano gratis para niños y adolescentes de 0 a 18 años. Sin necesidad de registrarse, y sin costo. Para conocer las ubicaciones participantes, visite azhealthzone.org/foodsites.