Ash Fork cross country had a good meet in Flagstaff today. Several students set new PR times and the varsity girls took third place in the team competition.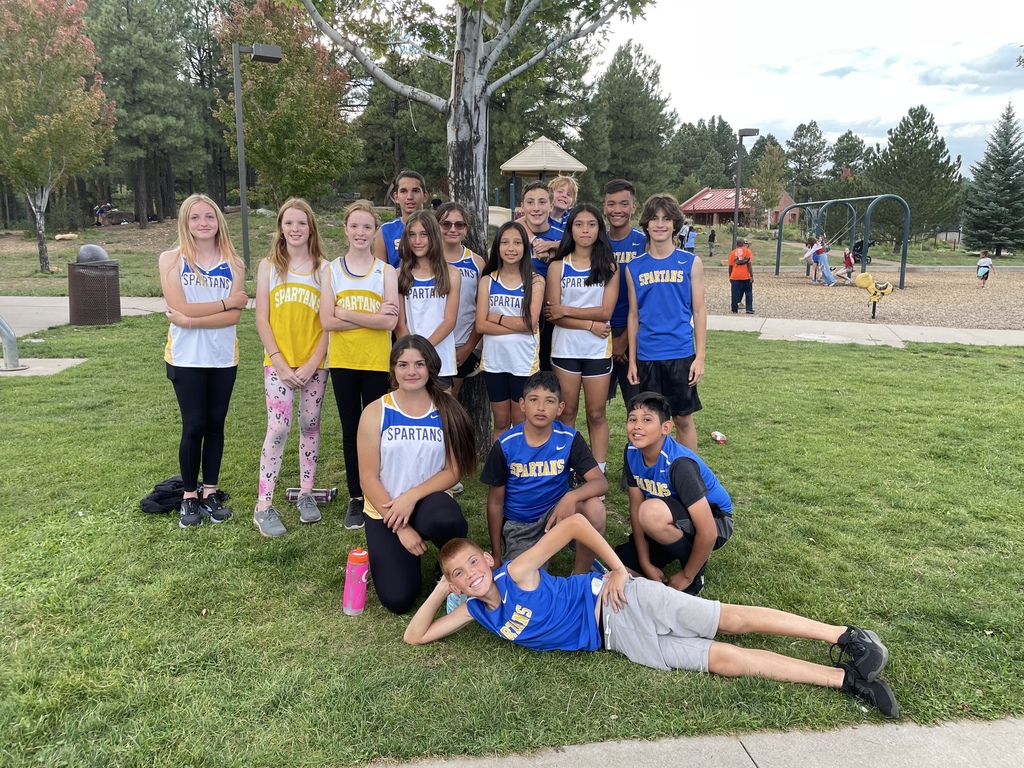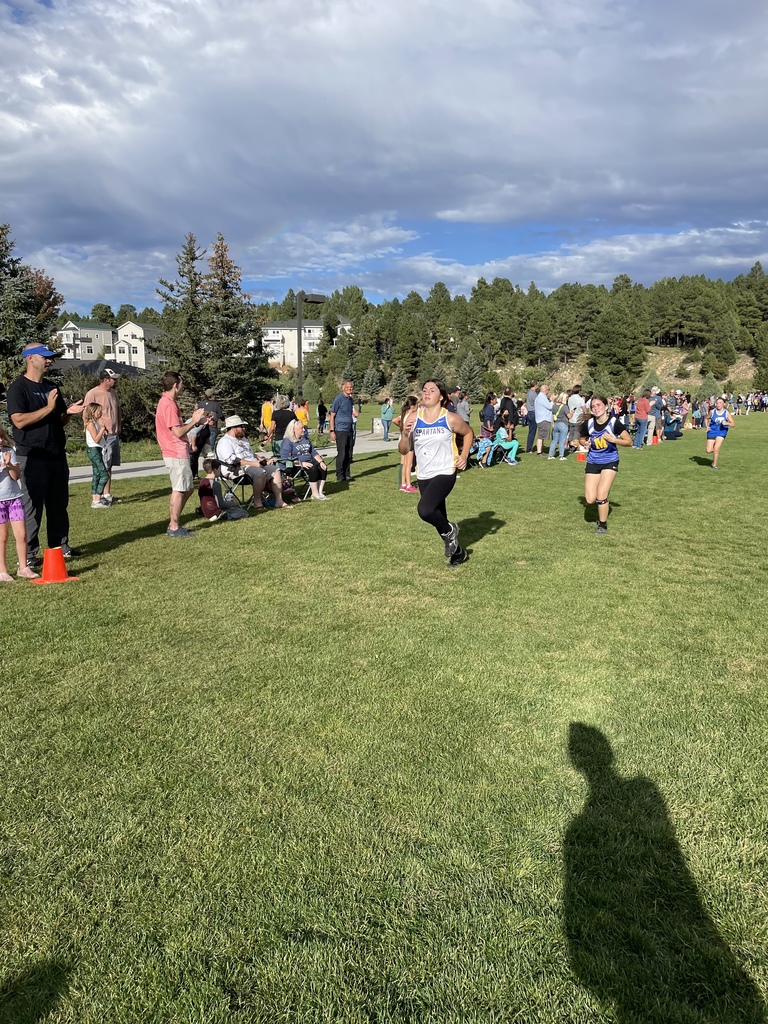 Arizona News- The Affordable Connectivity Program is an FCC benefit program that helps ensure that households can afford the broadband they need for work, school, healthcare and more. The benefit provides a discount of up to $30 per month toward internet service for eligible households and up to $75 per month for households on qualifying Tribal lands. Eligible households can also receive a one-time discount of up to $100 to purchase a laptop, desktop computer, or tablet from participating providers if they contribute more than $10 and less than $50 toward the purchase price. The Affordable Connectivity Program is limited to one monthly service discount and one device discount per household.
https://www.fcc.gov/acp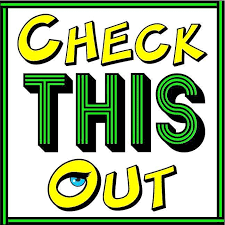 The middle school cross country meet in Williams tomorrow (9/15/22) has been cancelled. Their course is in bad shape due to the heavy rain they have gotten this week. We will have regular cross country practice tomorrow.

PARENT TEACHER ORGANIZATION (PTO) WEDNESDAY, SEPTEMBER 14, 2022 ASH FORK UNIFIED SCHOOL DISTRICT 7:00 PM A parent teacher organization (PTO) gives parents and teachers the opportunity to work together to supplement and enrich the educational experience. This is a new organization for Ash Fork Unified School District. At our organization meeting last month, we selected officers to begin forming the Ash Fork School PTO. This group has filed the correct paperwork and drafted a set of bylaws. There are many fun activities, and events we could offer our children here at Ash Fork School District. We encourage parents to join us Wednesday and help is create an organization that will benefit your children and their teachers throughout the school year.

The middle school cross-country team competed in a co-ed relay in Flagstaff 9/7/22. They competed for the fastest relay team and for the most accurate prediction of finishing times. Brian, Ben, Eva, and Isabella were the third fastest team and Bear, Chandler, Gabby, and Laney were only off of their predicted time by 4 seconds. Great job Spartans!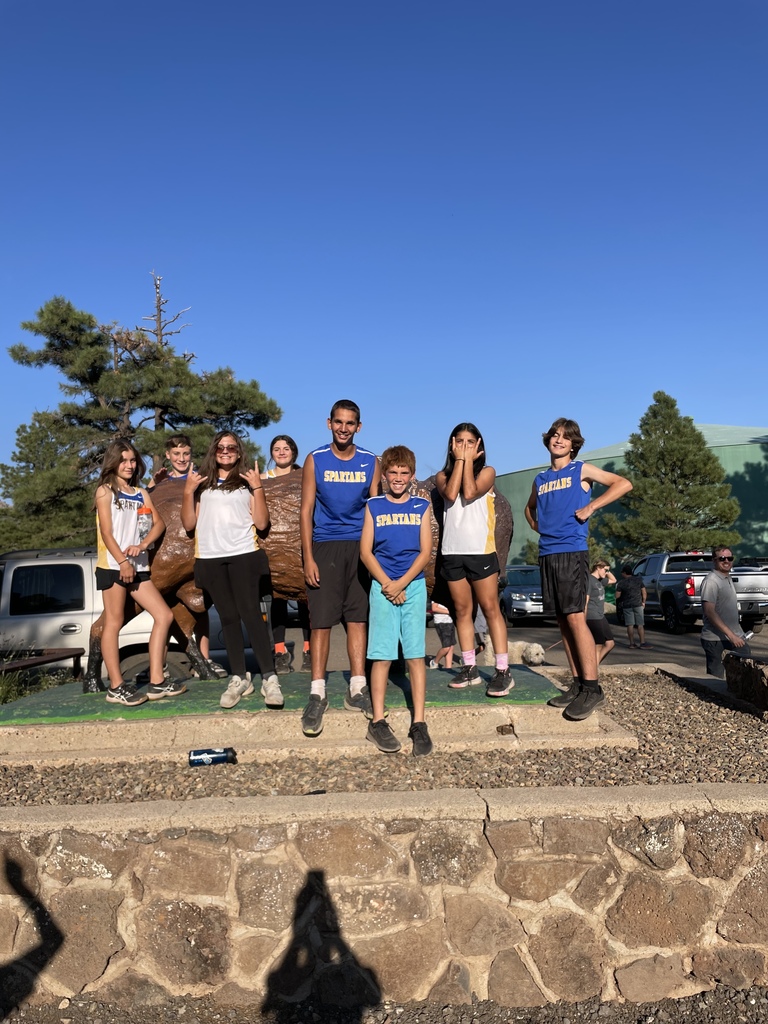 Congratulations to our Spartan Athletes Gracie and Bear Staples for dominating the Leamarado Days 5K run in Utah. Gracie was the overall female winner and Bear took 3rd place in the overall standings.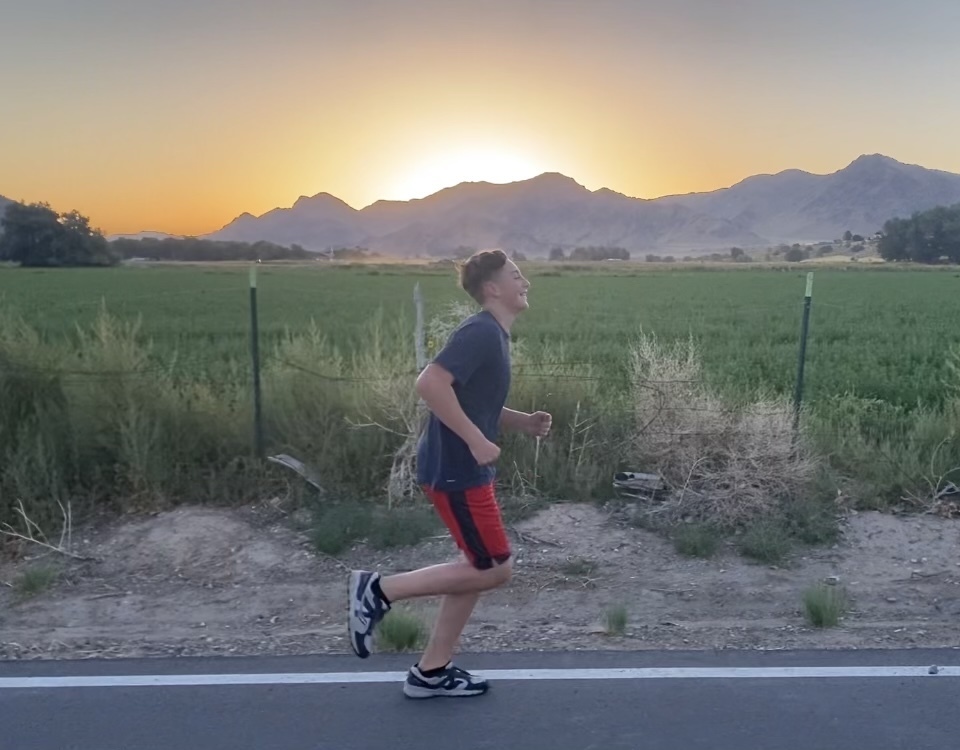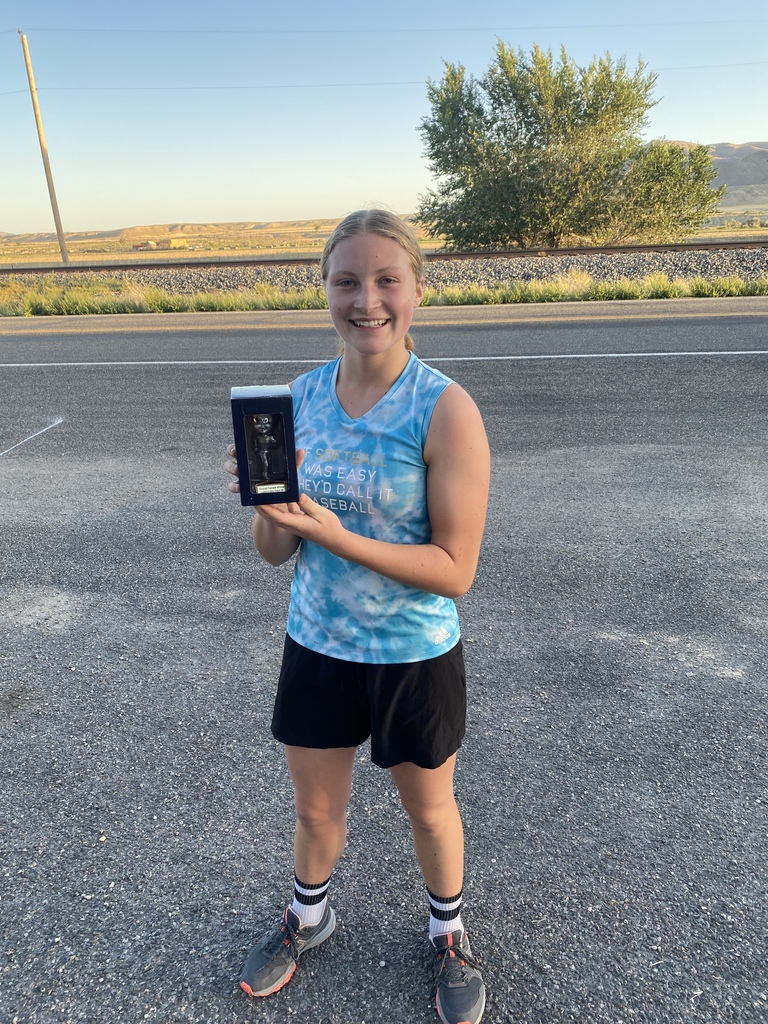 Today was the first walk-a-thon of the school year. It was a bit warm out today, but there was a good showing! Two bikes were given away in a drawing today. For every 5 laps walked, the participant was able to enter their name in the drawing, Lilly Broehm and BrianPurser won.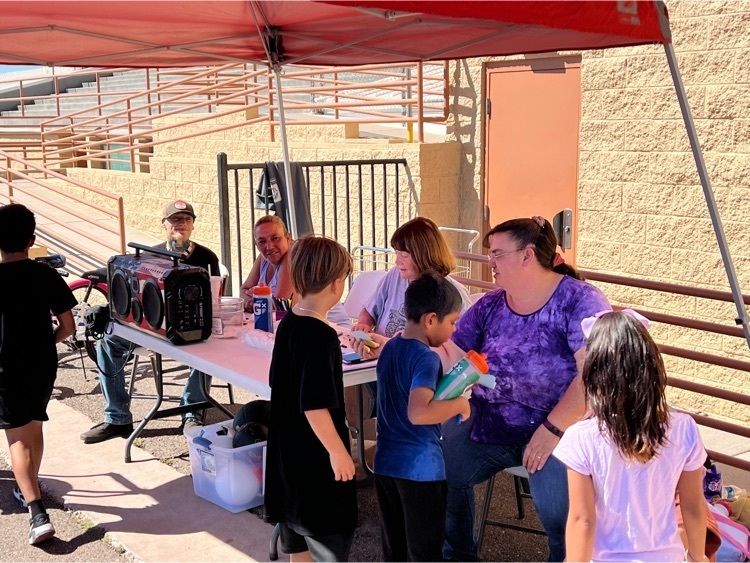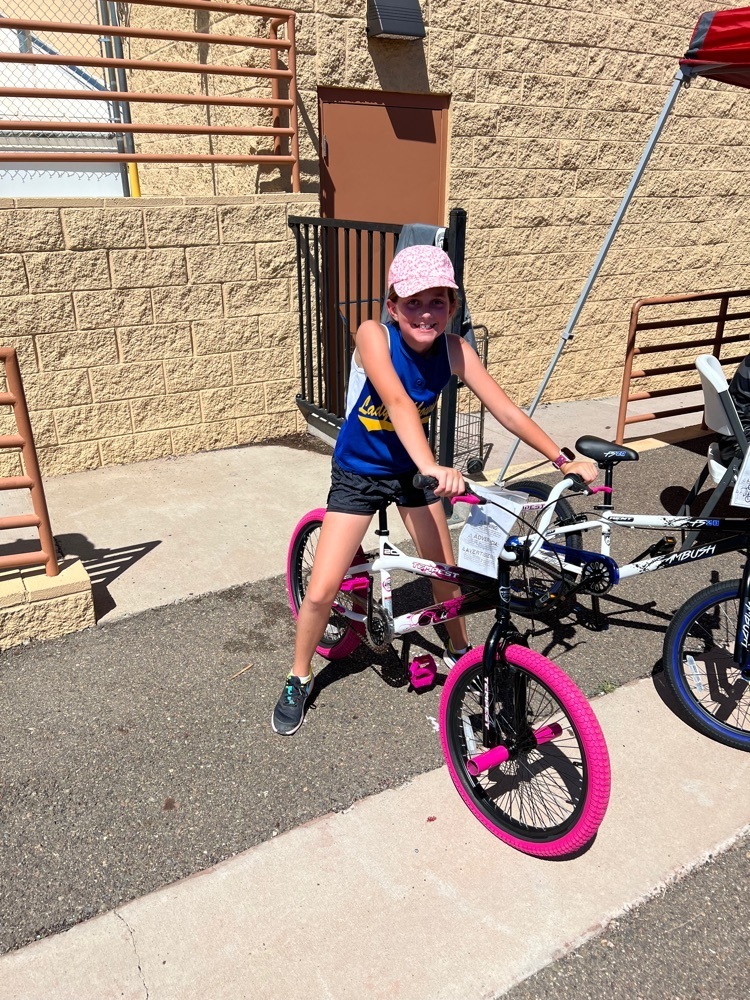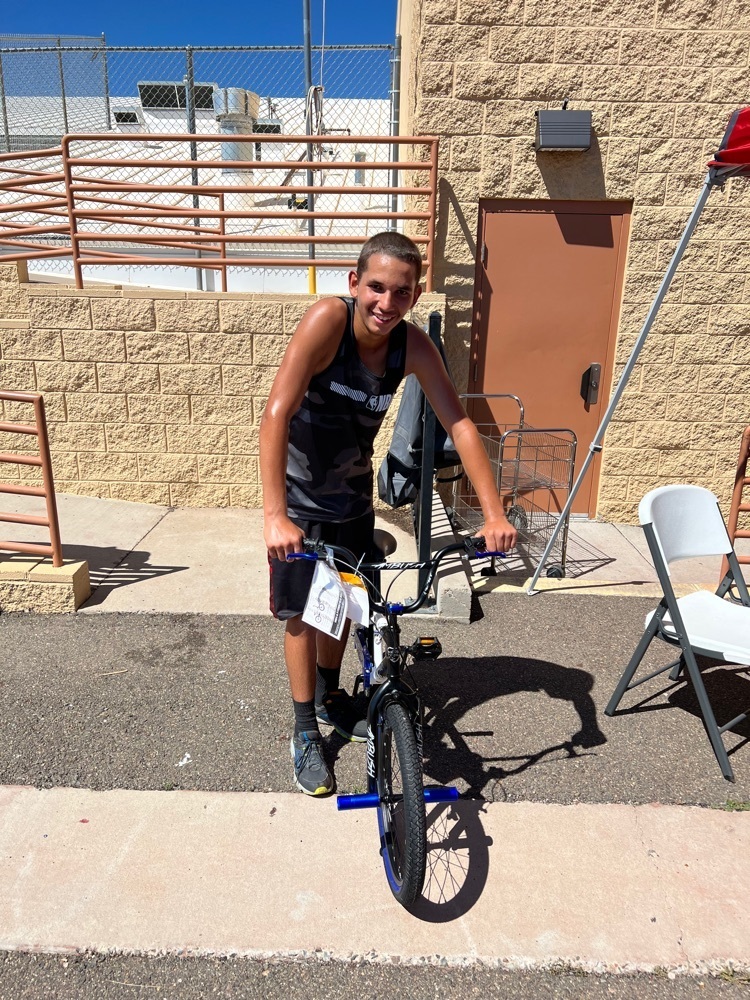 The middle school cross country team had a remarkable day at their meet in Parks on 9/1/22. Every runner improved on their standings and their run times. Isabella Acosta took 2nd place and Eva Flores took 3rd place in the girls varsity meet with times of 14:36 and 15:53. Brian Purser took 3rd place in the boys varsity meet with a time of 13:37. Congratulations to all of our runners and their PR runs.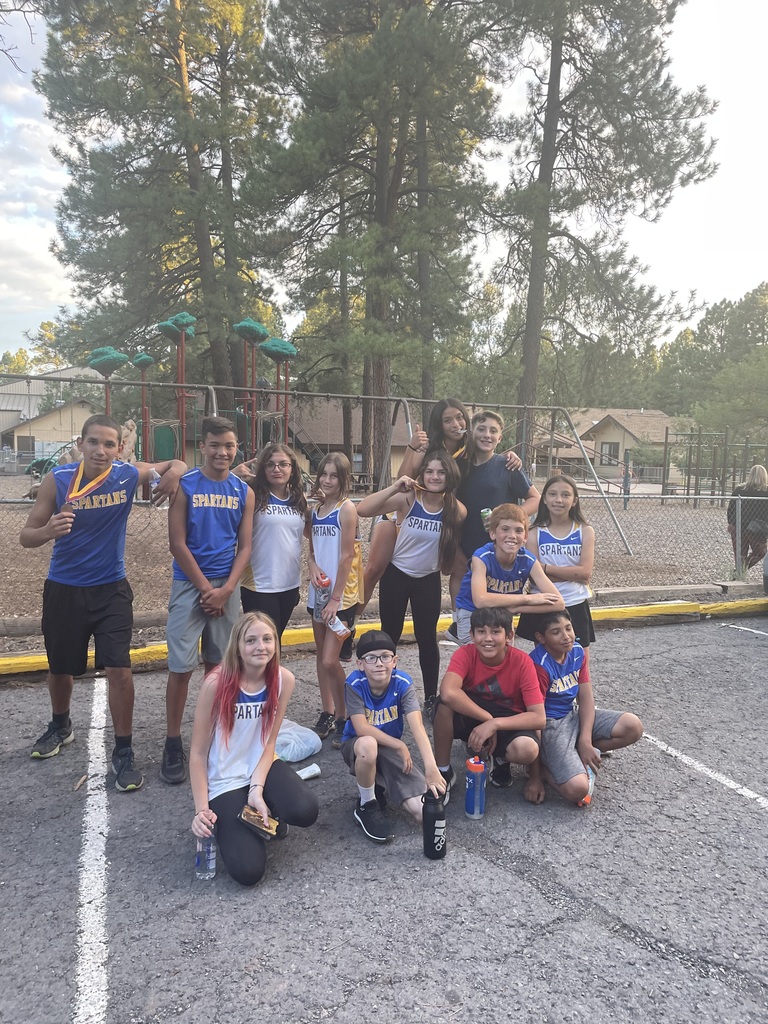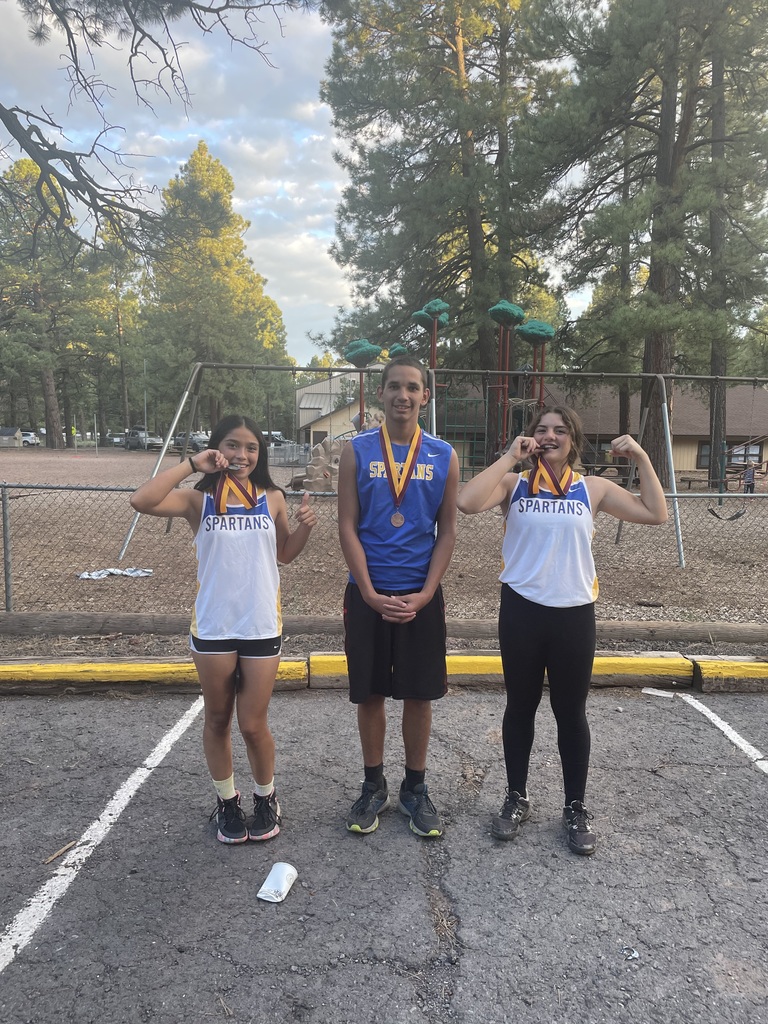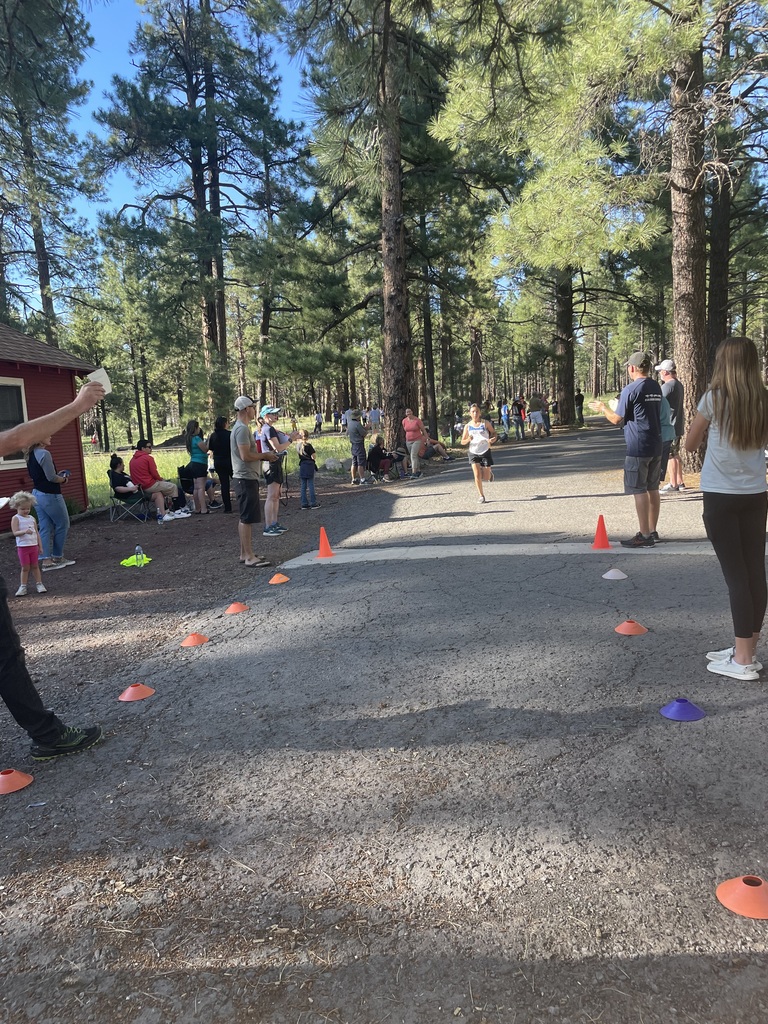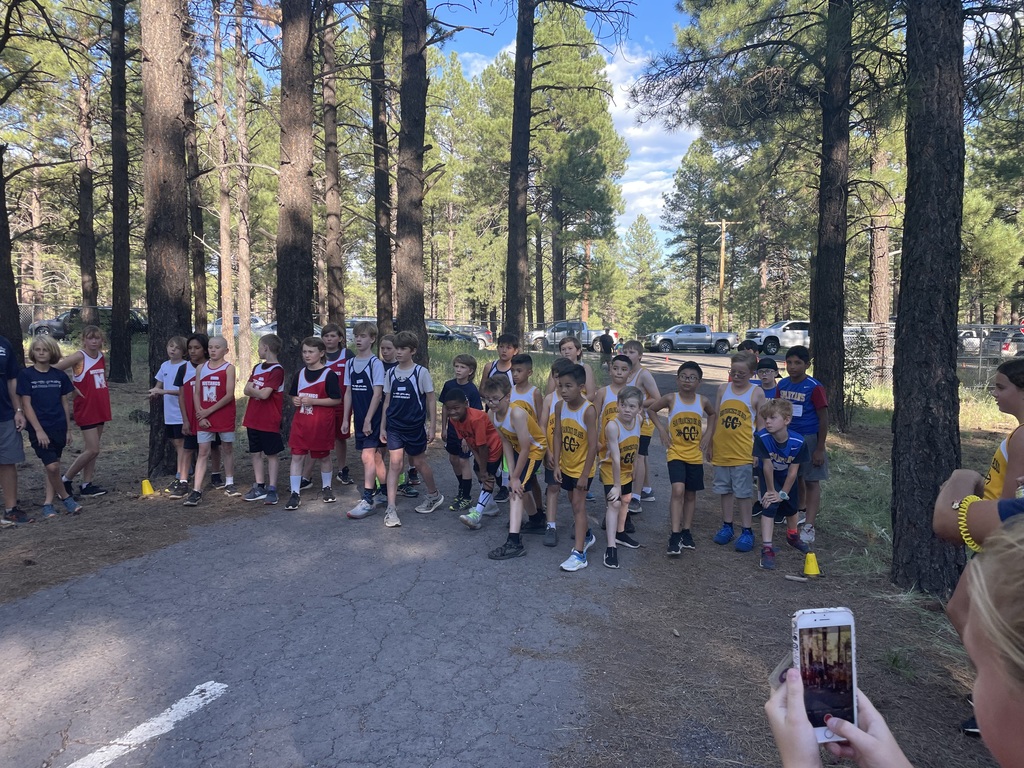 Middle School cross-country ran their first cross-country meet in Chino Valley today, 8/31/22. They competed against 40+ middle school students from around Northern Arizona. Congratulations to all of our runners for competing in their first meet!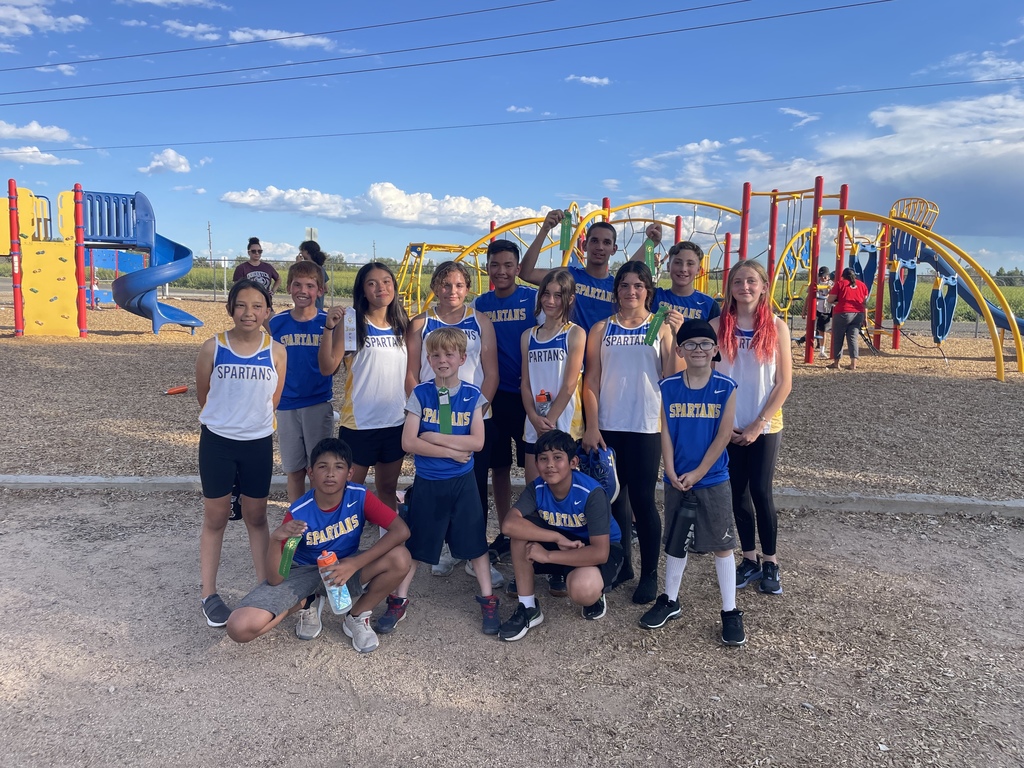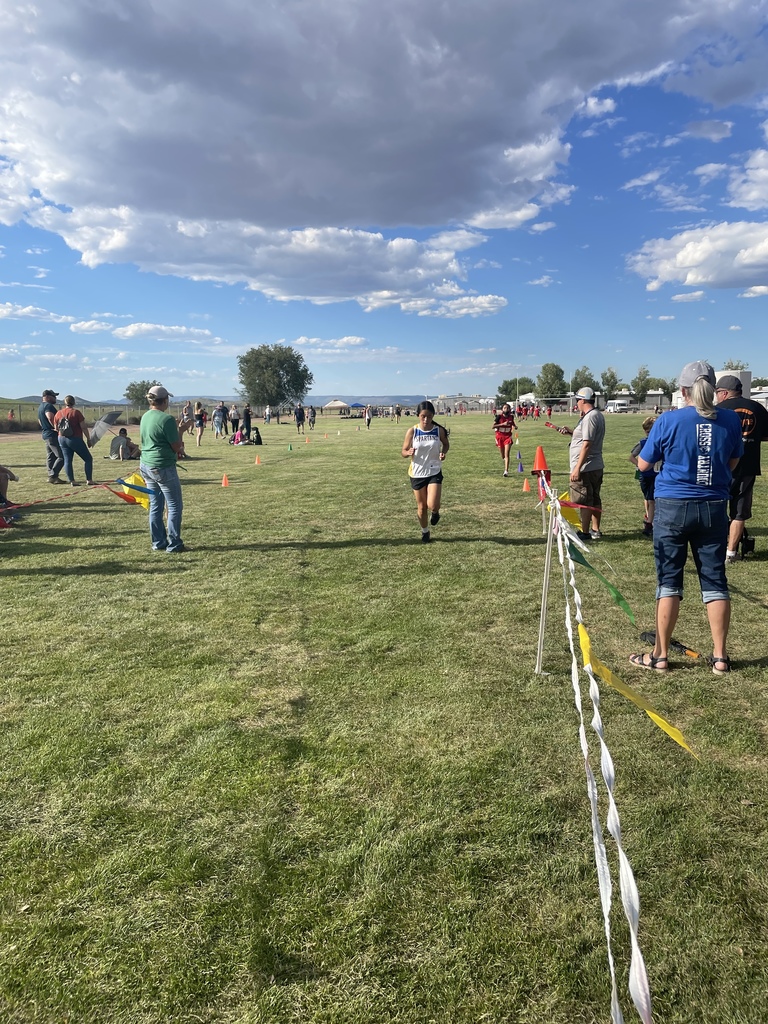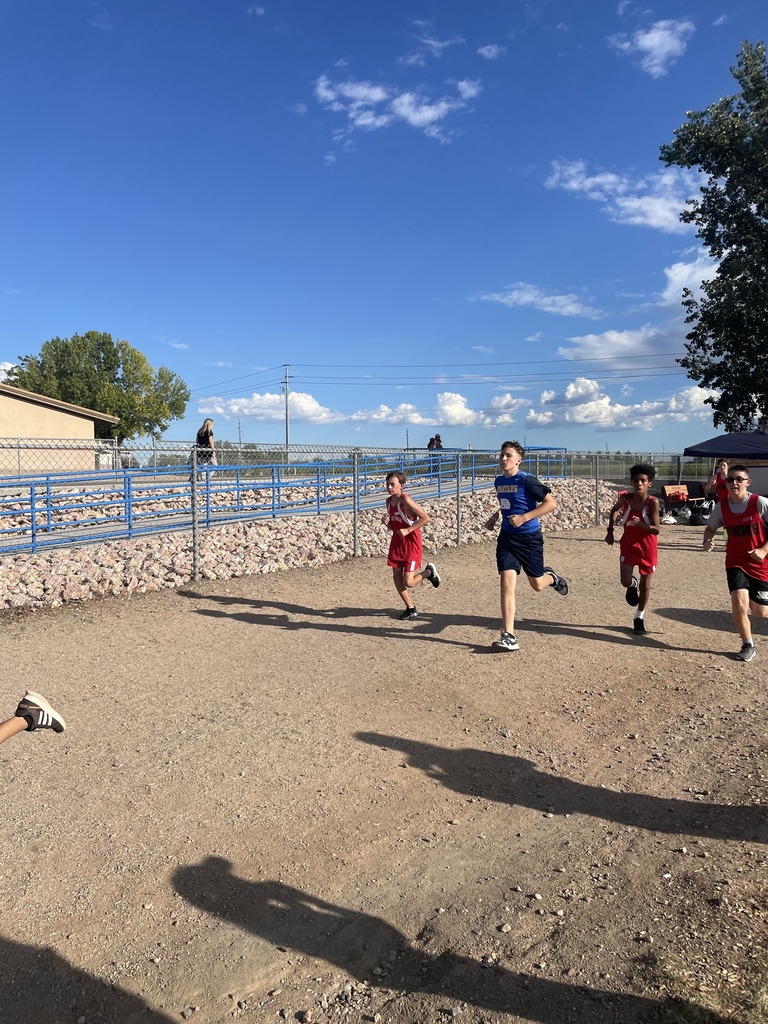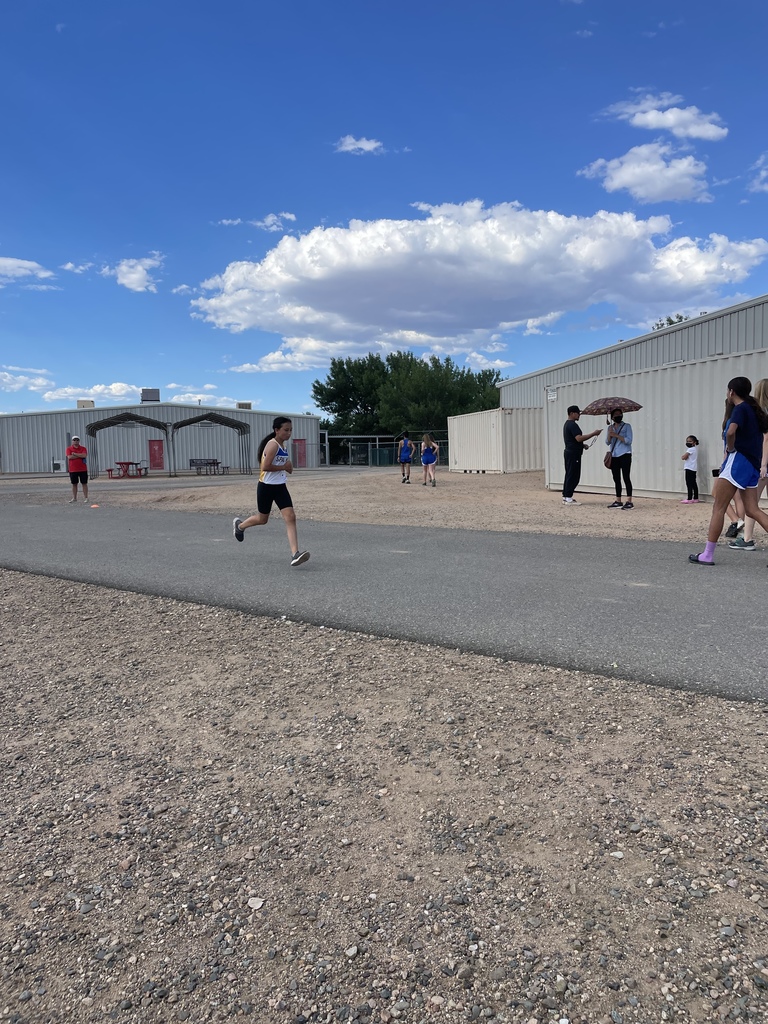 On Saturday the high school soccer team defeated St. John's by a score of 1-0. The only goal scored was by an assist from Domitilo Ayala to Branson Milius. These young men played very hard and played great as a team. Nicely done Spartans!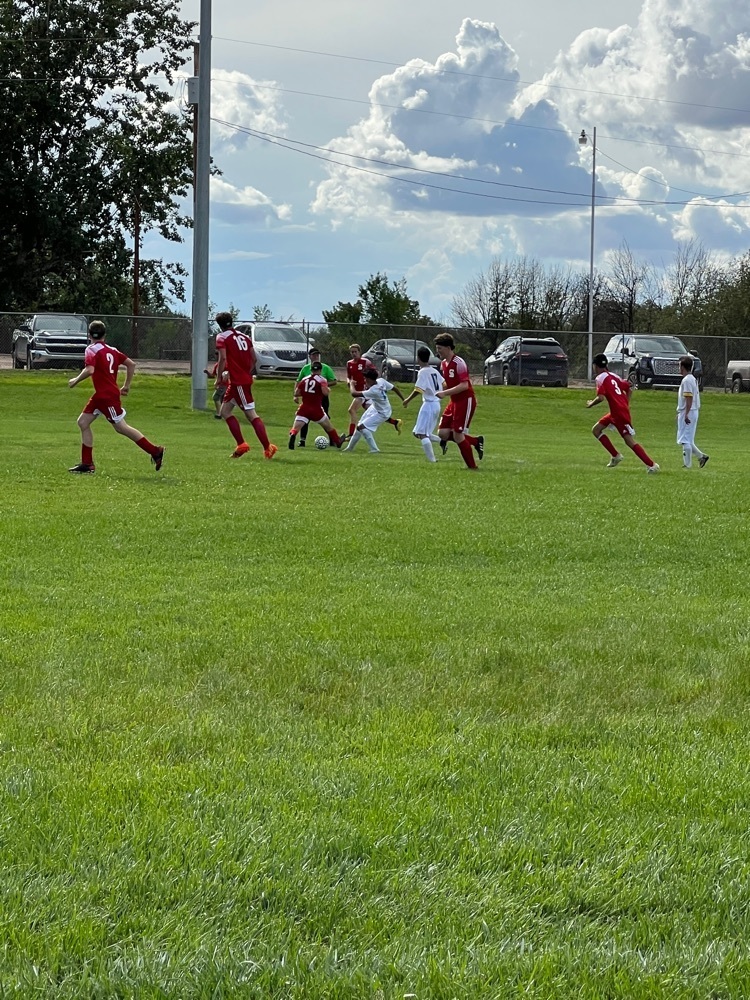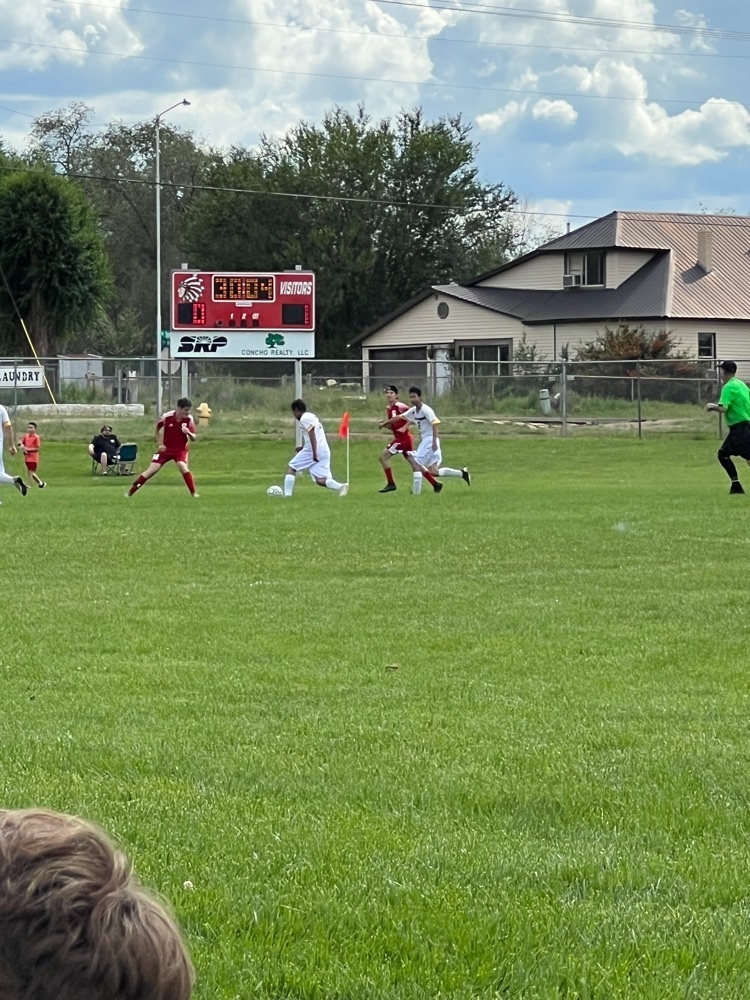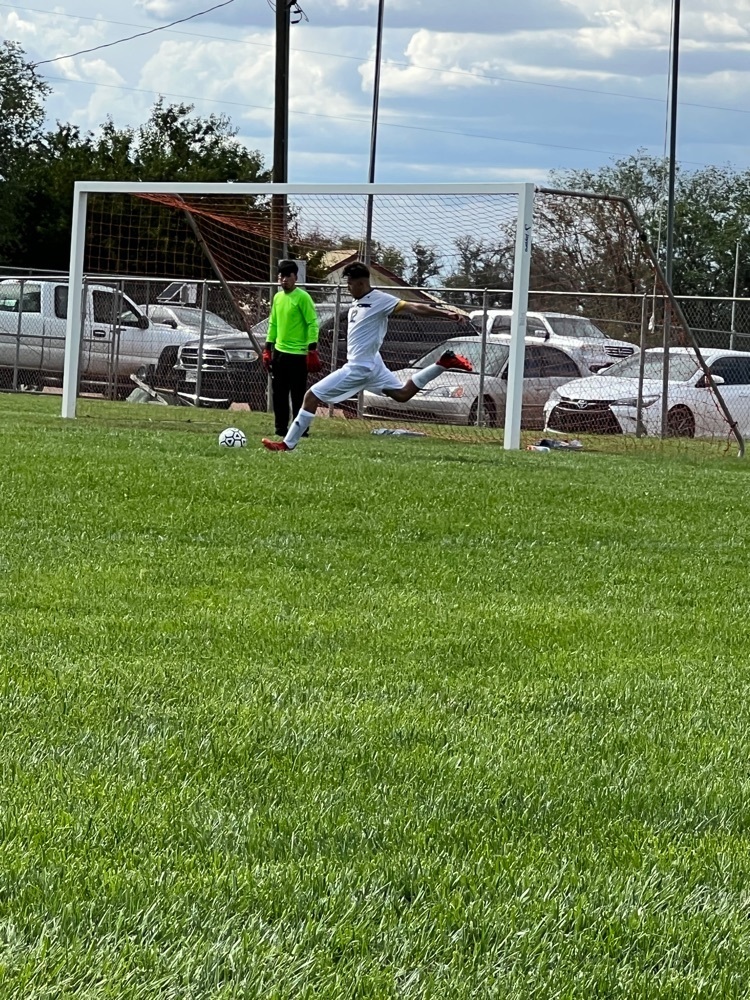 The Ash Fork High School STUCO had their first blood drive if the year. We had 41 donors yesterday out of the 53 slots that were available. We thank those of you who helped with our blood shortage! Our next blood drive is Wednesday, October 26. We hope you can help us again!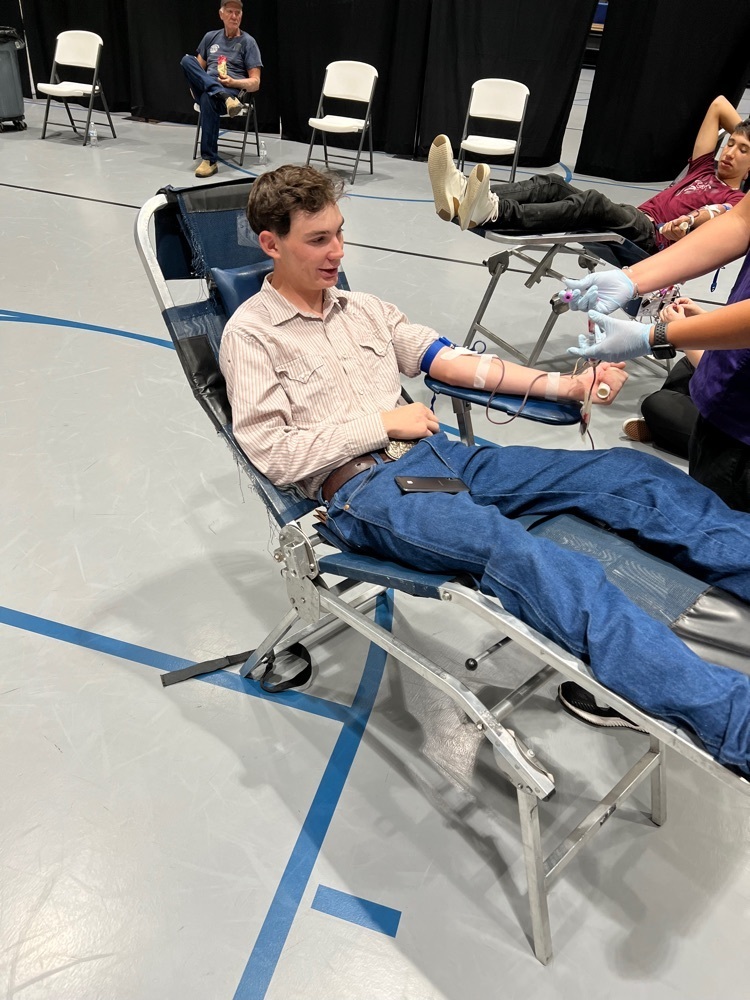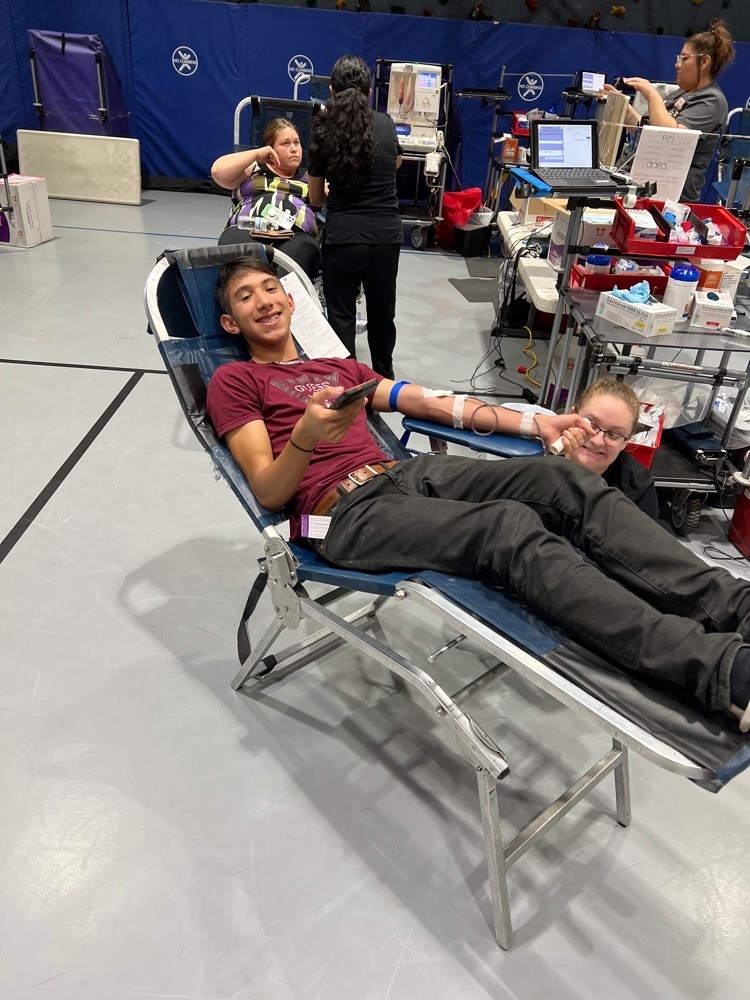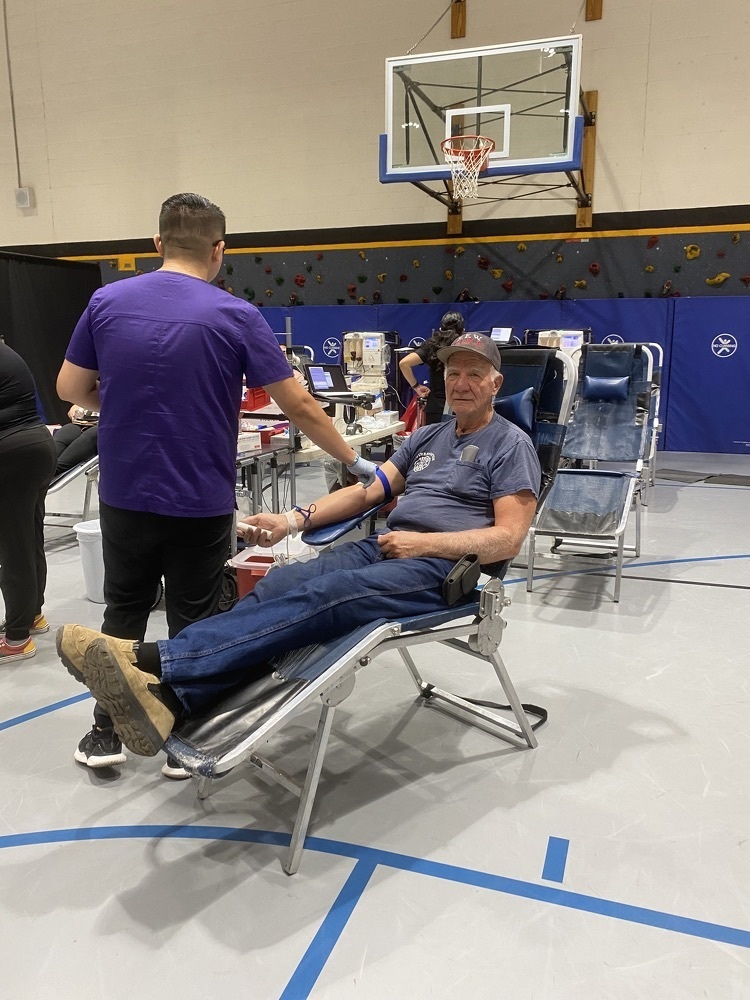 Congratulations to Tarah Hall! She won the $50 Amazon Gift Card!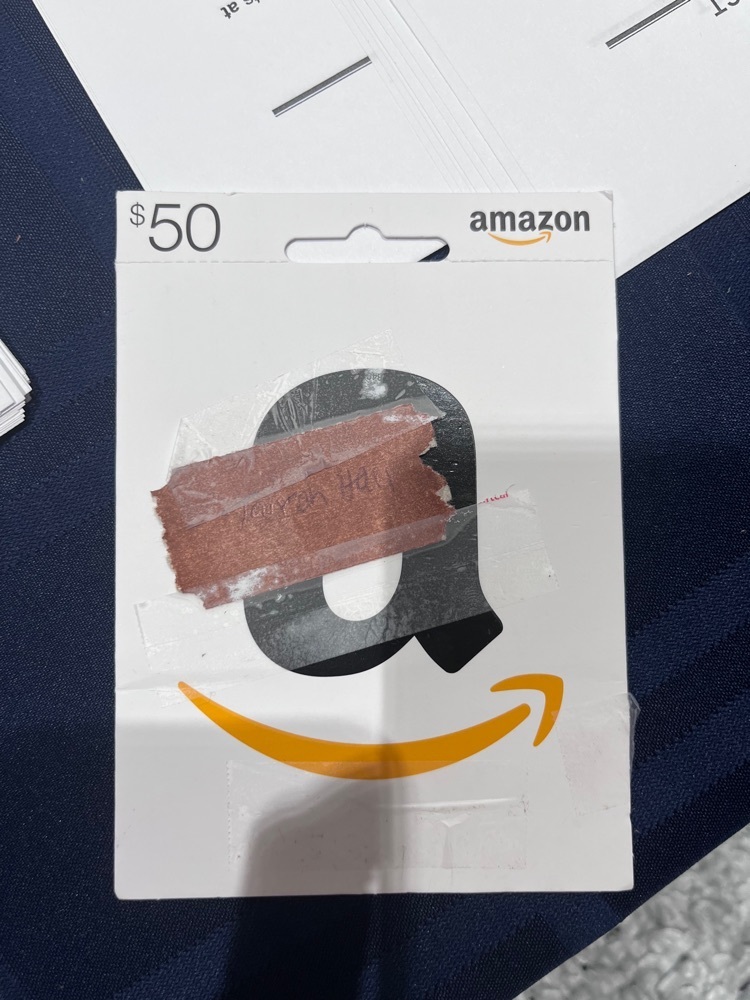 STUCO Blood Drive today from 11:30 AM to 4:15 PM. The state is in dire need of blood. Please help us help others in need. Walk-ins are welcomed! Hope to see you here!

Kindergarten planted cucumbers, beets, butter lettuce, kale, broccoli, and green beans today!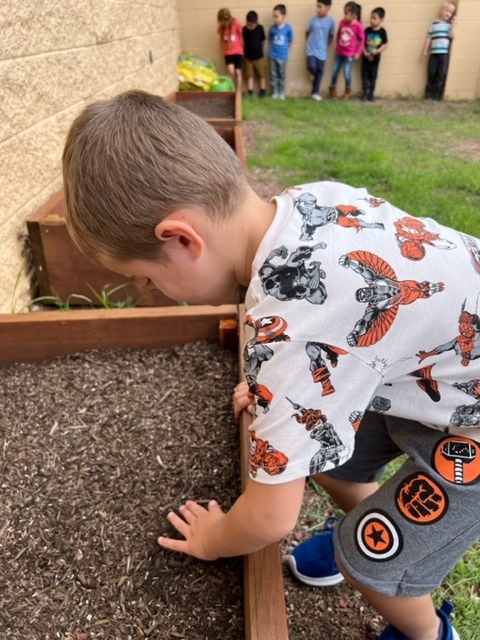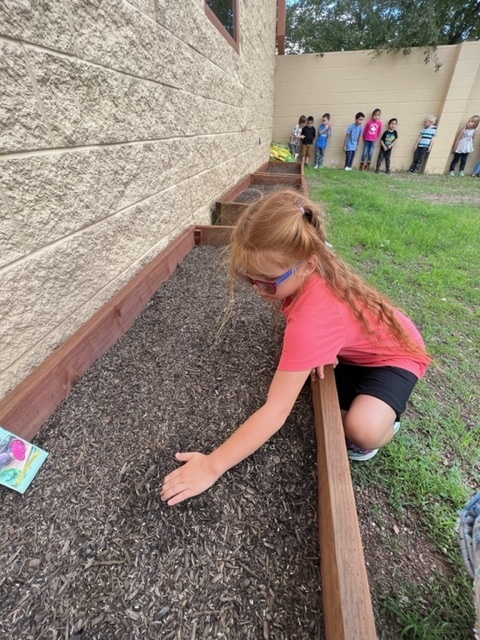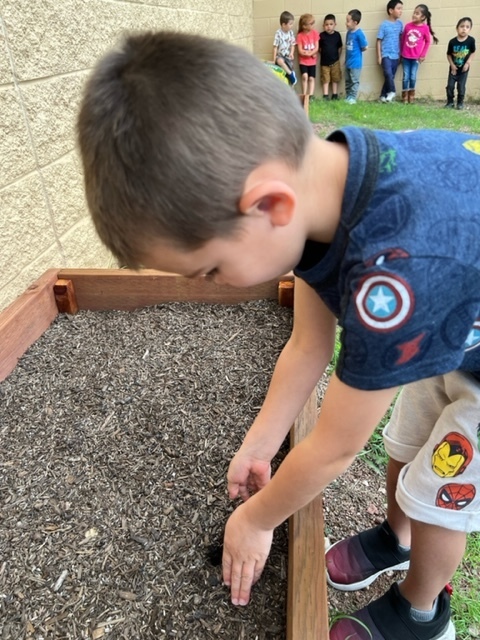 Kindergarten planted cucumbers, beets, butter lettuce, kale, broccoli, and green beans today!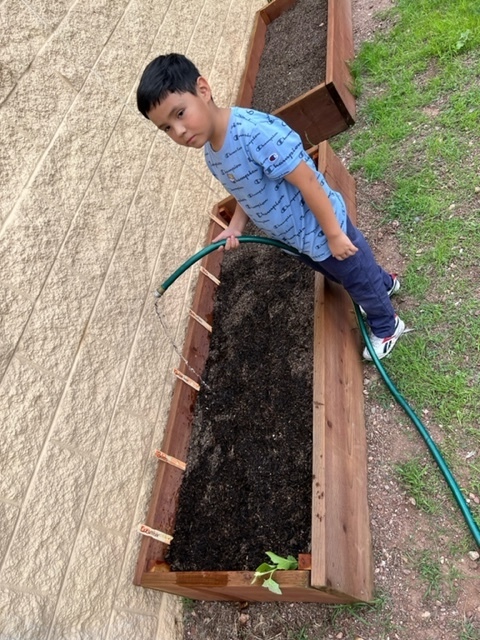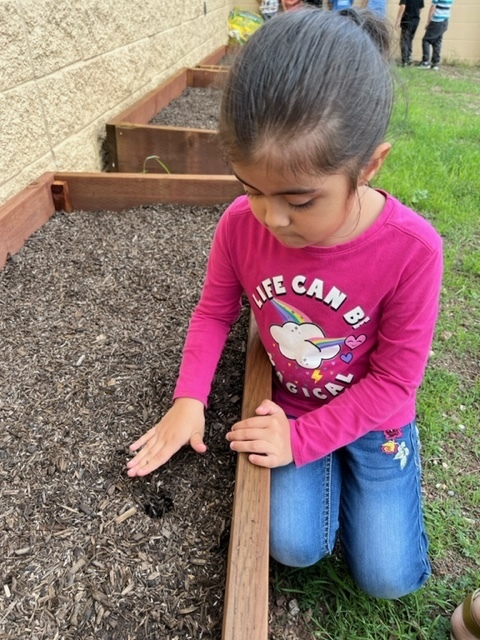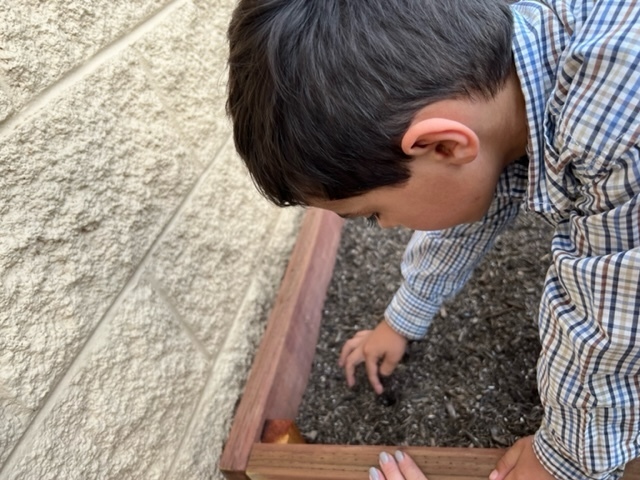 Big thank you to Project Linus Blankets for donating 350 blankets to our school. The cold weather is coming, so come get yours tomorrow at parent night!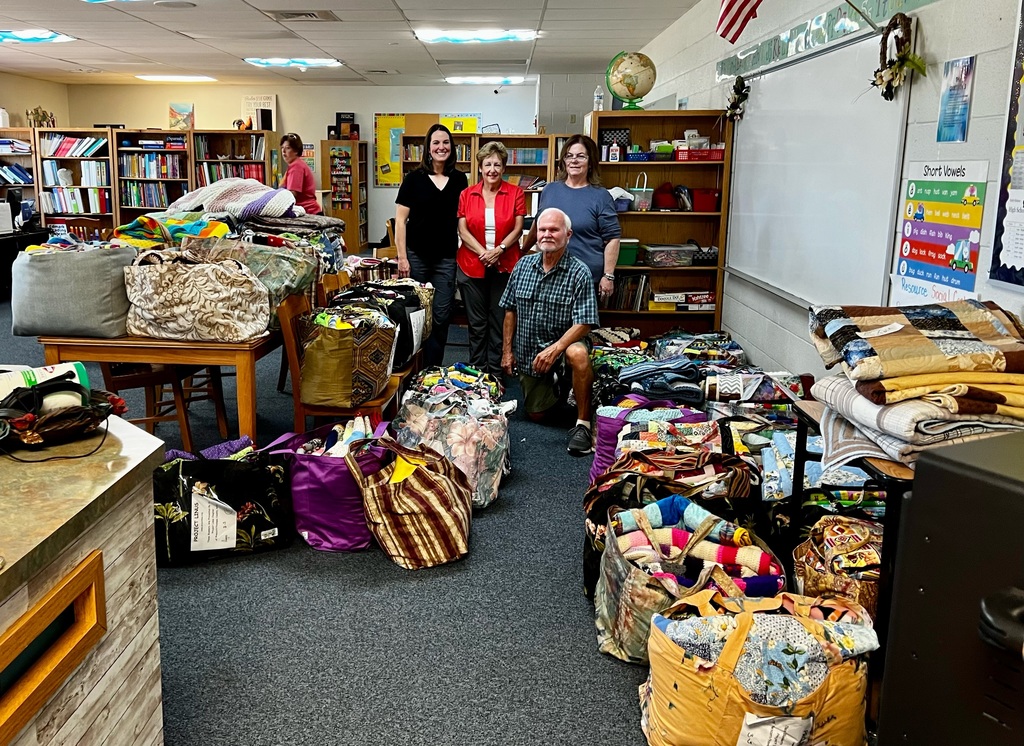 Hello Ash Fork Families, On Monday, August 29, the school will be practicing lockdown procedures by having a practice drill.

Ash Fork Alumni pride! So proud of McKenna Redig (Class of 2021)! McKenna is playing volleyball of the Yavapai College Rough Riders!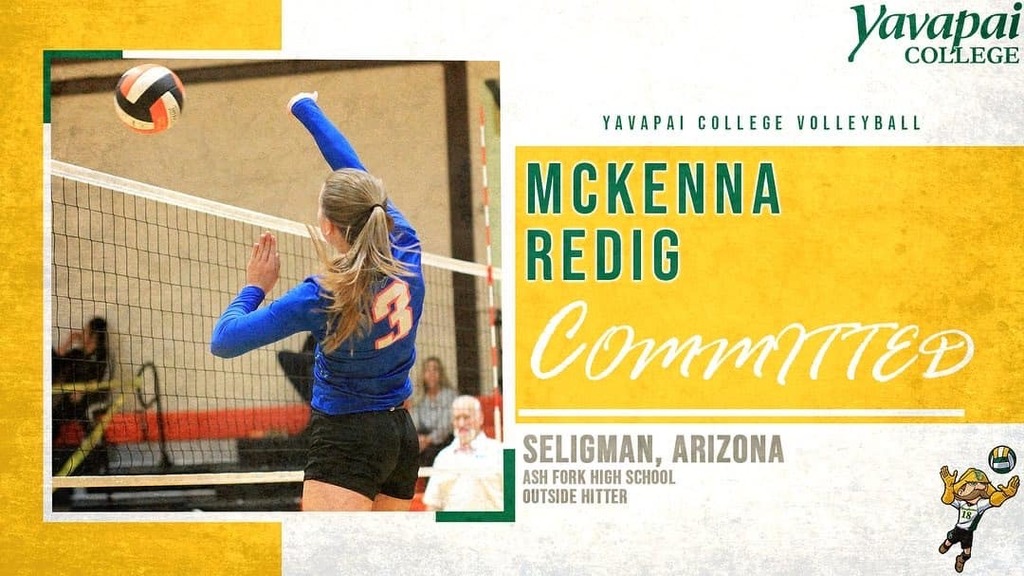 Dear Middle School Families, Ms. Acosta, Mr. DJ, and Mrs. Broehm are excited to get to meet you during open house next week. Open House will be Wednesday, August 24, 2022 from 5:00-7:00 in the multipurpose room. **8th grade parents there will be a mandatory canoe trip meeting in Ms. Acosta's room during open house from 6:30-7:00.**

Congratulations to Pamela for completing her first half marathon and for taking first place in her age group in the Big Brothers Big Sisters Half Marathon in Flagstaff.